Girl Takes on School's "Sexist" Dress Code During Meeting — "Guys Should Just Keep It In Their Pants"
In a viral TikTok, @anastasiaskits challenged her school's dress code and learned that it may be in place to keep teachers from getting uncomfortable.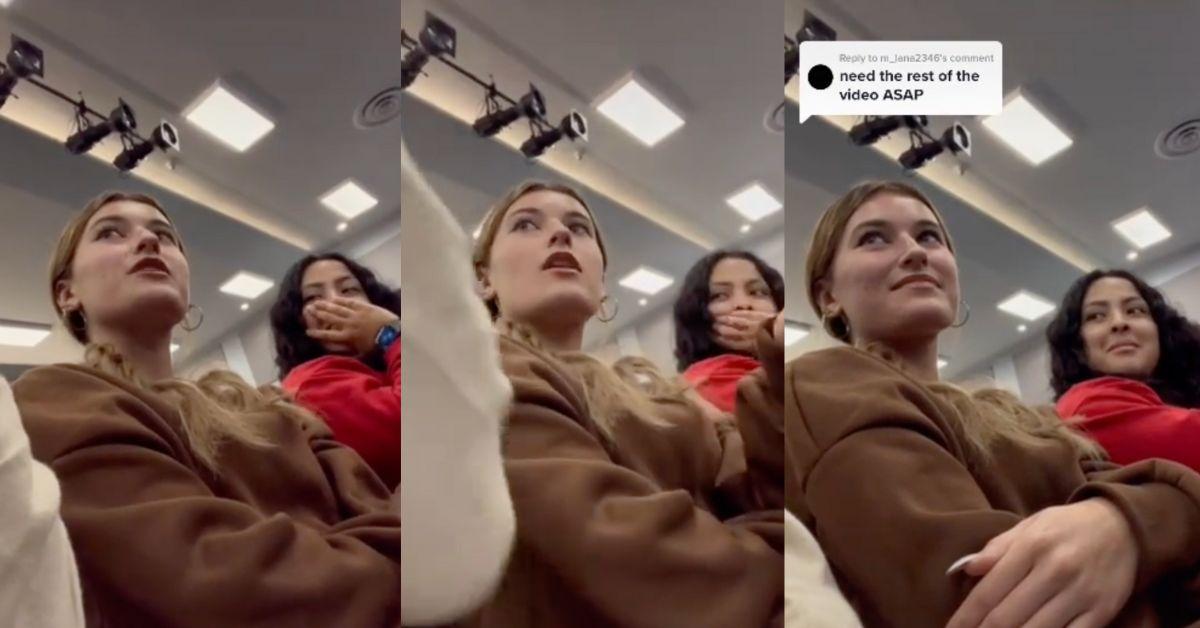 Nothing makes my skin crawl more than hearing educators insinuate that they may be looking at female students' bodies in an inappropriate manner. One female student recently confronted her school administrators about the strict dress code policy, and it turns out that these policies might be in place to keep everyone in the building on their best behavior.
Article continues below advertisement
On TikTok, a high school student recorded herself challenging her school's dress code — and students were taken aback by an administrator's response.
In a viral TikTok, high school student Anastasia (@anastasiaskits) challenged her school's strict dress code. In the video, Anastasia — who is recording herself with her phone — can be seen sitting among other students, talking to administrators who are off camera.
"Why is this school so persistent on telling girls to cover up, when really guys should just keep it in their pants?" she asks the administrators, adding, "This school is so headstrong on telling girls to cover up their shoulders, or, you know, stomach, when those things are all pretty natural."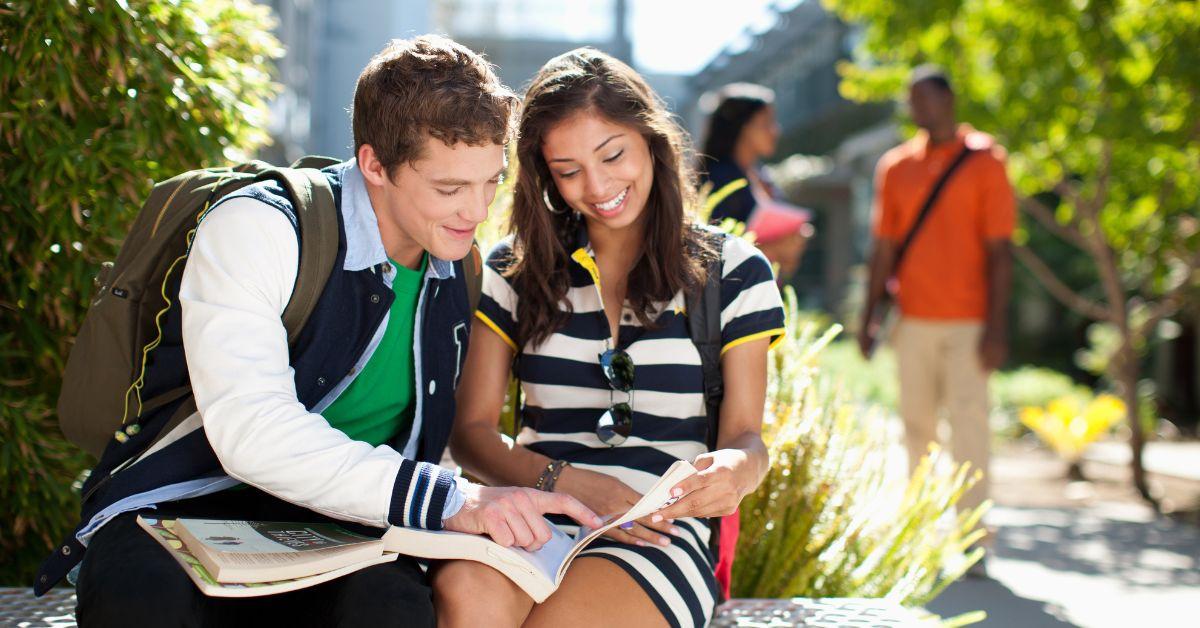 Article continues below advertisement
The teen went on to explain that the dress code was "sexist." She also brought up that it seemed that females with bigger cup sizes were getting in trouble for their outfits more often than those with smaller cup sizes.
"I've talked to many girls in this school," Anastasia said, adding, "If two girls come to school wearing the same top, you know — one girl has a smaller cup size, the other one has a bigger cup size. I've heard more girls with the bigger cup size get dress coded more than the smaller ones."
Article continues below advertisement
In the caption of her video, she wrote: "Our bodies aren't distracting, you're just disgusting."
But the conversation didn't just end there. In a follow-up video, she recorded the response from two male administrators who appear to be trying to dismiss her argument.
Article continues below advertisement
A man is heard saying that it's in the handbook. "It's not the way we're looking at that, but we're just following whatever we want to do," he said. "Majority of the people do get it, but there's some people that want to challenge the system, so that's it. And a lot of staff members and people, they feel uncomfortable," he continued.
Article continues below advertisement
A girl sitting behind Anastasia then chimed in: "Wait, I have a question. You said the staff feels uncomfortable with what girls wear?"
The man answered, "I said years past, some staff members..."
"Why?" the girl interjected.
Another administrator then jumped in and said, "Hold on, guys, let's refocus for a minute..."
In the comments, users went wild. "When he said staff my jaw dropped," one user wrote. Another user said: "If the staff is uncomfortable by what minors are wearing … then the school needs to hire new staff."
Meanwhile, one user applauded Anastasia for bringing this to light: "He just excused patriarchal misogyny. He just basically said boys will be boys. Challenge everything and keep doing what you're doing."