These TikTok Users Got "Dress-Coded" at Disney World (and Didn't Get Free Shirts)
Disney's dress code apparently changed after TikTok users bragged about getting free shirts to cover up revealing outfits. Read more here.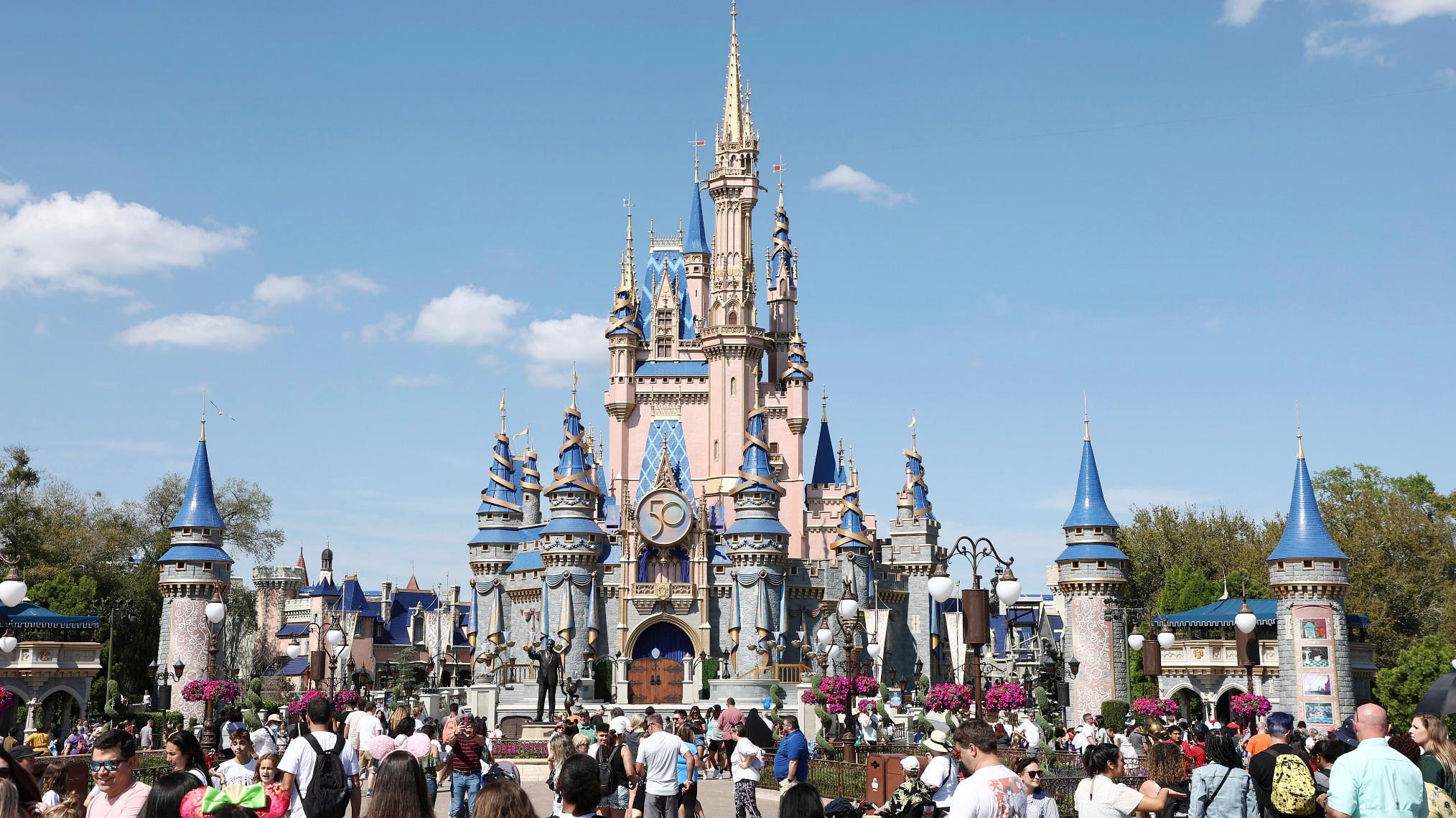 Sorry, Disney World fans — the days of wearing revealing clothing as a ploy to get free Disney merchandise seem to be over. Disney has apparently changed their dress code enforcement after multiple TikTok users bragged about getting free T-shirts for dress code violations at the Disney World theme parks in Orlando, Fla.
Article continues below advertisement
TikTok user @amandaaadimeo reported on this "Disney hack" in a May 2021 video. "If you're wearing a shirt that shows a little underboob, they'll write you a ticket when you first enter Magic Kingdom," she said in the video, which has gotten 6.2 million likes already. "They'll write you a ticket so you can get a free shirt at the nearest gift shop."
TikTok users say Disney World refuses entry to guests in revealing clothing unless they change.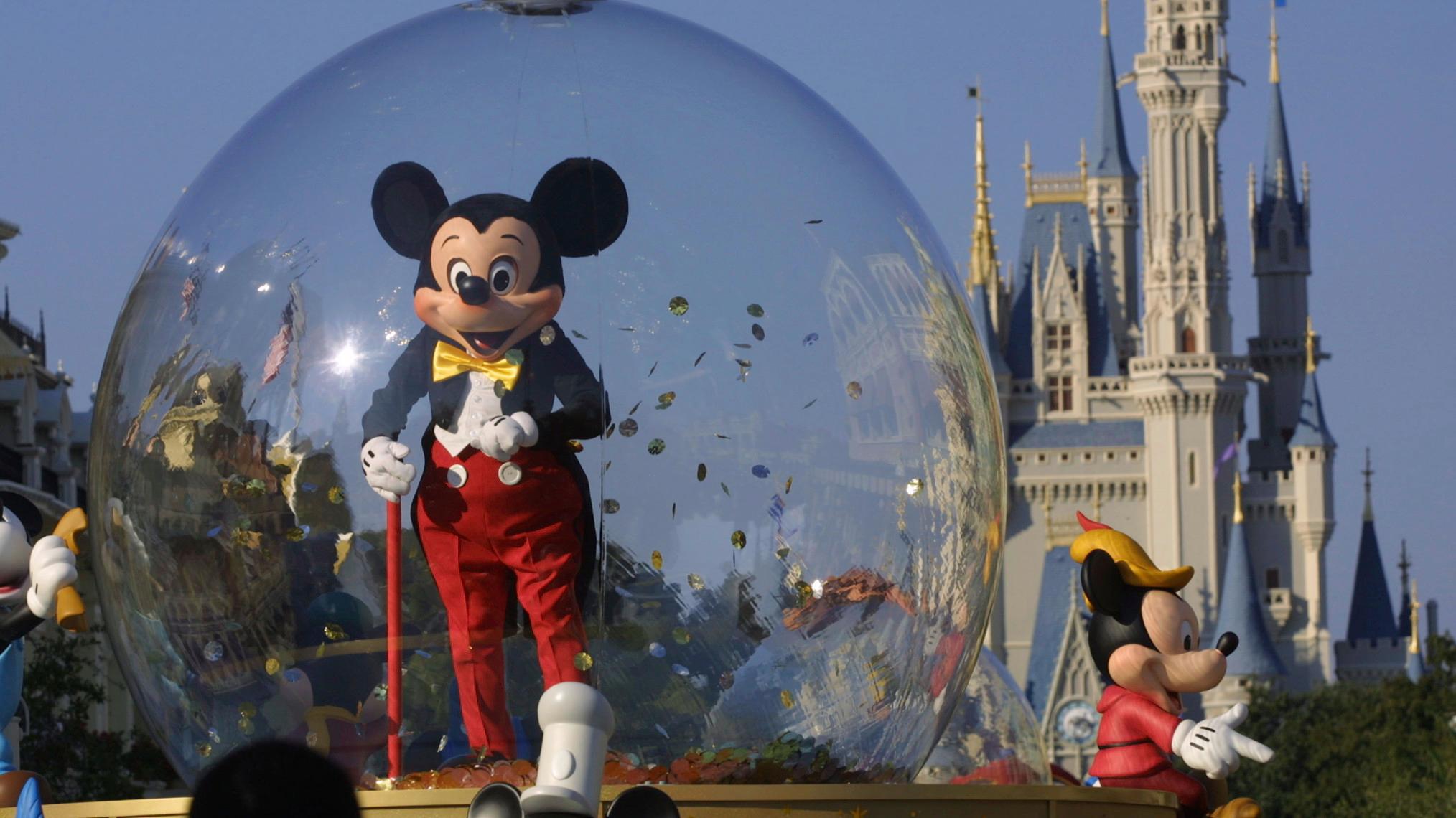 In her video last May, @amandaaadimeo said she "got a $75 t-shirt just because I was wearing a shirt that was exposing my underboob a little bit." And other TikTok users went viral with their stories of using that same tactic to score free Disney clothing, according to Inside the Magic.
Article continues below advertisement
But Disney World seems to have changed their stance recently. TikTok user @nicole.delosreyes said in a video earlier this month she didn't get a free shirt after when she was turned away at a Disney World park. "Guys, it happened. I got dress-coded at Disney," she said. "And I was told to leave or get a shirt. So now we're getting a shirt."
In the comments, she added, "At entry, I got stopped and was told they don't allow tie-front tops … Wack. So I had to either leave and change or buy merch."
Article continues below advertisement
In another video this month, TikTok user @erinbrill678 said she got "dress-coded" at Disney World, too. "I got, 'Do you have another shirt you can put on?' … And I was just really confused because I've literally worn that shirt multiple times to Disney before. … Apparently, you can't wear shirts that tie in the back or tie in the front, but also, nowhere in their guidelines do they ever state that."
(She added in a comment that she "put a sweatshirt on until I walked passed [sic] the entrances.")
Article continues below advertisement
Disney World says it "reserves the right to deny admission" to guests wearing "inappropriate" attire.
In its FAQs about its theme parks and water parks, Disney World explains that it "reserves the right to deny admission to or remove any person wearing attire that is considered inappropriate or attire that could detract from the experience of other guests."
Inappropriate attire, according to Disney World, includes costumes and costume masks worn by guests 14 or older (with the exception of certain Star Wars costumes or costumes at certain Halloween and Christmas events), clothing with obscene language or graphics, clothing that is excessively torn, clothing that touches or drags on the ground, objectionable tattoos, and clothing "which, by nature, exposes excessive portions of the skin that may be viewed as inappropriate for a family environment."