This TikTok Hack for Preserving Avocados Is Actually a Bad Idea — Here's Why
What is the TikTok avocado hack? So many of us love them and want them to last as long as possible — but this viral trick on TikTok isn't completely safe.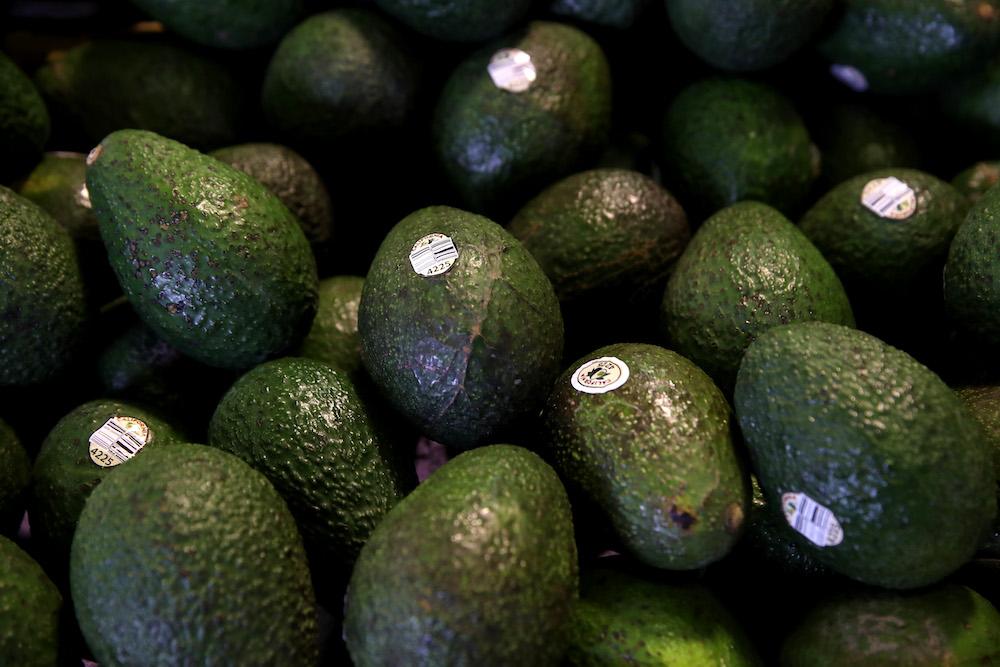 Whether you eat them with toast in the morning, use them to make your famous guacamole, or pretty much add them to everything, avocados are a versatile option for basically any time of day.
Because of this, tons of people love avocados. However, their one downside is that they get overly ripe pretty quickly. A TikTok hack to help slow that process down has been making its way across the app, but unfortunately, it's not as safe as you might think.
Article continues below advertisement
What is the TikTok avocado hack?
Once again, TikTok has a hack for everything. A user named ShamaMama Healing posted a video in March 2022 claiming that all you have to do to keep avocados fresh is to store them in a closed container of water — although the user didn't venture to explain why the hack supposedly works.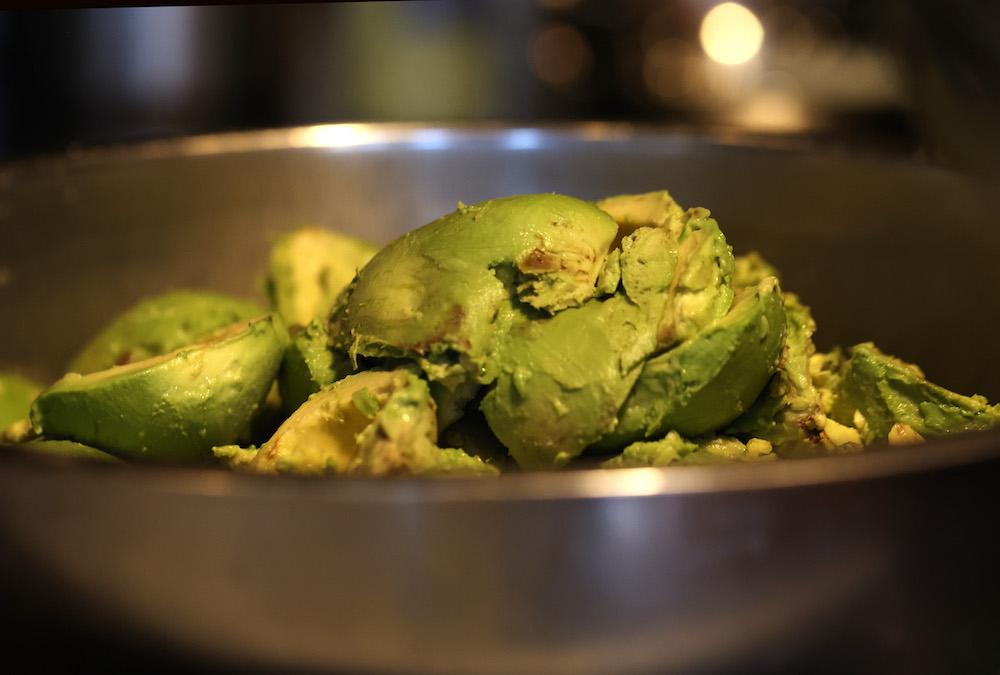 Article continues below advertisement
In the video, she had four avocados in a closed water bottle filled with water. She pulled one out and claimed that it was more than two weeks past ripe. She then proceeded to cut it open and show that it was a ripe, green color inside.
Currently, the video has over six million views, and there are tons of comments asking for specific details. However, be careful. Storing your avocados in water could be more dangerous than you realize.
Article continues below advertisement
Is the TikTok avocado hack safe?
According to Newsweek, this avocado hack isn't a good idea. A spokesperson from the FDA told the publication that storing them the way this TikTok hack suggests could breed harmful bacteria: "The main concern is with the possibility that any residual human pathogens (e.g. listeria monocytogenes, salmonella, etc.) that may be residing on the avocado's surface may potentially multiply during the storage when submerged in water."
Article continues below advertisement
On top of that, the FDA said that Listeria monocytogenes (a type of bacteria) can get into the pulp of the fruit when it's refrigerated and submerged in water. If this happens, eating it could make you sick and lead to something called Listeriosis.
According to the CDC, Listeriosis is a serious infection. When someone gets Listeriosis, they can experience fevers, flu-like symptoms, a stiff neck, and more. Although this isn't typically deadly, about 1,600 are infected a year, and about 260 die from it. This infection is also linked to dairy products.
As of now, ShamaMama Healing hasn't responded to any of the reports that her TikTok hack is unsafe.
According to Eating Well, putting your avocados in the fridge is actually a better way to preserve them when they are close to becoming overly ripe. Doing this makes them stay green longer. However, the publication points out that doing this with fresh avocados will also preserve them but could also compromise their texture by the time you're ready to eat.