A Massive Party Started by TikTok Led to Chaos in Long Branch, New Jersey
A party started on TikTok in Long Branch, New Jersey has led to the imposition of a curfew in town after a series of fights broke out.
Going to a party that you hear about on TikTok may seem like a great idea, but it turns out that reality can be a little bit more complicated. According to local news reports, a chaotic scene erupted after hundreds of people gathered in Long Branch, New Jersey on May 21 for a party that they first heard about on TikTok. A curfew had to be put in place in the town after fights broke out at the party.
Article continues below advertisement
What happened in Long Branch to lead to a curfew?
It's unclear exactly what happened at the party, but footage that has been posted on social media reveals a chaotic scene as thousands gathered on a day that broke heat records across the US. The videos show people running from police sirens and a curfew was put in place until 5 am the next morning. A large party was being held at the Long Branch beach and in an area called Pier Village.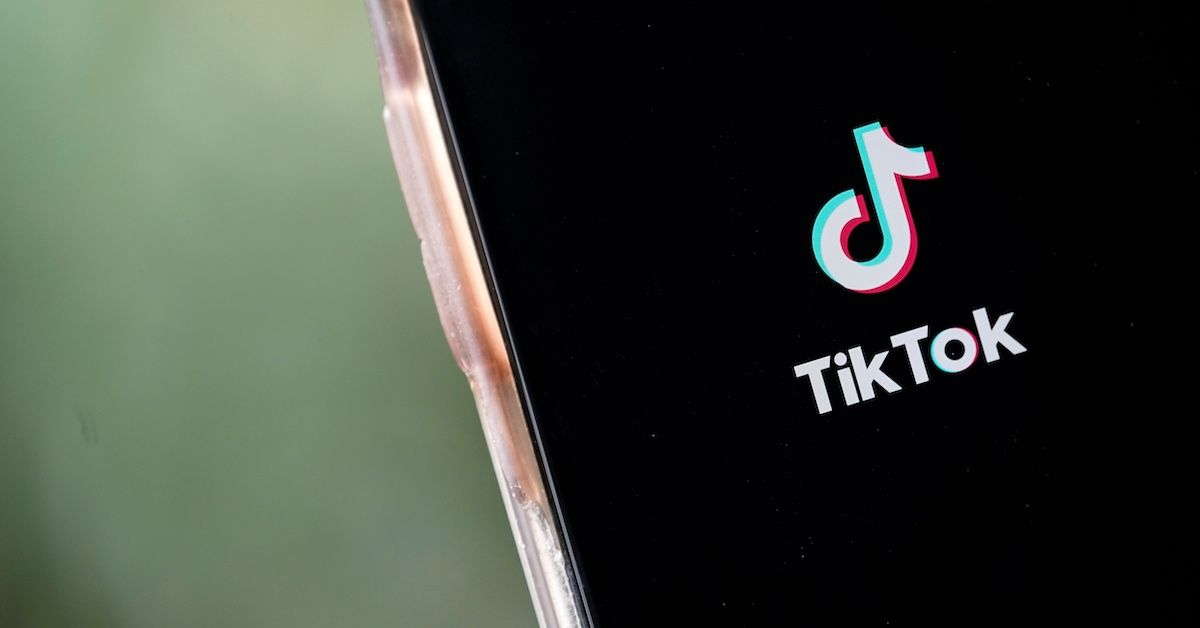 Article continues below advertisement
In announcing the curfew, local police said that it had to be implemented because of "public safety concerns" and added that "all persons are prohibited from using, standing, sitting, traveling or being present on any public street or in any public place."
15 people have reportedly been arrested, and police are suggesting that everyone who was arrest was an "out-of-towner."
Those who were arrested will face misdemeanor charges, and videos show police in tactical gear trying to disperse the crowd after dark. Almost 5,000 people were reportedly in attendance at the party, which has left officials in Long Branch with the difficult task of attempting to address these types of pop-up parties, which have become common in the town and often overwhelm the city's normal operating capacity.
Article continues below advertisement
A local official said social media had exacerbated the party.
City Public Safety Director Domingos Saldida said that officers had deployed a single flash bang grenade and also used smoke in their attempts to disperse the crowd. There were no injuries reported, and very little property damage.
Overcrowding has apparently been an issue on the Jersey shore for years, now, but Domingos said that social media had made the problem worse.
Article continues below advertisement
"When masses show up by NJ Transit and 5,000 people take over Pier Village, it creates a very difficult situation to handle," Domingos said. "I believe law enforcement in Monmouth County did an exceptional job."
Authorities said that they suspected the crowd had been spurred in part by social media, which included a promotional post encouraging people to bring their own alcohol and weed to Long Branch beginning at noon on May 21.
This isn't the first time this has happened at Long Branch. Last June, a similar party was organized via social media in the town which led to a massive police response. The event also led to false rumors that rioting had broken out in the town. Although it seems the fight did lead to some fighting, there was very little property destruction.