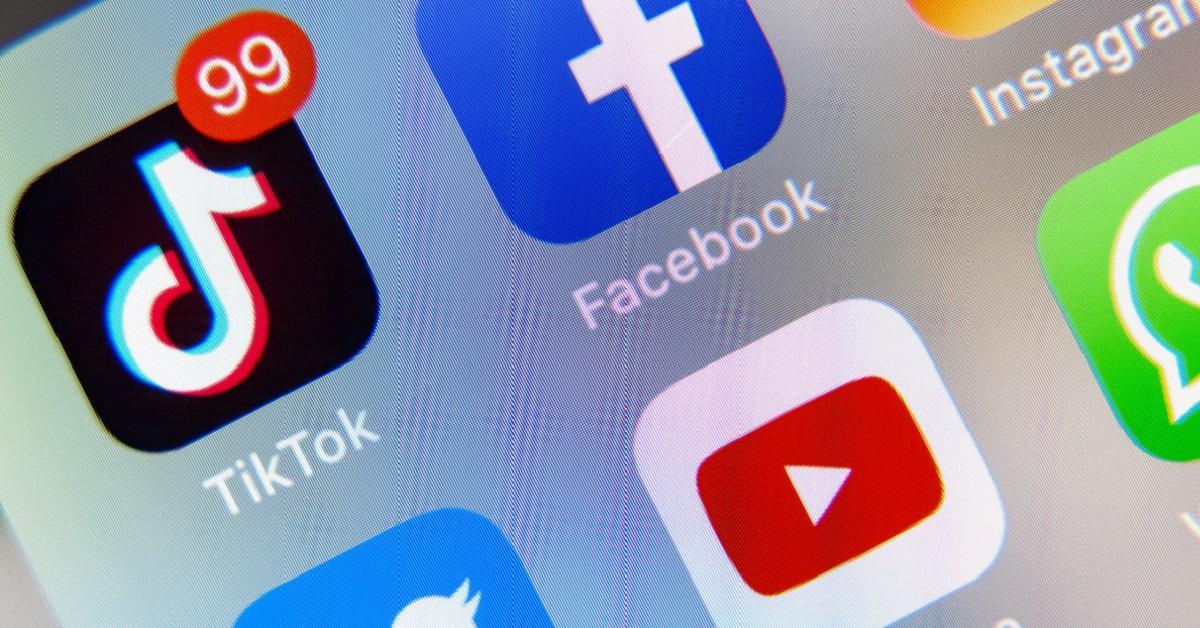 TikTok Users Want to Know How They Can Scroll Without Using Their Hands
Most people using a smartphone do so with their hands, but there are some who can't use phones this way for one reason or another. If you happen to be a TikTok obsessive who wants to scroll through the app without using their hands all or some of the time, then one specific accessibility setting may come in handy for you. Through that setting, you can scroll through TikTok hands-free.
Article continues below advertisement
Here's how to scroll through TikTok hands-free.
The steps to scrolling through TikTok without your hands are actually relatively straightforward if you're using iOS. All you need to do is head to your phone's settings and select "Accessibility." From there, you should tap on "Voice control" and then "Set up voice control" or make sure the setting is on if you've set it up previously. After that, you can set up a command to scroll by clicking on "Customize commands" and then "Create new command."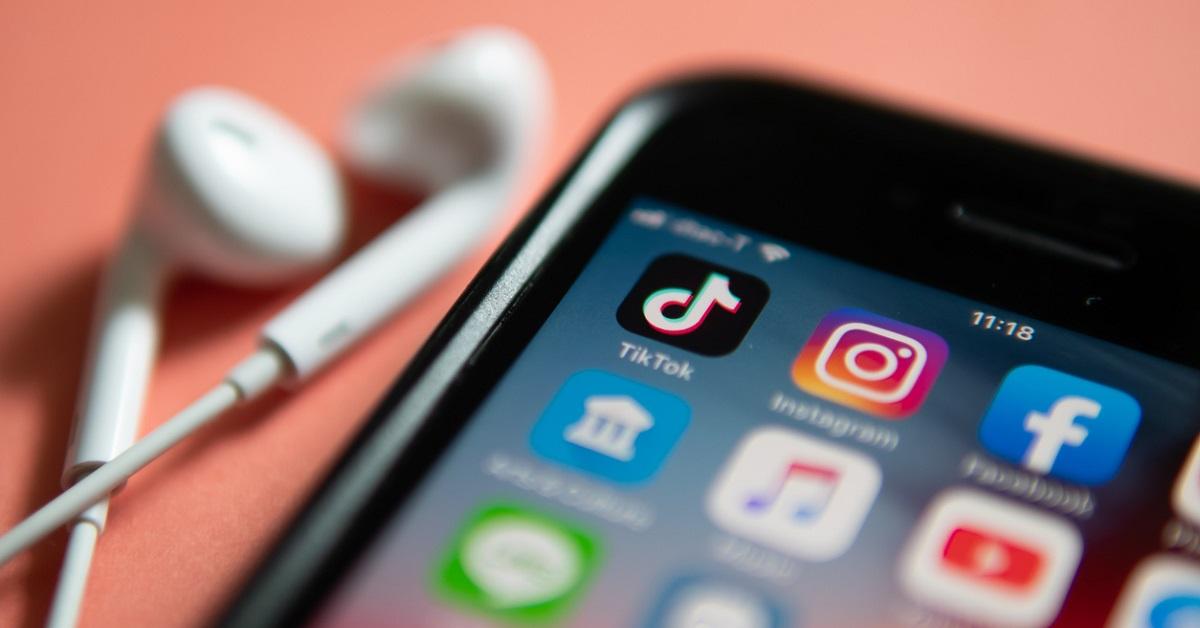 Article continues below advertisement
In the box that appears, you can enter a phrase you'd like to use, such as "next," whenever you want the phone to scroll. Then, tap "Action" and select "Run custom gesture." Then, swipe up on the screen, which should leave a short blue line behind. Then, you tap "Save." Return to the New Command screen and then click on "Application" and select "TikTok." Or, if you want the setting to be more generally applicable, you can leave it set to "Any."
Scrolling through TikTok is as easy as saying "next."
The process is similar for Android phones and involves accessing your accessibility settings and setting up a custom voice command.
Once the command has been set up, you can start scrolling through your phone without using your hands at all. All you need to do is say "next" and your phone will replicate the gesture that you inputted. So, if you told it to scroll down, that's what it'll do.
Article continues below advertisement
Although this feature is great for people who have difficulty using their hands, it's also proved to be a handy feature for those who want to use their phones while they are doing something else. If you're trying to put makeup on or do your hair, using this accessibility feature will allow you to scroll through your phone at the same time.
Article continues below advertisement
This particular trick has existed for some time, and users have been talking about it on TikTok that whole time. It may feel pointless, but for those who find it useful, it may actually be a lifesaver. If you're so addicted to TikTok that you need to be looking at it even when your hands are doing something else, then this feature is great for you.
Of course, it's worth evaluating your own addictions. This feature is great for those who need it, and it's pretty cool for everyone else, too. It may enable your love of TikTok, but you should be sure that you really need to be spending more time on your phone before you decide to turn it on.