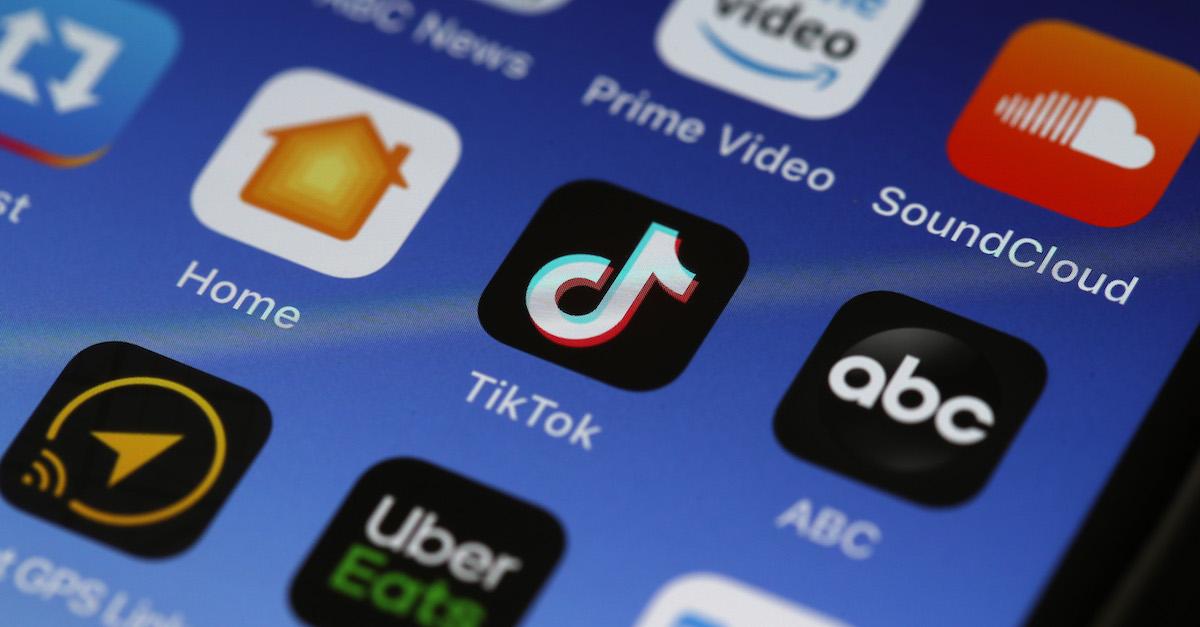 What Does BMF Mean on TikTok? TikTokers Have Made it Viral in 2022
It's really common to use acronyms on social media platforms such as TikTok. Acronyms help people communicate with each other faster since using them means you don't have to completely spell words out. It turns out using acronyms like LOL and OMG are slightly outdated with the younger generation of social media users right now. Lately, they're using the abbreviation BMF. Here's what it means.
Article continues below advertisement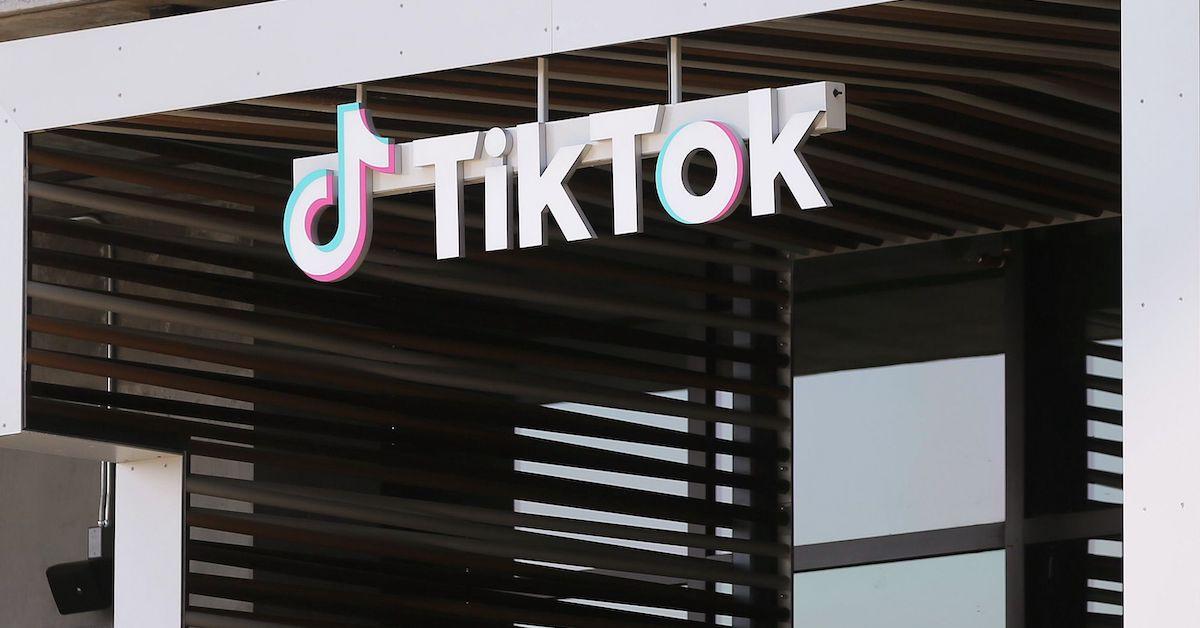 What does BMF mean on TikTok?
It is possible there could be multiple uses for the abbreviation BMF, but the most common use of these three letters together would be "bad motherf***er." This acronym is widespread beyond TikTok. People are using it on Instagram, Twitter, and Snapchat as well.
Article continues below advertisement
The phrase comes from a cult classic film that was released back in the '90s. We're referring to Pulp Fiction, which hit theaters in 1994. BMF is not meant to be used as an insult or negative label for anyone. Rather, it's a compliment. When you call someone a BMF, you're complimenting their style, personality, attitude, or something else you like about them.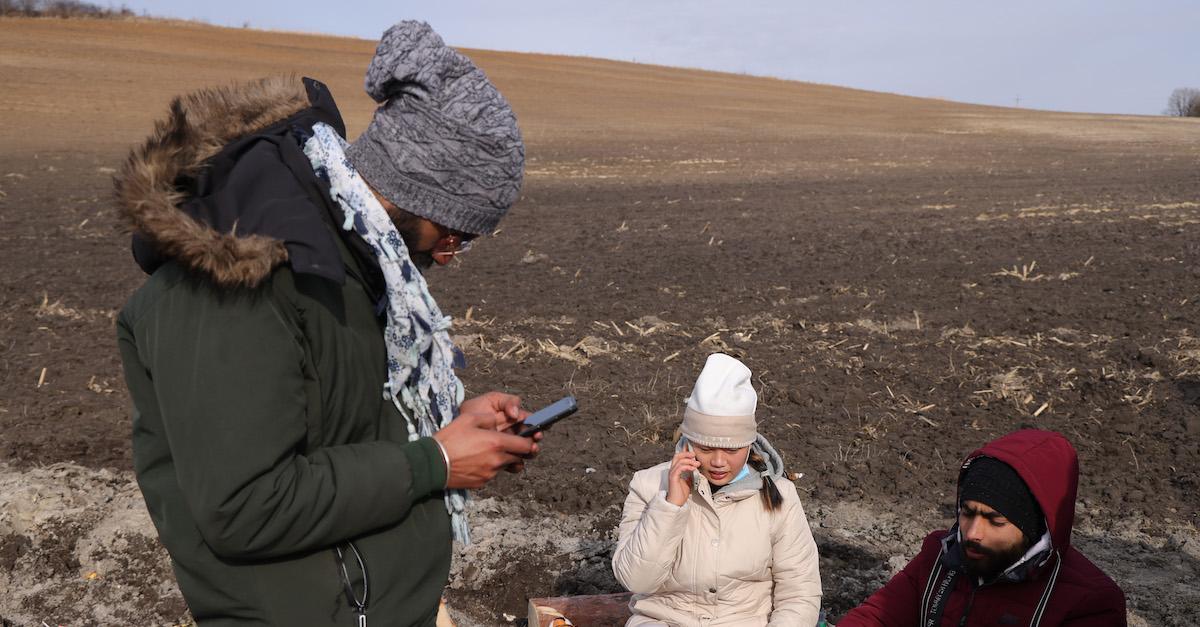 Article continues below advertisement
Are there other acronyms on TikTok to keep up with right now?
There are a lot of other acronyms on TikTok to pay attention to other than BMF these days. One of the most popular acronyms to use right now would be FYP. FYP is the For You Page.
That's where people were once able to discover new accounts to follow. The For You Page, which is also known as the Discover page, has recently been replaced by the Friends tab, though.
ASL is another acronym to take note of. It's the short form of saying "as hell." An example of using this acronym would be commenting on someone's page saying their content is "cool ASL."
PFP is the acronym for a profile picture. If you're curious to know what someone looks like, you'll simply check out their PFP.
Article continues below advertisement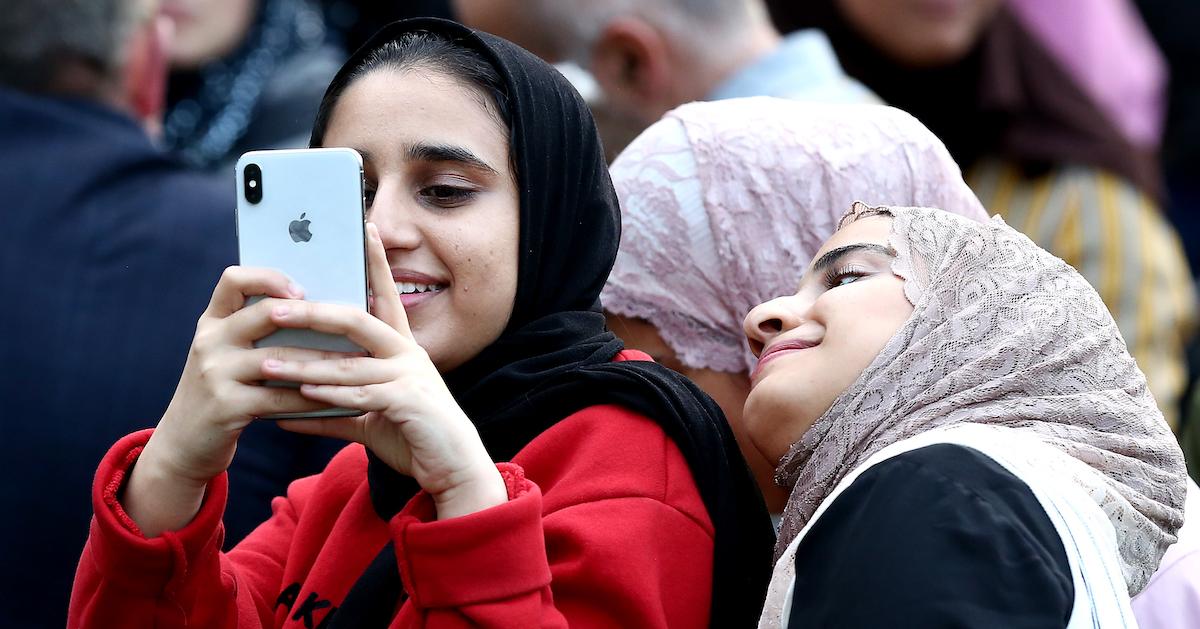 POV is an acronym for Point of View. When you post a POV video on TikTok, it means you're showing your followers what a day in your life looks like.
POV videos are shot from the point of view of a social media user who wants to come across as being more relatable. Shooting POV vids means you're comfortable sharing your daily perspective with all of their followers.
Article continues below advertisement
OOMF means "one of my followers." If you post on TikTok that you have a crush on OOMF, it means you have a crush on one of the people who's currently following you.
If you post that you're super jealous of OOMF's fashion sense, someone on your follower list will know that you're talking about them.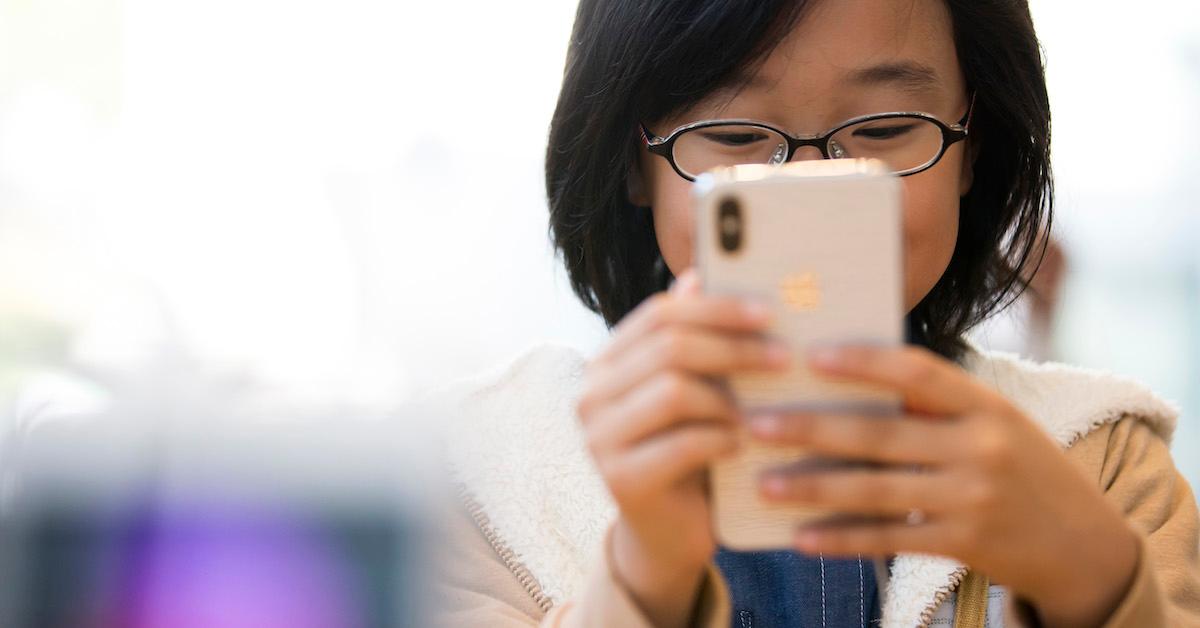 Since TikTok is constantly growing and expanding every day with new users and new viral videos, there will be new acronyms popping up all the time.
As soon as an acronym goes viral, people all over TikTok will start using it in conversations within comment sections on videos. Even though it's not always easy to keep up with new acronyms on TikTok, it's not too difficult to figure them out.