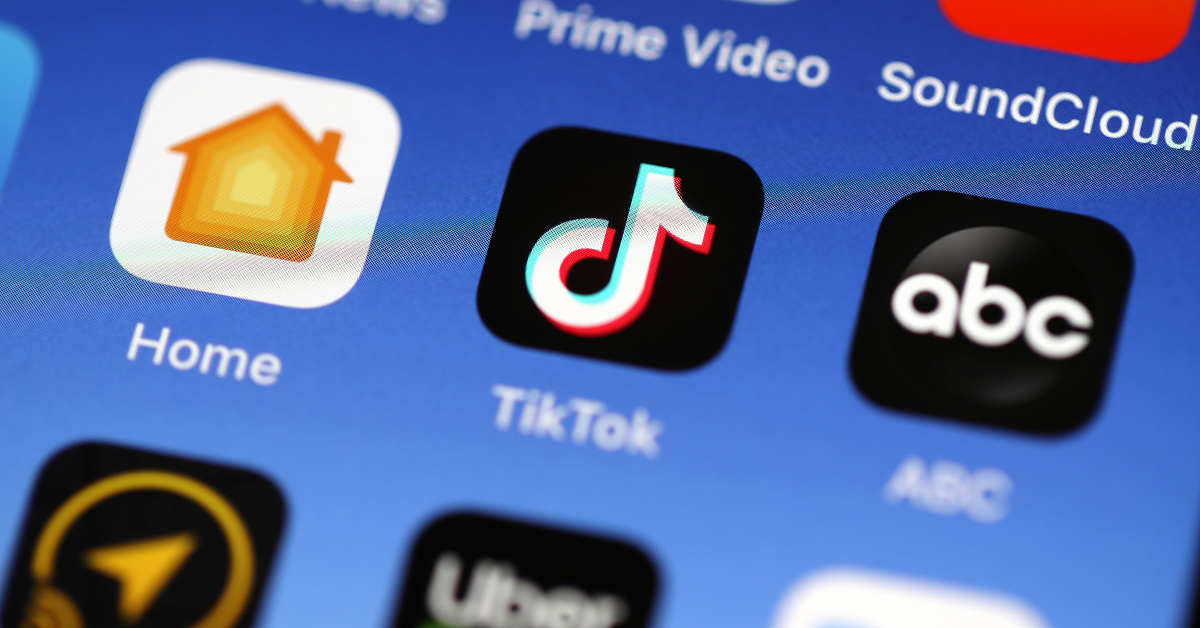 These Are the Best Ways to Fix TikTok If Your New Profile Picture Isn't Showing
Even the best social media apps can be glitchy, and some users have noticed recently that TikTok isn't letting them change their profile pictures. For some users, this means that their profile photo keeps returning to the default image even after they've uploaded an image. For others, an error message is popping up letting them know that changing profile photos is not possible at this time. Naturally, many people are wondering how to fix this problem.
Article continues below advertisement
Why can't you change your PFP on TikTok?
The issue with changing your profile pictures seems to be one that's a function of several TikTok glitches. It's not an issue that TikTok has created intentionally, but it's nonetheless annoying a wide array of users. These glitches could be a function of several different issues, but thankfully, there are ways to get around them and get back to using TikTok properly.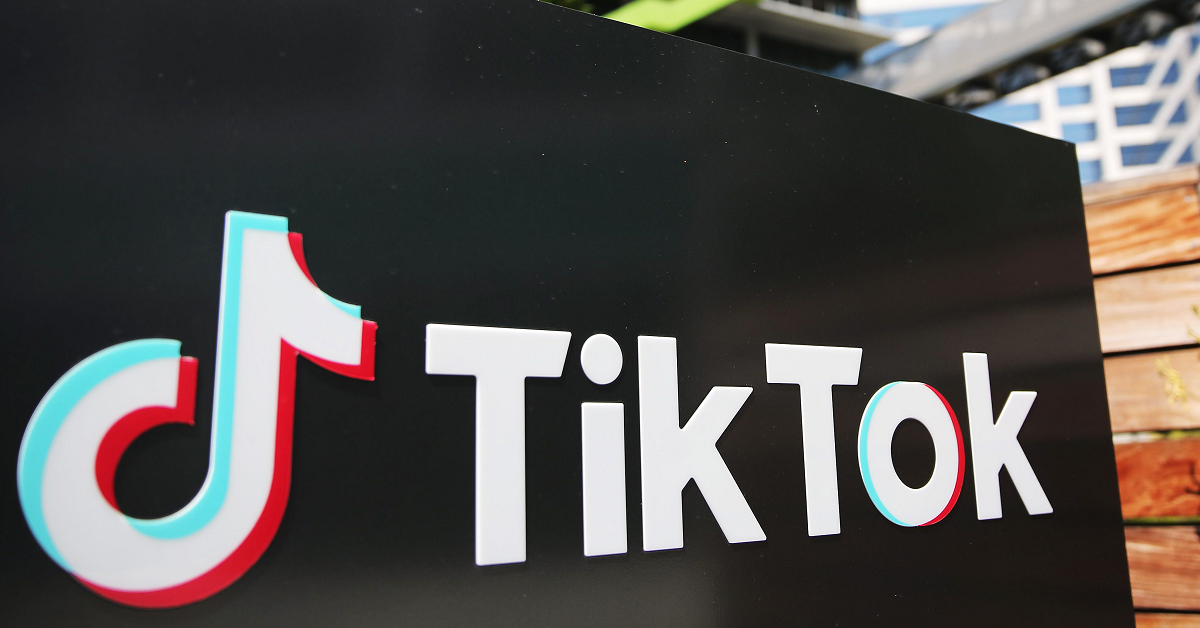 Article continues below advertisement
Here's how to get TikTok to show your profile picture.
The most common reason that TikTok isn't letting people upload profile pictures has nothing to do with individual users. Instead, it's got more to do with TikTok's servers, which may be down. If you use a third-party service like Downdetector, you can check on the status of TikTok's servers. Unfortunately, if it looks like TikTok is experiencing an outage, there isn't much that individuals can do besides wait for the outage to end.
There are other things you can try as well, though, if it looks like TikTok's servers are performing well. You can try restarting the app, especially if you've gone through the process of changing your profile picture but the change isn't being reflected. Restarting the app should force TikTok to reload, and should mean that your new profile picture will show up.
Article continues below advertisement
You can also check the quality of your internet connection, or uninstall and reinstall TikTok altogether. These steps may take more time, but they may be worth it if your issue is a persistent one. Additionally, if you're using a VPN to connect to TikTok, that VPN may be interfering with your ability to access all of TikTok's features, and turning it off may resolve the issue.
Article continues below advertisement
If none of those methods work, you can also reach out to TikTok's tech support team directly. They may not be able to help you navigate the problem, but it's worth checking in with them if nothing else has worked.
TikTok may not work seamlessly, but it's got fewer technical bugs than some of its competitors, and while those bugs may be frustrating, they don't take anything away from how addictive the service is as a whole.
TikTok obviously wants its users to have the smoothest, most seamless user experience possible. That means that they don't want users to experience issues, and want to help resolve them as quickly as possible. This isn't always possible, but it's a goal worth aspiring to. In the end, that also means resolving technical issues, even if they're as simple as fixing bugs with a profile picture.