NPC Is the Latest Trending Acronym on TikTok, but What Does It Mean?
What does NPC mean on TikTok? Hint: The new trending term is one that the gaming community will be interested in. Details inside.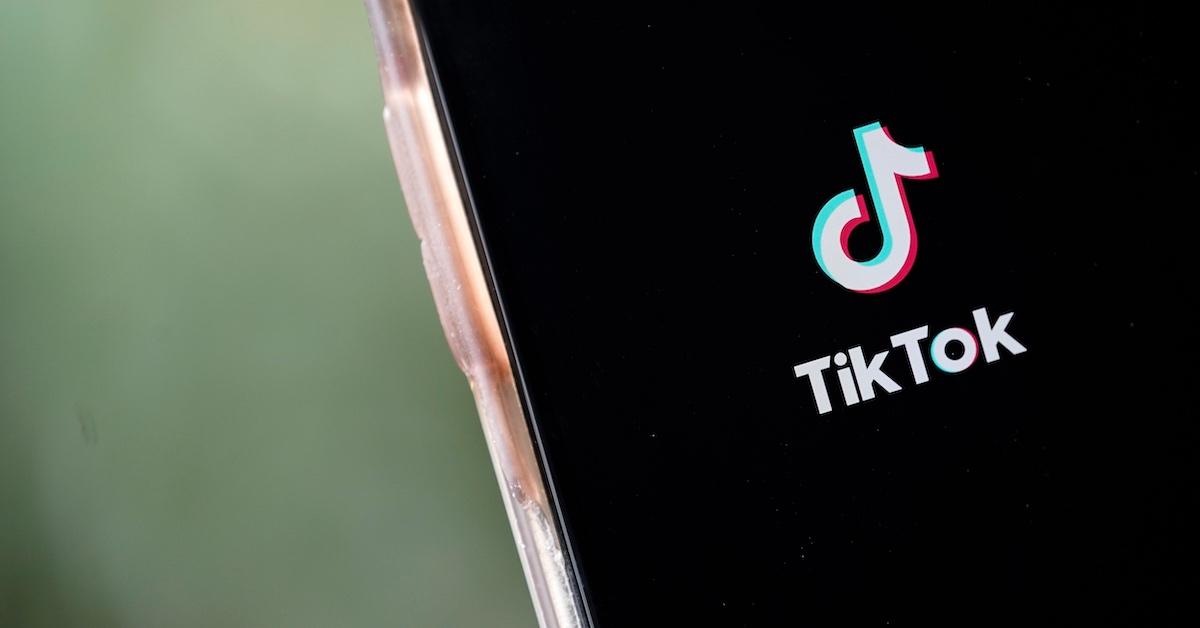 Another day, another trending acronym on TikTok to decode. Anyone who frequents the short-form video app is likely aware that the use of acronyms is common practice for creators — we're looking at you FNF and GRWM. It's a great way to communicate quickly, especially since character counts are a thing. And the latest acronym that creators are using is none other than NPC.
Article continues below advertisement
At first mention, NPC sounds like a computer-related term to most people. However, reports say that it has a very precise meaning. And since learning TikTok lingo is crucial for understanding the ins and outs of the app's content, it's best to explore the actual meaning of NPC. Keep reading to get your answer.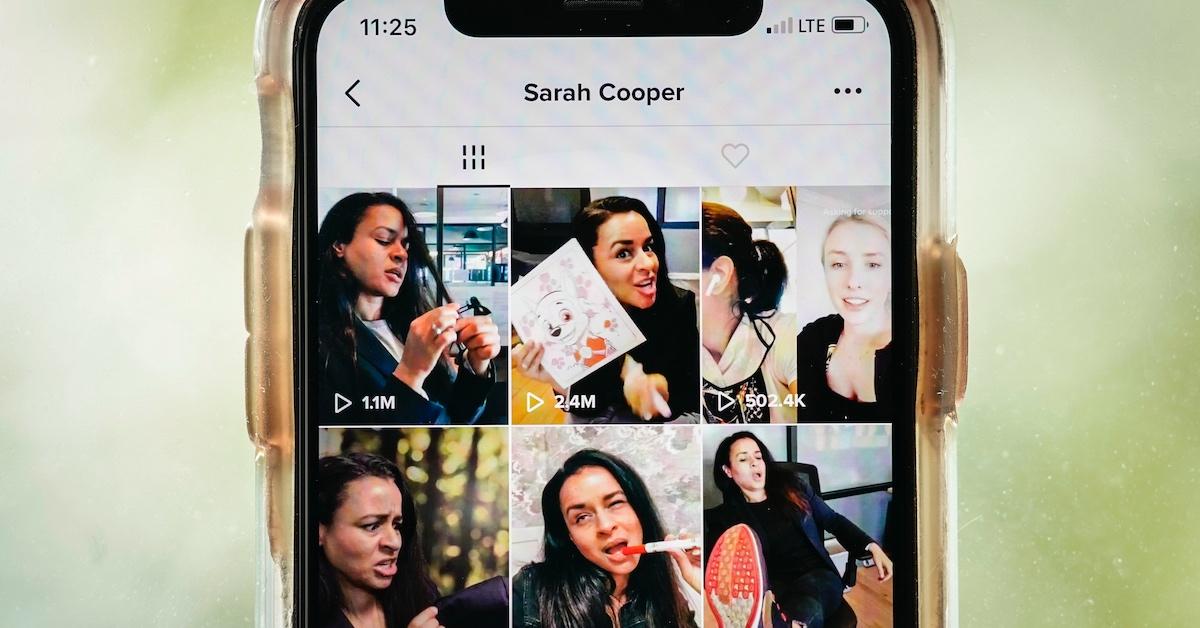 Article continues below advertisement
What does NPC mean on TikTok?
You have to love how creators utilize slang and acronyms to communicate on the app. While some acronyms can leave some people stumped on their meanings, NPC is pretty easy to figure out if you belong to the gaming community. NPC simply means non-playable character, which is a pretty common gaming term.
Article continues below advertisement
MixedArticle shares that on TikTok, NPC is used to define "people who act as if they are being told by someone to act in a particular way although they are not." In other words, if someone calls you an NPC on TikTok, they are poking fun at you for acting in a certain manner that's not called for.
NPC has already accumulated over a billion views on TikTok.
The power of TikTok is truly unmatched. As of this writing, the hashtag #NPC has already garnered 1.2 billion views and counting on the platform.
Article continues below advertisement
TikTok creators have been using the hashtag in regard to fitness, gaming, and comedic content. TikToker @Seniormarvel's video currently leads the pack with 2.9 million likes and counting. In the video, the creator can be seen walking up to a woman who's sitting down in the park dressed like a statue in a gold outfit. The pair touch fists and the creator then takes out money and reaches it toward her. However, before the woman can take the paper bill, he walks away.
Article continues below advertisement
"Thank you very much, Bye," the woman says as she waves at the person with the camera focused on her. The person then returns to the woman and hands her the paper bill. "Oh, thank you very much," the woman says. "Thank you very much. Goodbye."
Her reaction was so consistent both times she was approached that people are calling her an NPC.
It's normal for acronyms to be widely used across the app, and NPC is no different. And tomorrow will likely bring another acronym that creators will be utilizing in their content.