You Will Want to Wash Your Eyes If You Search 'Old Grannies' Because of TikTok
A new trend on TikTok has users searching 'Old Grannies' online but the content might not be what you expect. Now, the whole thing is a meme.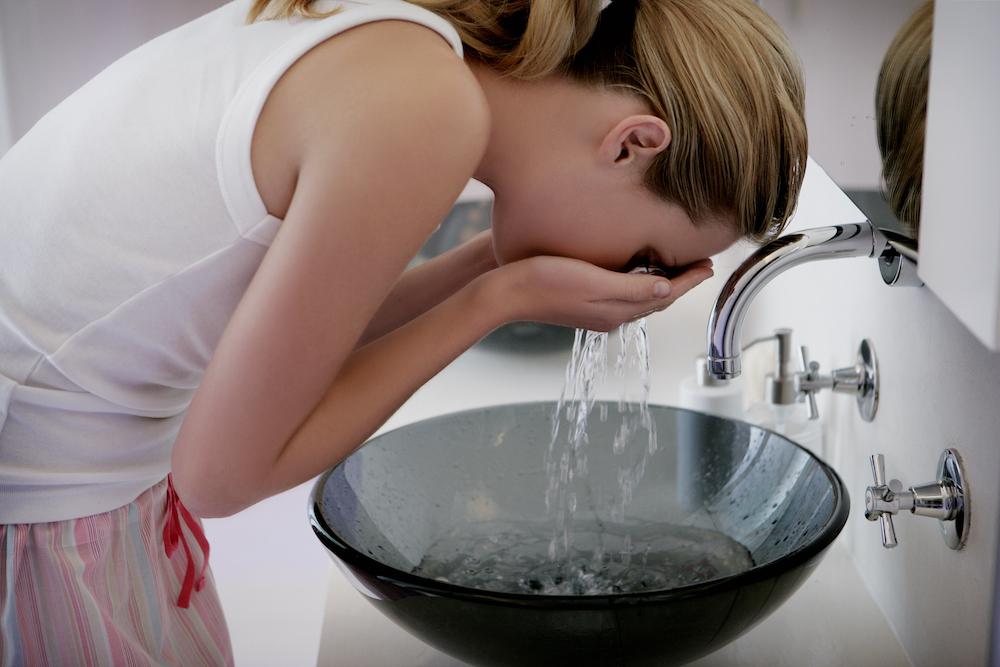 For the most part, TikTok trends are funny, dances, or lighthearted. Unfortunately, not all of them have that same appeal and the "Old Grannies" one is quite disturbing. For whatever reason, someone thought it was funny to get other people to search the term online and and is probably laughing at their reactions.
Article continues below advertisement
If you do Google "Old Grannies" be extra careful not to look at the Images tab. There, you will see some X-Rated content featuring older women. This has caught the attention of TikTok users and many of them are making videos warning people about what awaits them there. But others have been making memes about it. Here are the best ones.
When the whole trend catches you off guard.
First and foremost, let's be clear that we aren't judging anyone for liking older women. But when you're not expecting that kind of explicit content, it can be a lot to take in. Unfortunately, you can't go back in time so you will just have to settle for wishing you could stop feeling your feelings.
Article continues below advertisement
Do they sell toothpaste for your eyes?
Because you will definitely need some after Googling "Old Grannies." This SpongeBob meme even gives you the tools you will need for the job: a double-headed toothbrush and toothpaste that comes out of the tube from two holes for ease and efficiency.
Article continues below advertisement
Now you have to wash your eyes.
If you did search "Old Grannies" you may want to wash out your eyes ASAP. But it probably would be more efficient if you could take them out and at least run them under some water.
Article continues below advertisement
This screenshot from 'Couples Court' never gets old.
During this iconic episode of Couples Court, the woman pictured lied about cheating on her partner. This is the face she made when the court was presented with undeniable proof of her activities outside of the relationship. The shock and horror is probably definitely comparable to seeing naked, older women by surprise must feel like.
Article continues below advertisement
When you don't want to be scarred for life alone.
Not everyone is trying to help others avoid seeing the X-rated content. In fact, many people are trying to encourage or trick people into Googling these images so they don't have to deal with it alone.
Article continues below advertisement
This is what happens when you don't listen.
This person said their cousin told them not to Google "Old Grannies"? Guess what they did anyway? Sometimes, you have to live with the consequences of your own actions.
Article continues below advertisement
If only time travel was real.
We've already explained that time travel isn't an option after making this mistake no matter how much you may want to attempt it after seeing those images. But maybe we can join the Doctor Who universe really quick and borrow some of that technology.
Article continues below advertisement
Homer Simpson had the right idea.
Who really needs to see when you have already experienced this TikTok trend? Homer Simpson may have had the right idea when he poured bleach into his eyes in this episode and he might do it again if he had searched "Old Grannies".
Article continues below advertisement
Someone call 9-1-1
You know things are bad when you feel like you have to call the police afterward. Seeing X-rated content you weren't expecting is basically a crime against your eyes so it makes sense.