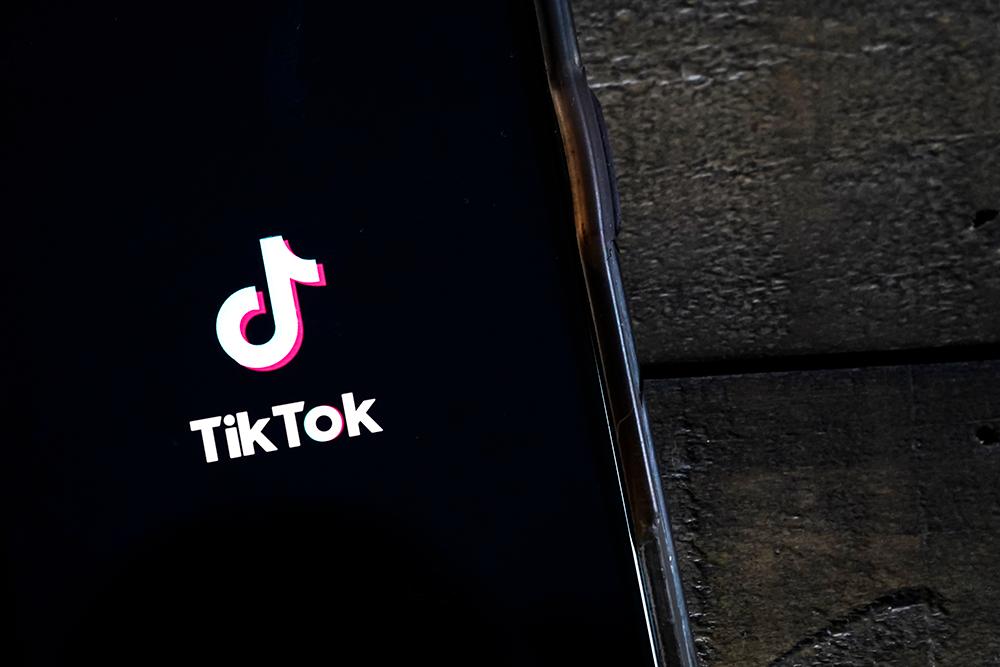 Streaming Video Games on TikTok Is a Bit Difficult — but Possible
It's no secret that gamers have found community on TikTok, sharing tips and clips from their favorite games along with memes and funny content related to some of the most-loved titles. While many of the prolific creators in this community have Twitch accounts or other streaming profiles, is there a way to stream your video games on the app itself?
Here's what we know about TikTok's streaming capabilities.
Article continues below advertisement
TikTok was previously testing a way to stream from your PC.
Back in December 2021, the popular social media app started testing the TikTok Live Studio, which was a way for users to stream something from their desktop to TikTok. The page for it has since been removed from the app's website, but the feature allowed creators to stream from video games, various desktop programs, camera, and more — and it even offered the ability to stream in either portrait or landscape mode.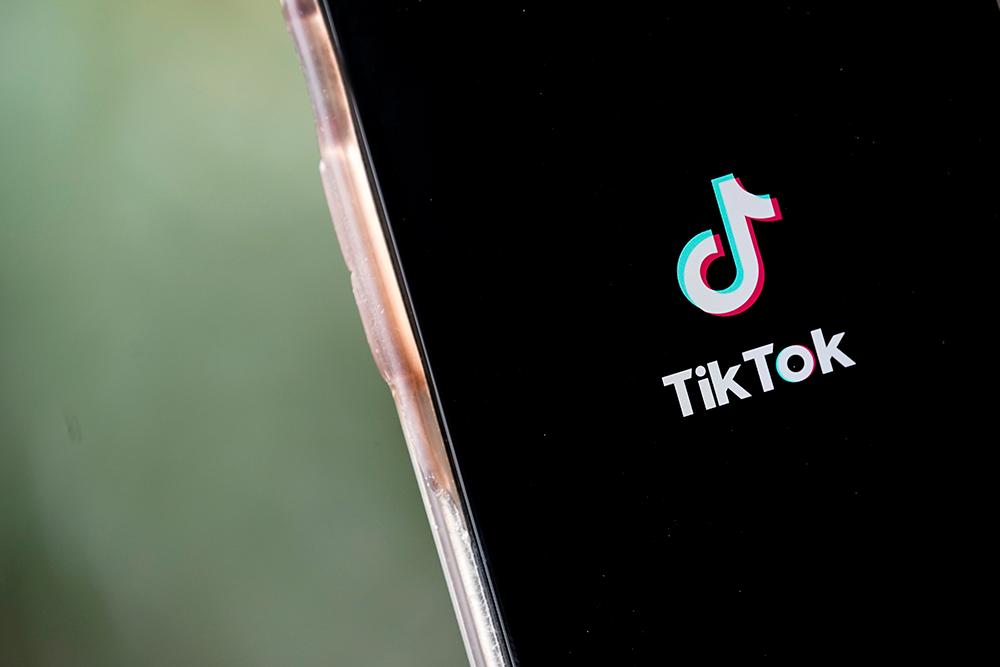 Article continues below advertisement
Unfortunately, it doesn't seem as though the feature was very successful, as you can no longer access it through the app's website. At this time, this means that there is no way through TikTok itself to stream video games or other programs to the app.
It's unclear if this means that TikTok is not interested in joining Twitch, YouTube, Facebook, and other platforms as a source for streamed video game content or if it's still in development by the company.
Can you stream games to TikTok? There are some workarounds.
Even though there isn't currently a way to stream games to TikTok through the app itself, there are some workarounds that may help you start streaming.
For starters, you can try certain programs like Loola or Streamlabs, both of which have options to connect to your TikTok account. That being said, you can't stream on the app unless you have at least 1,000 followers — whether or not you're using a third-party app to help you.
Article continues below advertisement
If you have enough followers, though, you can connect your TikTok to either service to stream games from your desktop. Unfortunately, Streamlabs is invite-only, so even if you apply to use the service, you may not be selected.
Once you've connected to the service of your choice, follow the instructions on either Loola's or Streamlabs' site to get your Stream Key and start streaming. Streamlabs was previously integrated into TikTok's features, so if you are granted access, that may be the best option.
Article continues below advertisement
Unfortunately, beyond these methods, there isn't really another way to stream video games to your TikTok account. There are other workarounds, of course, like setting up a phone to record your screen while you're playing, but it's still not as streamlined of a method as using one of the third-party services.
It's unclear if there will be plans in TikTok's future that make it a better platform to stream games on — especially considering its vast audience of gamers who have found community on the app. If you're looking for reliable streaming content, though, you may need to look somewhere other than TikTok for the time being.