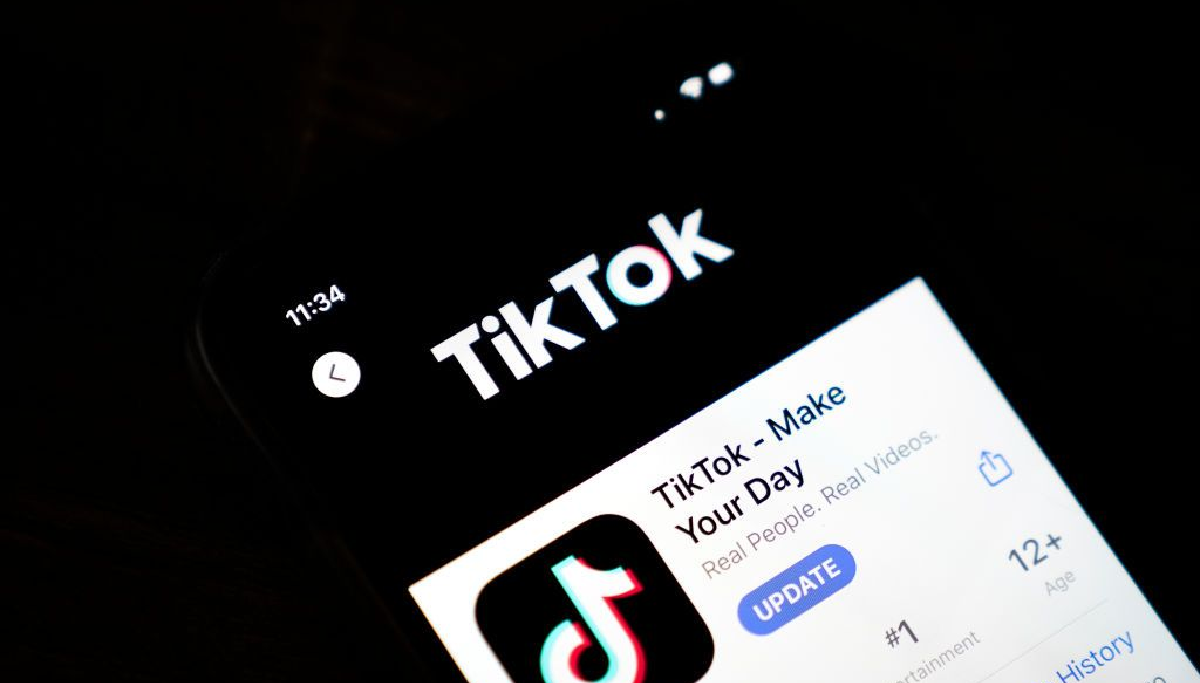 Some TikTok Accounts Have Been Randomly Made Private, and People Are Not Happy
Being one of the biggest social media platforms in the world undoubtedly comes with plenty of monetary benefits, but it also comes with plenty of attention and pressure. That's why, when there seems to be a technical issue with a platform like TikTok, users are quick to voice their complaints. Now, some have noticed that TikTok is making their accounts private, seemingly at random.
Article continues below advertisement
Why is TikTok making my account private?
TikTok users are saying that TikTok is randomly and automatically setting their accounts to private, which keeps them from commenting on videos or even liking them or sending DMs.
This issue appears to be fairly widespread across the platform, and while some users have found that it's resolved itself on its own, others have found the problem to be persistent.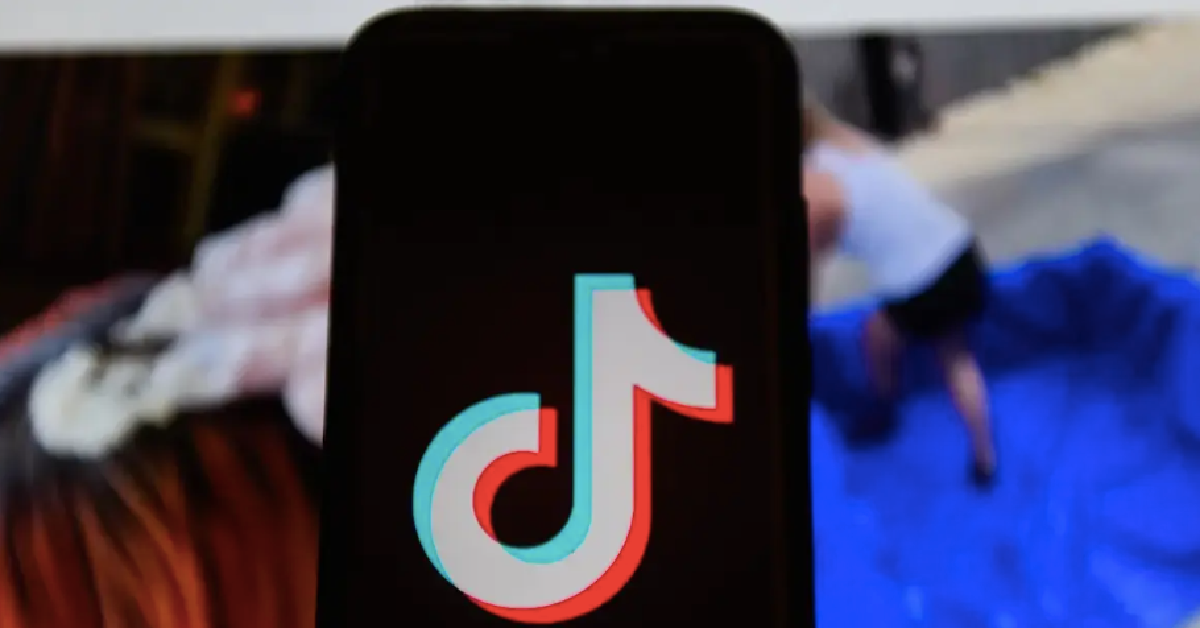 Article continues below advertisement
The most likely explanation for your account suddenly being made private is that your account information has indicated that you are under 16. TikTok has recently been pushing to restrict the access that users under the age of 16 have to TikTok, in part to keep the platform safe for those younger users. There could be other issues as well, but this is certainly the most common explanation.
Here's how to keep your account from going private.
If your profile information indicates that you are under 16, then the most obvious change you can make is to lie and raise your age. If you take this step, though, you run the risk of being banned from TikTok altogether, as being truthful about your age is part of the company's terms of service. The only other option for those who are under 16 is to simply wait things out.
Article continues below advertisement
If you are over 16 and your account has been randomly turned private, there's no simple solution for undoing that issue. Many users have found that the issue is temporary, so you can simply wait it out and see if TikTok finds a way to fix itself.
Alternatively, you can delete and reinstall the app to see if that leads to any fixes. If that doesn't work, though, there's not much else you can do besides make sure that ByteDance is aware of the issue.
Article continues below advertisement
TikTok is likely to come up with a fix pretty quickly.
Given the number of people this issue seems to be impacting, it seems likely that TikTok will make addressing the issue one of their top priorities. While it might not be totally satisfying to hear that all you can really do is wait, it seems like in this instance that may actually be true. The issue may be frustrating, but in the meantime, maybe you can go touch grass or something.
This is not TikTok's first major technical bug, and in the past, the company has been pretty good about resolving issues quickly. Everything from all of your TikTok videos disappearing to a double captioning issue have been reported, but these issues are only a problem for a short period. TikTok's a big operation, and they can fix a bug whenever one arises.