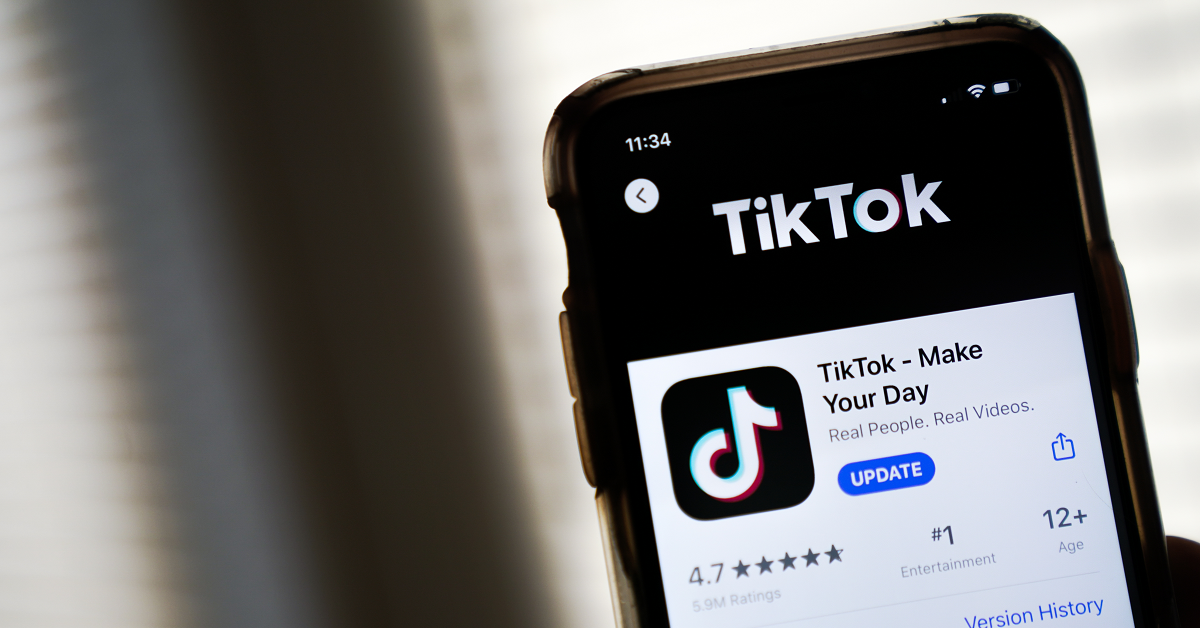 TikTok Users Are Logging on and Noticing That Their Videos Have Disappeared
No app is without its glitches, but TikTok users woke up on March 10 to discover a pretty significant issue with the app. Many users are taking to Twitter to report that all of the videos they've uploaded on TikTok have vanished, and they're trying to figure out what the issue is. The issue first popped up on March 9, and it seems to be affecting users around the world.
Article continues below advertisement
Why did all of my TikTok videos disappear?
Social media is being completely inundated with reports that TikTok videos are disappearing, and the issue seems to be impacting both iPhone and Android users. Users are claiming that when they visit their profile, all of the videos they know they've uploaded are gone. Usually, those clips appear in a large grid under your profile, but instead, many users are getting a totally blank page.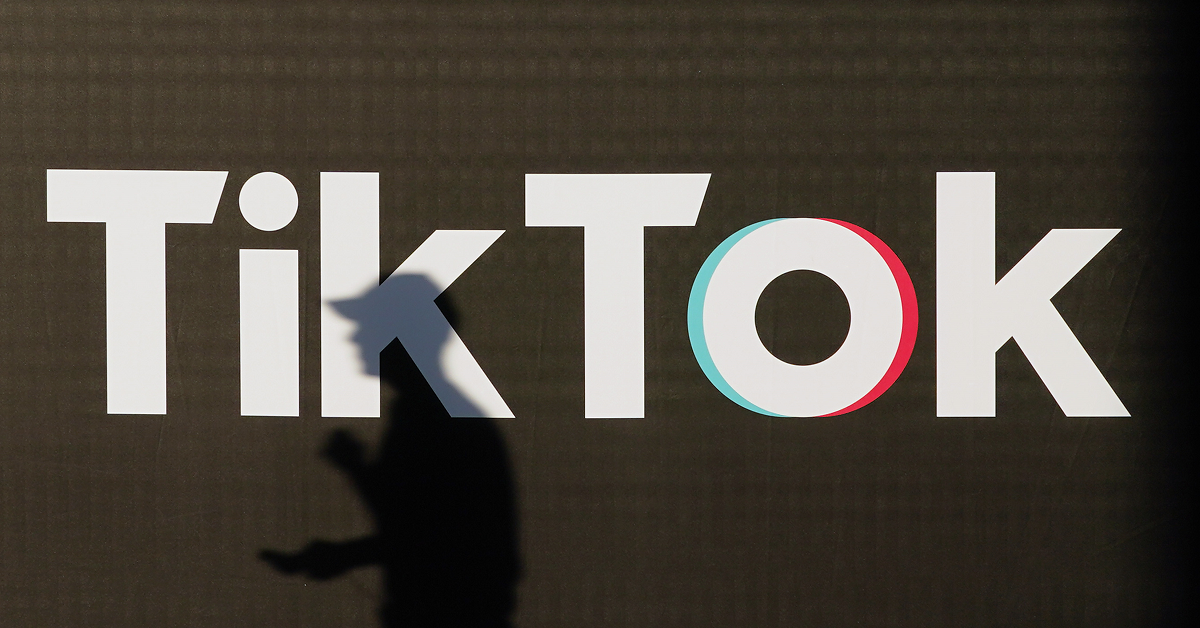 Article continues below advertisement
Some users are also getting a message on their profiles encouraging them to share their first video, which makes it seem as though they've never posted before. Naturally, many of the users who have posted about this issue have tagged in TikTok Support, although TikTok has yet to address the issue.
The video vanishing seems to be a glitch.
Given how much time some people spend creating content for TikTok, it's only natural for some people to be panicked at the thought that all those videos could disappear forever. While users may be panicking about that, though, it's unlikely to be the case. Instead, the likeliest explanation is that TikTok is experiencing a major glitch where the videos are still being stored on its servers, but they aren't showing up on people's profiles.
Article continues below advertisement
TikTok is likely aware of the problem already, and is most likely working on a way to solve the problem for users. In the meantime, though, there are plenty of users who are hoping to find ways to fix the problem that don't rely on TikTok's technical team patching through a new solution. Unfortunately, there are no foolproof fixes, but there are some things you can try.
Article continues below advertisement
Here's how you can fix the latest TikTok glitch.
The first steps you should try to fix the glitch are ones you should try whenever you experience a problem on TikTok. Try logging out of the app, closing it on your phone, or deleting and reinstalling the app completely. If none of those steps work, you can also try clearing your cache, which you can do by heading to Settings and then clicking on "Clear Cache." If none of those steps work, you're probably stuck until TikTok fixes the issue.
Unfortunately, for users who have a persistent problem, the only solution may be to take some time away from TikTok and check back again in a few hours. Although this glitch is likely going to be a mere blip in the story of TikTok, it is an important reminder that you should back up everything you have stored on an app like TikTok if you want to have control over when it disappears.