TikTok's Double Captions Glitch Has Left Creators Wanting Answers
Looking for a way to fix the double captions glitch on TikTok? You've come to the right place! Here's everything you need to know.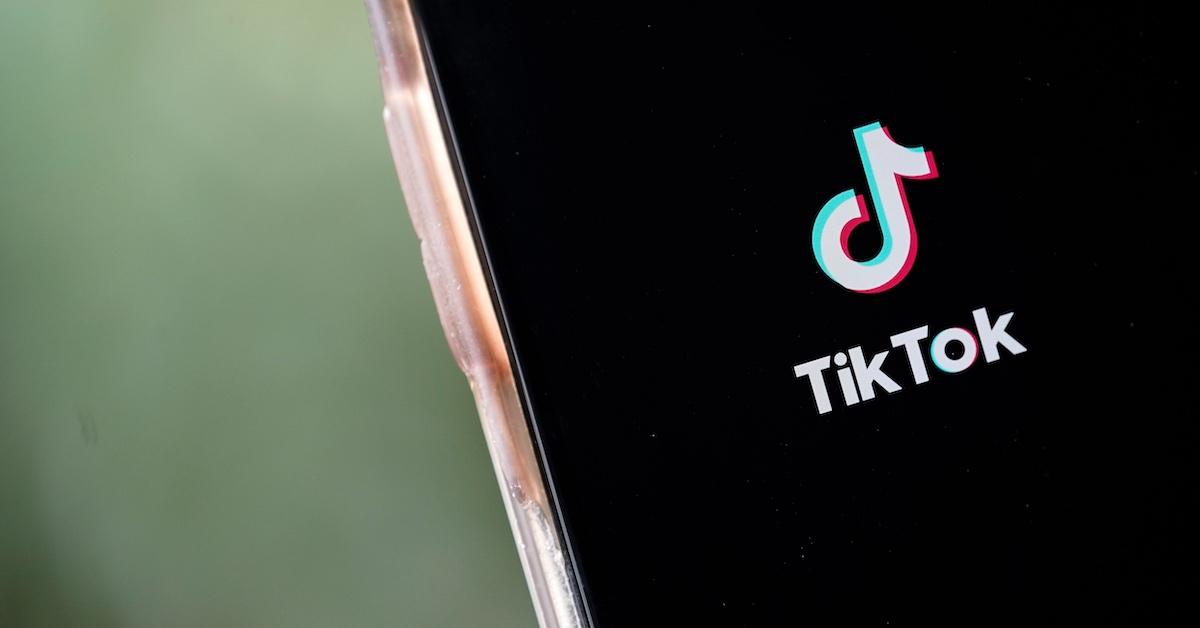 Article continues below advertisement
Throughout the week of March 15, 2022, social media users have been on TikTok's case for its double caption glitch feature. While some glitches can be fixed within hours, it appears that TikTok has remained silent about the topic. So, what exactly does the double caption glitch entail? Is there a way to fix it? Here's everything we know.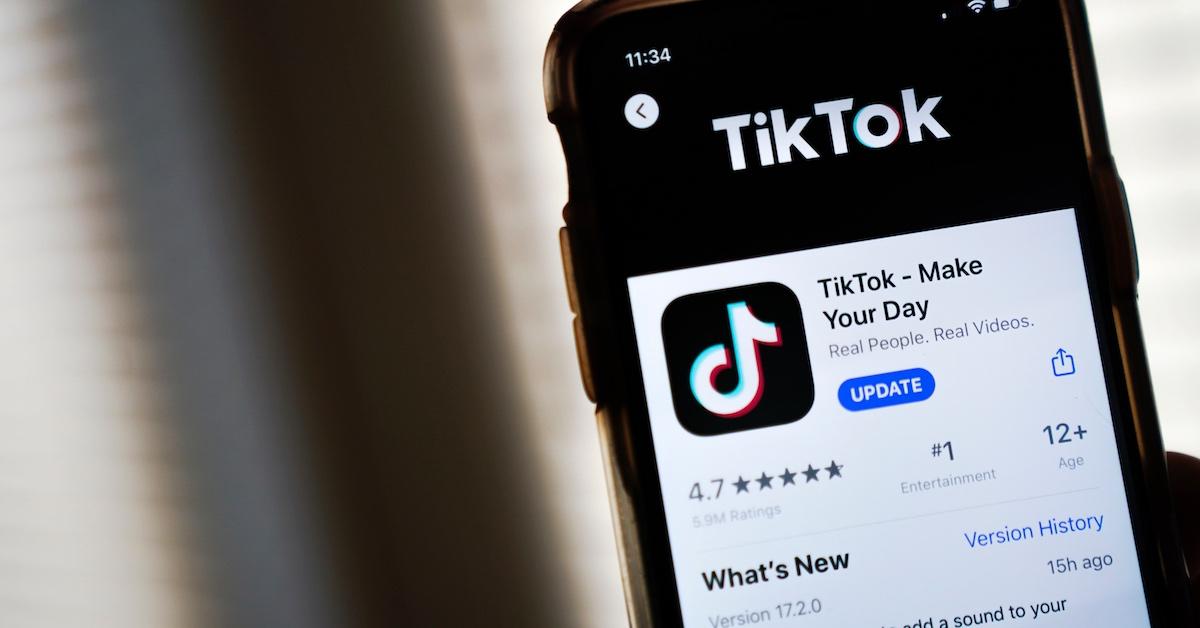 Article continues below advertisement
TikTok's double caption glitch consists of subtitles appearing twice in videos on the app.
Creators are fed up with TikTok! According to HITC, the double caption glitch involves creators seeing captions appear twice on videos with automatic captions turned on.
In a weird glitch, videos are reportedly transcribing correctly, but the black text boxes appear to be showing twice on top of each other. As a result, it makes the text difficult to read.
As expected, creators are asking for answers from the app developers. However, TikTok has yet to respond to users' inquiries about the issue. So, many people are looking for a way to take matters into their own hands.
Article continues below advertisement
Article continues below advertisement
There are a few ways TikTok users can fix the error on their own.
As the saying goes, where there's a will, there's a way. In light of TikTok not yet fixing the glitch, users are determined to restore order to their experience. And according to HITC, there are a few ways to attempt to get the job done.
For starters, one of the simplest things users can do is try turning off the closed captions feature and turning it back on. Start by tapping the subtitles while watching a video and selecting "hide captions." A small rectangle will then appear along the side of the captioned videos to let you know that the captions are now turned off. Simply turn back on the feature by pressing the rectangle icon and see if things are back to normal.
Article continues below advertisement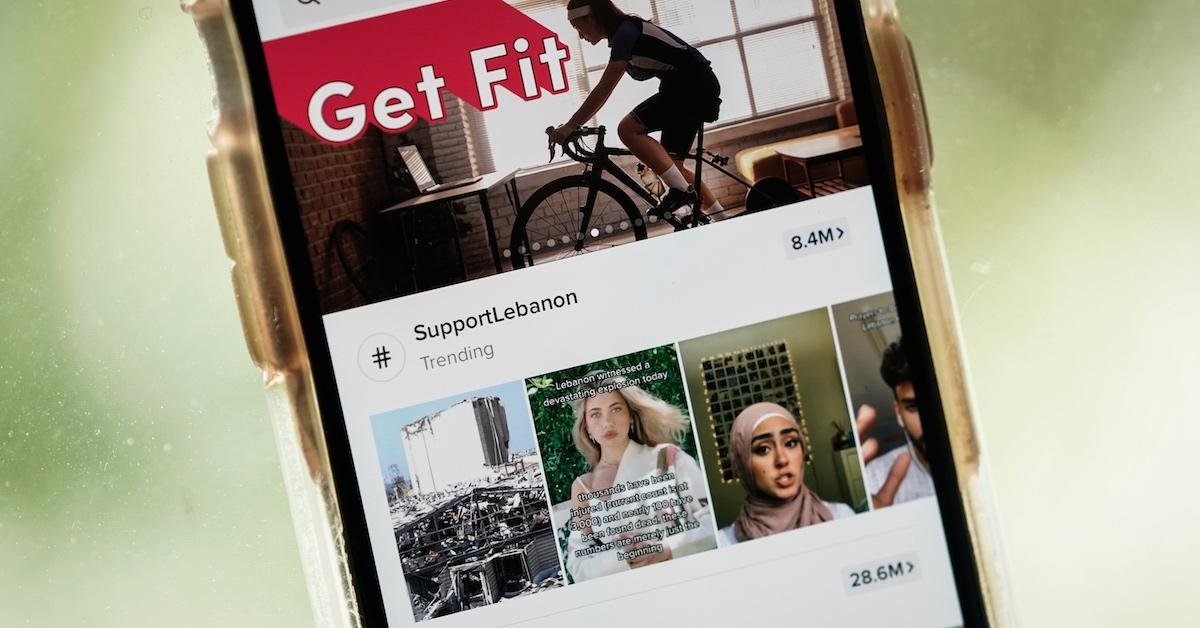 If not, users can also shut down the app completely and restart their devices. Turn back on your device and start the app. Next, check the videos to see if the glitch is still present. If the glitch is still a factor, users can also try deleting the app and re-downloading it.
Clearing your cache on your device could also help fix the issue. Simply clear all of TikTok's stored data from your device by going to the app settings and selecting "clear cache."
Then, close the app and open it up again. Proceed to view a video and see if the glitch is still present. If the text still appears to be double, you may just have to wait until app developers fix it.