Halsey Claims Label Wants Them to Create Staged TikTok Videos or It Won't Release Songs
Halsey is one of many musical artists who've called out their respective labels for demanding they upload TikTok videos. Details inside.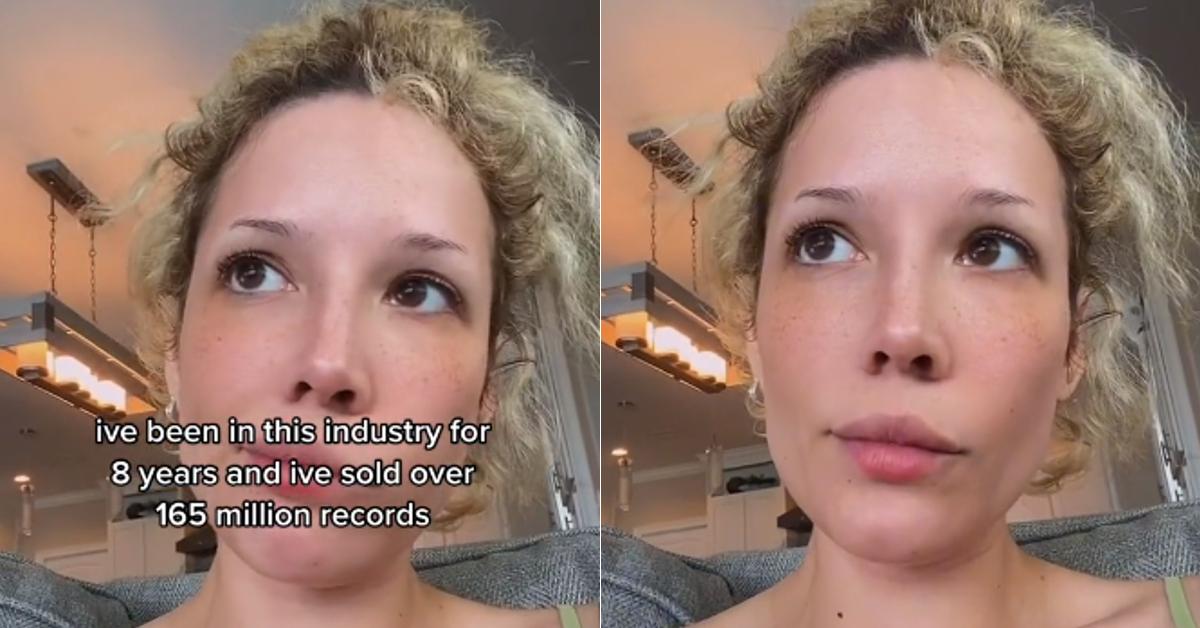 Like it or loathe, it seems that TikTok is here to stay. The application boasts over one billion active users and has managed to navigate numerous scandals, like the fact that it's been called a "den" for pedophiles creeping on minors.
Now, musical artist Halsey says that their music label is making some strict demands involving the platform.
Article continues below advertisement
Halsey is claiming their label is demanding they make "fake" viral videos on TikTok.
It's no secret that a surefire way to get people to listen to your song is to get it to go viral on TikTok. But there are a number of tracks that have gone viral as a result of various challenges and popular viral trends, and Halsey is saying that their record label is essentially forcing them to create a "fake" viral video on TikTok before they release any of their new music.
Halsey spilled the beans about this practice to her fans ... in a TikTok.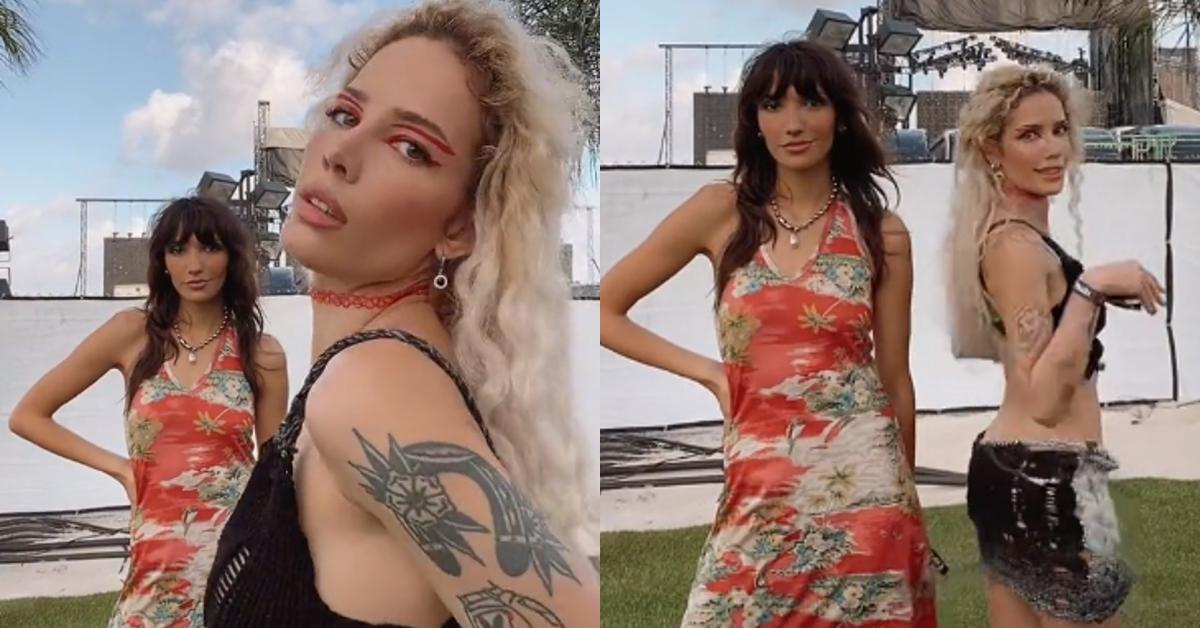 Article continues below advertisement
In a recent video, Halsey can be seen looking into the camera and bopping their head around as the following text comes up as an overlay on the screen: "Basically I have a song that I love that I wanna release ASAP. But my record label won't let me. I've been in this industry for eight years and I've sold over 165 million records and my record company is saying that I can't release it unless they can fake a viral moment on TikTok."
Article continues below advertisement
She continued, "Everything is marketing. And they are doing this to basically every artist these days. I just wanna release music, man. And I deserve better tbh. I'm tired."
Halsey went on to respond to a commenter's claims that their TikTok was the viral video the label asked for, to which Halsey replied, "Bruh I wish it was haha. They just said I have to post TikToks they didn't specifically say 'about what' so here I am."
Article continues below advertisement
The singer added that the label had requested no fewer than six "viral" TikTok videos in order to help promote the song. Halsey has been signed to Astralwerks, a division of Capitol Records, since 2014.
Article continues below advertisement
Twitter user @alluregaga2 has posted screenshots from other musicians who are alleging they are experiencing the same pressure from their own management teams.
The tweet features TikTok screen captures from FKA Twigs, Charli XCX, and Florence Welch of Florence and the Machine.
Article continues below advertisement
Adele, who broke records after the release of her album "30," once said in an interview that she had to flat out tell her label that there wasn't any way she was going to design songs made for TikTok.
Halsey's TikTok went viral, something that seemingly delighted their label. However, the artist still says that their managers are essentially blocking their new music from being released.
Article continues below advertisement
Halsey added that they have "never been stopped from releasing music like this" in follow up tweets and said that they will be very candid with fans and answer any questions that they may have regarding this TikToks-for-release-dates practice.
Article continues below advertisement
According to Halsey, the song has been ready to debut since January 2022. Fans asked the singer why they didn't drop the label or shift to another group, but they said that they are under contract.