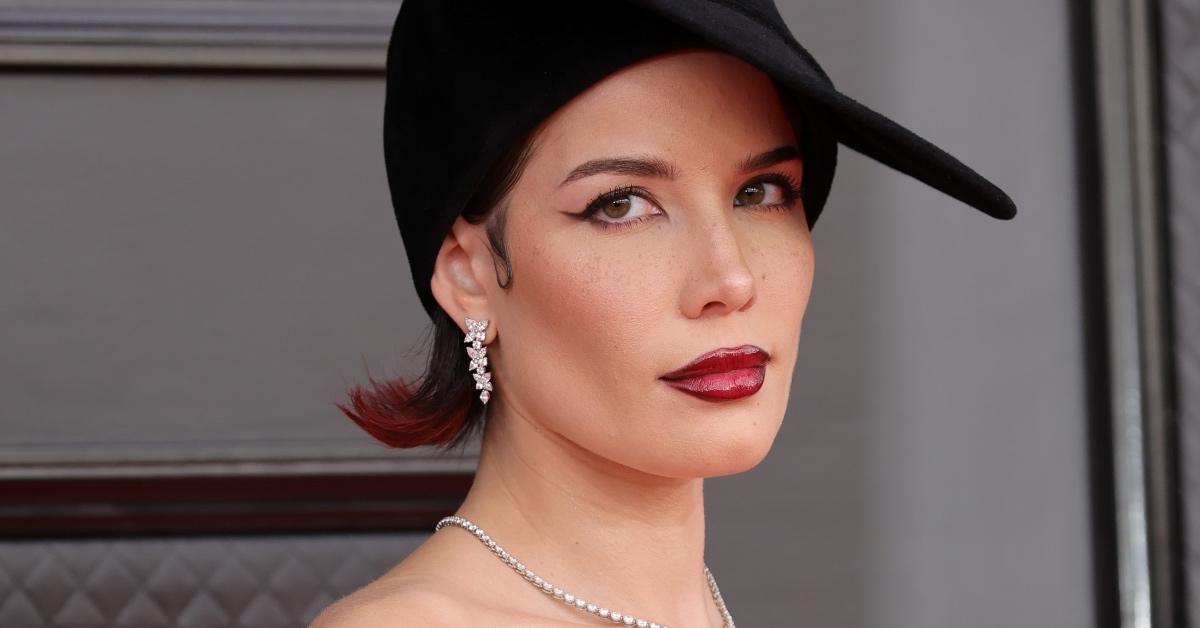 "Bad at Love" Singer Halsey Has Been Hospitalized Multiple Times in Recent Months
Global superstar and alternative musician Ashley Frangipane, better known by their stage name Halsey, has never been one to shy away from difficult discussions. The singer, who uses she/they pronouns, recently opened up on social media about her health struggles.
Article continues below advertisement
Referencing a TikTok posted on May 10, 2022, the "Bad at Love" vocalist explained in their Instagram stories that they are "allergic to literally everything." What exactly is Halsey allergic to? Here's what she's told fans.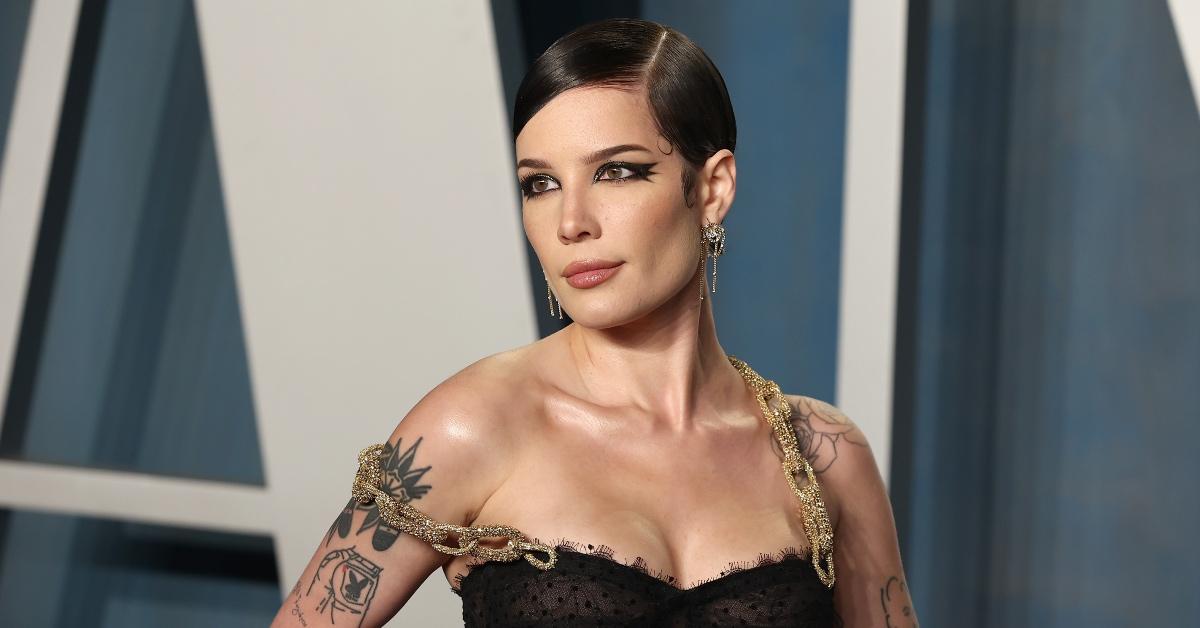 Article continues below advertisement
What is Halsey allergic to?
Per CNN, Halsey said in a series of Instagram stories on May 10, 2022, that she wanted to explain a recent TikTok she posted about her health. Halsey began, "A lot of you guys have been wondering what's going on with my health and some of you saw a TikTok yesterday basically confirming that I'm allergic to literally everything."
"Obviously my health has changed a lot since I got pregnant and giving birth," they added. "I started getting really, really, really sick."
Article continues below advertisement
Since giving birth to adorable son Ender, 1, Halsey said she's been hospitalized for "anaphylaxis a few times and had some other stuff going on," resulting in a whopping quadruple diagnosis. The "Without Me" songstress noted they had been diagnosed with Ehlers-Danlos syndrome, Sjögren's syndrome, mast cell activation syndrome, and postural orthostatic tachycardia syndrome.
Ehlers-Danlos syndrome, per the Ehlers-Danlos Society site, affects connective tissues. Sjögren's syndrome is a chronic autoimmune condition that often causes "dry mouth, dry eyes, fatigue, and musculoskeletal pain" according to the American College of Rheumatology. Postural orthostatic tachycardia syndrome is a blood circulation disorder that increases the heart rate, per Johns Hopkins.
Article continues below advertisement
In one Instagram post, Halsey can be seen wearing a heart monitor, which they also address in the Instagram stories. "It could potentially be another autoimmune disease and I've known I've had autoimmune issues for most of my life, especially having endometriosis," the singer said. "But it's kind of been exacerbated since I had Ender."
On a positive note, she is currently in rehearsals for her upcoming "Love and Power" tour. Hopefully, Halsey will be able to perform and will be feeling healthy by the time their tour starts.