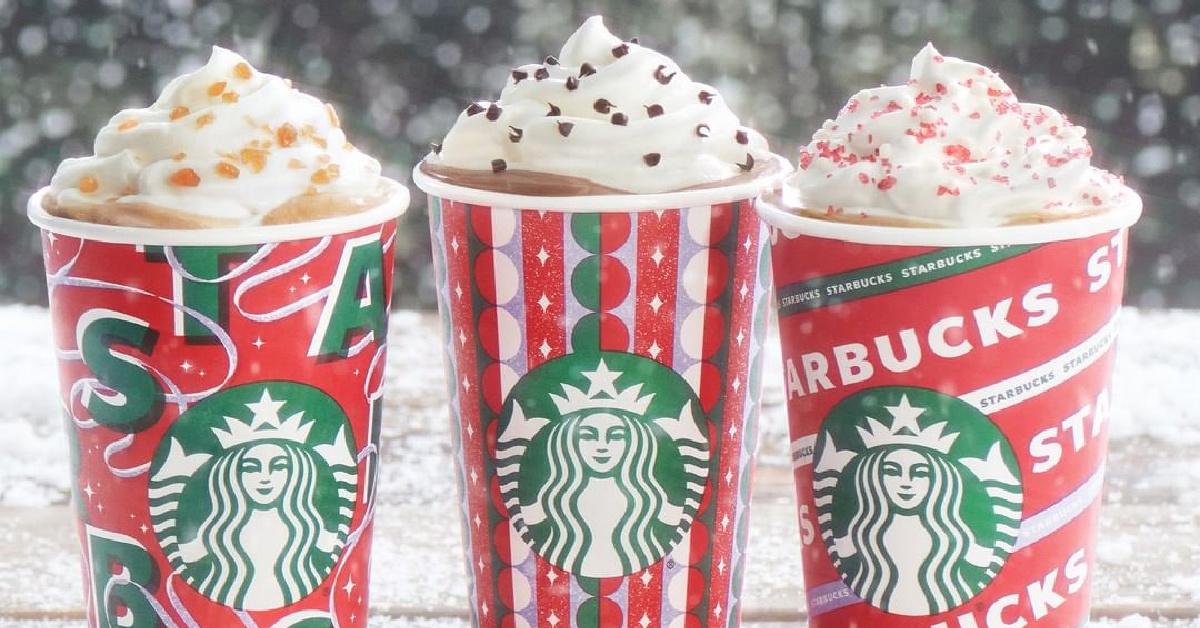 'Tis the Season! Starbucks' Holiday Drinks Are Back in 2021, and These Are Our Favorites
Now that spooky season has officially ended, you're probably already starting to think about Thanksgiving, and eventually, Christmas. And with the impending holiday season comes Starbucks' highly anticipated holiday menu.
Article continues below advertisement
Starbucks' holiday drink lineup for 2021 is festively delicious:
In fact, according to a press release, Starbucks' holiday drinks are hitting U.S. Starbucks menus nationwide on Thursday, Nov. 4. And to honor the return of the Seattle-based coffee chain's holiday menu, we've comprised a definitive ranking to help you decide on your order.
1. Peppermint Mocha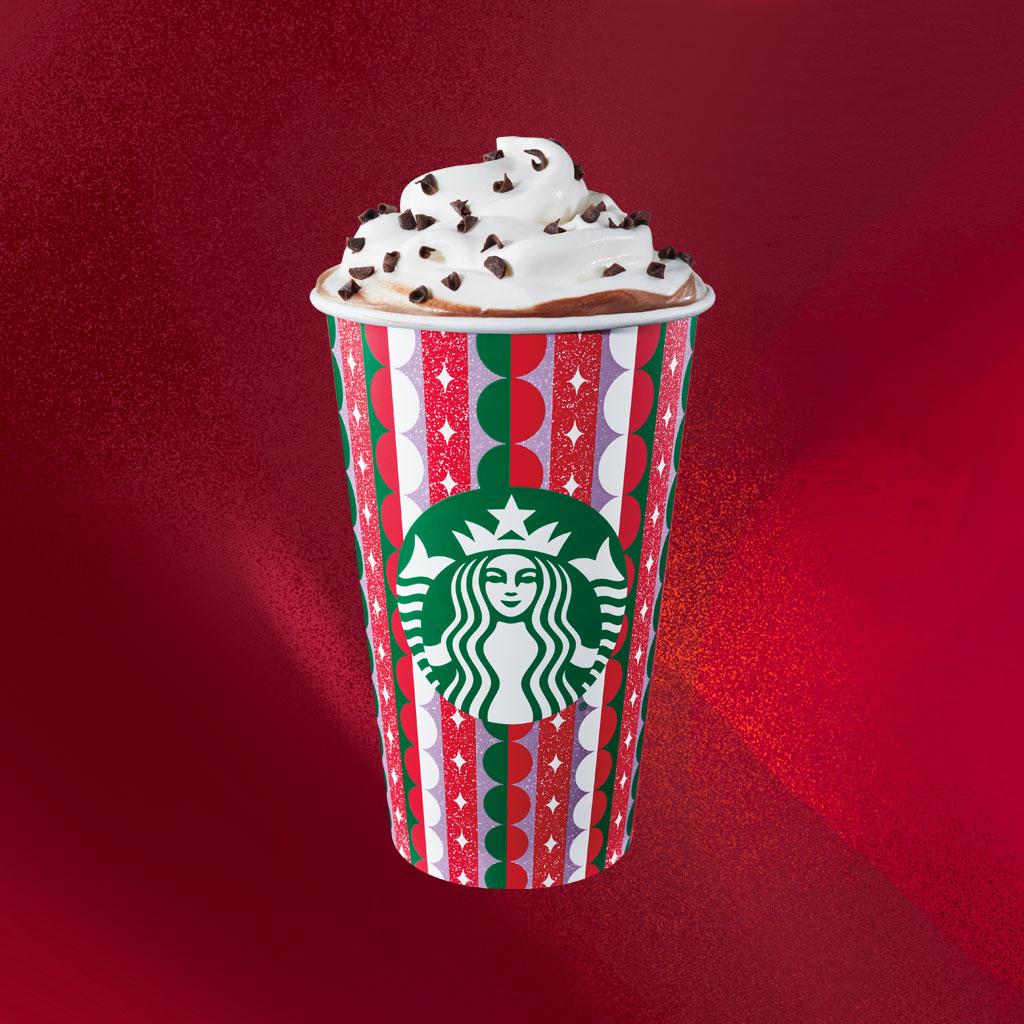 Combining classic holiday flavors of peppermint, coffee, and chocolate, the Peppermint Mocha is the adult version of hot chocolate that you've always wanted.
The drink features two shots of espresso, four pumps of mocha sauce, two pumps of peppermint syrup, and two percent steamed milk, which is topped with whipped cream and dark chocolate shavings. It's pure heaven.
Article continues below advertisement
2. Caramel Brulee Latte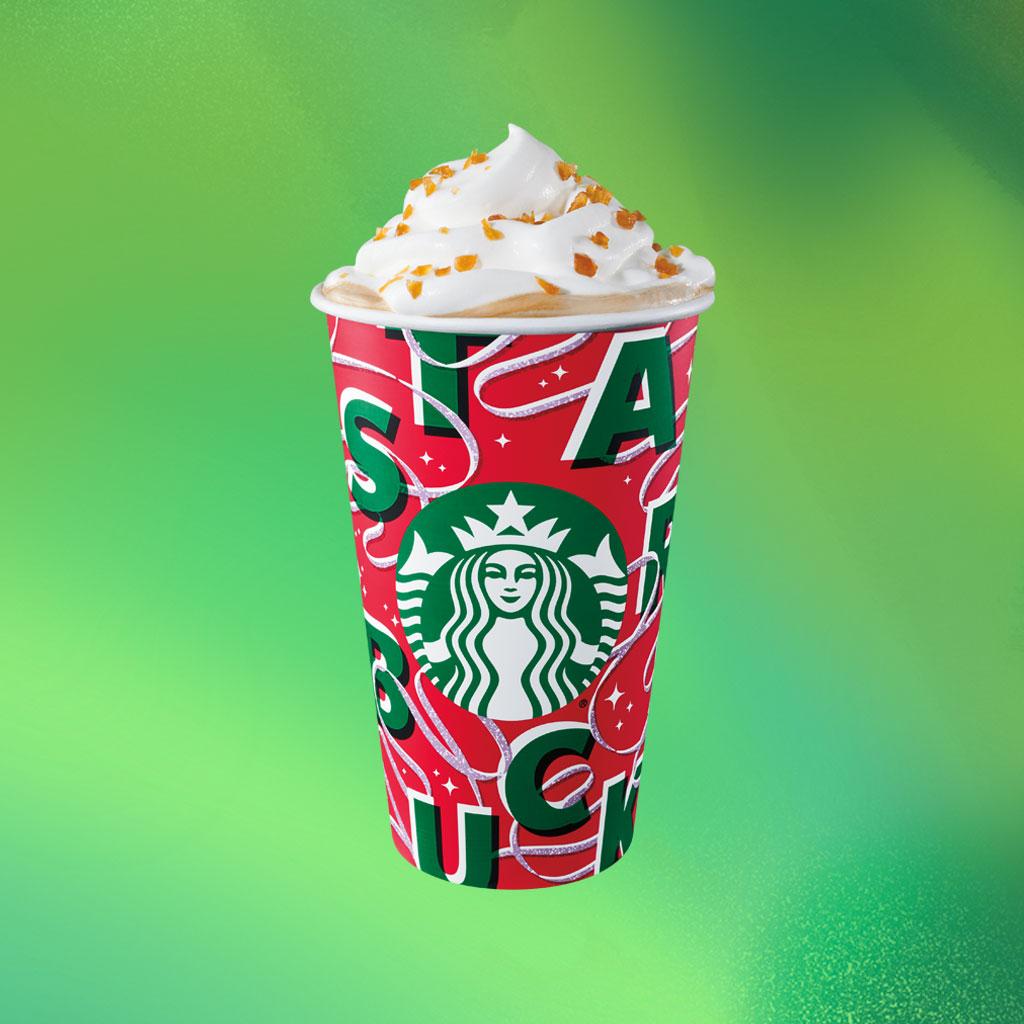 Reminiscent of the taste of the French dessert, the Caramel Brulée Latte essentially defines "decadence."
The drink features one (or more) shots of espresso, steamed milk, caramel brulée sauce, whipped cream, and "shimmery" caramel brulée topping.
3. Chestnut Praline Latte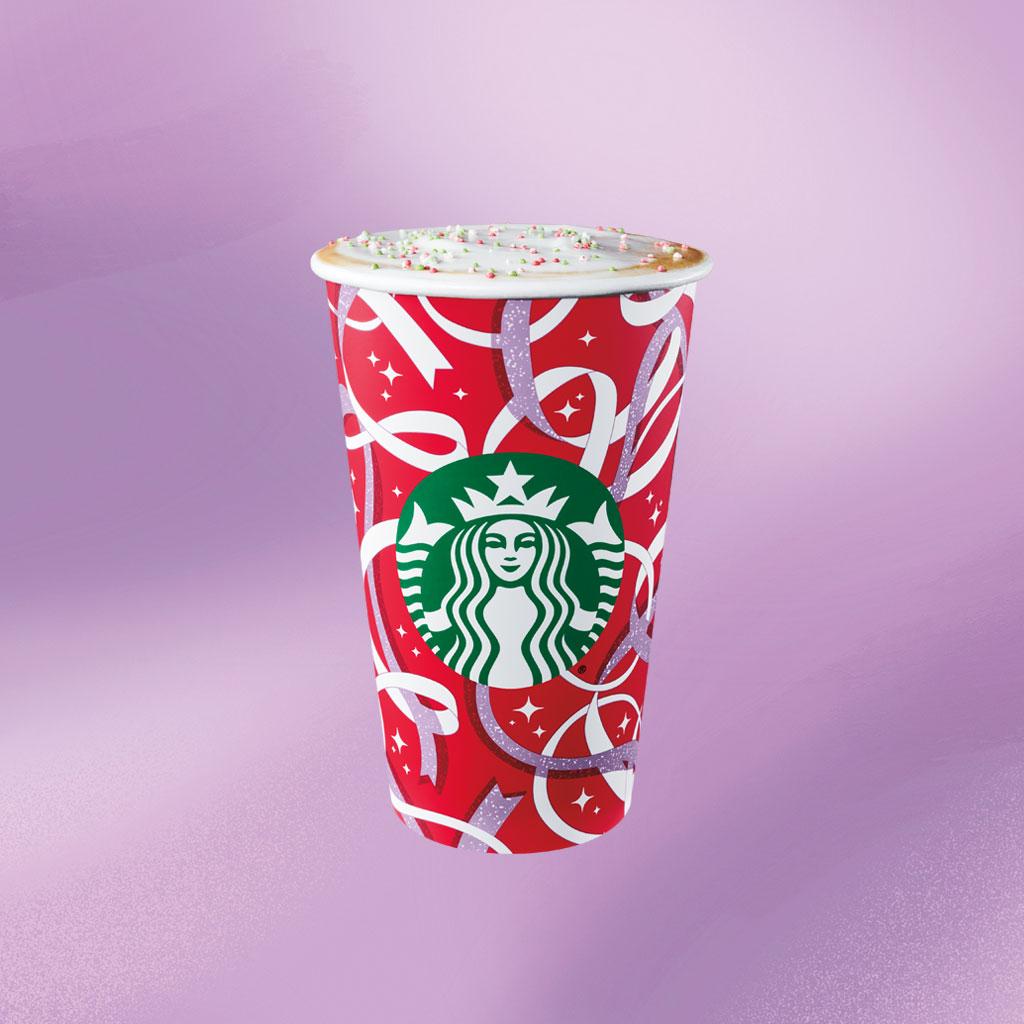 If *class* is what you usually aim for, the Chestnut Praline Latte is most likely your holiday sip of choice. Originally released in 2014, the Chestnut Praline Latte blends fresh espresso with notes of caramelized chestnuts. It's mixed with freshly steamed milk and topped with whipped cream and spiced praline crumbs.
Article continues below advertisement
4. Toasted White Chocolate Mocha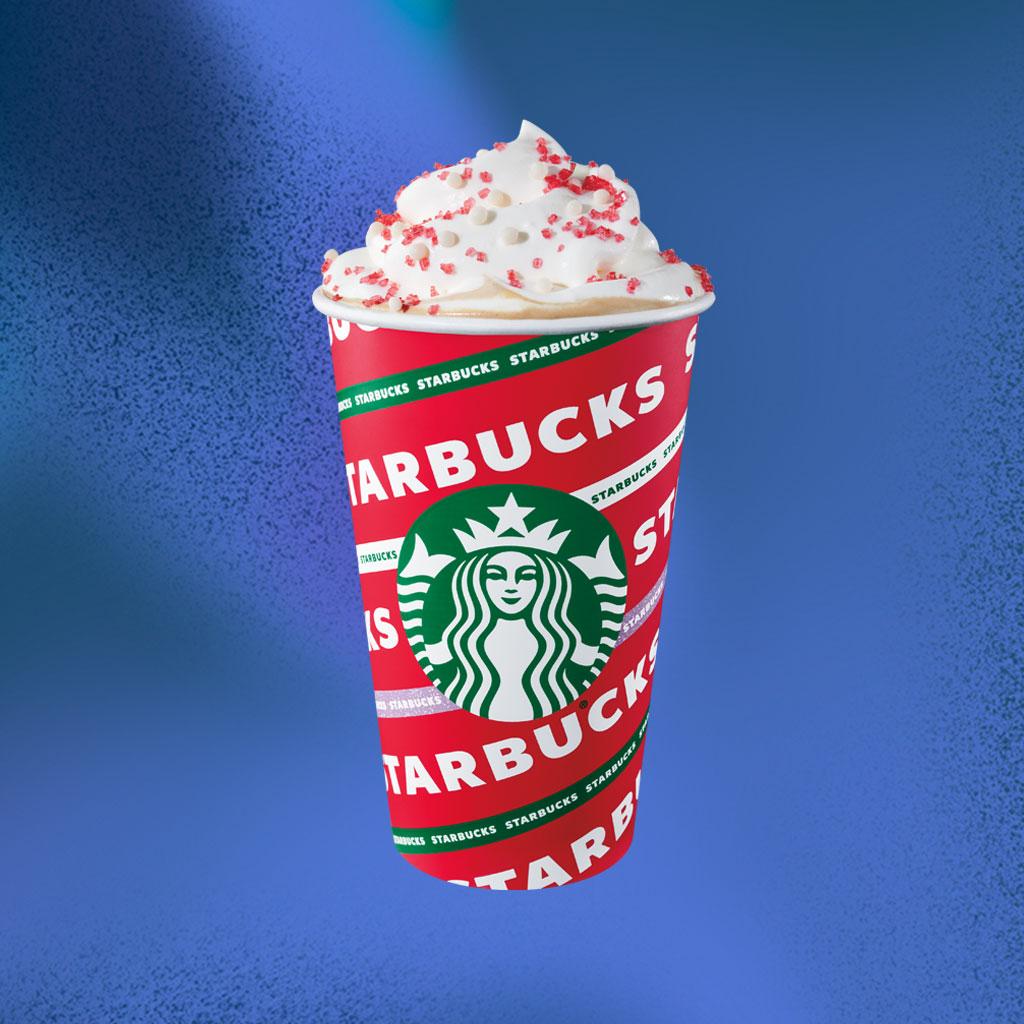 The Toasted White Chocolate is a satisfying sip that has a way of warming the soul.
It contains caramelized flavors of white chocolate with a whipped topping, and — most importantly — candied cranberry sugar. It's definitely a sugar rush worth seeking out.
5. Irish Cream Cold Brew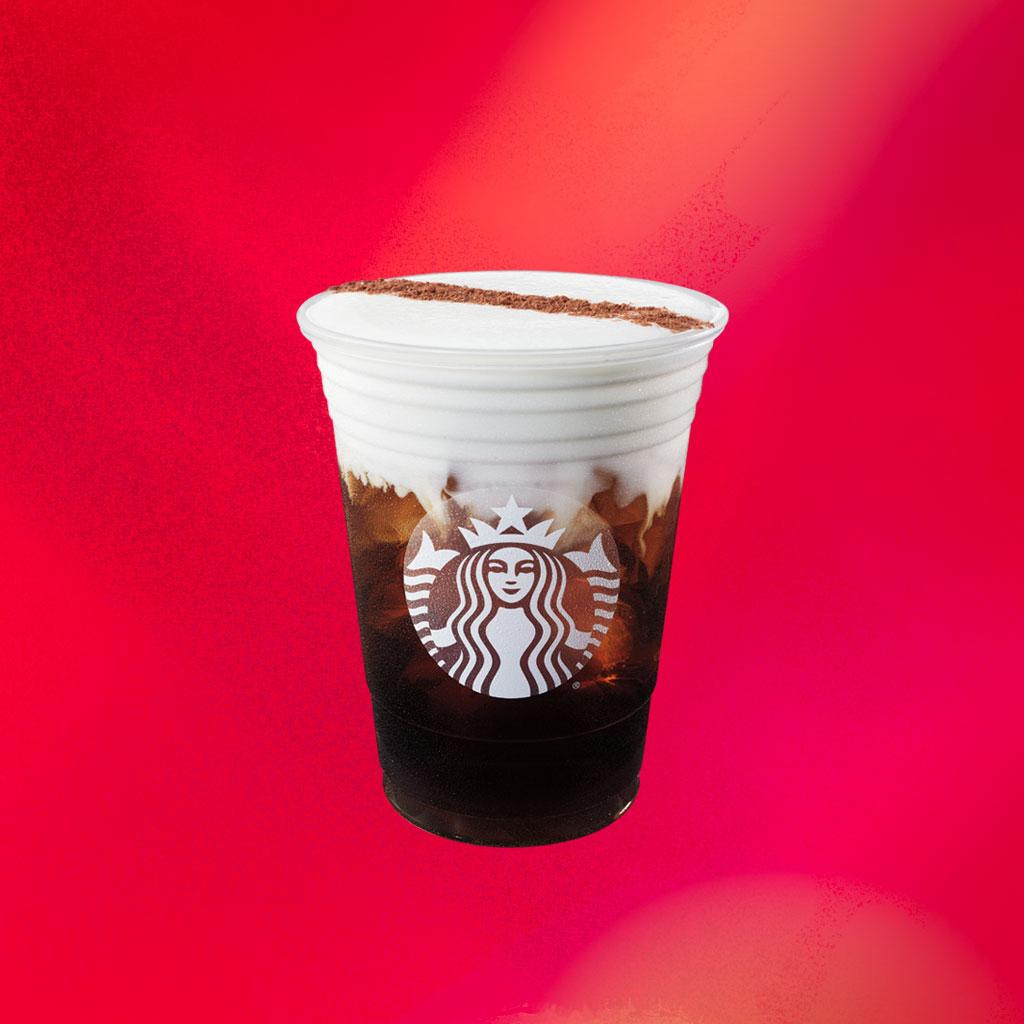 Article continues below advertisement
If you've already tried and loved Starbucks' other cream cold brew beverages, we don't need to convince you to try this one. The Irish Cream Cold Brew features the familiar velvety Vanilla Sweet Cream Foam with the addition of Irish Cream syrup and a striking dash of cocoa powder on top.
6. Iced Sugar Cookie Almond Milk Latte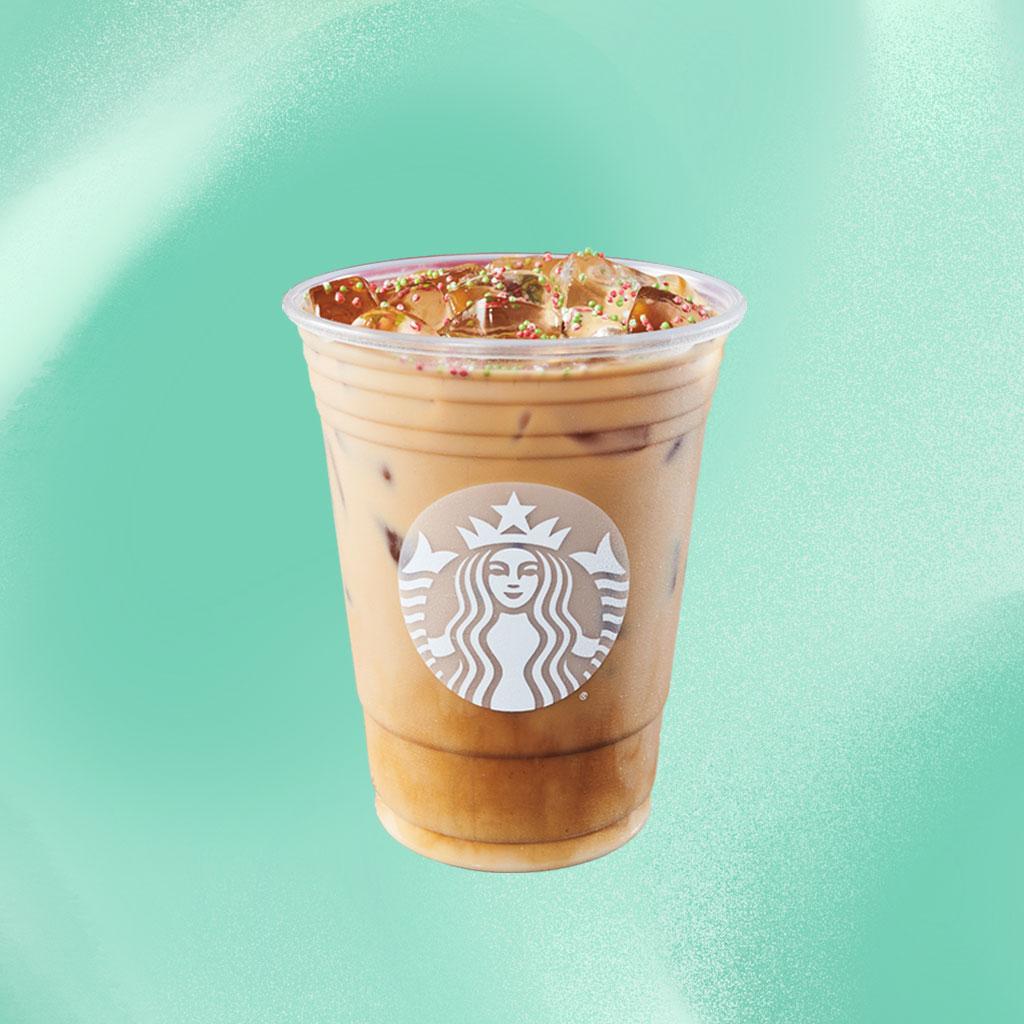 Article continues below advertisement
New for this year, Starbucks is rolling out a non-dairy holiday beverage: the Iced Sugar Cookie Almond Milk Latte. It features Blonde Espresso Roast, sugar cookie syrup, and almond milk, and is topped with festive red and green sprinkles for a little bit of holiday sparkle.
Starbucks' holiday lineup also includes a new cake pop, as well as some festive favorites.
Additionally, the bakery section of Starbucks will be stocked with your holiday bakery favorites: Sugar Plum Danish, Cranberry Bliss Bar, Reindeer Cake Pop, and the Snowman Cookie.
Regardless of which sip you choose, Starbucks' holiday menu will bring some serious cheer this year. Try them all, or find your favorite — either way, you have quite a while until they go back into the holiday vault.