Starbucks Has a TikTok Drink on the Secret Menu — Here's How to Get It
Feel like going viral? Here's how to order the infamous TikTok drink from the Starbucks secret menu — it will literally have you dancing like a pro.
Short-form videos have had a big moment this past year, especially through TikTok — the social media mobile app gained a tremendous amount of popularity, ending 2019 with well over a billion users worldwide. So it should come as no surprise that Starbucks drinkers and baristas decided to unofficially add a "TikTok drink" to the coffee chain's secret menu.
Article continues below advertisement
And whether you're looking to go viral, or if you're simply in the mood to dance the night away, this is definitely something you need in your life. So here's how to get your hands on Starbucks' TikTok drink, to properly order it from the secret menu.
Read on to learn how you can sip like a social media star...
Article continues below advertisement
Start out by locating your nearest Starbucks location.
Starbucks baristas began reporting a rise in Tik Tok drink orders in June 2019. And ever since, it's been a huge hit. The drink doesn't match with the app's colors, per se, but it completely emulates the glitz and glamour ~vibes~ that you need on a daily basis.
So simply start out by finding your nearest Starbucks location — I'm sure you know where it is, but in case you don't, check Starbucks' online locator.
Article continues below advertisement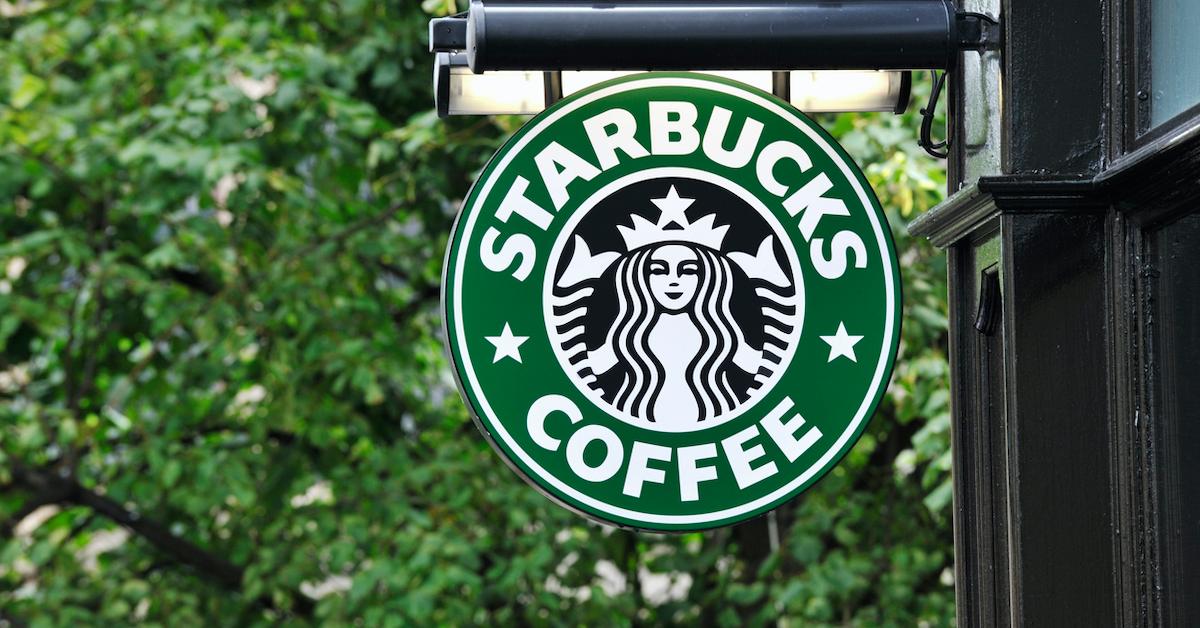 After making your way to the barista, here's how you order the Starbucks TikTok drink:
The TikTok Drink is not an official menu item, so you will have to tell your barista what to put in it yourself. Luckily for them, there aren't too many steps. Wattpad user RachelsDIY shared the recipe, so brace yourself, and prepare to feel like a star.
Article continues below advertisement
Start out by asking your barista for a Strawberry Acai Refresher. Then, have them blend in three scoops of strawberries and three scoops of blackberries. Finally, if you want to really add some pizazz, ask them to add a small splash of lemonade — there's nothing quite like adding a little citrus to your sip.
Article continues below advertisement
Like I said, though, make sure you know the recipe before going in.
Pissing off your Starbucks barista is a major faux-pas, so make sure you know the TikTok drink recipe ahead of time. Earlier this year, a Starbucks employee shared a scarring incident to Reddit, detailing the actions of a customer who tried ordering the drink in the cringiest way possible.
"I communicate to [the customer] that I don't know her drink and if she has a recipe. She starts ordering a strawberry acai... Anyway, we make it. She looks content and leaves. She walks inside and ask my co-worker who's busy making whips if she can make her drink "more tiktok." After much deliberation mainly because she showed us a picture this time we figured out what she meant. She meant to blend her drink. I mean like, what in the h*ll use your words dude!!!"
Article continues below advertisement
Yikes. So moral of the story: memorize the recipe, and get ready to sing, dance, and most importantly, go viral.