People Are Starting to Get Nervous 'Stargirl' Won't Get Renewed
If you're worried about the CW's superhero show 'Stargirl' get cancelled, you may not want to panic yet. Here's why it most likely will be getting renewed.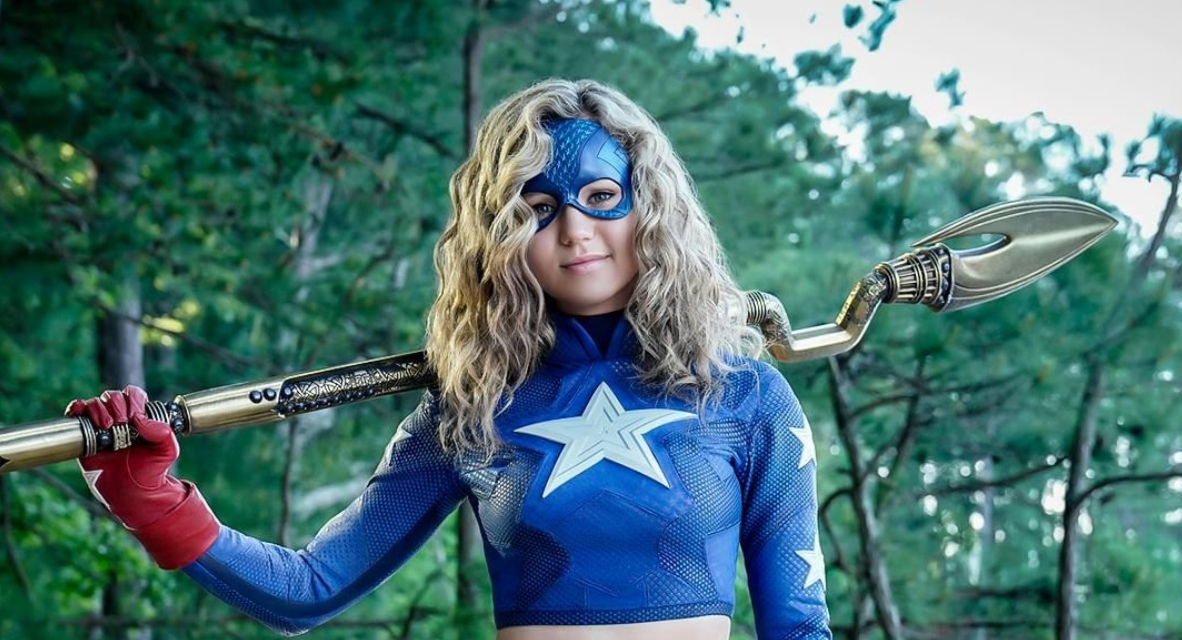 CW's newest superhero show, Stargirl, aired May 19, 2020, and so far has been a hit. The show, based on the DC comic series, follows teen Courtney Whitmore who discovers a superhero costume and cosmic staff in her basement. It turns out that her stepdad, Pat Dugan, was superhero Starman's sidekick. Courtney takes it upon herself to become Stargirl and avenge the death of Starman. Fans are getting worried though: Will Stargirl get renewed?
Article continues below advertisement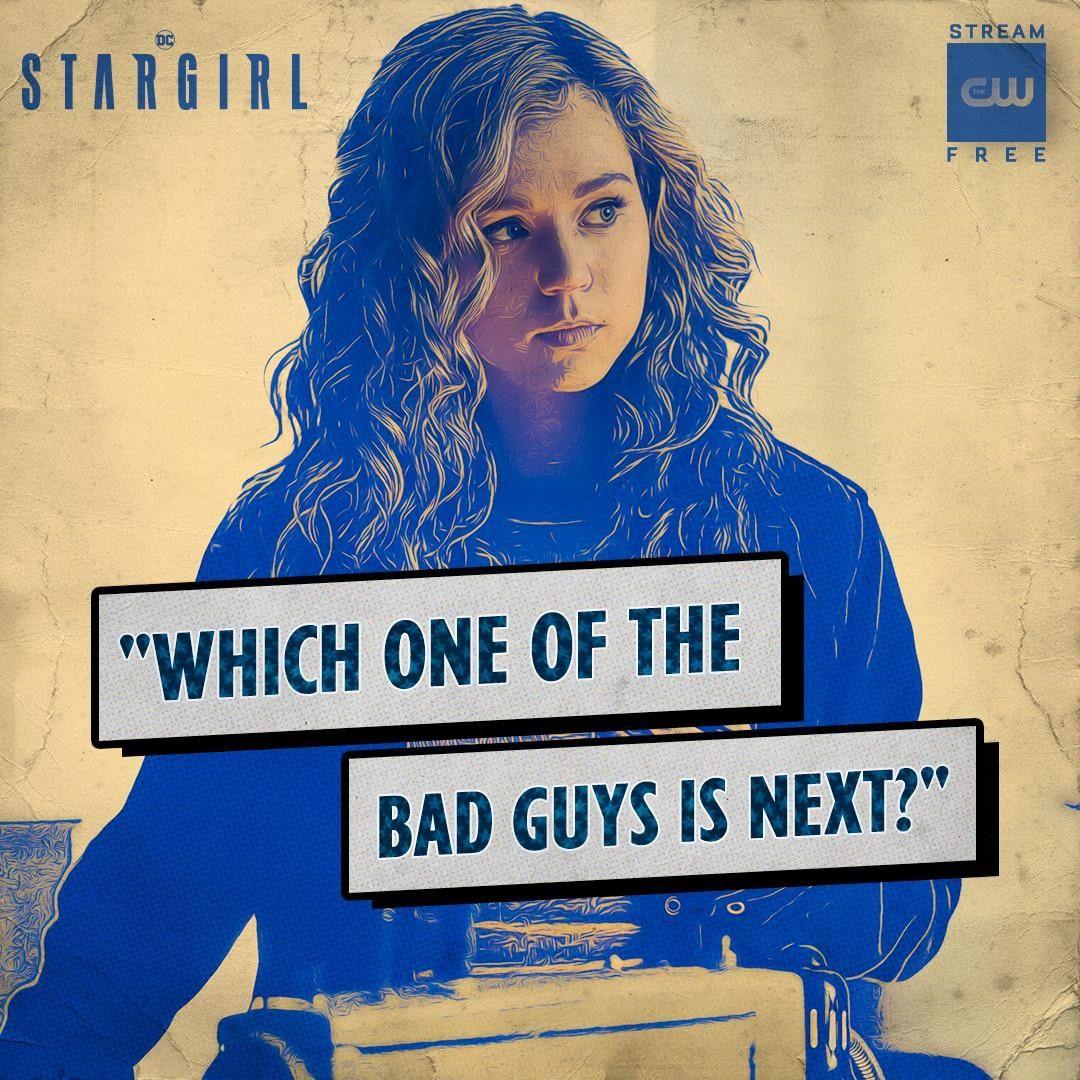 Is the TV show Stargirl getting cancelled?
So far, Stargirl hasn't been renewed for a second season, nor has it been cancelled. Its first season hasn't even wrapped up, though — so it's a bit too early to panic, either way. Plus, the show currently has a 91% on Rotten Tomatoes, and its rating ain't bad either. According to Variety, the show debuted with a .3 rating and 1.2 million total viewers. There's literally no reason why it wouldn't be getting renewed.
Article continues below advertisement
When we'll get Season 2 is a separate issue. Since the pandemic has thrown off most of TV and film production, it's unclear when the CW will give the producers the green light to start shooting. (No announcements have been made by CW or the cast either way.)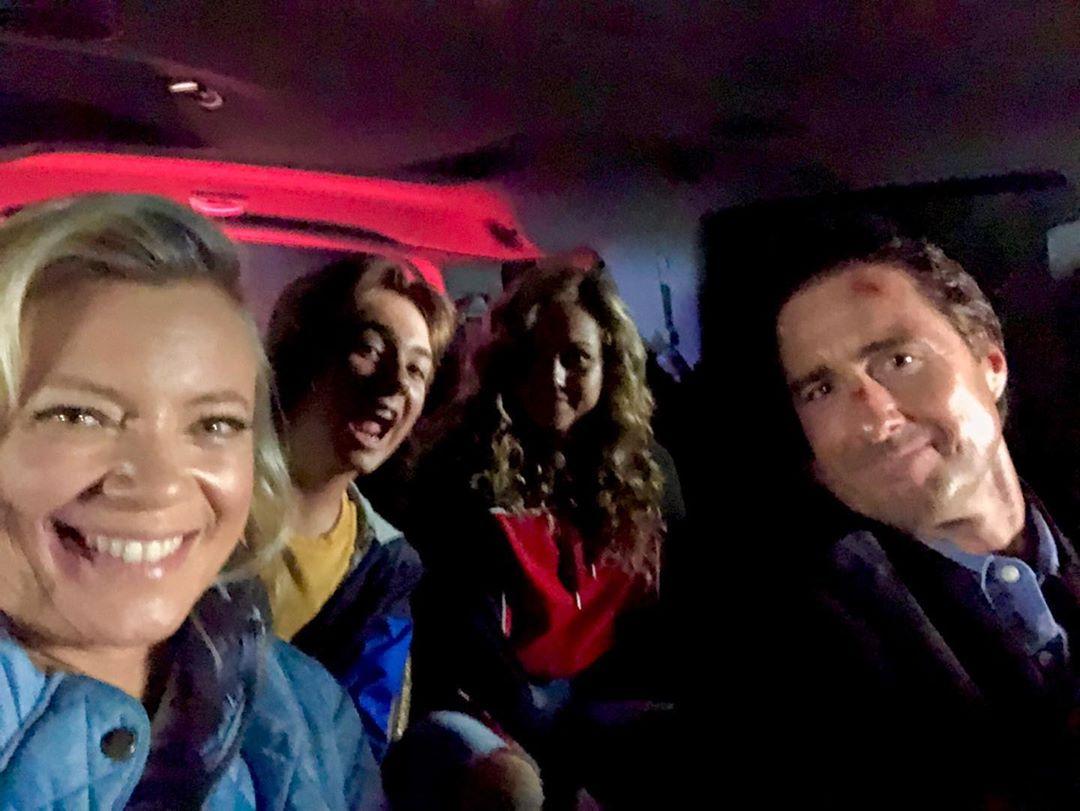 Article continues below advertisement
It's possible that people are already starting to grow concerned over the fate of Stargirl due to what happened with Batwoman (which also airs on the CW). After Ruby Rose (aka, Batwoman, aka, Kate Kane) inexplicably left the show, it was announced that there simply won't be a Batwoman on the show called Batwoman.
Luckily, Stargirl isn't part of the Arrowverse, and Brec Bessinger isn't Ruby Rose. So, we've really got nothing to worry about here.
Stargirl airs every Tuesday at 8 p.m. EST on the CW.