Joy Osmanski Talks Becoming a Supervillain in 'Stargirl' (EXCLUSIVE)
Ahead of The CW's premiere of the new superhero series 'Stargirl,' Joy Osmanski talks about what it's like to become a the supervillain Tigress.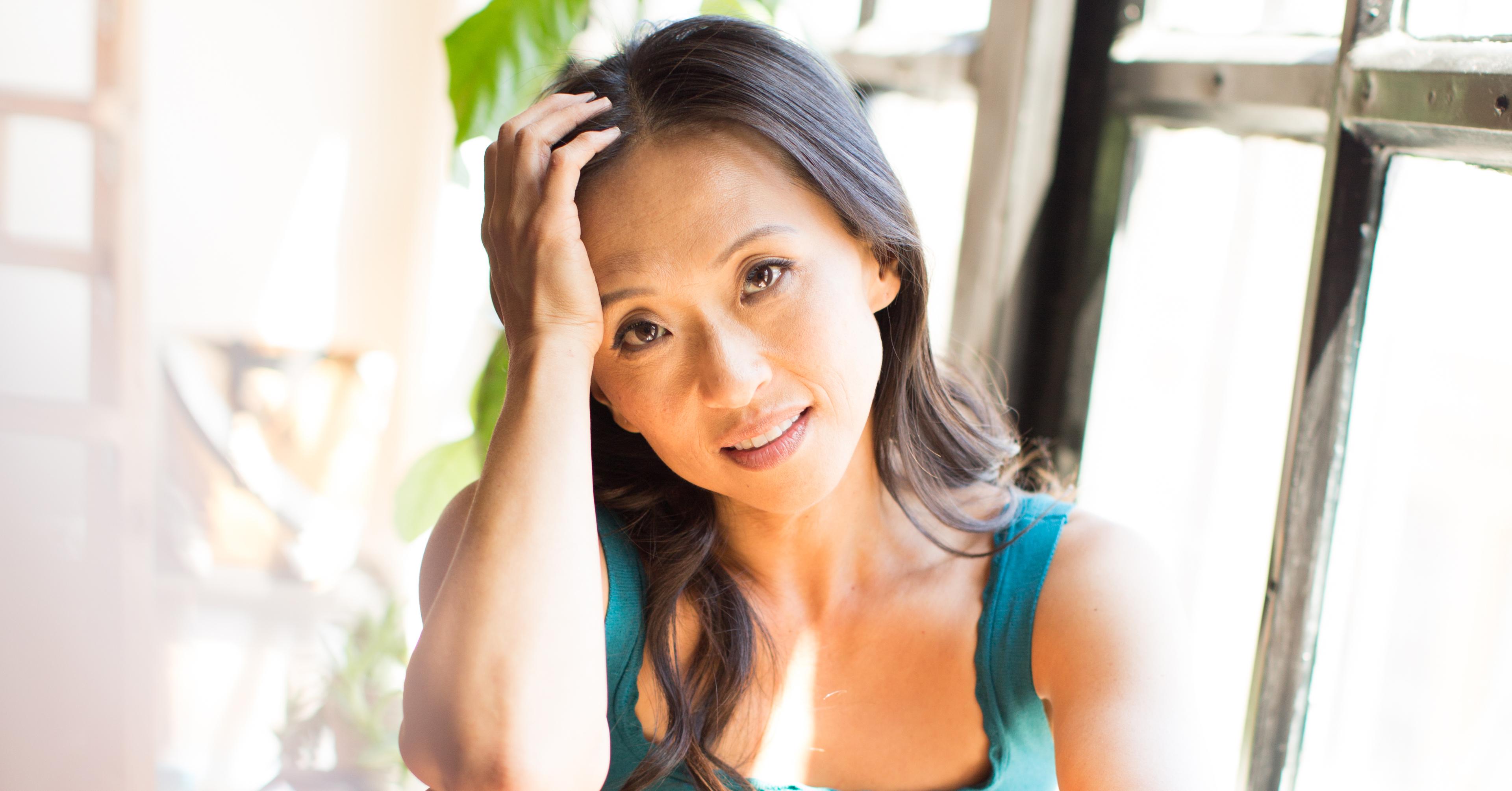 Every kid dreams of growing up to be a superhero, but what about a supervillain? Actress Joy Osmanski said she "never guessed" she'd have been able to relate to a supervillain — until she was cast as Tigress in the new DC show, Stargirl.
Joy's acting history is long, starting with local plays after graduating college before transitioning to television and film. (Remember True Jackson, VP? Joy played Miss. Park in the Nickelodeon series!)
Article continues below advertisement
Now, Joy takes on a new kind of role, portraying both the supervillain Tigress and her alter ego, Paula Brooks, in Stargirl. She talked with Distractify about her role as supervillain and mother in the new CW show.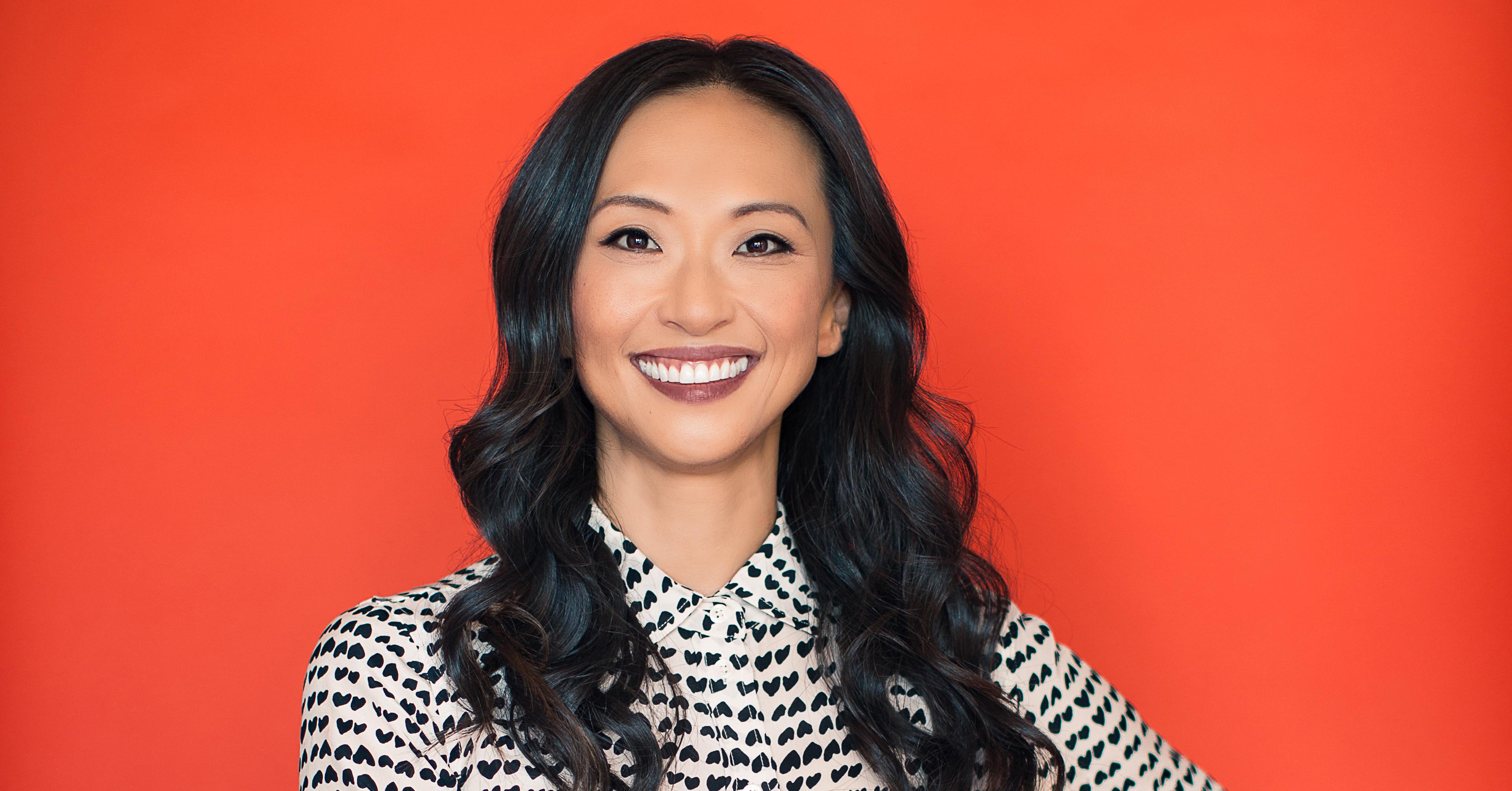 Article continues below advertisement
Joy brings Tigress to life in 'Stargirl'.
Joy said, via email, that once she read the sides for her audition as the supervillain that the role was "too good."
"I can't pass this up," she said. "...at that point I had no idea it was a dual role. After I got the role and discovered Paula's alter ego, I flipped."
Joy described Tigress, who appeared in comics as early as 1938, as "pure id" compared to her public persona, who has to play the "typical wife and mother" role. As a mother herself, Joy commented that one of the most compelling things about Tigress was how her motherhood wove into both of her character's identities.
Article continues below advertisement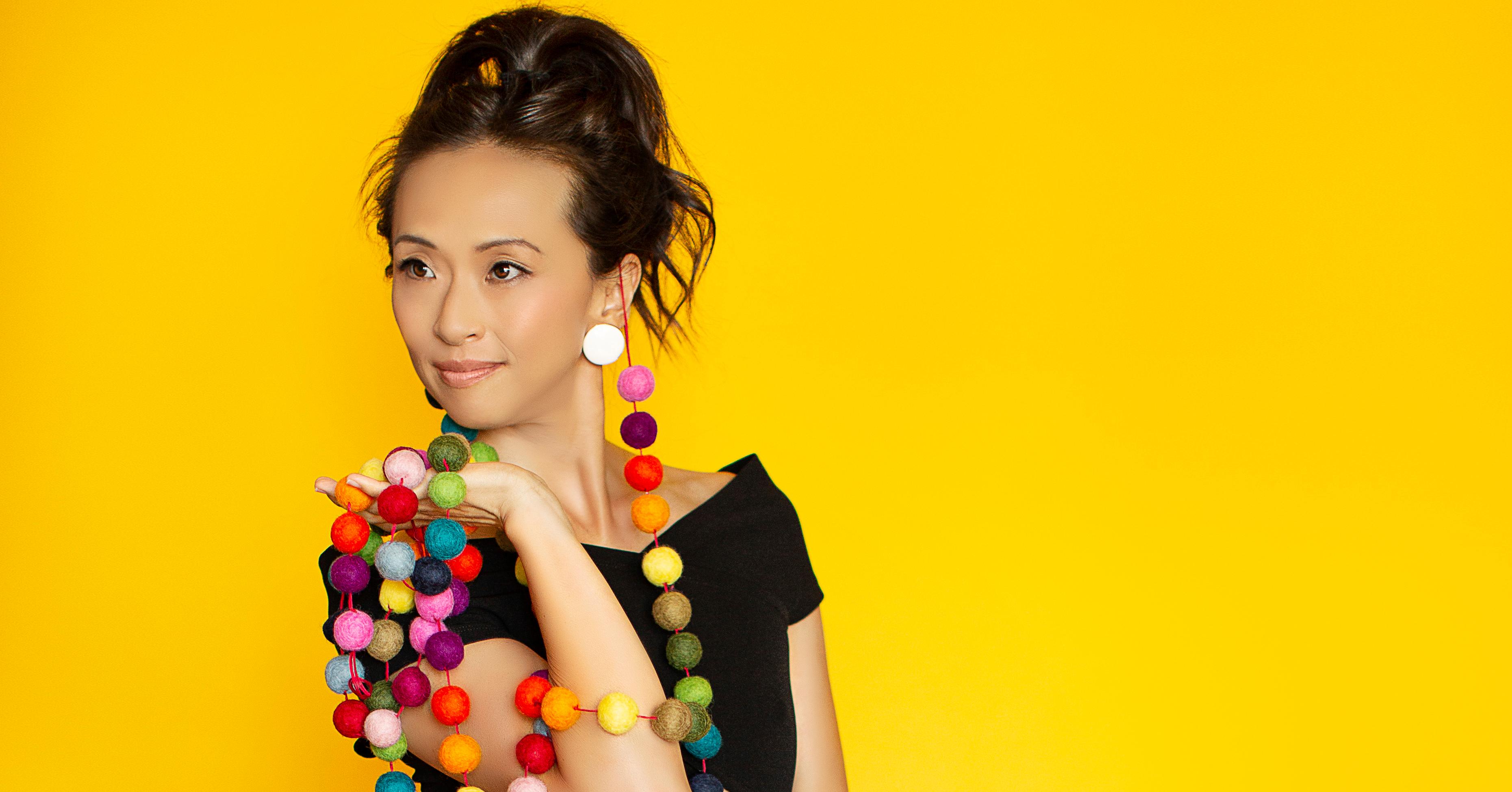 "I think all parents understand the impulse to do whatever it takes to protect their children. So from that standpoint, playing a fierce female who is passionate about defending her family, her beliefs, her way of life – even if her methods are diametrically opposed to my personal ethos – was very easy to click into," Joy said.
She describes the villain and her partner-in-crime, Sportsmaster, as "attack dogs," ready to pounce "without mercy" whenever necessary.
Article continues below advertisement
"Everything Tigress does is based on taking action," Joy said. "She's impatient with discussion and disdains diplomacy. She admires Icicle and Brainwave and is eager to jump into action at any time, if it serves their purpose."
But playing the dual role as both the villain and mother Paula Brooks is what Joy said made the role both challenging and rewarding.
Article continues below advertisement
"[Tigress] was described as manipulative, scheming, a ruthless adventurer," Joy said while pointing out the cover Paula Brooks has to portray instead. "That veneer is so thin...and getting to show the cracks was one of the most fun parts of playing her. Reigning in her fury as her public persona and then unleashing her rage as Tigress was an incredible challenge."
'Stargirl' mirrors a more modern superhero tale.
Stargirl's Courtney Whitmore is only a sophomore in high school when she becomes the titular superhero, joining the Justice Society to fight the Injustice Society (including Tigress and Sportsmaster). Telling the tale with a younger protagonist makes Stargirl a show that "the whole family will love," says Joy.
"I know for me, being part of a creative endeavor with a strong, young female protagonist will hopefully mirror how our entire world is evolving," she said.
"[Stargirl] fights for the underdog, for justice, for truth. It's easy to let these ideas become empty tropes, but for me, it represents how much we need this kind of force for good," Joy said of the show. "We're all looking for hope right now. I hope this show gives people of all backgrounds, with all different stories, a hero who inspires them."
Stargirl premieres on The CW on May 19 at 8 p.m. ET.