Sarah Gray Was Stargirl in 'Legends of Tomorrow'
Stargirl had a brief cameo in DC's 'Legends of Tomorrow,' and Sarah Gray portrayed the teenage superhero. Here's what you need to know about who Sarah Grey is.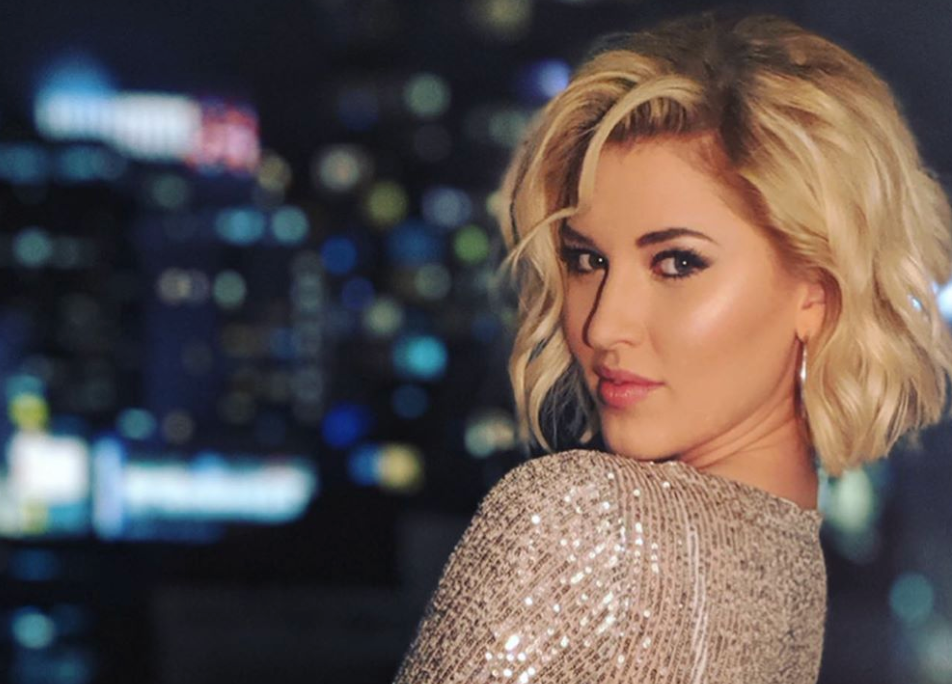 The Justice League is arguably a better group of superheroes than the Avengers could ever hope to be, and Legends of Tomorrow is the show that brings them all to our screens at once.
The show, which is set to air its fifth season at the beginning of 2020, has had a series of revolving cast members since the beginning — but with it, we've taken a look at all of the superheroes that make up the Justice League.
Article continues below advertisement
One of the lesser-known DC superheroes, who only had a short cameo in the second season of the show, is Stargirl. She's a teenager at the time she comes into her powers and joins the Justice League, which is why she usually only makes short appearances in the DC universe.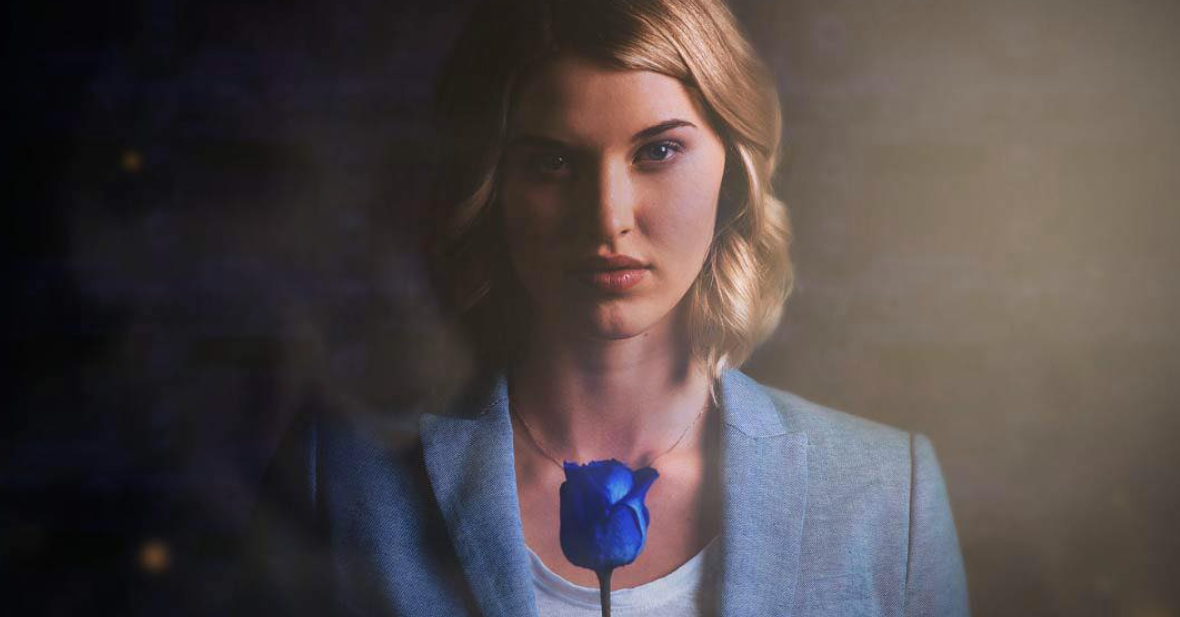 Article continues below advertisement
Sarah Gray was also in Power Rangers.
Sarah is no stranger to playing superhero-like figures when she acts. While Stargirl was her first role as a superhero, specifically, she was also cast as Amanda in the 2017 reboot of Power Rangers — yes, the same Power Rangers movie that singer Becky G was in.
Her other acting roles include a cameo as Young Norma in Bates Motel, Princess in Once Upon a Time, and Frankie in iZombie.
Sarah's biggest role to date, though, is her gig as Alyssa Drake on the Netflix original The Order. The show follows a college student trying to avenge his mother's death by joining a secret magic society, but instead he gets himself wrapped up in a war with the werewolves and some dark magic.
Sarah's character, Alyssa, is the main character's mentor and eventual love interest as the two navigate the war together.
Article continues below advertisement
Beyond those short appearances in shows and movies, Sarah has mostly been an extra, with The Order being her first big acting role. Her debut role was when she was cast as Julia in the film Cinemanovels, which was an official selection for the 2013 Toronto International Film Festival.
Article continues below advertisement
Sarah also sings.
While she's not booking venues just yet, Sarah loves to share videos of her covering some of her favorite songs on her Instagram. some of the most recent include "I Love You" by Billie Eilish and "Feelings" by Lennon Stella.
She was on the cover of Cosmopolitan Romania.
Her first magazine cover debut was for Cosmopolitan Romania's July issue, where she was interviewed by the outlet. She shared quite a few shots from the photoshoot on her feed, too.
Article continues below advertisement
But she won't be coming back for the new Stargirl series.
While Sarah was the original actress cast to play Stargirl in the DC universe, she won't be returning to the role for the CW's new show centered around the teenage superhero. Instead, Brec Bassinger is slated to play Stargirl.
The series, which isn't set to premiere until May of 2020, is meant to provide a broader look and backstory to this normally-sidelined member of the Justice League.
There isn't a lot of information out about the show yet, but expect to add it to your superhero binge list.