Everything You Need to Know About Becky G's Boo Sebastian Lletget
Who is Becky G dating? The 'LBD' singer is currently in love with soccer player Sebastian Lletget, but she's also the ex to singer Austin Mahone.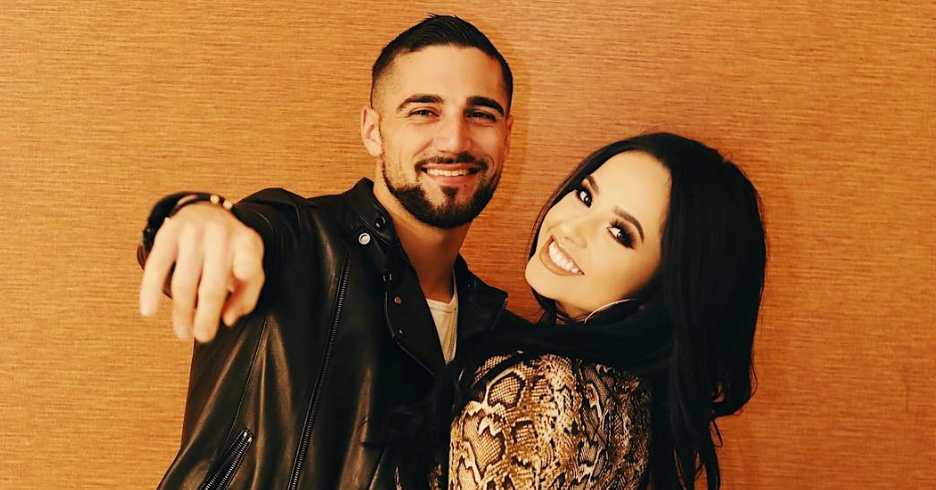 Becky G is best known for her hit songs, like LBD and Shower (and also her stint as the yellow power ranger in the 2017 Power Rangers movie). The star's work has attributed to her rise to fame — and she was recently slated to host the 2019 MTV EMAs.
But beyond Becky's personal work, what is her personal life like? Is she dating anybody?
Becky has been dating LA Galaxy soccer player Sebastian Lletget since 2016, and they're honestly the cutest couple we've ever seen.
Article continues below advertisement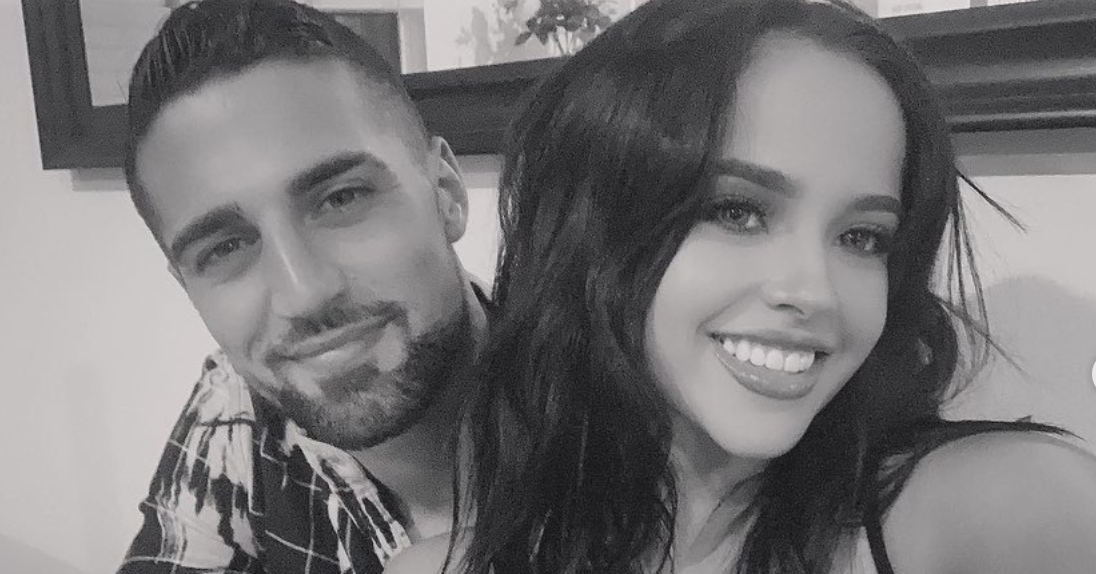 Who is Becky G dating? She met her boyfriend through a Power Rangers co-star.
While Becky was filming the Power Rangers movie, co-star Naomi Scott and her husband set the pair up. Becky admits that she really wasn't looking for anything with anyone at the time, but after going on her first date with Sebastian the two just clicked.
Article continues below advertisement
Becky said in the caption of her first photo of Sebastian, "I remember specifically stuffing my face with sushi and talking about our dreams, goals and visions for where we see ourselves... everything we talked about on that date we are now doing or working towards." This was back in 2016 and the pair are still going strong today.
Article continues below advertisement
They post about each other on Instagram all the time.
The pair is very open about their love for each other. Not only do they both know their good angles (and flaunt them in every post together), but they never fail to use their captions to be disgustingly sweet about their love.
On Becky's birthday, Sebastian basically wrote Becky a love letter in his birthday post caption, saying "Happy birthday to this INCREDIBLE person. I'm so proud of you. You've time after time, shown amazing growth in who you are and making it know what direction you are going *up-arrow emoji*."
Article continues below advertisement
Sebastian also posted a cute little thank you to Becky after his surgery, saying in his caption, "I don't know how to even begin to describe the gratitude I have towards this angel right here. Going to be a long journey, but having you next to me has made it so much easier."
Article continues below advertisement
And Becky's just as sweet back. For Sebastian's birthday, her collage of photos was captioned, "I want to wish the happiest of birthdays to you. As the years that I've known you go by I have had the opportunity to watch you grow. 'Inspiring' is one of the many words I would say it has been to define the experience of what it's been like by your side since."
If the two could stop long enough for me to dry my eyes, that would be great.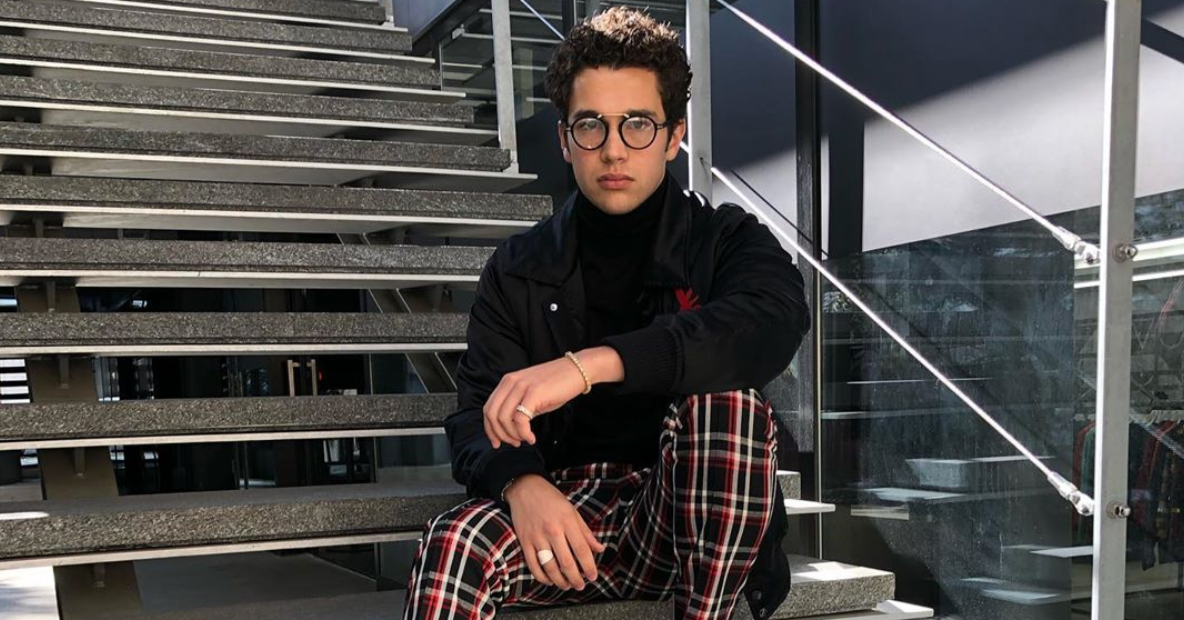 Article continues below advertisement
Becky used to date Austin Mahone.
Back in 2015, before Becky met Sebastian, she was dating singer Austin Mahone. Their relationship wasn't very long-lived, and it probably didn't help that after confirming his relationship with Becky G, Austin completely denounced his two-year relationship with ex Camila Cabello.
When Austin confirmed their relationship in an interview with MTV, he said that Becky was his first "real relationship." Camila obviously didn't appreciate the comment, tweeting "D--n … good to know," right after the singer made the comment. Becky G and Fifth Harmony are close, so the comment likely rubbed Becky the wrong way — and we don't blame her.