Stephanie Seymour's Children Include Her Late Son, Harry Brant
Stephanie Seymour was one of the most recognizable models in the '80s and '90s. She had four children, and her youngest son passed away in 2021.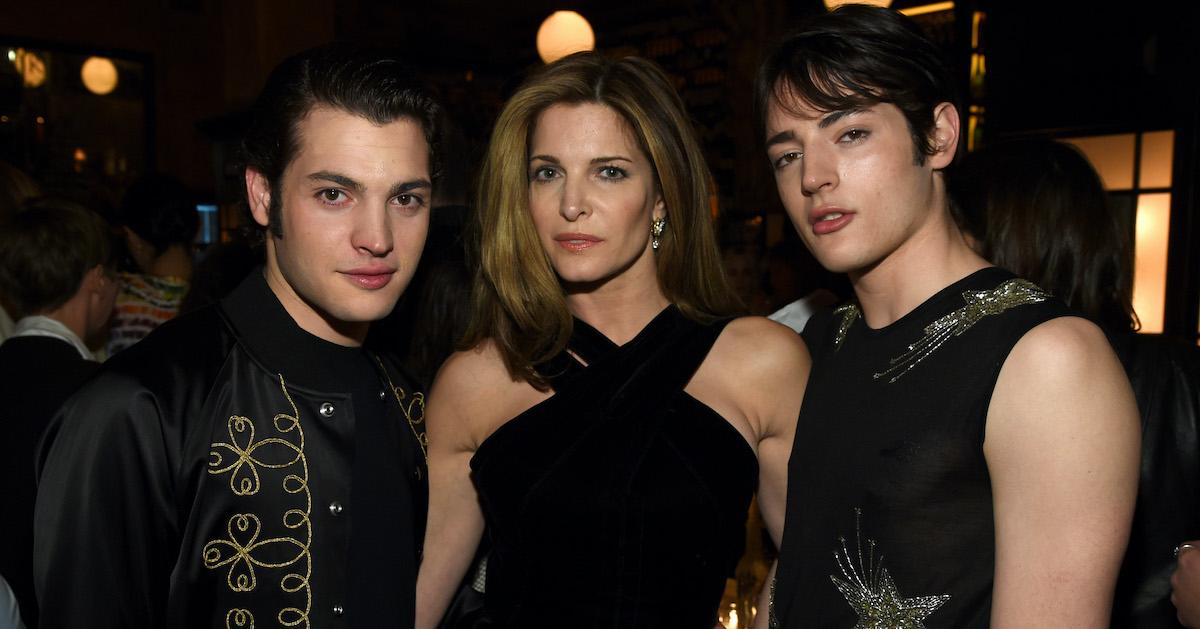 Back in the '80s and the '90s, one of the most recognizable and in-demand models was Stephanie Seymour. Considered to be one of the first supermodels, Stephanie was a fixture in print and on the catwalk, and she also became an "it" girl.
During her career, Stephanie's personal life often made headlines. At the age of 16, she began dating the head of Elite Model Management, John Casablancas. He was 26 years her senior, and he was married to another model at the time.
Article continues below advertisement
Her two marriages also initially made waves, though she has led a quieter life in recent years with her four children. Tragically, the model announced the death of her youngest son in January of 2021.
Keep reading for the details of her marriages and her children.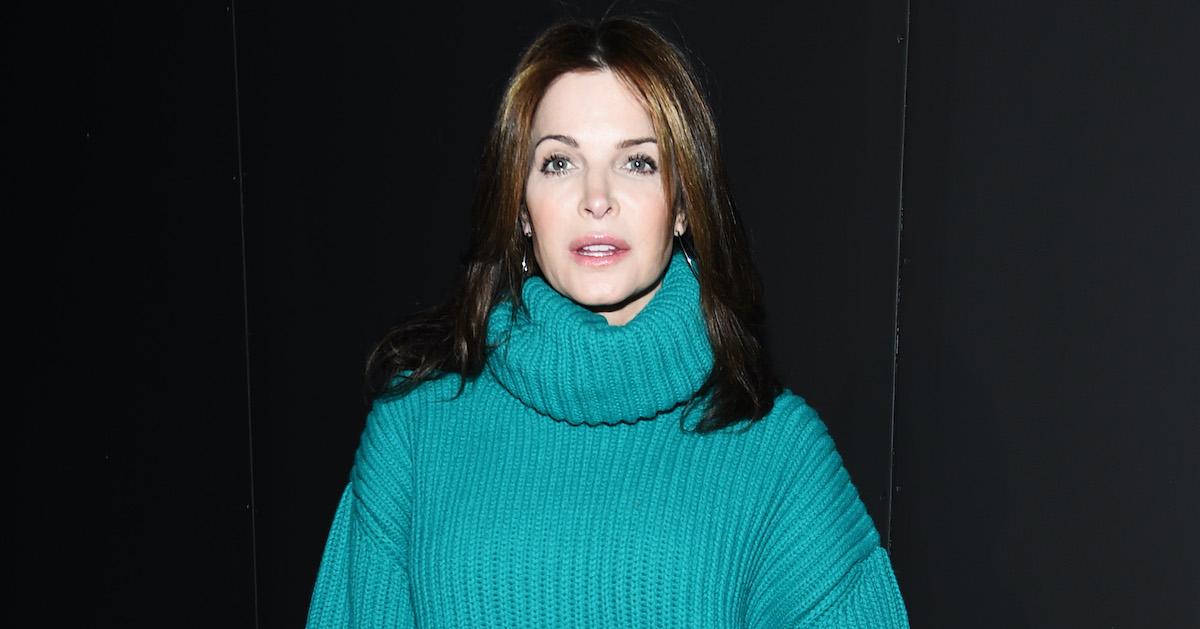 Article continues below advertisement
Stephanie Seymour has been married two times.
After the covergirl parted ways with John Casablancas in the '80s, she wed guitar player Tommy Andrews. Their union lasted for one year, and the couple welcomed a child together before splitting in 1990.
Stephanie dated Guns N' Roses singer Axl Rose in 1991 after she appeared in two music videos for the band. The couple reportedly got engaged during their time together, but they broke up in 1993.
Their breakup ultimately became tumultuous, as Axl took Stephanie to court. He alleged that she stole $100,000 worth of jewelry for him, and that she assaulted him. She countersued and claimed that he was abusive toward her. The matter was settled in court.
The Sports Illustrated fixture started dating publishing billionaire Peter Brant while he was still technically married to Sandy Simms. The couple had five children together before splitting in 1995.
Article continues below advertisement
In the same year that his divorce was finalized, Peter and Stephanie got married.
The two briefly separated in 2009, but they reconciled shortly thereafter in 2010. During their brief separation, things got acrimonious. There were infidelity accusations from both sides, and the two went to court over their assets and their kids.
Article continues below advertisement
Stephanie Seymour has four children; her youngest son passed away in 2021.
The model icon had one son from her first marriage, Dylan Thomas Andrews. He was born in 1990, which was the same year that his parents divorced.
Through her marriage to Peter Brant, Stephanie had three more children. Two years before they officially tied the knot, Stephanie and Peter had a son named Peter II. He was born in December of 1993.
Their second son, Harry Joseph, arrived in 1996, and daughter Lily Margaret was born eight years later in 2004.
Like their famous mother, Both Peter II and Harry worked as models. The two were staples on the catwalk, and their mom would often sit front row to cheer them on. The pair even shared a Twitter account, which amassed thousands of followers.
Article continues below advertisement
In 2012, the brothers were featured in Vanity Fair, and they discussed how they loved to attend their mom's fashion photoshoots growing up.
"I went to literally dozens. I loved it, loved it, even to this day," Harry said about accompanying his mom. "Playing around and dressing up."
Unfortunately, Stephanie and Peter confirmed that Harry had died at the age of 24 in January of 2021.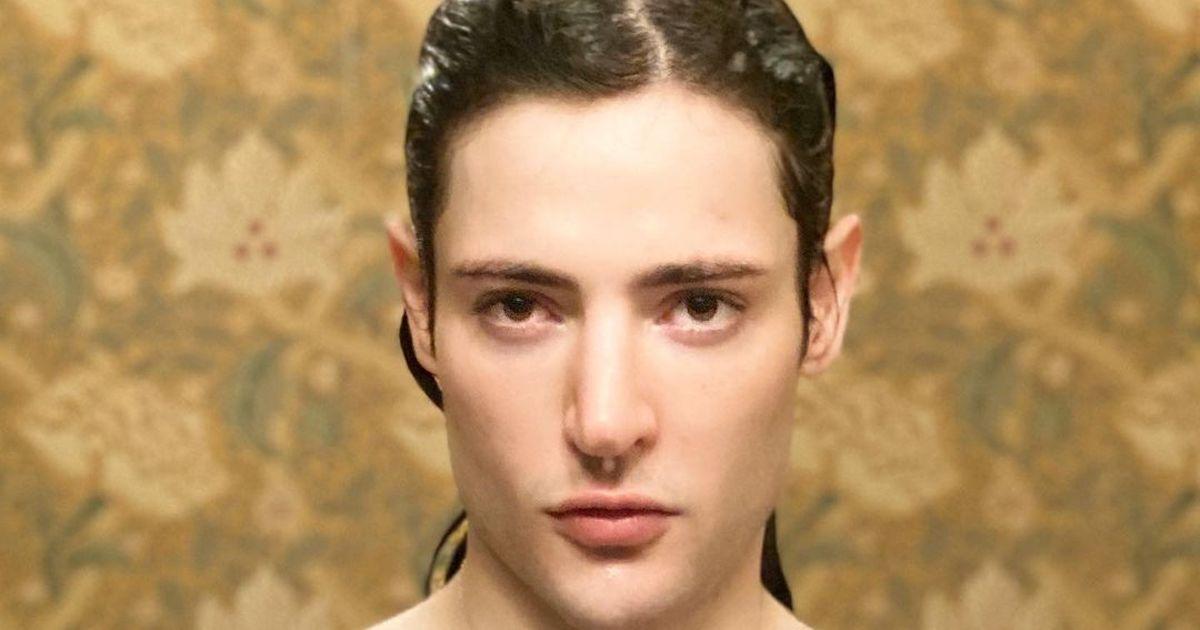 Article continues below advertisement
Stephanie and her husband, Peter Brant, released a statement about Harry's passing to The New York Times on Jan. 18.
The 24-year-old died from an accidental overdose a day earlier. The grieving parents discussed his impact and potential in their family statement.
"We will forever be saddened that his life was cut short by this devastating disease. He achieved a lot in his 24 years, but we will never get the chance to see how much more Harry could have done," they shared.
Though the last update on their joint Twitter account was in 2012, Harry and Peter II had continued modeling together in the time leading up to Harry's death. Peter II was represented by IMG Models, while Harry worked with The Lions Model Management.
Peter II has not publicly commented on his brother's passing at this time.