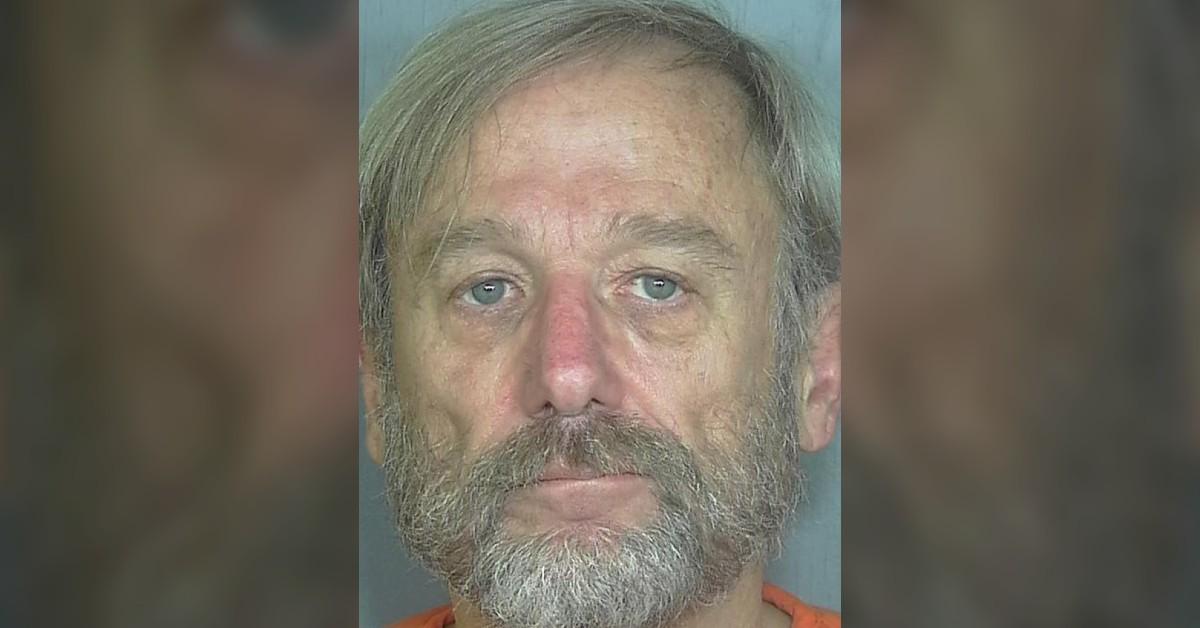 'Dateline' Looks Into What Really Happened to Jonelle Matthews
In 1984, a 12-year-old girl named Jonelle Matthews went missing in Greeley, Colo. Her disappearance became the talk of local and national news when in 1985, then-President Ronald Reagan even referenced the tragic case. Now, the case has been put to rest thanks to the indictment of Steven Pankey, an Idaho resident.
Article continues below advertisement
Pankey maintains that he's innocent in the kidnapping and murder of Matthews, but a 2021 jury found otherwise. Even still, Dateline NBC is diving into what exactly happened to Matthews and how Pankey is connected to her disappearance. But where is Steven Pankey now?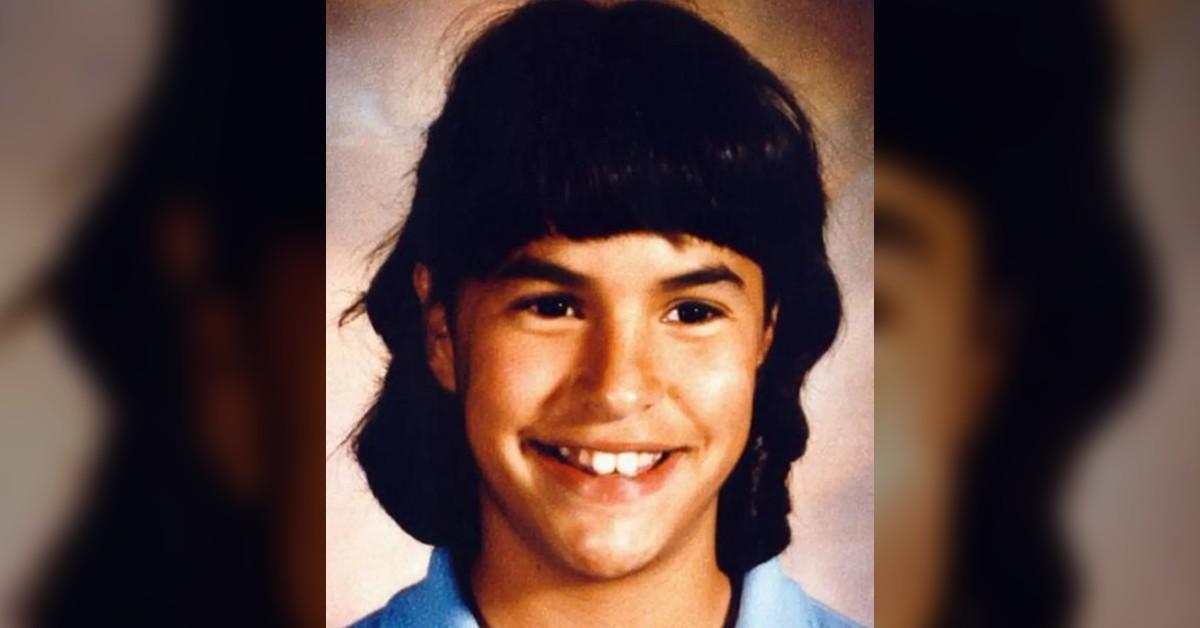 Article continues below advertisement
Now, Steven Pankey is in prison with a sentence of 20 years to life.
In 2018, Pankey made a long-shot bid for the Republican nomination for governor of Idaho, but that would be the beginning of his downfall. Over the years, he has been haunted by the disappearance of Matthews, to the point of obsession. When she first went missing, Pankey took his family on an unplanned trip out of town, and when they returned, he forced his now ex-wife to read bits of the newspaper to him about Matthews' disappearance.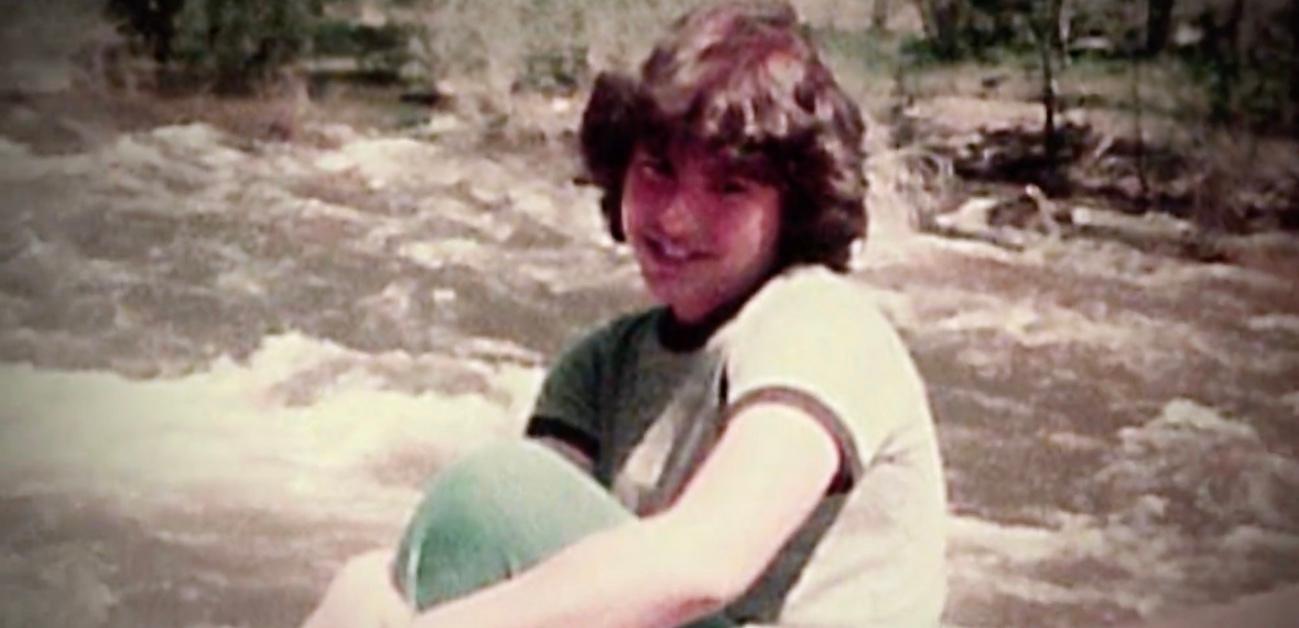 Article continues below advertisement
Various other incidents over the years incriminated Pankey in Matthews' kidnapping and murder. Although no physical evidence could connect him to the case, he became the prime suspect in 2019. In 2020, a jury went to mistrial because they couldn't agree on if Pankey was guilty. But in 2021, the jury convicted Pankey, and he now sits behind bars for at least 20 years, until he's 91 years old.
Steven Pankey was arrested when Jonelle Matthews' body was found.
Although she had been missing for over three decades, Matthews' body was found in July 2019 in Weld County. A crew was excavating the area to install a pipeline and discovered the human remains about 15 miles southeast of Matthews' former home. Using DNA evidence, the Weld County Coroner's Office was able to confirm that the remains did belong to Matthews, and this discovery reignited public interest in the case.
Article continues below advertisement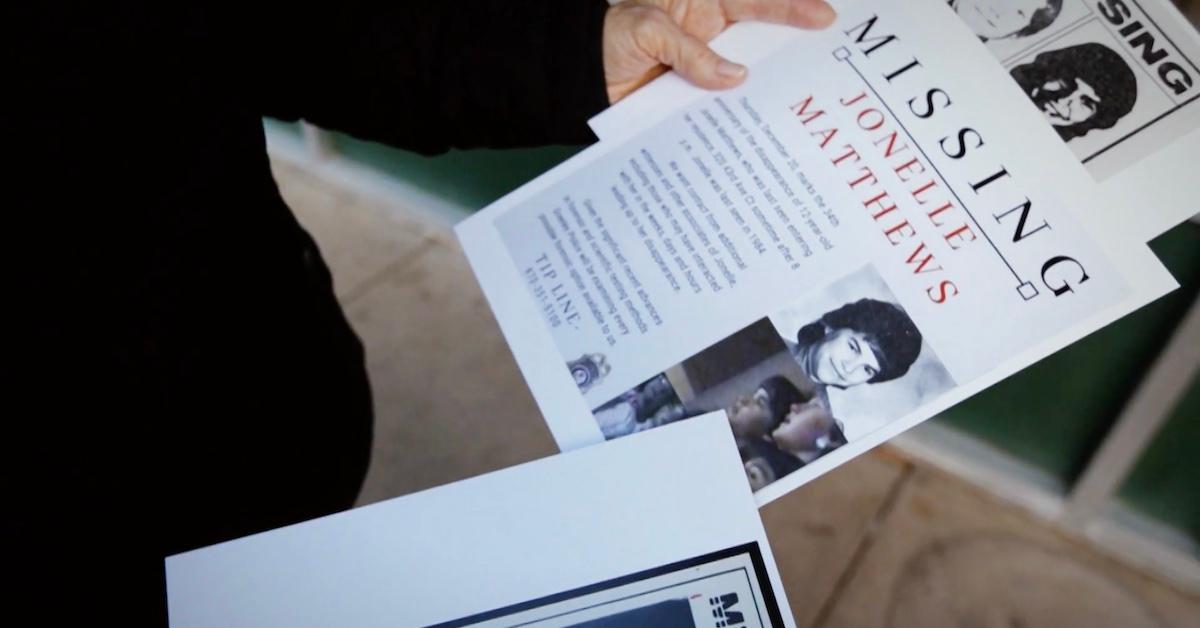 In September 2019, police obtained a warrant to search Pankey's Twin Falls, Idaho home. He was first held without bail at the Ada County Jail in Boise, Idaho before he was extradited to Colorado for court proceedings. At the time of Matthews' disappearance, Pankey lived just three miles from her family's home and allegedly was a youth pastor at the Matthews' church.
Article continues below advertisement
Jonelle Matthews' cause of death was a "gunshot wound to the head."
According to the forensic report, Matthews' cause of death was a "gunshot wound to the head." This was a tragic end to her story, and was only discovered when her body was found decades after her disappearance. In 1994, Matthews was legally declared dead even though the police knew very little at the time.
Now, we may know the whole story — or so it seems — but Pankey maintains that he's innocent. Despite this, he will likely spend the rest of his life behind bars for kidnapping and murdering a defenseless young girl who never had the chance to grow up.
Tune into Dateline on Feb. 17 at 9 p.m. EST on NBC for the full story.