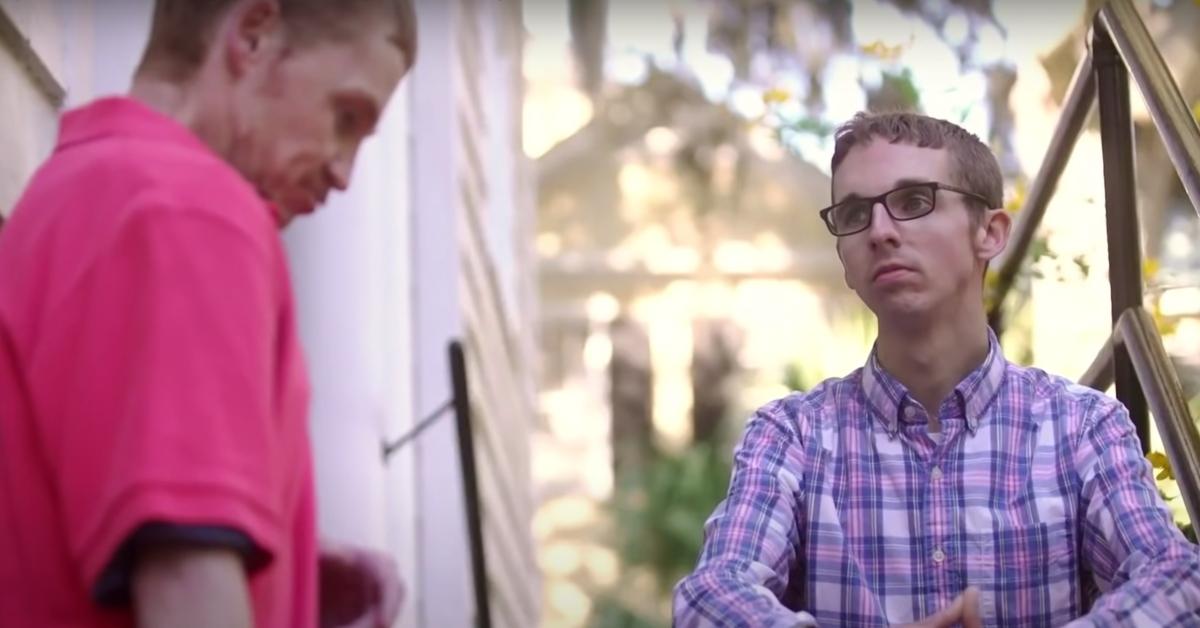 Gloria Satterfield Died While Working for the Murdaugh Family — Her Sons Want Answers
Gloria Satterfield was more than a nanny and a housekeeper for the Murdaughs. For nearly 20 years, she was essentially a member of their family. Her dedication and love for people who were not her own is partially what made Gloria's death so heartbreaking.
According to WJCL, on "Feb. 26, 2018, Gloria Satterfield, 57, died after a trip and fall accident at the Murdaugh family home."
Article continues below advertisement
After her death, Alex Murdaugh, who is currently on trial for the murders of his wife and son, promised Gloria Satterfield's family that he would help them receive compensation for their pain and suffering. That never came to fruition.
Now, Gloria Satterfield's sons are telling their side of the story. Here's what we know.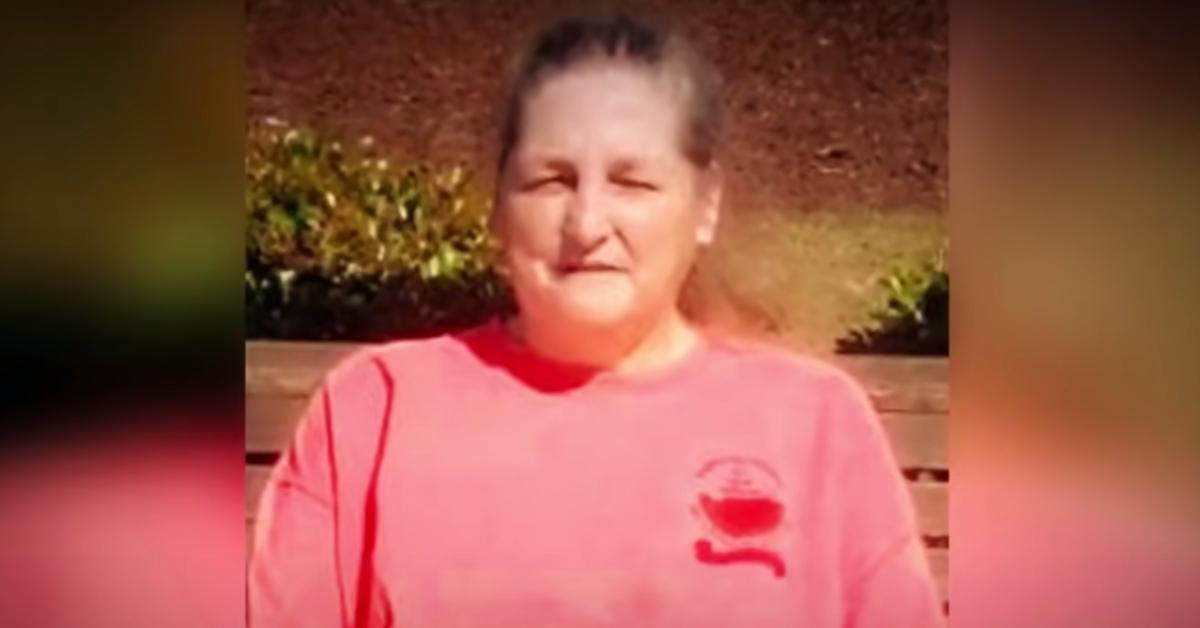 Article continues below advertisement
What happened to Gloria Satterfield's sons?
Murdaugh told Gloria Satterfield's sons that he would "help them get insurance settlements for her death," then suggested they hire attorney Cory Fleming, per NECN. What Murdaugh intentionally failed to mention was that Fleming was a long-time friend.
The New Yorker reported that Murdaugh's plan was to help her family "sue him over their mother's death, in order to collect a large sum from his insurance."
Her sons, Tony and Brian, never saw a dime of that settlement money, but Murdaugh sure did. In October 2019, a "local reporter named Mandy Matney revealed that, while sifting through court documents about the Murdaughs, she'd stumbled across a wrongful-death settlement related to the housekeeper's demise." Evidently Satterfield's sons were rewarded over half a million dollars that was never given to them.
Article continues below advertisement
Tony and Brian then hired attorney Eric Bland, who discovered something even more shocking. This was not the only time Satterfield's sons were taken advantage of. Murdaugh had another liability policy for Satterfield's death, which was settled for $3.8 million. All told, Gloria Satterfield's sons were owed $4.3 million.
Article continues below advertisement
Tony Satterfield testified in Alex Murdaugh's trial.
On Feb. 3, Tony Satterfield sat in the witness chair and answered a barrage of questions from Murdaugh's legal team. This was a reluctant task on their part as Buzzfeed News stated that Murdaugh's "defense team argued that it's irrelevant in the murder trial and would almost certainly destroy the jury's perception of their client." It's strange to think that this horrendous crime is being wrapped up in a murder trial, but the prosecution is attempting to prove that financial problems were a motive for murder.
Back in October 2021, the Satterfield family spoke with Dateline about what they were going through. In a clip provided to the TODAY show, her sister Ginger spoke about the last time she saw Gloria alive. After the fall, she was in the hospital for 21 days. "I just said, 'Gloria, I'll be back tomorrow. I love you.' She told me 'I love you too.'"
This trial has so many victims whose pain and suffering were magnified by decisions Alex Murdaugh made. Hopefully whatever happens will give Gloria Satterfield's sons some peace.