Twist of Fate — Missing OceanGate CEO Stockton Rush Is Married to a Titanic Descendant
Who is Stockton Rush's wife? The OceanGate CEO and missing sub pilot of the Titanic-bound submersible is married to a descendant from the famous ship.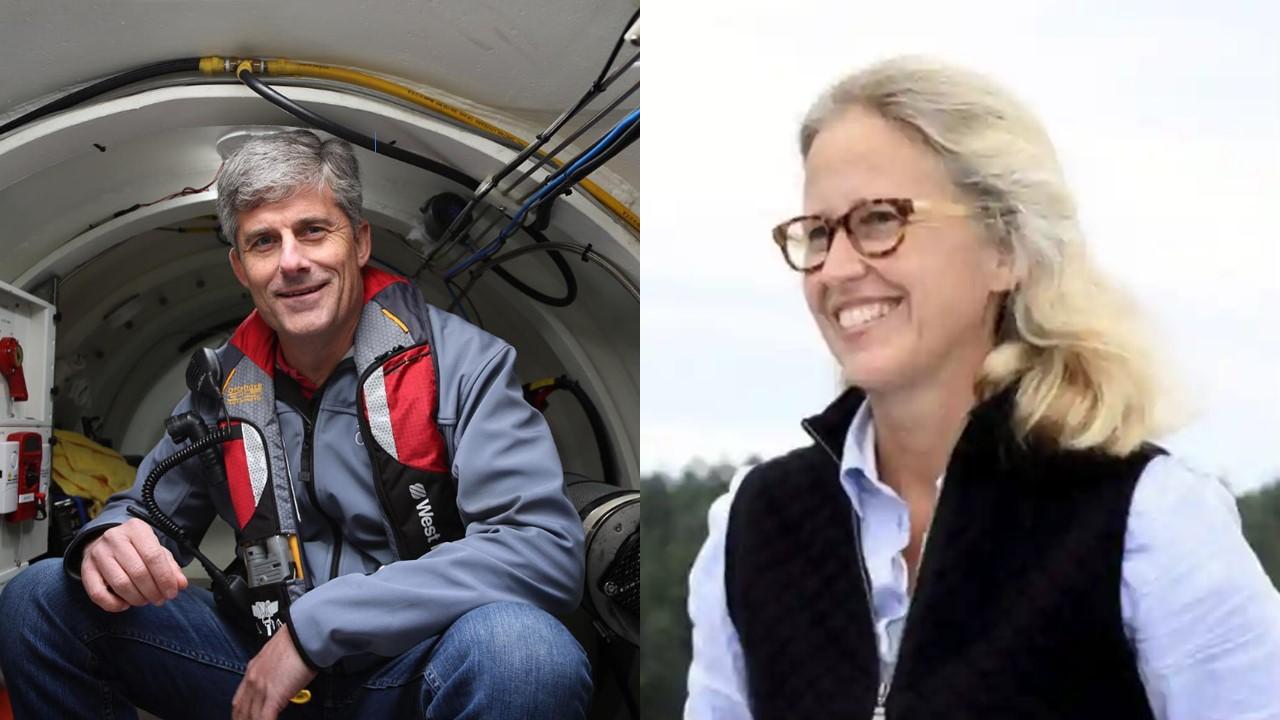 In case you've been living under a rock, social media is laser-focused on the missing OceanGate vessel, The Titan. The submersible lost contact with the mothership during its dive down to the Titanic ruins. OceanGate founder and CEO Stockton Rush, who is one of five passengers aboard the submersible, has left his family and loved ones worried about his safety.
Article continues below advertisement
Now that Stockton is a permanent fixture in media headlines, folks are interested in learning more about his personal life, in particular, his marriage. So, who is Stockton Rush's wife? Here's the full scoop on his private life.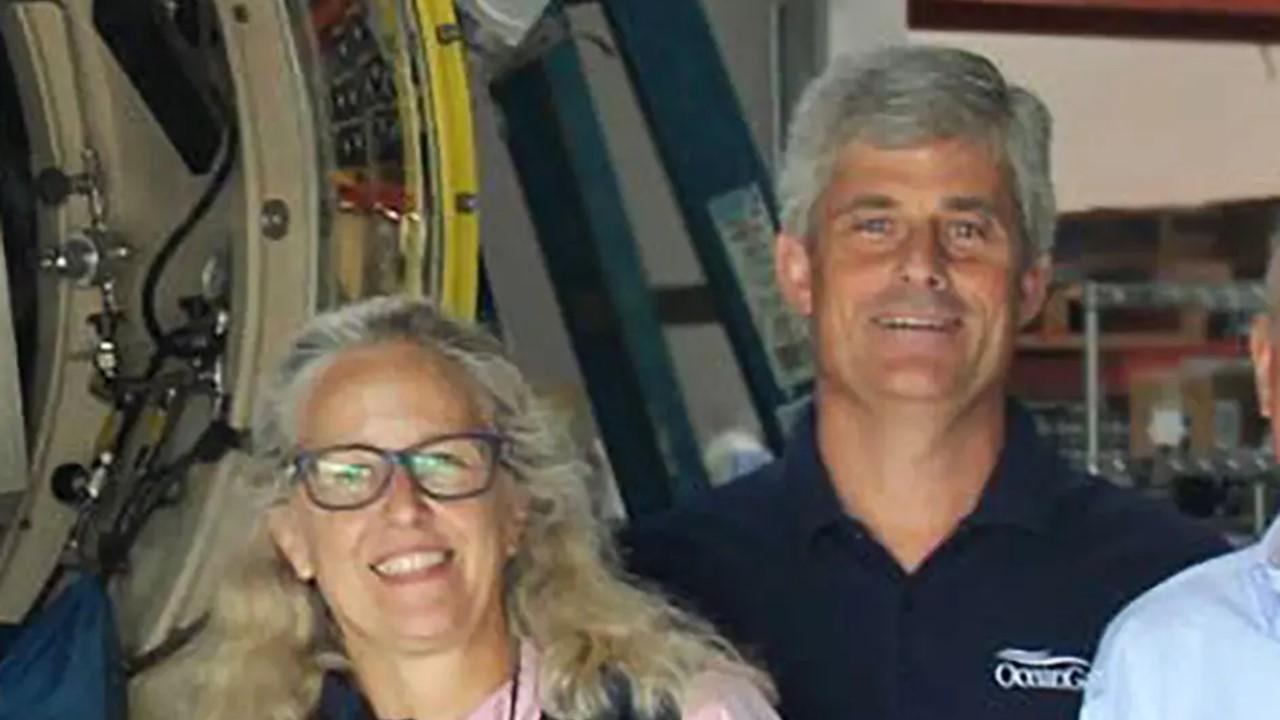 Article continues below advertisement
Stockton Rush's wife, Wendy Rush, is a descendant of Titanic passengers.
In case you didn't know, Stockton has been married to Wendy Rush for over three decades, according to the The New York Times. The pair jumped the broom in 1986 and have been happily coupled ever since.
Like Stockton, Wendy also has a passion for exploration and currently serves as the communications director for OceanGate, per her LinkedIn profile. Wendy has been a part of the OceanGate Expeditions team since 2013 starting as a board member.
Joan Adler, the executive director of the Straus Historical Society, told the The New York Times that Wendy is the daughter of Dr. Richard Weil III.
Also, Genius Celebs shared that Wendy's mother is Polly Weil, a partner in the Denver-based interior design firm Reynolds & Weil.
Article continues below advertisement
Interestingly, Dr. Weil III is the great-grandson of Isidor Straus and Ida Straus, who were among the wealthiest people aboard the historic Titanic voyage, per archived records the publication secured. The publication also shared that Isidor is a co-founder of Macy's, the department store. Talk about a warped twist of fate!
Article continues below advertisement
That said, this makes Wendy the great-great-granddaughter of Isidor and Ida. Not to mention, Isidor and Ida's love story was chronicled in the 1997 hit film, Titanic. The film showed a scene of an elderly couple in bed holding each other as the water rose around them on the ship.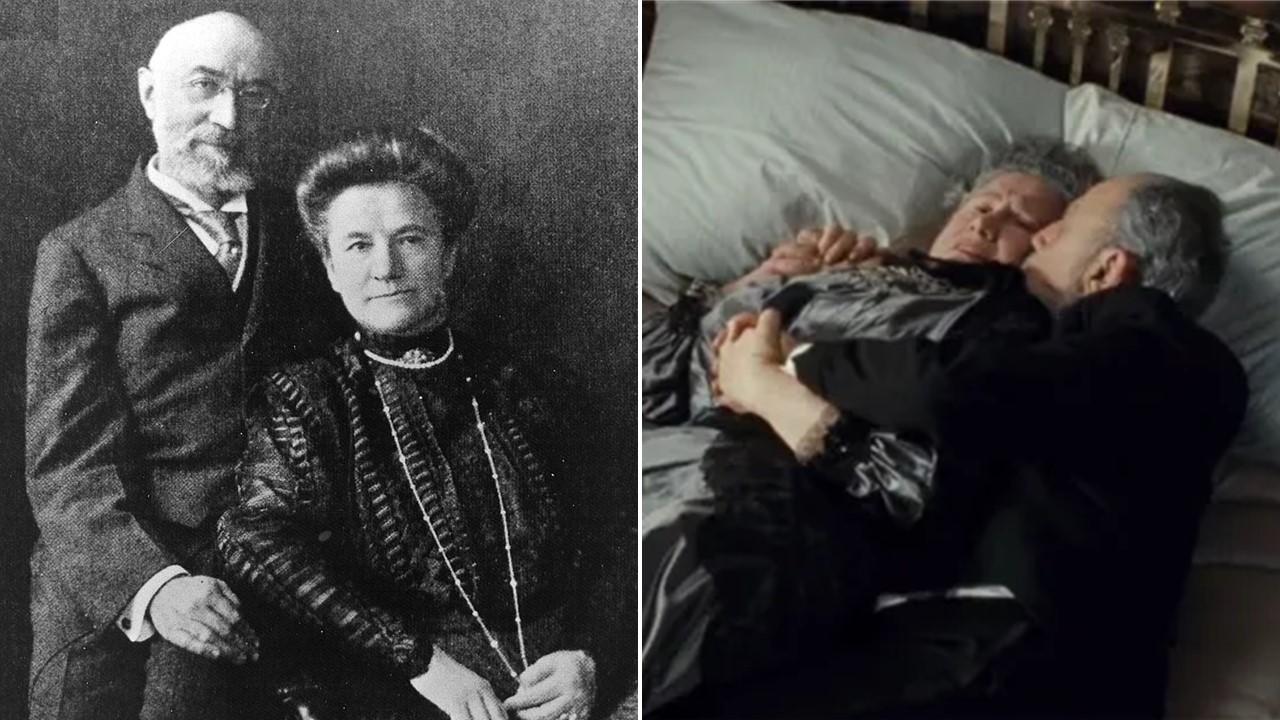 Article continues below advertisement
Sadly, survivors shared that Ida gave up her seat on a lifeboat as the crew was determined to save as many women and children as possible. Instead, Ida decided to stay on board with her husband, and they ultimately passed on as the ship went down.
Pop singer King Princess is also related to Wendy Rush and a descendant of the Titanic passengers.
The world is big, but very small. In a 2019 interview with Rolling Stone, King Princess (real name: Mikaela Mullaney Straus) shared that the way her great-great-grandparents decided to die was "very much her vibe."
Article continues below advertisement
"They were like, 'We're going to die together now,'" Princess told the publication. "That's a crazy thing to say — a crunch time decision, and very my vibe."
That said, King Princess's parents are Oliver H. Straus Jr. and Agnes "Aggie" Mullaney. And while Wendy Rush is a great-great-granddaughter of Isidor and Ida Straus as well, it's safe to say that the two women are cousins.
Article continues below advertisement
Although King Princess's great-great-grandparents were wealthy, she claimed that she didn't benefit from their financial status.
"They were very rich and Jewish, [but] I didn't inherit any of this money," King Princess told the outlet. "It was a little frustrating, but whatever."
Interestingly, King Princess joked about it in a TikTok video.
"When you're the fifth generation descendant of someone who owned Macy's and your only inheritance is drug abuse," the text in the video reads.