A Look at the Five Crew Members Who Were on the OceanGate Titan
Who was on the OceanGate submersible? On June 19, 2023, the Titan, which goes to the Titanic's wreckage, disappeared. They were later confirmed dead.
We are now in an era when anyone with enough money can travel into outer space or unexplored ocean depths. This is how OceanGate rose to popularity among the world's wealthiest as one of the most exciting adventures explorers could take. It boasted its fleet of submersibles, the most impressive of which is the submersible Titan, which can travel 4,000 meters deep.
Article continues below advertisement
The Titan is a five-person submersible, reportedly the size of a mini-van. Its expeditions to the wreck of the Titanic typically last eight hours, although the Titan had about 96 hours of oxygen for its five passengers. On June 19, 2023, about 1.5 hours into the Titan's dive, it lost communication with its mother ship. Three days later the five passengers on board were sadly confirmed to have died, after it was determined that the vessel had likely imploded.
Who was on the OceanGate submersible?
Article continues below advertisement
Action Aviation Chairman Hamish Harding
The first confirmed member of the Titan's crew was British entrepreneur and explorer Hamish Harding. This was not his first time delving into unknown waters — he held three Guinness world records for exploration-based activities and flew aboard the Blue Origin trip to outer space. The 58-year-old had two children, one stepson, and a wife, Linda Harding.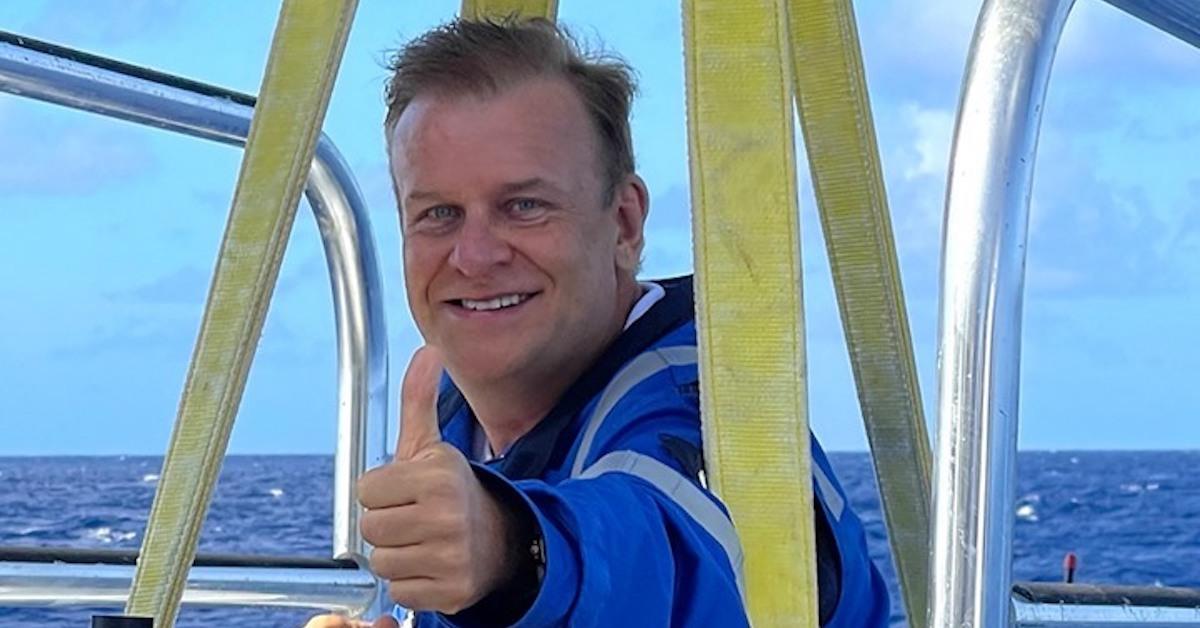 Article continues below advertisement
Before heading under, he shared his excitement on Instagram and explained the mission's risks. "Due to the worst winter in Newfoundland in 40 years, this mission is likely to be the first and only manned mission to the Titanic in 2023," he explained. "A weather window has just opened up and we are going to attempt a dive tomorrow."
Shahzada and Suleman Dawood
British businessman Shahzada Dawood was also aboard the Titan with his son, Suleman. The Dawoods come from one of Pakistan's wealthiest families. Shahzada, a trustee of the Seti Institute, left his wife, Christine, and daughter, Alina, on land. Suleman was just 19 years old.
Article continues below advertisement
Paul-Henri Nargeolet aka "Mr. Titanic"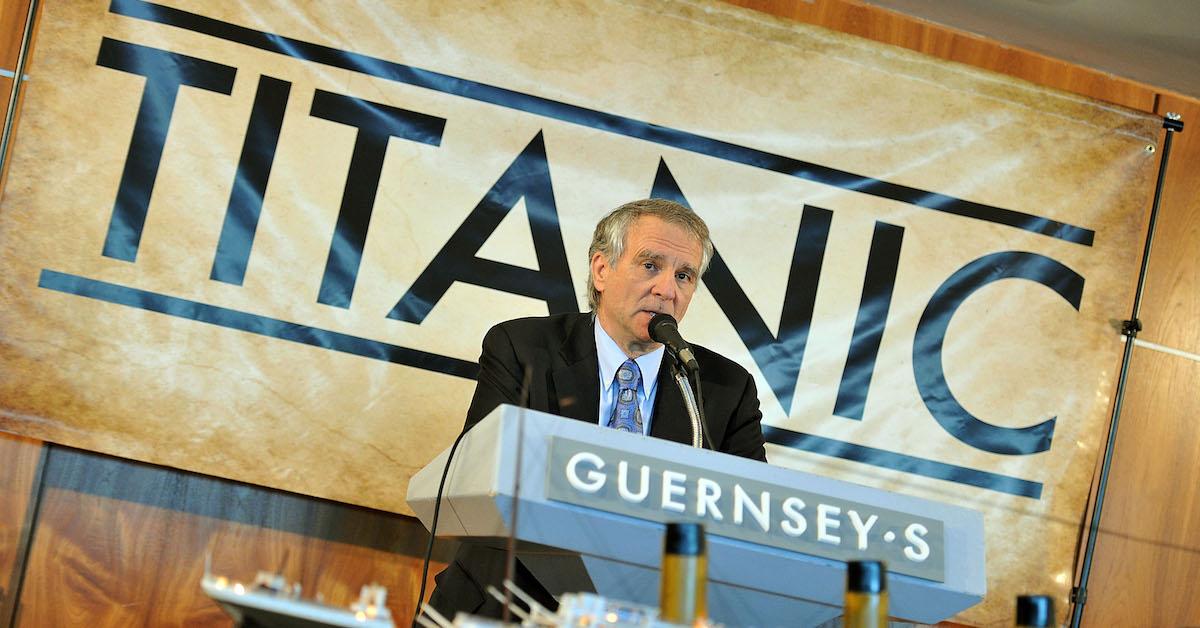 The most experienced person on board by far was French Navy diver Paul-Henri Nargeolet. He was nicknamed Mr. Titanic because he spent more time with the shipwreck than any other explorer. He was actually part of the first manned mission to the wreck in 1987 and was the director of underwater research at the company that owns the rights to the Titanic's wreck. At 77 years old, he survived his wife, who died of breast cancer years prior.
OceanGate CEO Stockton Rush
Ironically, the OceanGate CEO, Stockton Rush, who some might say was responsible for the missing vessel, was also aboard the Titan. He oversaw OceanGate's financial and engineering strategies and also co-founded OceanGate's non-profit foundation for research. Not only did he enjoy deep sea exploration, but like Hamish, he was also a pilot and innovator in aviation.
Article continues below advertisement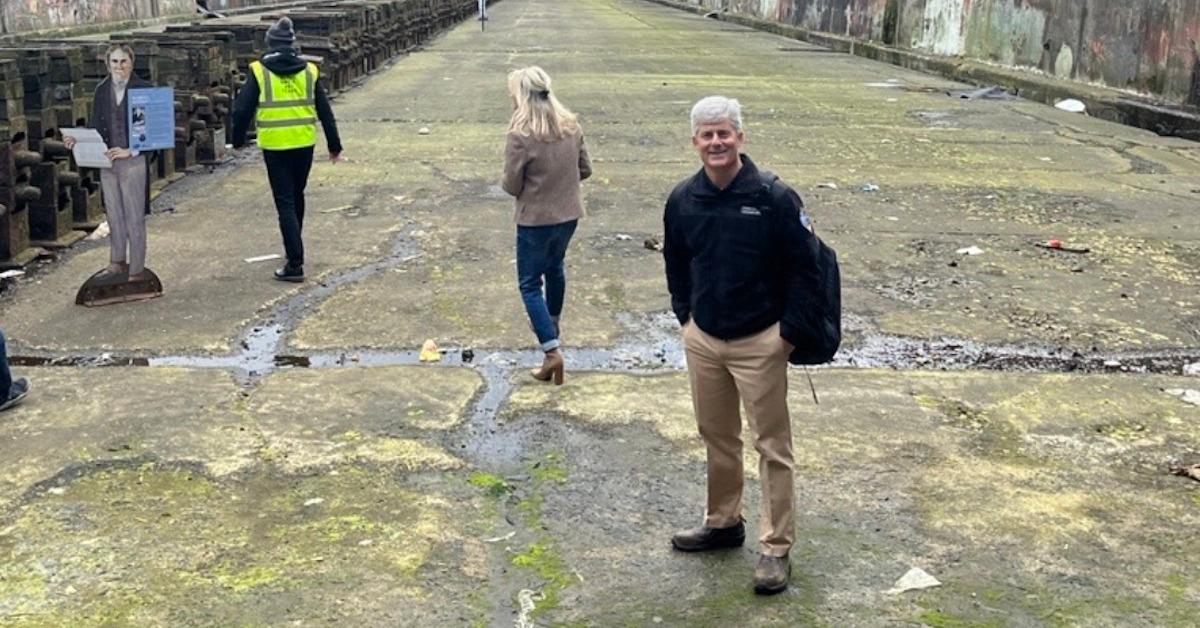 But the most ironic bit of all is that Stockton's wife, Wendy Rush, is actually the director of communications at OceanGate and oversees all communications with the Titan. It appears from Wendy's Facebook that she and Stockton have a son and a daughter.