One of the World's Most Adventurous Billionaires Died on the OceanGate Sub, Leaving Behind a Wife and Kids
Who is Hamish Harding's wife? The British billionaire sadly died after the OceanGate submersible reportedly imploded undersea. What was his net worth?
For those of us who aren't multibillionaires, we often marvel at those who can pay to do anything, including go to outer space or visit the remains of the Titanic. Sure, money can't buy you love, but it can buy you a trip to the deepest points of the ocean without any formal training. OceanGate, a company that sends submersibles down to the Titanic's remains, lost one of its watercrafts and the five passengers inside when it likely imploded. One of those passengers was billionaire Hamish Harding.
Article continues below advertisement
Who was Hamish Harding exactly, and what has he left behind? Who are his wife and kids?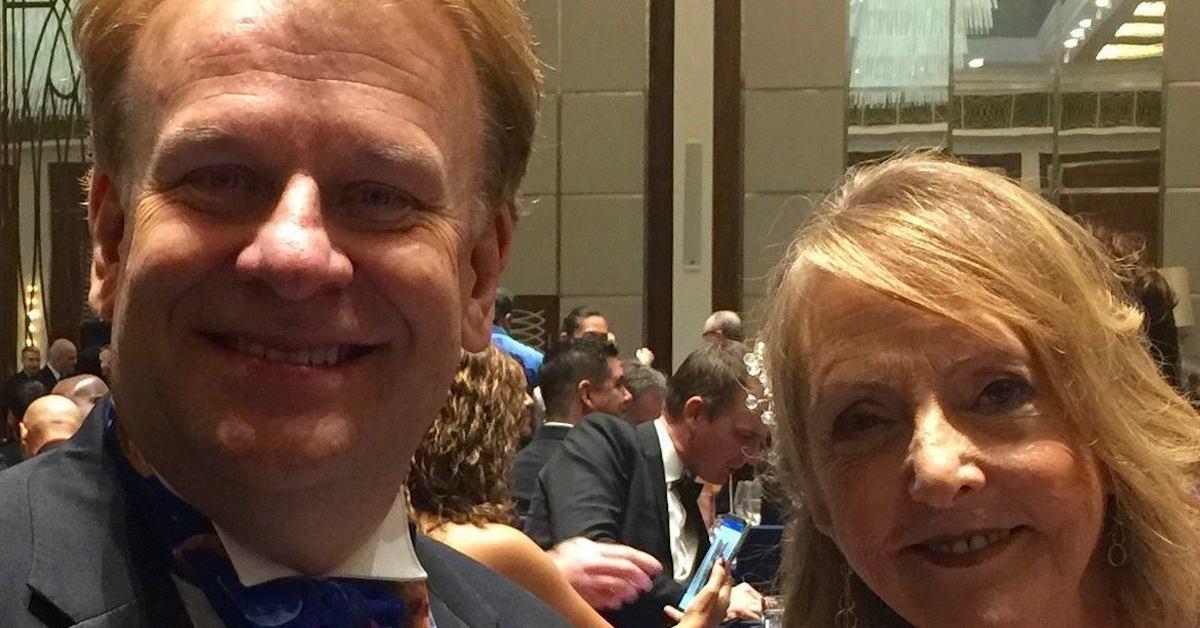 Article continues below advertisement
Hamish Harding left behind his wife, Linda Harding, along with two kids and two stepchildren.
This wasn't the first time Hamish had gone on such a dangerous mission. In fact, he held three world records for various expeditions. He'd been to the deepest point in the ocean, circumnavigated the Earth in the fastest record time, went on the Blue Origin flight to space, and more.
Hamish and his wife, Linda Harding, shared two sons, Rory and Giles Harding.
Hamish was also stepdad to Linda's two children Lauren and Brian Szasz.
Giles Harding often accompanied his dad on adventures. Linda's son Brian Szasz had been open about his concern for his stepfather.
Article continues below advertisement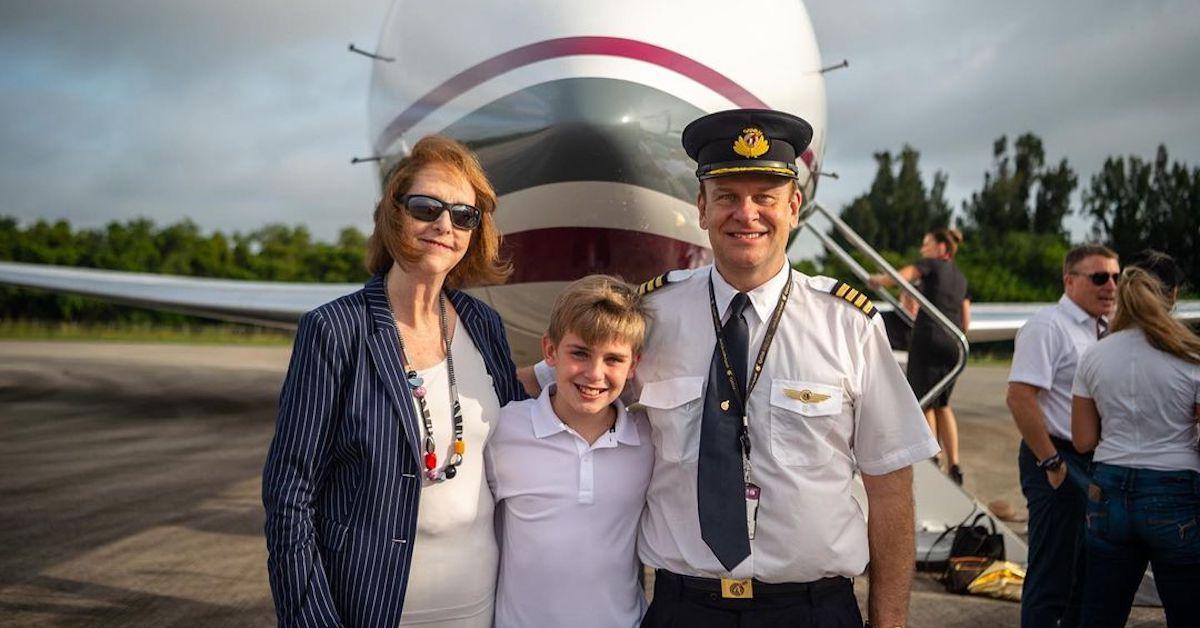 Brian confirmed on his Facebook, "Hamish, my stepdad, is lost in a submarine; thoughts and prayers that the rescue mission will be successful." He later deleted many of his posts about the instances and said, "For privacy, my mom asked me to delete all related posts thanks for the support."
Article continues below advertisement
Little is known about Linda since she keeps her life relatively private. But we know that Hamish and Linda live in the United Arab Emirates, where the headquarters of Hamish's company, Action Aviation, is based. She first shared their relationship on Facebook in August 2011, so that could be when they married. Linda and Hamish had been vocal about supporting COVID-19 vaccinations and other scientific endeavors.
Hamish Harding's net worth is unknown, although he was said to be a multi-billionaire.
The chairman of Action Aviation and an avid explorer, Hamish Harding reportedly had a net worth of several billion dollars, although the exact number is unknown.
Article continues below advertisement
Hamish seemed to use his funds for science and scientific research. The fateful OceanGate trip alone cost $250,000. Having been to outer space, ocean depths, and even the South Pole with Buzz Aldrin, Hamish was clearly able to take part in any adventure of his choosing.
Our thoughts are with Hamish's friends and family at this time.