Lost Billionaire Hamish Hardings's Stepson Brian Szasz Is Making Headlines for All the Wrong Reasons
Did Brian Szasz go to prison? Hamish Harding is missing on the OceanGate submersible; his stepson Szasz made headlines with Blink-182 and Cardi B.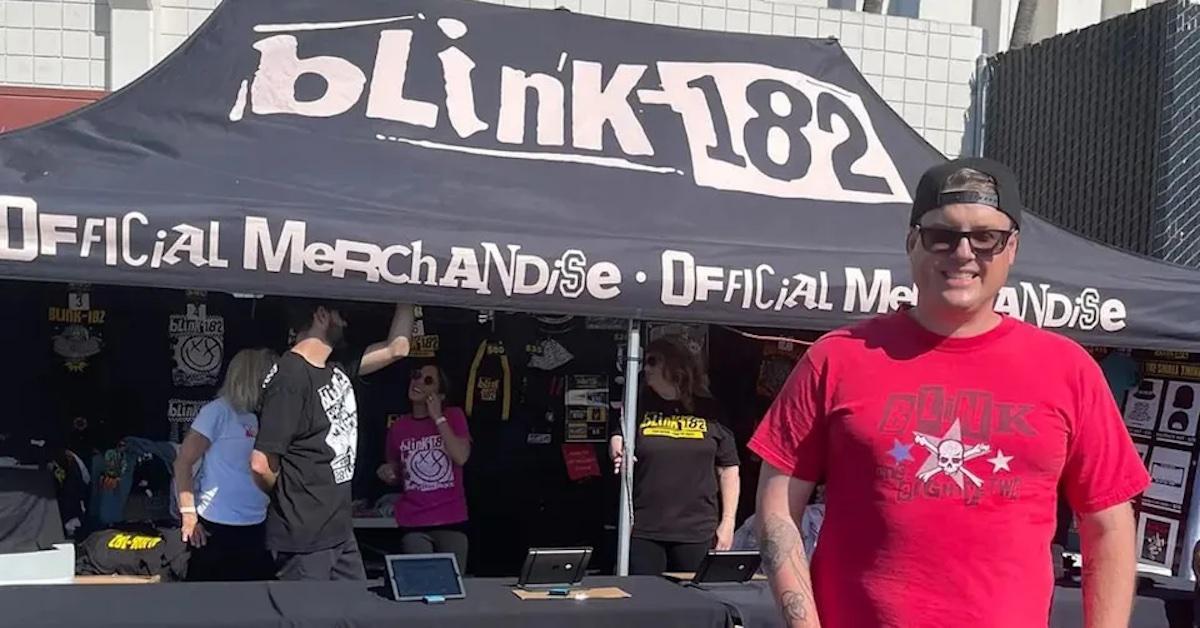 Just when we thought the story of five missing billionaires aboard OceanGate's unapproved submersible to the Titanic couldn't get any wilder, billionaire Hamish Harding's stepson Brian Szasz joined the fray. While all hope for the safe return of those aboard the Titan, the internet has been captivated by how Szasz is dealing with the tragedy.
Article continues below advertisement
Szasz shared on Facebook how he went to a Blink-182 concert to deal with the stress his family is going through. But when this news went viral, Cardi B slammed him. This dug up even more from Szasz's past, including allegations of stalking and mass murder threats, and possible prison time. So what's going on with Hardings's stepson Brian Szasz?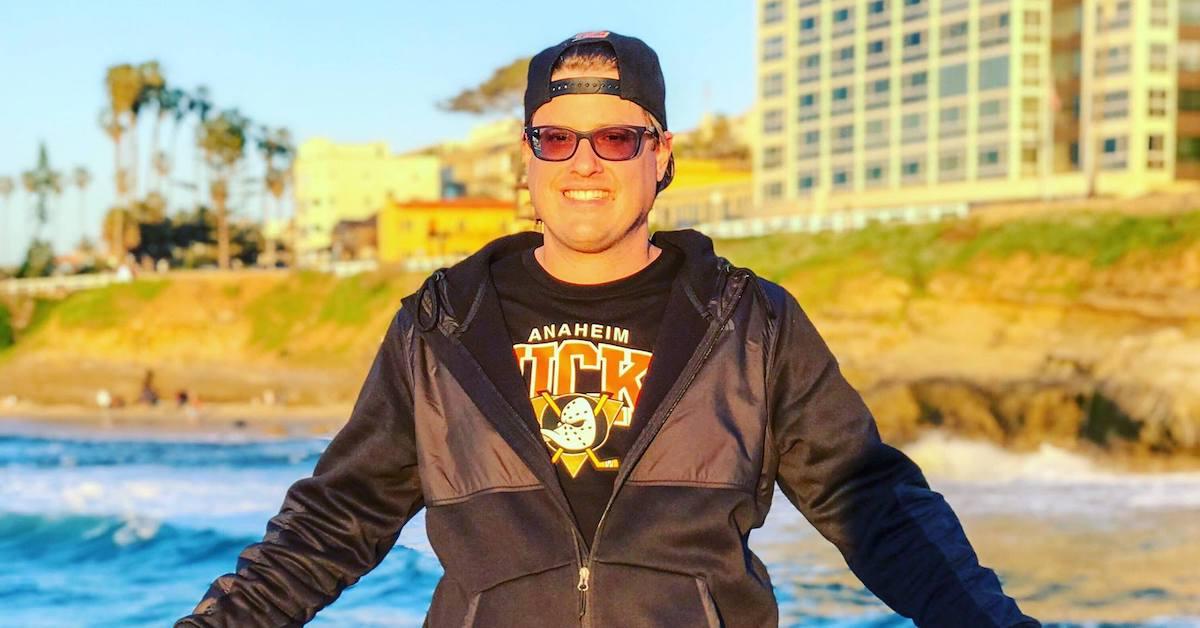 Article continues below advertisement
Did Hamish Harding's stepson Brian Szasz ever go to prison?
In March 2007, the San Diego Union-Tribune reported that Brian and two other armed robbers were arrested. They were suspected of a string of armed robberies until their getaway car was hit by an oncoming train. Szasz was the oldest of the three suspects at 20, with Chad Novella at 18 and an unnamed 16-year-old accomplice.
Article continues below advertisement
"According to the store's clerk, two men parked a dark green Ford Explorer at the pumps and bought gas," reported the Union-Tribune. "One man went into the station's restroom and came out with a bandana over his face, brandishing a large knife at the clerk 'in a threatening manner.' The man demanded cash while apologizing to the clerk, 'claiming he was sorry, but he was out of cash.'"
The three of them then hit a 7-Eleven 35 minutes later; they stole 14 cartons of cigarettes and a few hundred dollars. When deputies received the call about an Amtrak train that hit a vehicle, which matched the description given by store clerks, they ran to the scene and arrested Szasz and his friends.
Article continues below advertisement
He was in custody but it's unclear if he was sentenced to prison time.
And that's not all of Szasz's legal trouble. In 2021, a court filing obtained by Us Weekly proved that Szasz was charged with "online stalking" after he "allegedly posted threatening tweets to women in the rave community," according to the Los Angeles Times.
Article continues below advertisement
Twitter user @spillthetmai found Szasz's old tweets that show how far his alleged stalking behavior went. It reportedly began by interacting with musician Alison Wonderland, who just kindly responded to him. He seemingly assumed she was his friend when she was likely just being nice on the internet. But this unraveled when he got a tattoo of her and shared it on his Twitter.
Article continues below advertisement
"I got a tattoo of this b--ch and she f---in dissed me," he wrote. "AW will f---in pay I will show up to her LA apartment. I will f---ing find Alison wonderland and hunt her a-- down." At the time, Alison was set to perform with DJ Illenium. He continued his alleged threats toward the entire fanbase attending the event.
"When the massacre happens I'm taking note of who viewing this tweet and who is in jeopardy," he wrote. "Those who disrespect me the real joke is on your a-- at trilogy. The funny thing is b--ches actually think they'll be safe after calling my a-- out!"
Article continues below advertisement
Of course, Szasz never saw his alleged threats through (thank God), but he later sued the county of San Diego for negligence and battery when he was detained. He claims he never received medication for his type 1 diabetes and was "brutally attacked" by a fellow inmate. His court docs also say he was diagnosed with Asperger's syndrome, which Szasz's lawyers used as a defense for his behavior.
Article continues below advertisement
He was detained at the Vista Detention Facility, although he likely wasn't forced to undergo a full prison sentence. His case against San Diego was still in litigation as of May 2023.
Brian Szasz's posts about a Blink-182 concert and an OnlyFans interaction led to Cardi B slamming him.
In a since-deleted Facebook and Instagram post, Szasz posted a picture of himself at a Blink-182 concert with the caption, "It might be distasteful being here but my family would want me to be at the Blink-182 show as it's my favorite band and music helps me in difficult times." He also tweeted to Blink-182 frontman Tom Delonge, "My stepdad is missing in the sub at the Titanic site. I'm here at the San Diego show for support thanks."
Article continues below advertisement
However, in an Instagram story on Tuesday, June 20, Cardi B slammed Szasz for his actions. "You supposed to be at the house sad, you supposed to be crying for me," she said. "You supposed to be right next to a phone waiting to hear any updates about me. You supposed to be consoling your mom."
"Cardi B trying to get clout off me and my families [sic] suffering," Szasz responded in a now-deleted tweet. "I went to a Blink 182 concert for coping rather than sitting at home and watching the news. Shame on you Cardi get some class!" But that wasn't it for Szasz. On Wednesday, he quote-tweeted a thirst trap from an Only Fans model named Brea, which said "can i sit on u," to which Szasz said, "Yes please!"
Article continues below advertisement
Szasz has since posted videos on his Instagram stories to defend his actions. He calls Cardi B a "complete b--ch" and "tasteless," and Brea his "homegirl" and "online friend." He shares that because of his "legal troubles" he can't be with his mom and fly to support his family, and that at the Blink-182 concert, he wasn't "having super fun."