Tom DeLonge's Legendary Career in Blink-182 Made Him a Millionaire
What is Tom DeLonge's net worth? The musician grew to fame thanks to his work as a member of the hit band Blink-182.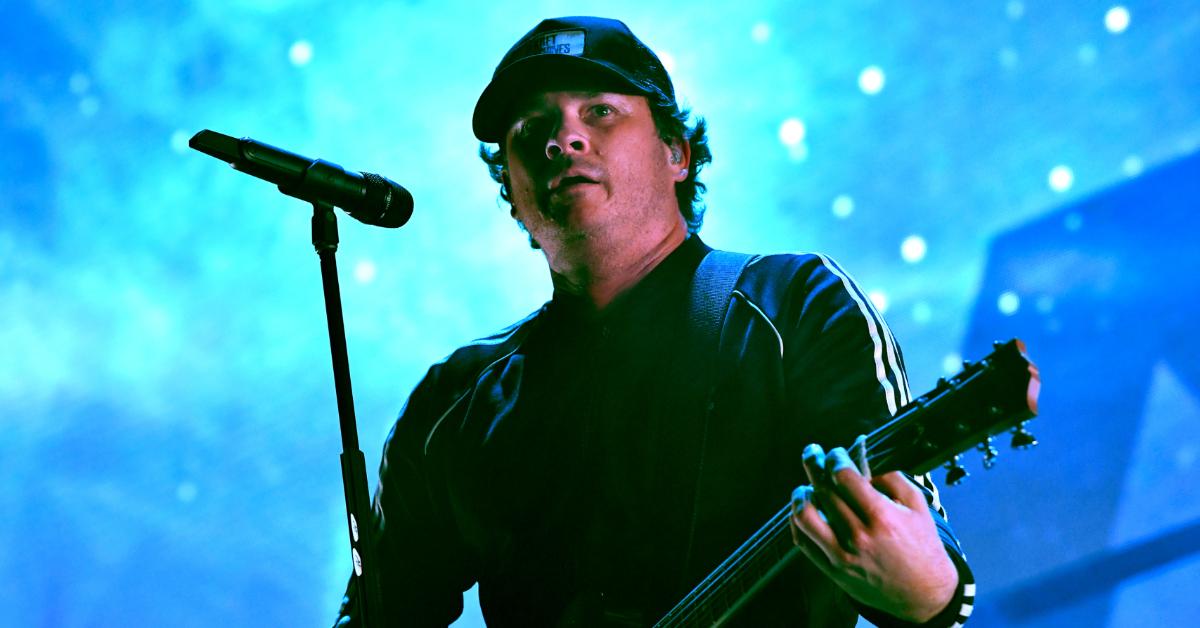 If you're familiar with the music of Blink-182, then you know Tom DeLonge. The singer's signature vocal styling defined the legendary group (which he co-founded), and has been an integral part of its sonics across three major stints with the band (1992 to 2005, 2009 to 2015, and from 2022 onward).
Article continues below advertisement
Fans are about as excited as can be to learn that Tom, Mark Hoppus, and Travis Barker are reuniting once again to bring the signature Blink-182 sound to stages across the globe in 2023. With that being said, just how much money has Tom made throughout his illustrious music career? Keep reading to find out!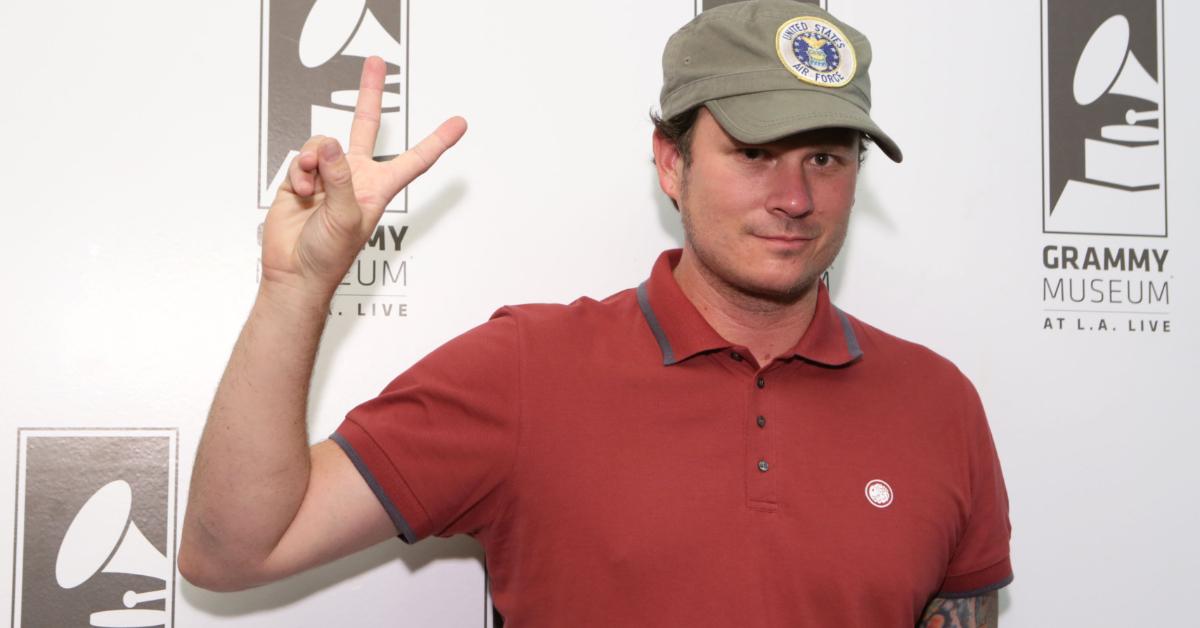 Article continues below advertisement
What is Tom DeLonge's net worth?
Thanks to a critically-acclaimed music career that has spanned decades, many awards, and a fan base numbering in the millions worldwide, Tom's name is forever solidified in the annals of music history. With all of that being said, he's made quite a bit of money through his work, as well.
Tom DeLonge is an American musician, singer, songwriter, author, filmmaker, and actor famous for his founding role in the band Blink-182. He also has been a member of the bands Angels & Airwaves and Box Car Racer.
Birthdate: Dec. 13, 1975
Birthplace: Poway, Cal.
Birth name: Thomas Matthew DeLonge
Father: Thomas DeLonge Sr.
Mother: Connie DeLonge
Marriages: Jennifer DeLonge (née Jenkins)​​ [2001-2019], ​Rita Marie​​ [2021-present]
Children: Daughter Ava Elizabeth DeLonge, son Jonas Rocket DeLonge
Article continues below advertisement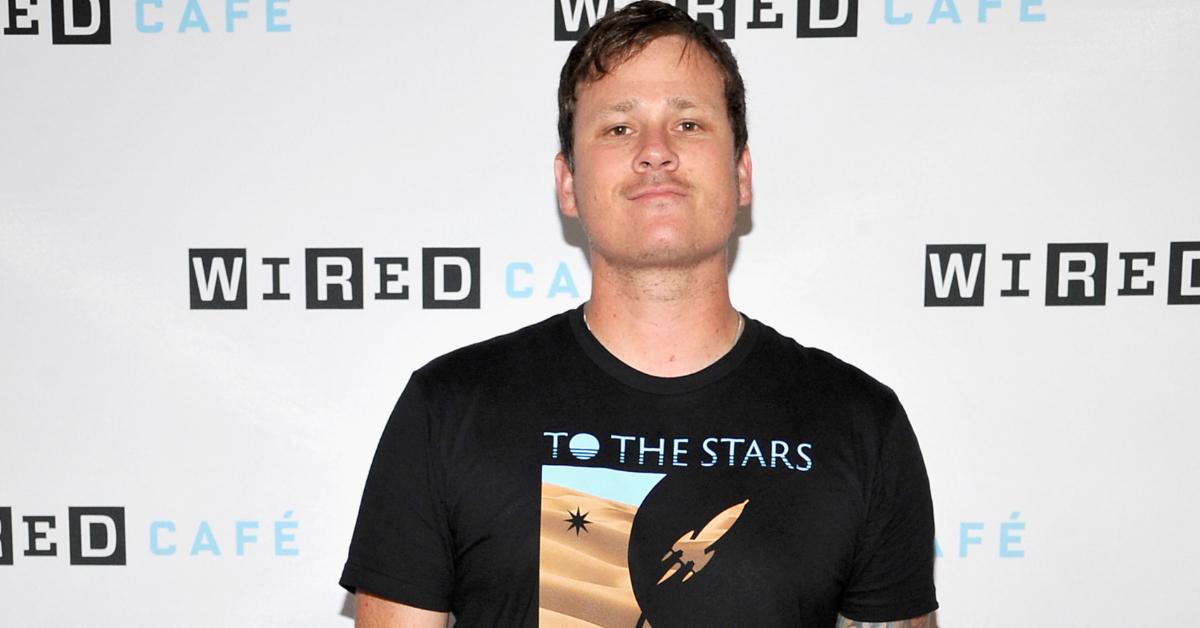 Tom's net worth may explode thanks to the 2022 Blink-182 reunion.
Fans worldwide awoke on Oct. 11, 2022, to some truly amazing news in the Blink-182 world: The band is back. Indeed, Tom, Mark, and Travis are gearing up to release new music, leading off with a single titled "Edging," slated to drop on Oct. 14, 2022. On top of that, more music and a 2023 world tour are inbound, with stops hitting virtually every major city across the U.S., Europe, Australia, and New Zealand.
Tickets for the tour will be on sale starting Oct. 17, 2022, at 10 a.m. local time. In the meantime, fans can check out the group's suggestive reunion teaser video here.