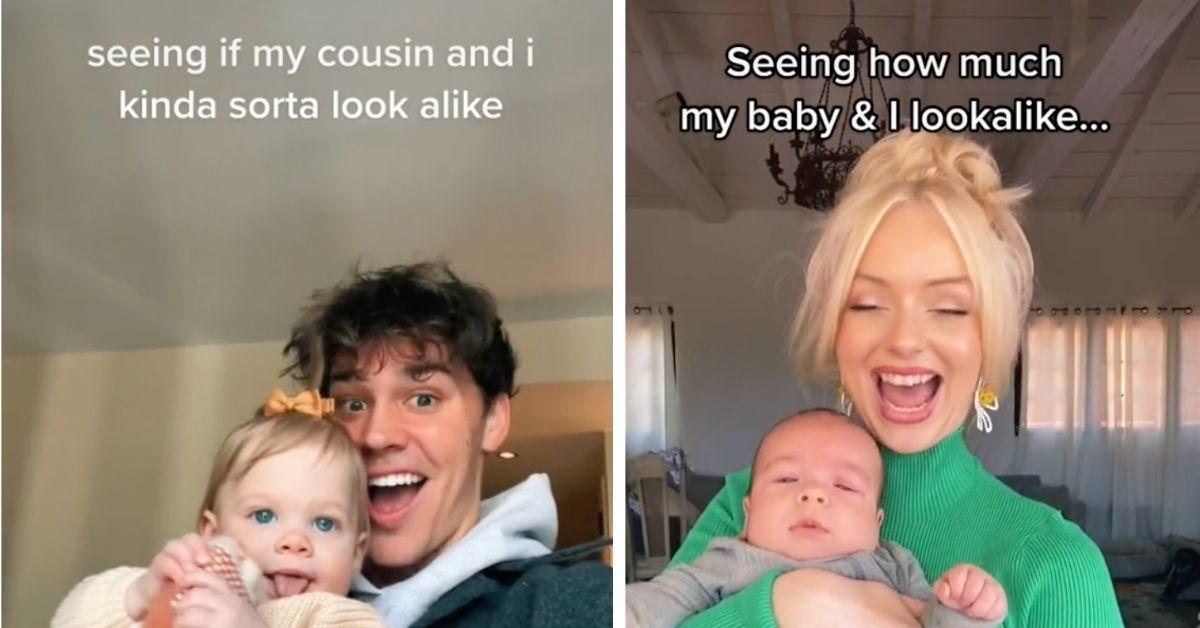 The "Stop Motion" Trend Just Went Viral on TikTok –– What Is It?
By Stephanie Harper

Mar. 24 2022, Published 5:12 p.m. ET
Good news for TikTokers everywhere at the moment: There's a new viral trend on the app to check out. The fun part about viral trends on TikTok is that the more you participate in them, the more chances you have to meet new people, gain more followers, and see the view count on your profile rise.
Article continues below advertisement
Viral trends on TikTok are popping up every other week, but right now is the "Stop Motion" trend's time to shine. Here's what TikTokers should know about the trend if they're planning to hop on board and try it soon.
Article continues below advertisement
What is the "Stop Motion" trend on TikTok? These are the details.
For people who find themselves constantly being compared to their best friend, sibling, or romantic partner, the "Stop Motion" trend on TikTok is absolutely perfect! People are using the filter attached to this trend to compare their facial features against their loved ones'. It's an easy way to truly prove just how similar two people might look.
A video from influencer @NoahBeck shows him comparing his face to his baby cousin's, from both the front view and profile view. And Noah isn't the only well-known TikToker to compare their physical appearance to that of an infant's.
Article continues below advertisement
TikTok star @JasmineChiswell hopped onto the trend with her newborn child. Jasmine is widely recognized for her fashion hauls, attractive makeup looks, glam tips, and Marilyn Monroe costumes. This time, she let her fans and followers see just how similar she looks to her baby.
Article continues below advertisement
Her caption says, "OMG! Do you think he looks like me?!" Based on the 1.5 million likes the post received, it's safe to say her fans and followers definitely agree that she shares some visual characteristics with her son.
Article continues below advertisement
TikTokers are loving the "Stop Motion" trend.
Plenty of TikTokers have hopped on board with this trend with family members, friends, and romantic partners as well.
One user by the name of @HallieRiordan compared her facial features to her boyfriend's … and they look shockingly similar. Both angles she chose to pose in with her boyfriend reveal striking similarities. They've got similar jawlines, lips, eye color, and nose shapes.
Another user named @Meenakshious set up the trend with her mother, adding the caption, "Okay THIS one is scary." Once again, the similarities are striking. Obviously, she and her mother have different hair styles and colors framing their faces, but when it comes to their actual facial features, they are most certainly a mother-daughter duo.
The similarities between this TikToker and her mom are way too undeniable, and the "Stop Motion" trend makes that fact more obvious than ever.
Article continues below advertisement
The "Stop Motion" trend on TikTok is definitely one to have fun with if you feel like you share a lot of physical similarities with a loved one in your life.