Stormy Daniels Is Worth Way More Than You Think
What is Stormy Daniels's net worth? Stormy joined the cast of 'The Surreal Life' for Season 7 and fans want to know how much she's worth! What we know.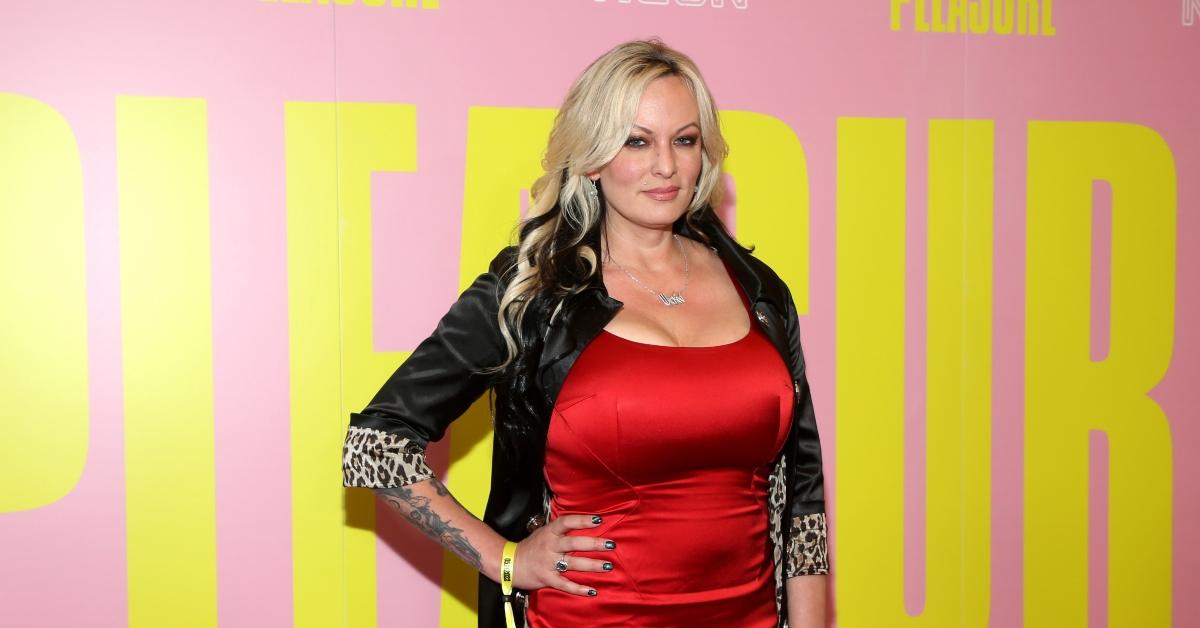 After years of grinding it out in the sex work industry and a (very) brief stint in politics, Stormy Daniels has taken up a career as a reality TV star.
The famed adult film star was previously tapped to appear on Season 22 of Celebrity Big Brother U.K., however, due to some drama behind the scenes, she ultimately declined the offer.
Article continues below advertisement
But this fall, The Surreal Life was rebooted with a colorful new cast of celebrities — one of which was our good sis Stormy. In the premiere, she was joined by seven iconic stars who have a combined net worth of more than $100 million.
But how much is Stormy worth? More than you think!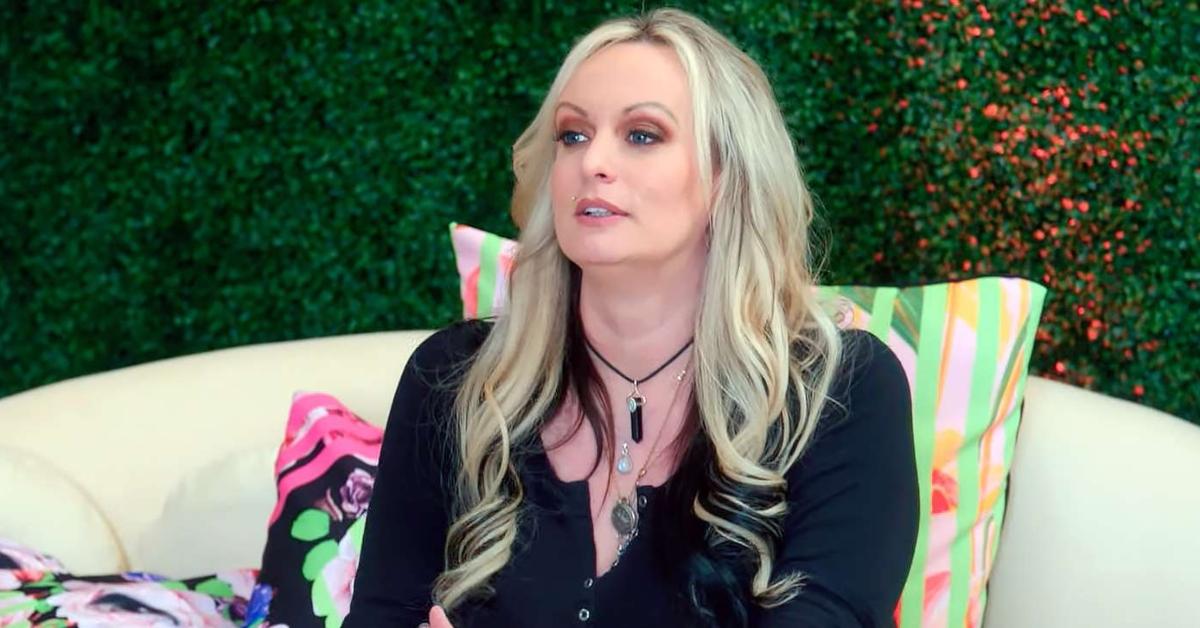 Article continues below advertisement
What is Stormy Daniels's net worth?
As of this writing, Stormy's net worth is estimated to be roughly $2 million according to Celebrity Net Worth.
Her career in sex work started early on, securing her gig at a strip club in Baton Rouge, La., at only 17. In the years to come, she made her small screen debut in FX Network's Dirt alongside Courteney Cox and Rick Fox. Later, she snagged minor roles in 40-Year-Old Virgin and Knocked Up.
Stormy Daniels
American adult film actress, Reality TV star, Author
Stormy Daniels is an American adult film star from Baton Rouge, La. In 2018, Stormy came forward with claims that she had been paid to keep quiet about her affair with former President Donald Trump.
Stormy stars in Season 7 of VH1's The Surreal Life.
Birthdate: March 17, 1979
Birthplace: Baton Rouge, La.
Birth name: Stephanie Gregory
Marriages: Pat Myne (m. 2003, div. 2005)​; Mike Moz ​(m. 2007, div. 2009)​; Brendon Miller (m. 2010, div. 2018)
Children: 1
Education: Scotlandville Magnet High School
Article continues below advertisement
Her highly-decorated decades-long career in the porn industry has been pretty lucrative for Stormy. As a result, she was inducted into the Adult Video News (AVN) Hall of Fame in 2014.
But it wasn't until years later that the world came to know the actress for her work off-camera. In 2018, Stormy went public with claims that she had been bribed by Michael Cohen — former President Donald Trump's then-lawyer.
Article continues below advertisement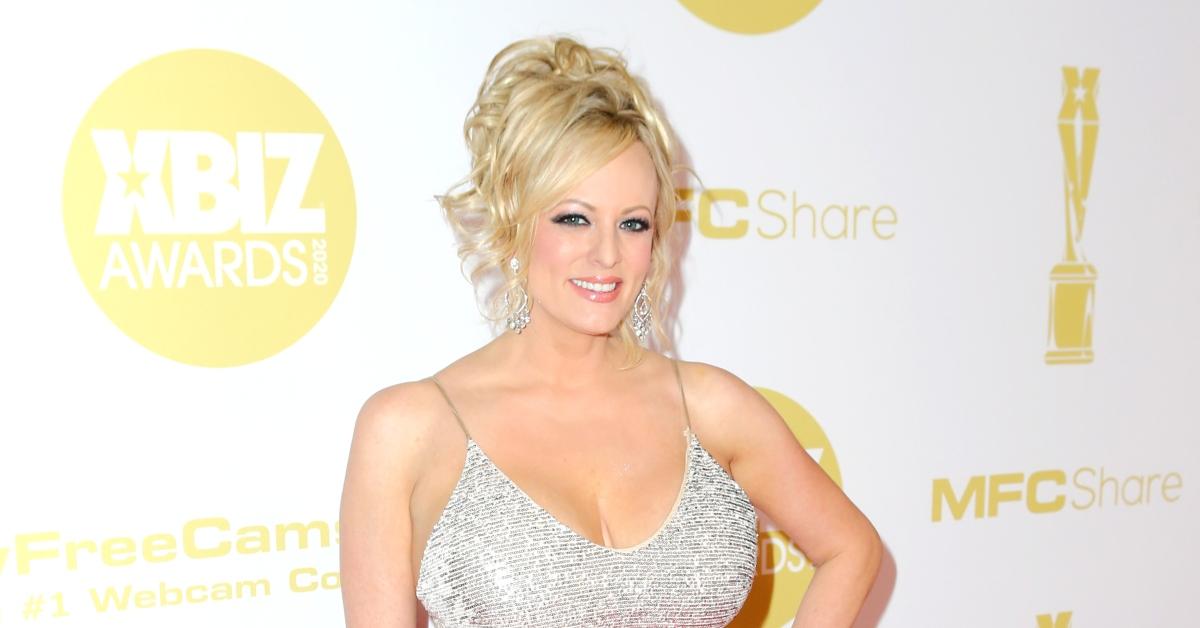 According to Stormy, she was offered $130,000 in exchange for her silence about her sexual relationship with the president-to-be. Although she originally agreed to the deal, in 2018, she reneged on the non-disclosure agreement in court. Later, she published an in-depth account of their affair in her book, Full Disclosure.
Article continues below advertisement
The bestselling memoir had massive success, though, her victory was marred by controversy when Stormy's lawyer was accused of pocketing the profits. As a result, she recently got a massive payout from her ex-legal counsel, Michael Avenatti.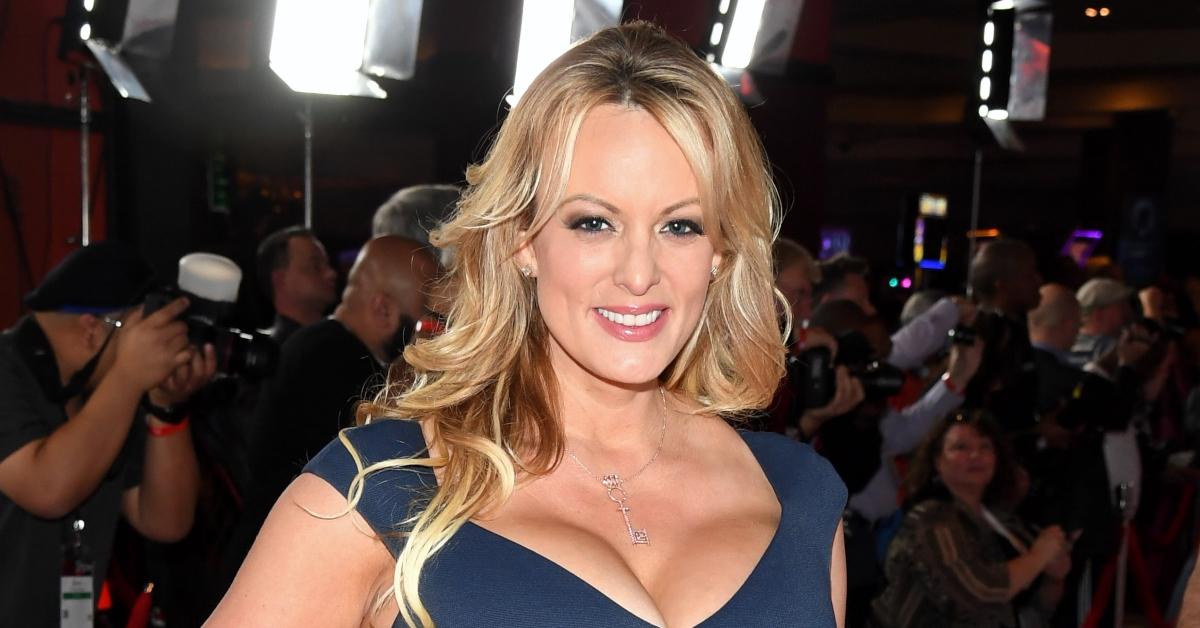 Stormy Daniels's ex-lawyer, Michael Avenatti, stole $300,000 in book profits.
Stormy proved that she's a force to be reckoned with, yet again, when her ex-lawyer was convicted of stealing $300,000 from her book sales. In June, he was sentenced to four years in jail and forced to repay Stormy $148,750 in restitution — adding to her already massive net worth.
You can see Stormy on new episodes of The Surreal Life Mondays at 9 p.m. EST on VH1!