Stormy Daniels Was Just Ordered to Pay Donald Trump Another $120,000
Why does Stormy Daniels owe Donald Trump money? How did her defamation case against him result in this payout? Here's what we know.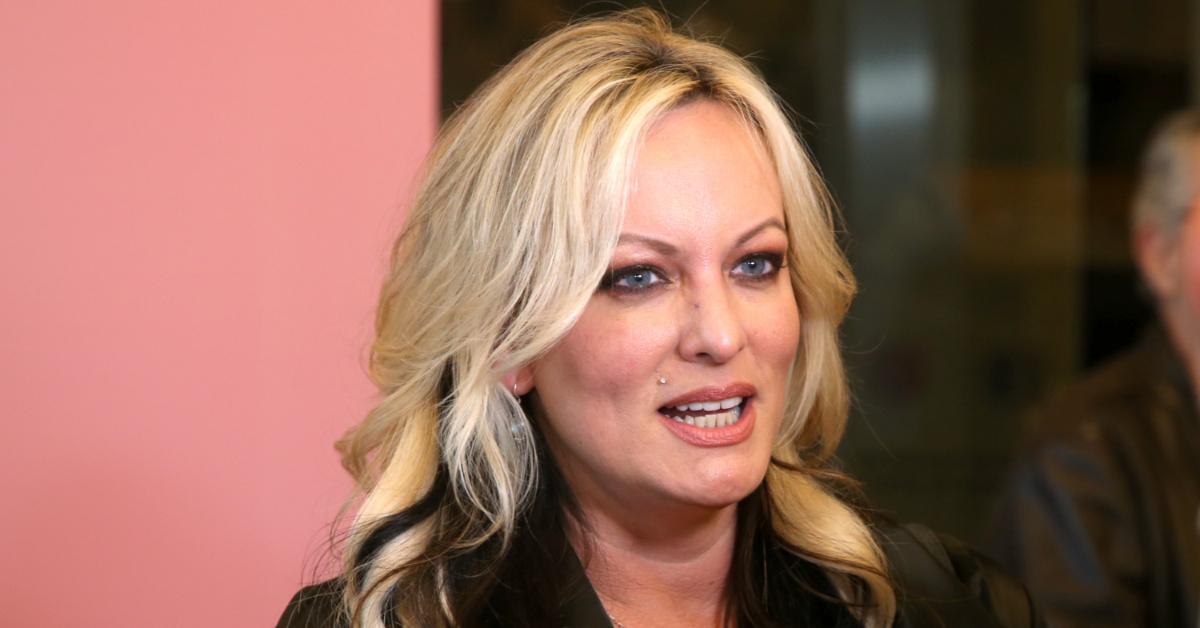 Ever since the official announcement of former President Donald Trump's indictment was shared on April 4, 2023, most of the focus has been on how he plans to handle the 34 felony charges brought against him by Manhattan District Attorney Alvin L. Bragg Jr. However, while things were getting heated in New York, Trump managed to secure a victory in a different court setting.
Article continues below advertisement
That victory resulted in Stormy Daniels, the former adult entertainer with whom Trump allegedly had an affair, having to pay the politician some serious money. So, what went down between the two of them that resulted in Stormy owing Trump money? Let's unpack the situation as it stands.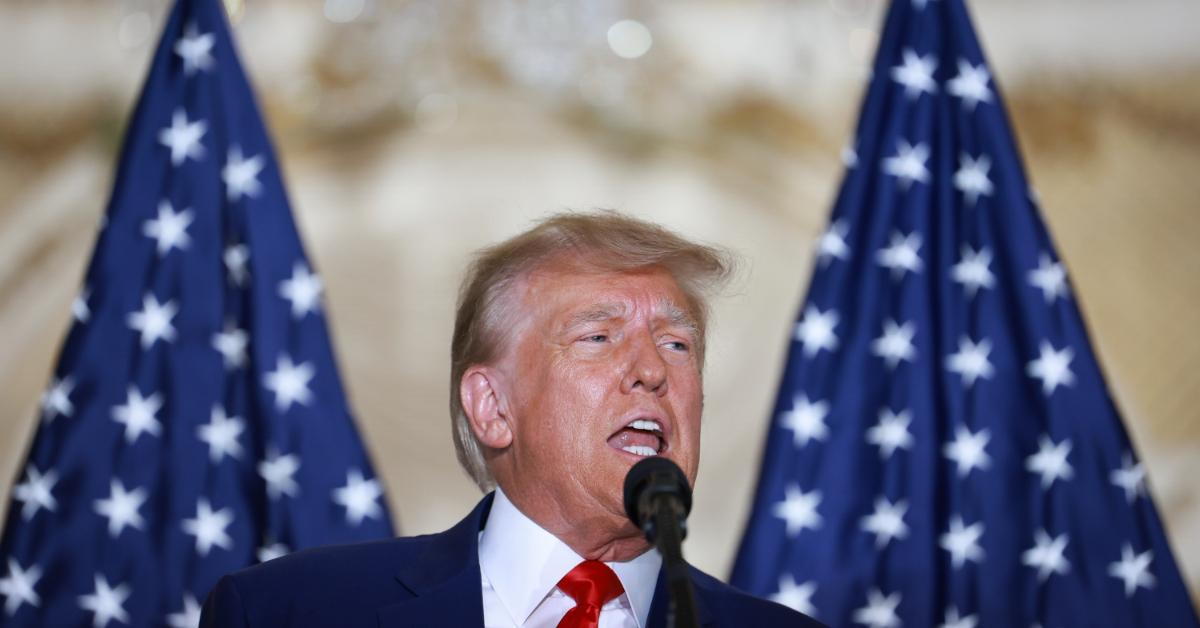 Article continues below advertisement
Why does Stormy Daniels owe Donald Trump money?
Thanks to documents from the 9th U.S. Circuit Court of Appeals, we know that Trump scored a serious victory over Stormy in a completely separate legal battle 3,000 miles away from where he was just indicted.
For context, in 2018 Stormy (whose real name is Stephanie Clifford) sued Trump after she claimed that an unknown man threatened her in a parking lot to keep quiet about a past affair with the former president. Her allegations spurred Trump to call her a "total con job" on Twitter.
Stormy's lawsuit was dismissed in October 2018 by District Judge S. James Otero, who said that Trump's tweet was protected by the First Amendment.
Judge Otero then made Stormy pay roughly $293,000 in legal fees, followed by another $240,000 when she attempted and lost another appeal.
Article continues below advertisement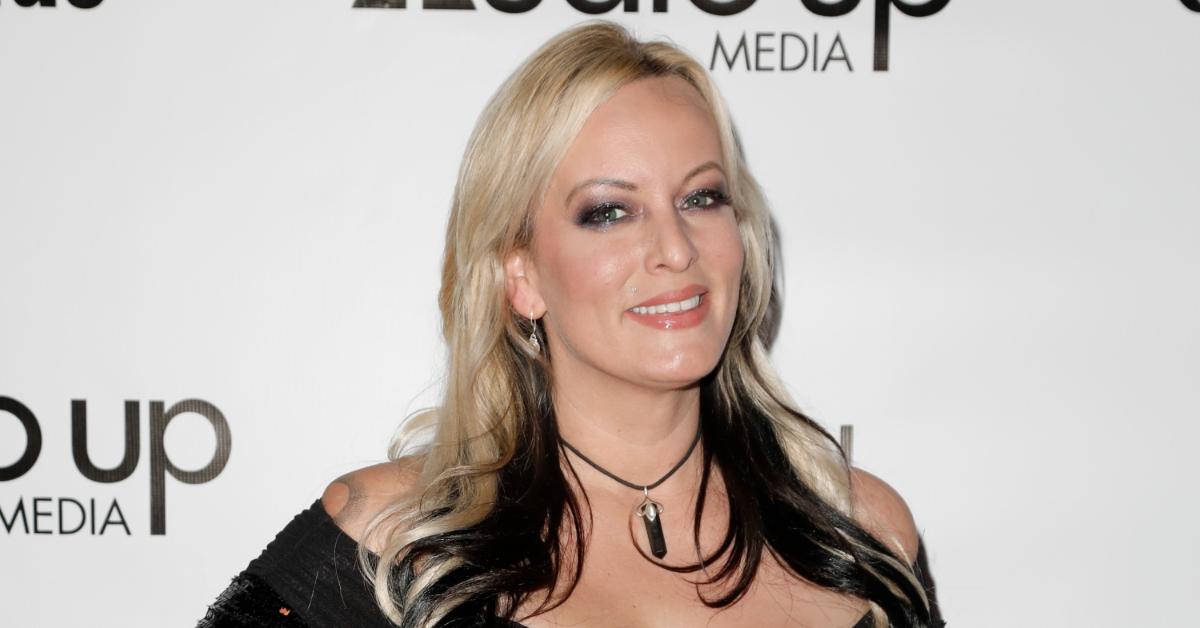 In a third ruling, the judge is making Stormy make another payment to Trump — and this time it's $120,000.
When Stormy told the court that the total sum (over $500,000) was excessive, they remained firm in their decision.
"Clifford's argument that the fee request is unreasonable and excessive is not well-founded," the 9th Circuit filing explained of Stormy's grievances. Later in the document, it was stated that "Trump's attorneys reasonably spent the requested 183.35 hours preparing a motion to dismiss, a reply to the opposition to the motion, two extension motions, the answering brief, and the fee application."
It is unclear as of the time of writing how much time Stormy will have to pay the hefty sum to Trump.