Authors Are Speaking out Against AI Writing App Sudowrite — Here's Why
New AI writing app Sudowrite has come under fire from authors for more than a few reasons. Here's the controversy, explained.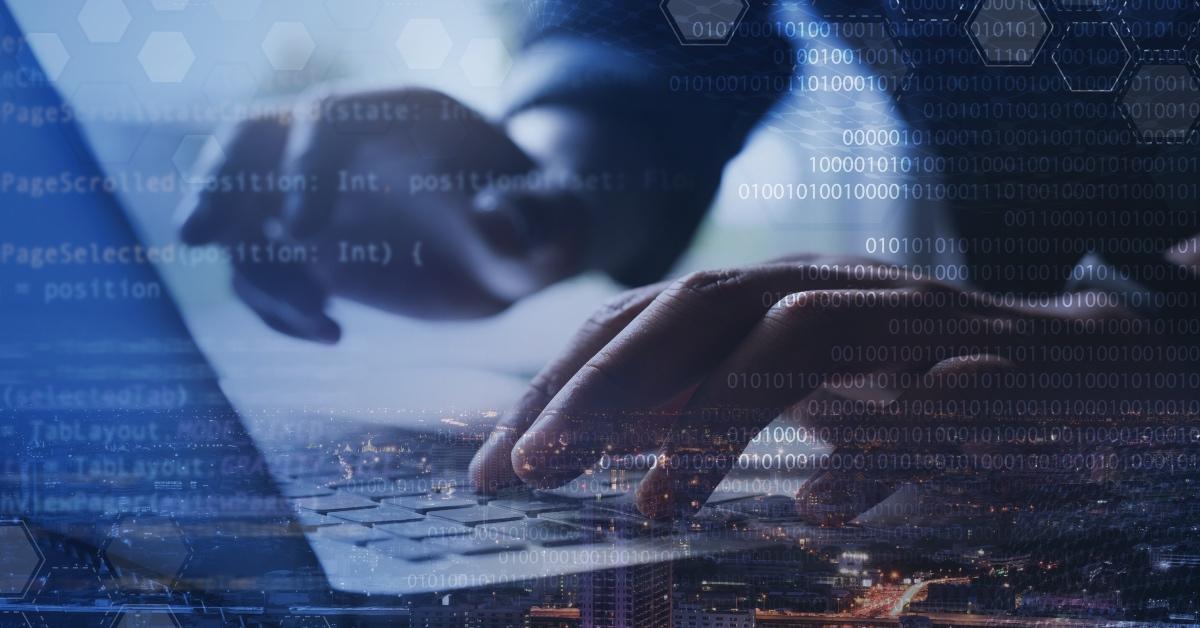 The use of digital tools such as ChatGPT or other forms of AI has been a hot-button subject in the press since their creation. The 2023 Writer's Guild of America strike calls explicitly out a clause in their contracts regarding the use of AI, which is frequently pushed as a cheaper option to write films, television shows, and now, novels.
Article continues below advertisement
On May 17, 2023, author, software developer, and co-Sudowrite creator James Yu announced a new addition to Sudowrite, an AI writing app built on the bones of language model GPT-3. The expansion is called Story Engine and promises to help "build the ideal interface for writers and machines to collaborate on a narrative." He was quickly met with public outcry and backlash by authors.
Why is Sudowrite controversial? Here's what you need to know.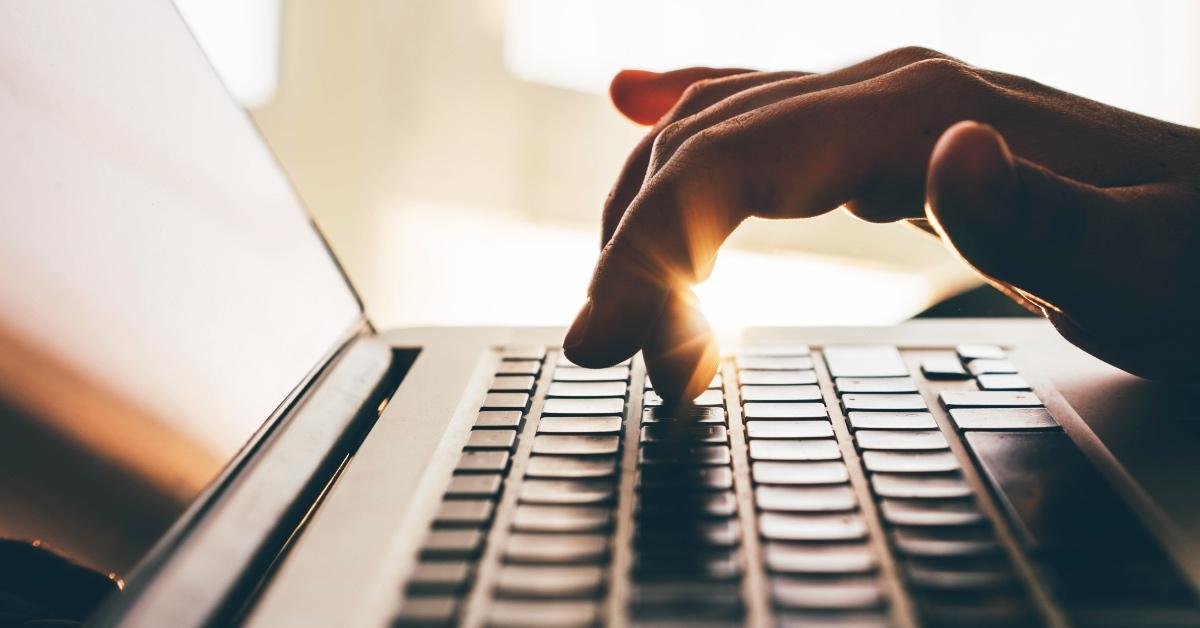 Article continues below advertisement
What is the controversy surrounding AI writing app Sudowrite?
The StoryEngine feature of Sudowrite sparked public outcry. James Yu advertised StoryEngine by writing on Twitter, "We've been testing StoryEngine with hundreds of novelists for months to build the ideal interface for writers and machines to collab."
Many immediately asked if the novelists' work used to test StoryEngine was paid or if they used texts from books such as The Great Gatsby, which is currently in the public domain.
On May 18, 2023, Twitter user David Lee Zweifler created a thread in which he noticed that one of the people who is credited as the Sudowrite co-creator, Amit Gupta, was a "contributor" on Critters.org, a writer's workshop. During an email discussion critiquing David's work, he noticed that Amit admitted to feeding his unpublished story to Sudowrite to train the AI without his consent.
Article continues below advertisement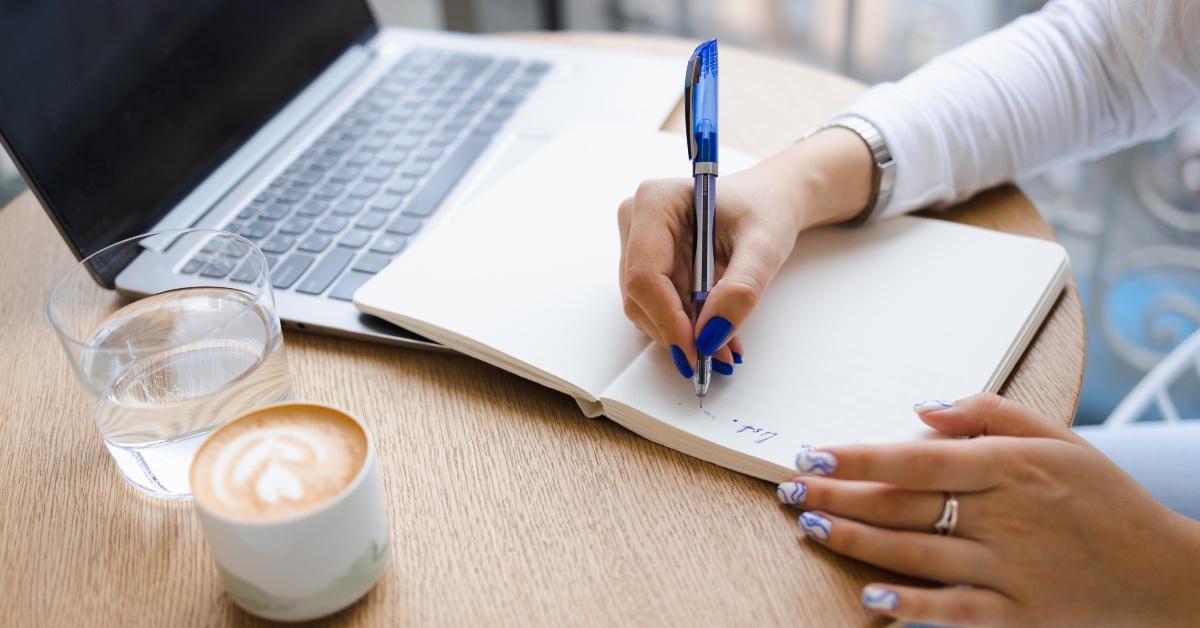 Previously, James Yu had advertised in January 2023 a facet of Sudowrite known as Shrink Ray, which asked unpublished authors to submit their full manuscripts in exchange for free outlines and other marketing tools necessary to query their work. Twitter user Scott Collette wonders if the "hundreds of novelists" mentioned in the Story Engine feature are the unpublished writers unknowingly having their writing used by Sudowrite as data collection.
Article continues below advertisement
Scott points out that the first generation of Sudowrite-generated novels might make the writers who previously used Shrink Ray ineligible for publication. It could also be a potential copyright claim against the app.
Article continues below advertisement
Additionally, a Wired article from May 15 noticed something equally horrifying: Sudowrite had inadvertently picked up a sexual act commonly known to fanfiction writers using the famous "Omegaverse" trope and could write stories using the trope. Where did the AI get that information, if not from "scraped" works by hundreds of unwilling participants in the form of fanfiction authors from the popular site Archive of Our Own?
One Reddit user theorized this would be the case months before the StoryEngine rollout and reported their findings to the Archive of Our Own staff.
As more new information about Sudowrite comes to light, more authors, aspiring authors and writers everywhere are chiming in with their thoughts, feelings, and suspicions. Is Sudowrite really as helpful as it claims? Or will it create an overwhelming wave of AI-generated fiction?