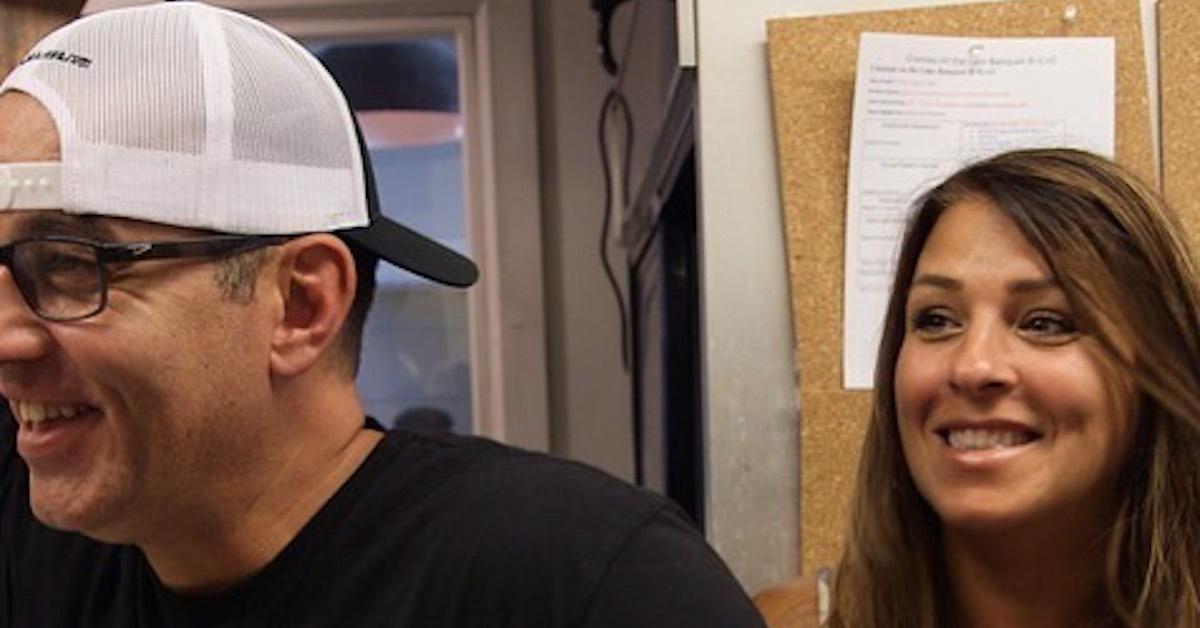 The Foy Family Owns All of the Restaurants Featured on 'Summer Rush'
Family drama is always key for a successful reality show, but it's definitely magnified when the members are also involved in competing businesses. The Food Network's latest take on a reality / restaurant series is Summer Rush, which follows several generations of the Foy family.
The Foys reside in Bolton Landing, N.Y., and their three restaurants depend on tourism in Lake George. While the eateries are doing what they can to survive in a seasonal location, they're also competing for patrons.
Article continues below advertisement
The Foy Family owns all the restaurants featured on 'Summer Rush.'
Cate and Buddy Foy are the heads of this food-centric family, and they own three total restaurants in the area along with their sons Buddy Jr. and Jesse and their daughters-in-law Jennifer and Jessica.
Want to know more about the three Summer Rush restaurants featured on the show? Scroll on to find out more about Cate's Italian Garden, The Chateau on the Lake, and Diamond Point Grille.
Cate's Italian Garden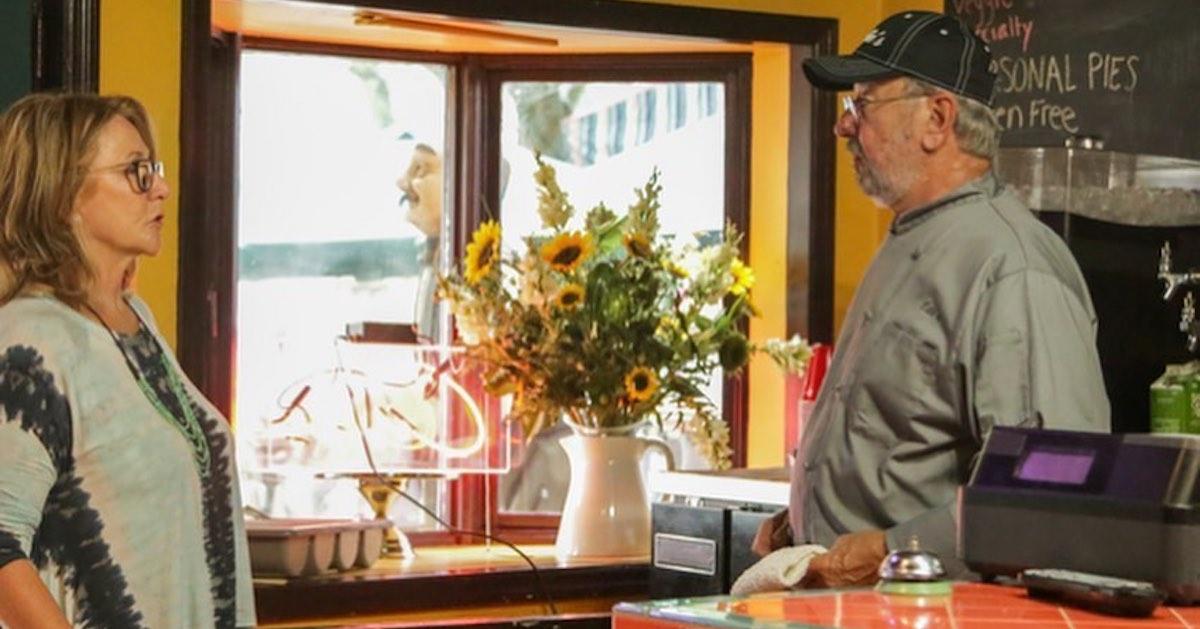 Buddy Sr. got his start in the food world when he worked as a cook on a naval ship during his years in the service. He and wife Cate decided to move to the Lake George area with their three sons while they were growing up.
The two purchased Cate's Italian Garden in 1995 after Cate fell in love with the space while working at a restaurant across the street from it.
Article continues below advertisement
Sadly, the two had to take the summer of 2018 off from the restaurant because Cate was battling Non-Hodgkin's Lymphoma. When the show filmed, she was in remission, and the two were ready to get the restaurant back.
Like the name suggests, Cate's Italian Garden specializes in Italian favorites, including pizzas, heroes, antipasto, and pastas.
The Chateau on the Lake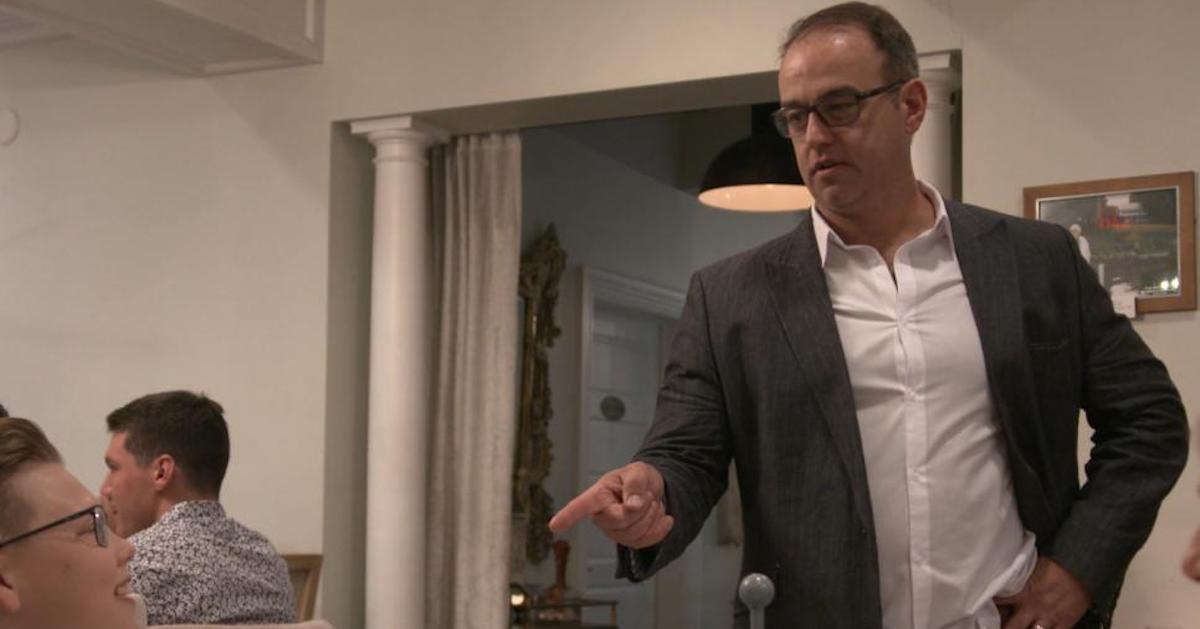 This Foy-owned restaurant is the most uptick out of the three, and it's owned by Buddy Jr. and his wife, Jen. The two sold their internet company to move back to Bolton Landing with their two daughters, and they converted a private residence to The Chateau. On the show, they're trying to get their teenage girls to work at the restaurant to build character.
Article continues below advertisement
The Chateau has won awards for its scenic offerings, and it's the only Foy establishment that provides lodging too. It's also a popular wedding venue destination and a spot for wine tastings.
Diamond Point Grille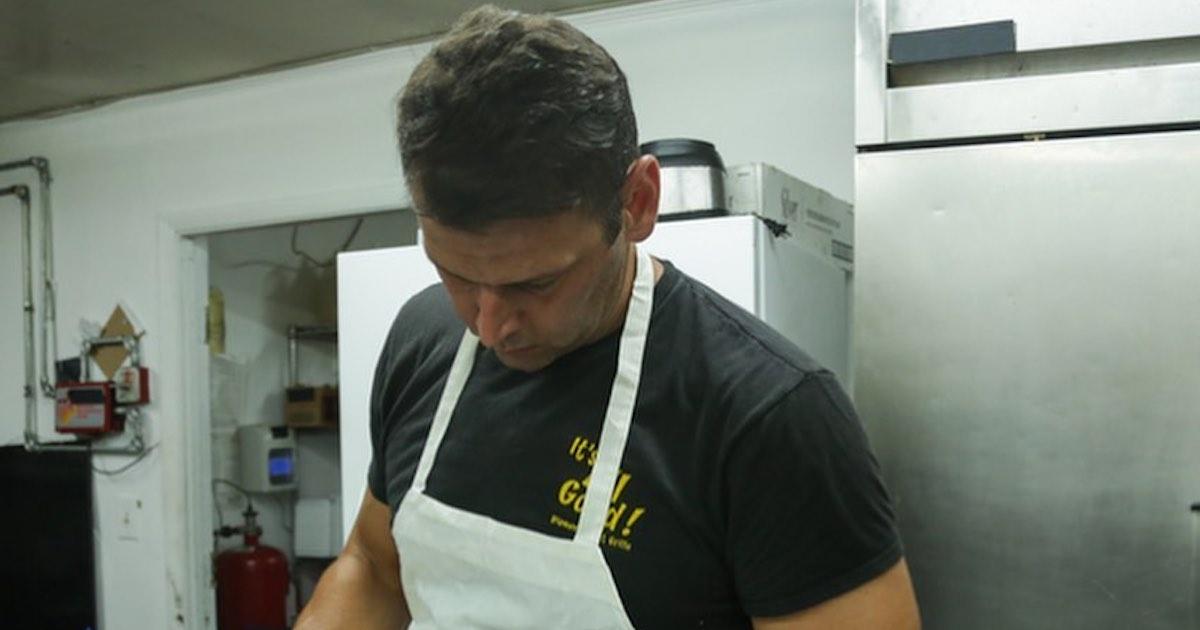 On Summer Rush, Diamond Point Grille has been struggling. The restaurant, which prides itself on big portions and lower prices, was opened by Jesse and Jessica Foy after Buddy Sr. refused to make his son a partner at Cate's Italian Garden.
Jesse and Jessica have been struggling to get a steady stream of customers that will compensate for its seasonal opening, and they're at a crossroads about keeping it open on the show.
But, it appears as if Diamond Point Grille is still open, so Jessica and Jesse were likely successful in their make-or-break last summer.
The menu includes American favorites like burgers, fried seafood, chicken fingers and, of course, fries.
Summer Rush airs on Thursdays at 10 p.m. on Food Network.