Who Plays Jessie on the Final Season of 'Supernatural'? — Meet Actress Alex Sturman
Who plays Jessie on 'Supernatural'? Here's what you need to know about up-and-coming actress Alex Sturman and her guest starring role on the CW series.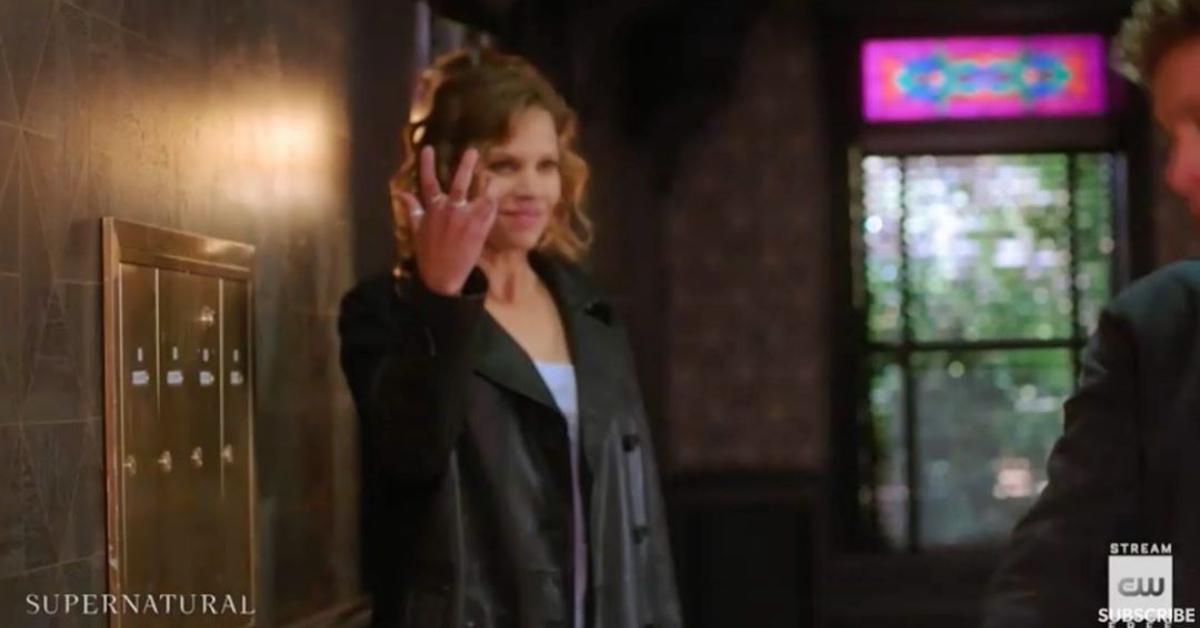 A preview for the Nov. 21 episode of Supernatural shows Sam (Jared Padalecki) and Dean (Jensen Ackles) taking on a powerful witch. In the Season 15 clip, the witch, played by Keegan Connor Tracy, is shown snapping Sam's bone with a bit of voodoo magic. Basically, in this episode titled, "Golden Hour," fans should expect a lot of action, and a bit of saving (mostly on Dean's part) to help free Sam from the witch's clutches.
Article continues below advertisement
Another guest character that will be introduced in this episode is a young woman named Jessie, played by newcomer Alex Sturman. Though there is not much info on how her character will fit into the storyline, the actress recently revealed she is "playing a darker role." She told Nerd Alert News: "Getting to break stuff and destroy a room, that's the kind of thing you imagine doing as a kid but never think you'll actually get to do." So, who is the actress who landed the role of Jessie on the final season of Supernatural?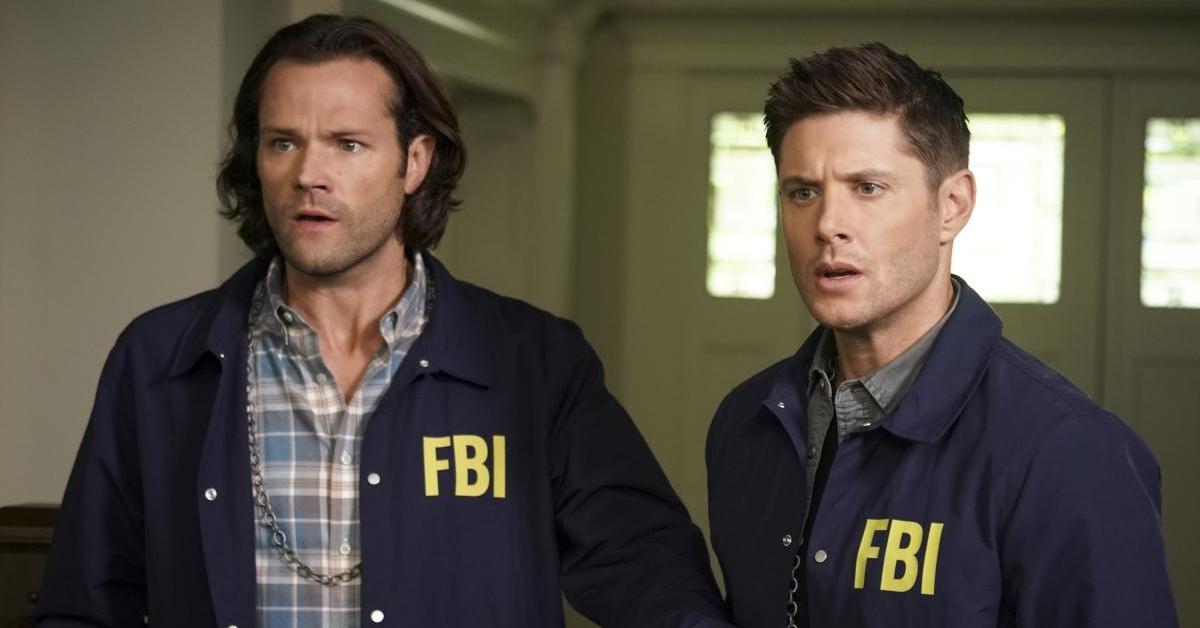 Article continues below advertisement
Supernatural actress Alex Sturman talks landing the role of Jessie on the CW series.
"Supernatural is a well-oiled machine," the actress gushed to Nerd Alert News. "From the make-up to the costumes to the beautiful sets and amazing stunts, it all blew my mind." Adding, "It was also amazing watching all the stunt performers work, Margaryta Soldatova is a serious badass."
Though she wasn't too familiar with the long-running CW series ahead of her audition, she did note that she recently started watching the show. "I'm sad the series is ending, but I'm glad I have at least a dozen seasons to catch up on!" she told the outlet.
Article continues below advertisement
Following her guest-starring role on Supernatural, Alex will star in the film Eye for an Eye, as Stacey Anderson. The film's IMDb synopsis states: "A disavowed CIA agent goes on the run when she is attacked by mercenaries who have learned she possesses a missing memory card containing information that could start World War III."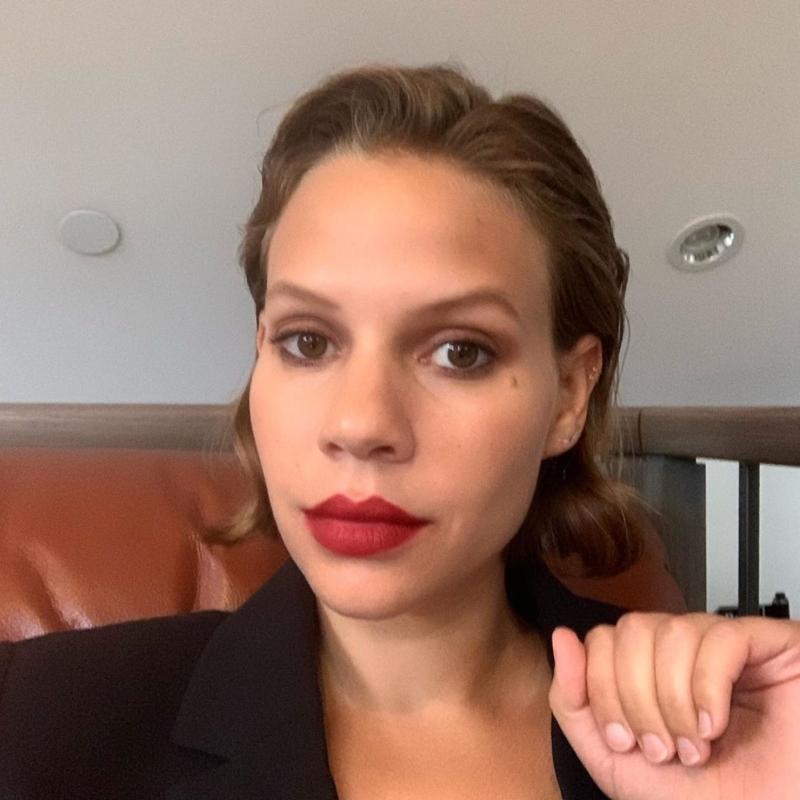 Article continues below advertisement
Talking about her next big role, the actress explained to the outlet, "I love playing tough women who know how to fight and take care of business. I got to do all my own fighting and stunts, so that was really fun and satisfying." Additionally, the action film should be hitting film festivals in 2020.
Alex previously appeared in Mary Poppins Returns (2018), Treasure Hunters (2017), and numerous short films.
Check out Alex Sturman on Instagram!
The actress is very active on social media, regularly sharing behind-the-scenes pics from her days on set, gorgeous headshots, and promotional material. Most recently, Alex shared a snap ahead of her role on Supernatural, captioning the pic: "Catch me on the final season of [Supernatural] doin' creepy stuff like this."
Well, we certainly can't wait to meet Jessie! Supernatural airs Thursdays at 8 p.m. ET on the CW.