This New Beautiful Yet Disgusting Horror Game, 'Scorn,' Was Inspired by H.R. Giger
'Scorn,' a unique atmospheric survival horror game arrives on October 14. It's brutal, grotesque, depressing, and yet hard to look away.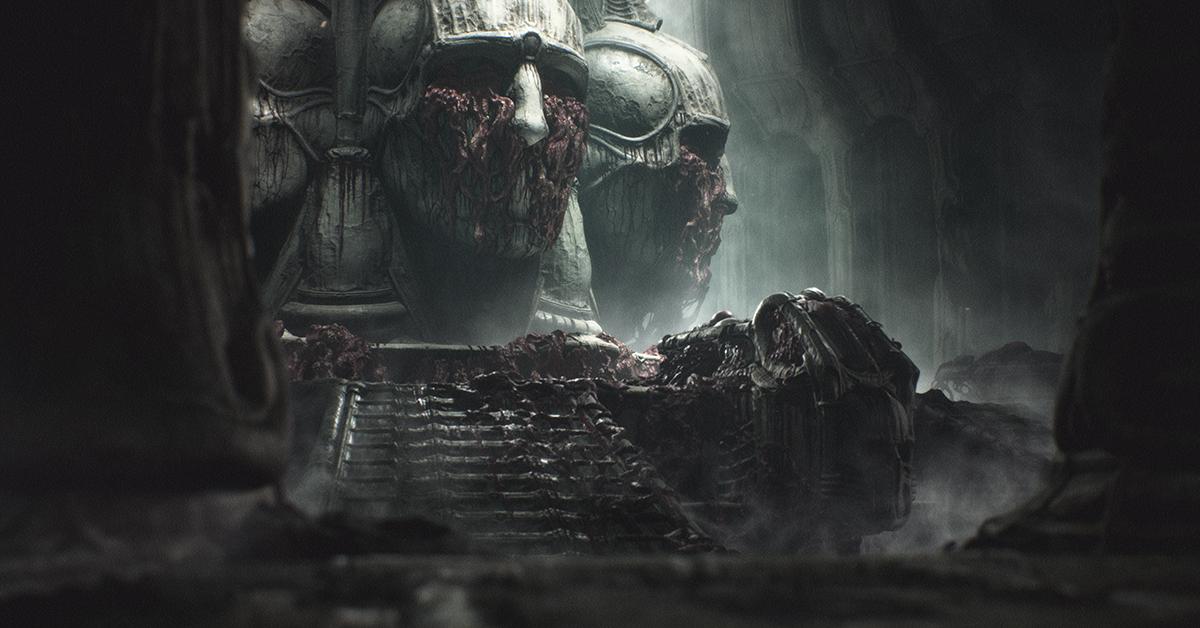 Scorn is a new upcoming survival horror game that throws players into a twisted biomechanical hellscape and leaves them to figure out exactly how they came to be. The open-world game has multiple pathways and no correct order of completion, leaving the player to piece together what they're doing and why they're doing it. Scorn's dismal setting design was inspired by H.R. Giger. It has walls of flesh and machines that look oddly like body parts, from intestines and eyes to spines and genitalia.
Article continues below advertisement
Besides Giger, Ebb Software took inspiration from the Polish artist Zdzislaw Beksinski (pronounced zhis-wov) whose surreal artworks portray terrifying creatures and a Freudian fear of mother figures, carnation, and embodiment. Scorn has those concepts in mind, as the unnamed character the player controls awakens suddenly, confused and attached to the floor by strange organic clasps. Once the character breaks free of the floor, it tries to walk but falls down a cliff, seeing visions of other worlds.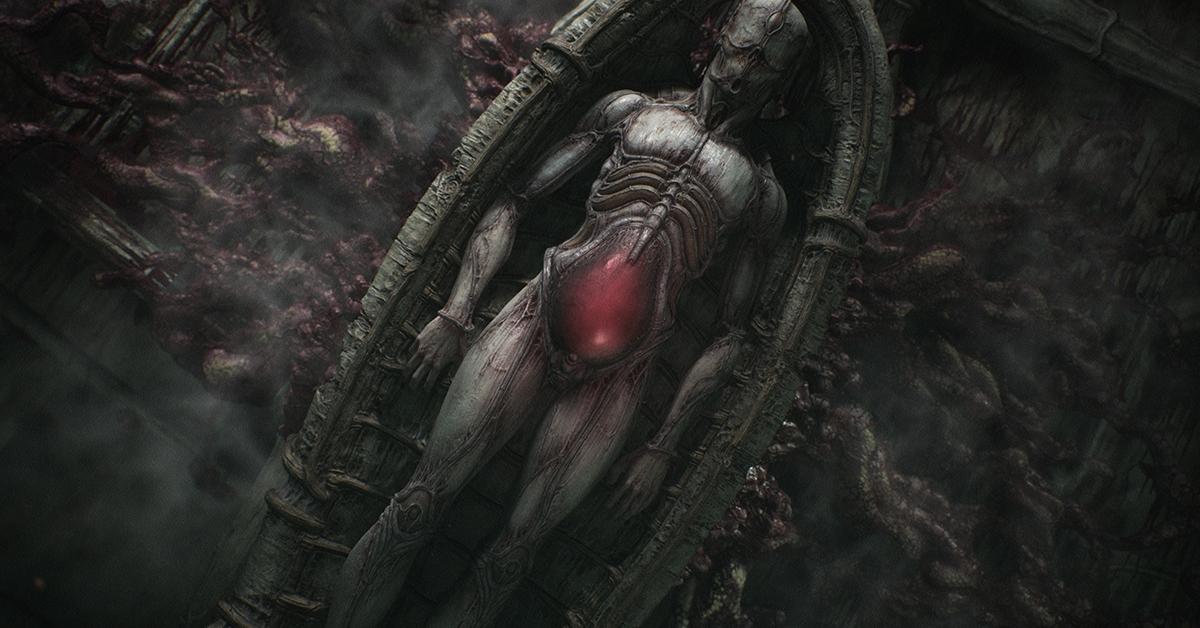 Article continues below advertisement
From there, the game lets you explore wherever you wish, getting to know the "character" that is the environment itself. As you trek through the grotesquely organic and fleshy corridors of a ruined world, you'll solve puzzles that question your morality and find friends that can help you along the way, though they might wish they never met you. For example, the gameplay trailer Ebb Software released shows you brutally cutting another trapped character free, just so you can use them to open a door, leaving them stuck once again.
Scorn has been in development for a long time. It was originally announced in November 2014, then launched a failed Kickstarter. The developers managed to keep the ball rolling by saying they'd release it in two parts. The original part one would've been called Dasein, which is German for "being" or "becoming" and was coined by the philosopher Martin Heidegger as a way of describing how one came to be in the world and how one keeps being. It's appropriate for the wayward tone of the intro.
Article continues below advertisement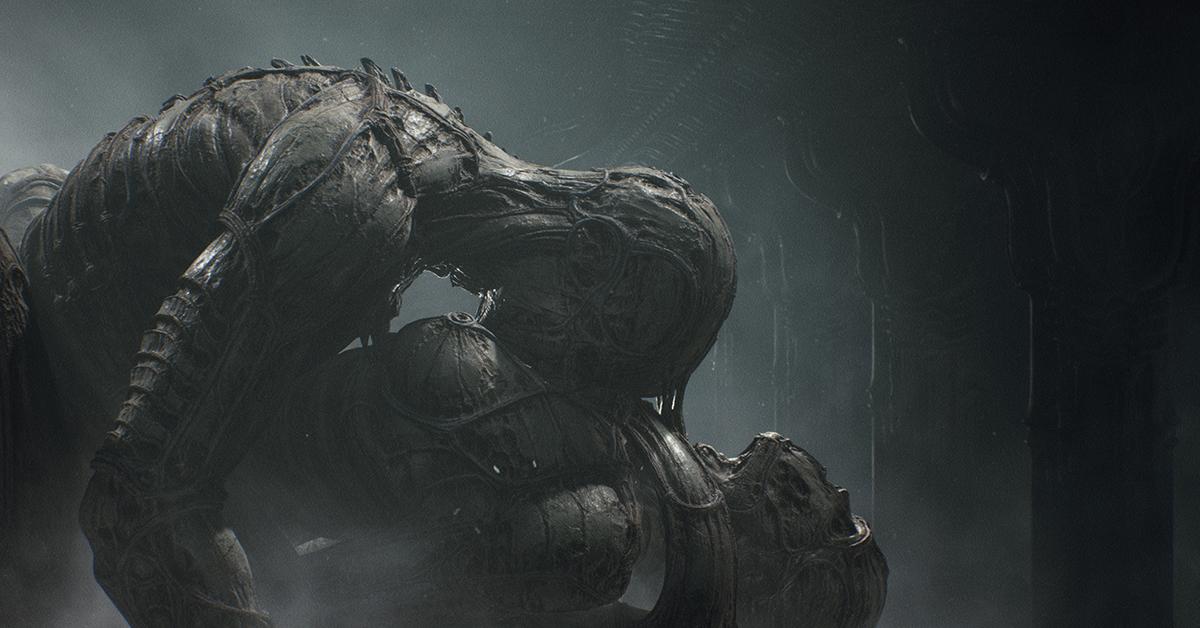 However, thanks to its art style and player support, the team announced in 2018 that they'd be able to keep developing and release it as a complete package. Now, the game is a week from release and timed well for Halloween. The atmospheric horror of this game will set a great mood for any horror fans. Don't get worried that it's just an ambient game where you walk around and solve puzzles, though. No, this game has some truly frightening monsters that you'll eventually take on Doom-style.
Well, maybe not in the sense that you're overly powerful and the thing they fear. No, you'll probably be afraid of everything and get killed, if you aren't careful, by Zdzislaw nightmares and creatures that make Giger's Alien blush. If you explored well enough, you learn different skills and acquire new weapons like a pistol with what looks like a mouth or a shotgun that attaches to you by jamming metal clamps into your forearm. All of this to figure out, who you are and where you came from in a world that seems more like a bad dream.