The How, What, and Why for Cyberpsychosis in 'Cyberpunk: Edgerunners' and 'Cyberpunk 2077'
Can you get cyberpsychosis in 'Cyberpunk 2077,' what is cyberpsychosis 'Cyberpunk', and how cyberpsychosis works the 'Cyberpunk' franchise.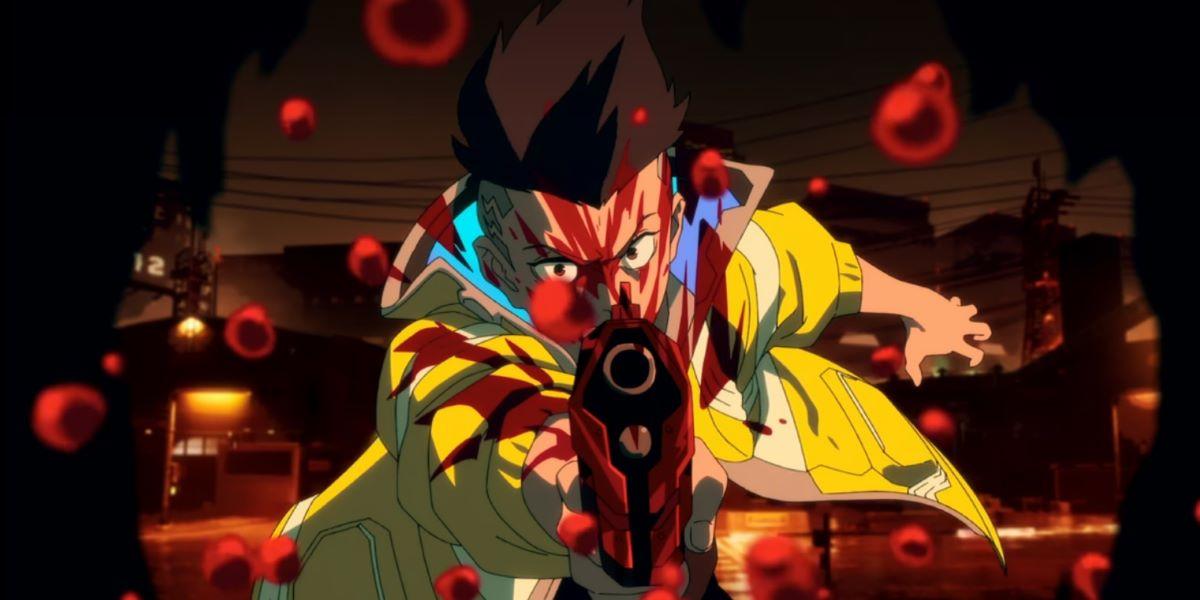 With Cyberpunk 2077 becoming more of a complete game and Cyberpunk: Edge Runners the anime dropping on Netflix, players and viewers of the Cyberpunk franchise are wondering more about the lore and happenings in Night City. One such bit of Cyberpunk lore is the mental disorder cyberpsychosis, a harrowing disassociate disorder brought on by overuse of cybernetics.
Article continues below advertisement
Cyberpunk is the fictional universe and media property imagined by tabletop RPG designer Mike Pondsmith. Both Cyberpunk 2077 and Cyberpunk: Edgerunners are directly inspired by and canonically take place in the universe of the Cyberpunk TTRPG series that was first introduced in 1988.
While the Cyberpunk 2077 video game and Cyberpunk: Edgerunners anime both evolved from the original TTRPG, they end up treating the concept of cyberpsychosis slightly differently. That being said, cyberpsychosis does share some elements across its appearance in entries into the Cyberpunk series.
Article continues below advertisement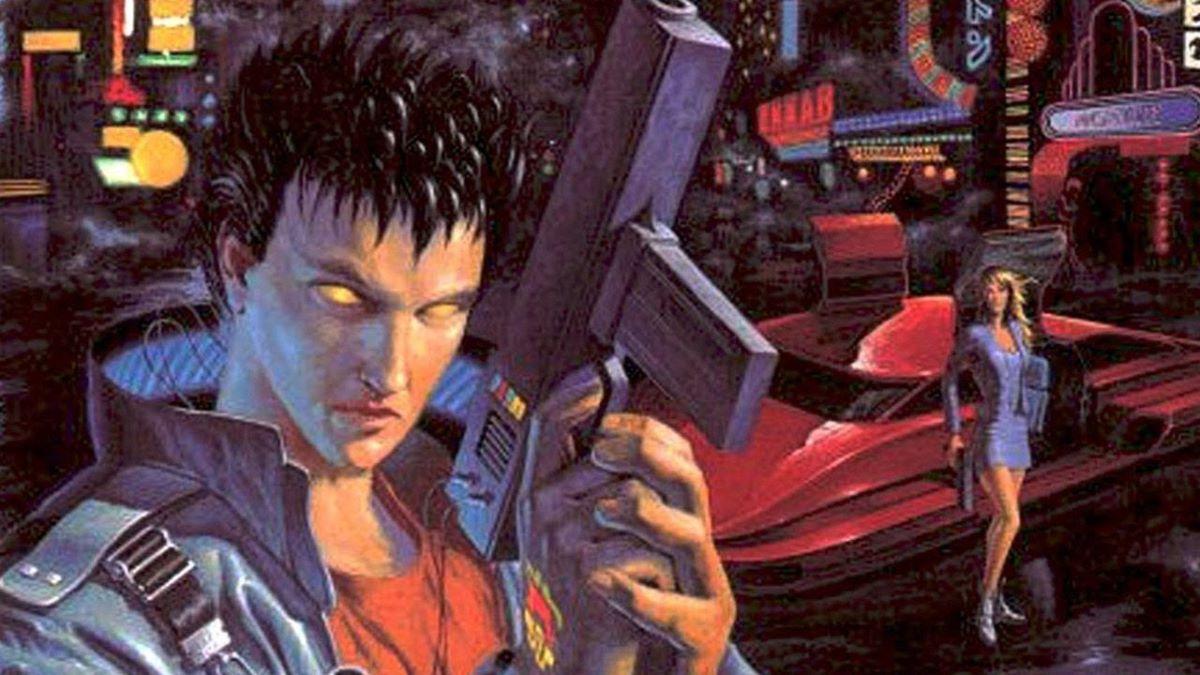 What is cyberpsychosis in 'Cyberpunk'?
Cyberpsychosis is specifically a dissociative identity disorder brought on by an overload of cybernetic augmentations. Typically cyberpsychosis is characterized by outburst and psychotic behavior often including violence towards other people in the cyberpsychosis sufferer's surroundings.
Article continues below advertisement
Anyone with a cybernetic implant in the world of Cyberpunk can suffer from cyberpsychosis, but the disorder typically affects those more isolated and less in touch with their empathy. There's also a belief that cyberpsychosis is brought on by environmental factors like the crushing cruelty and inequality of Night City itself with cybernetics only serving to heap fuel on the fire.
A big part of cybernetics and their relation to cyberpsychosis is this concept in Cyberpunk called the edge. On one side of the edge is full blown cyberpsychosis and on the other is a weak handhold on sanity, because of this cyberpsychosis has some ways of being treated by the large society in Cyberpunk. One solution to Cyberpsychosis is the drug bethaloperidol and various other medications that are used to slow the onset of cyberpsychosis in those on the edge, but often times those on the edge either end up being monitored by authorities for the dangers that their cyberware presents or are hastily taken out by the likes of MaxTac and Night City PD.
Article continues below advertisement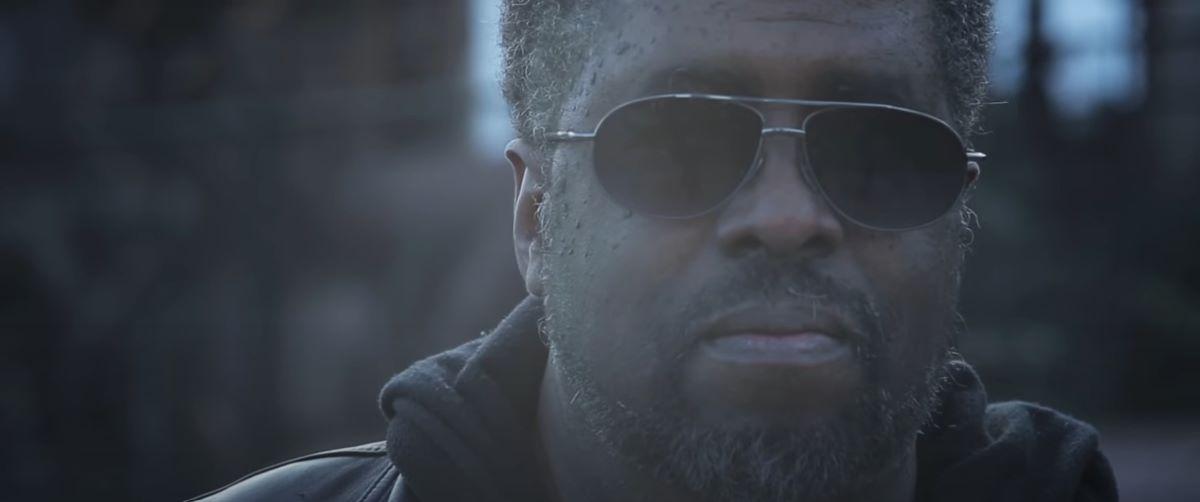 Interestingly, cyberpsychosis and the chance of getting it in the Cyberpunk TTRPG is charted off of the humanity stat. Series creator Mike Pondsmith explained in a recent Reddit post that the humanity stat in the TTRPG relates directly to the characters empathy and world view meaning that cyberpsychosis is a disorder based on how its suffer interacts with the world around them and what said world demands from them.
Article continues below advertisement
For instance, Pondsmith explains that in Edgerunners David is portrayed as having a high affinity for cyberware and able to resist cyberpsychosis up to a point because of the interpersonal support he is shown through out the anime even though no one gets out of edge running unscathed. As for Cyberpunk 2077 protagonist V, Pondsmith explains that she is already very capable of handling heavy duty cyberware and that by sharing a consciousness with Johnny Silverhand, a violent rocker terrorist, V inherits some amount of buffer from cyberpsychosis due to Johnny's own psychotic disposition.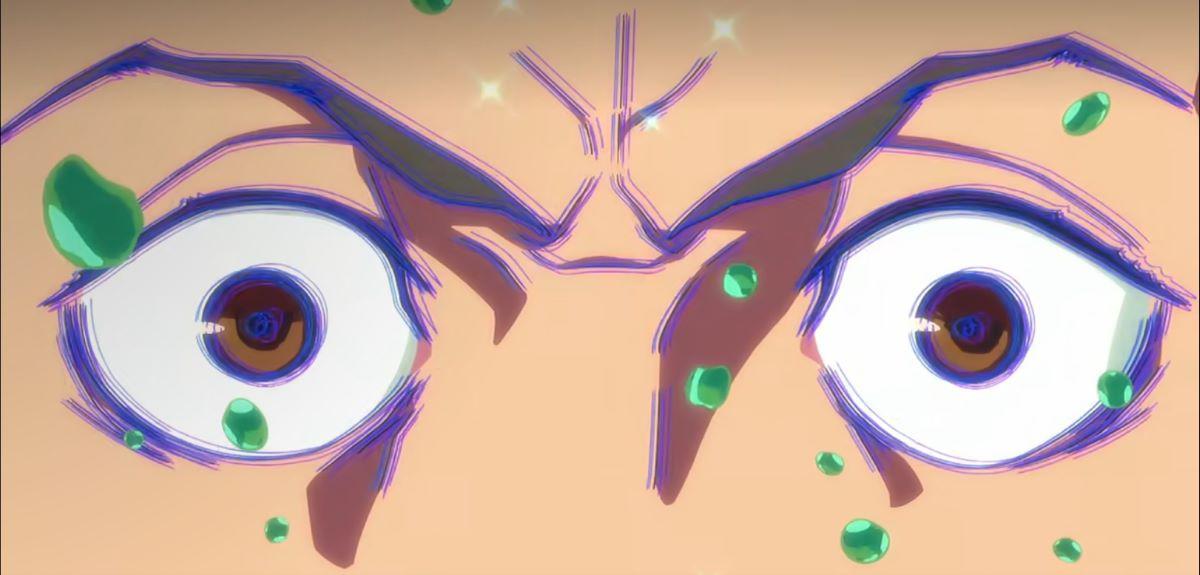 Article continues below advertisement
Can V get cyberpsychosis in 'Cyberpunk 2077'?
As already explained, V doesn't get cyberpsychosis in the core Cyberpunk 2077 game because their link to Johnny Silverhand and already being capable of handling heavy duty cyberware. This makes sense considering that Cyberpunk 2077 treats cyberpsychosis differently than both the TTRPG and Edgerunners anime.
In Cyberpunk 2077, cyberpsychosis is often framed as a threat to worry about from enemies and offers fodder for various combat scenarios and side missions, but is rarely integrated into the experience of playing as V. On the one hand, it's a shortcoming of living up to the source material for Cyberpunk 2077, but also because the TTRPG and the Edgerunners anime particularly are more interested in exploring what cyberpsychosis does to the runners in Night City than Cyberpunk 2077 is really able to explore within it's own story of losing identity.