Yes, 'Cyberpunk 2077' Has a Level Cap — So Spend Your Points Wisely
'Cyberpunk 2077' does have a level cap, meaning you'll run out of Attribute Points and Perk Points to spend. Here's what to know for your build.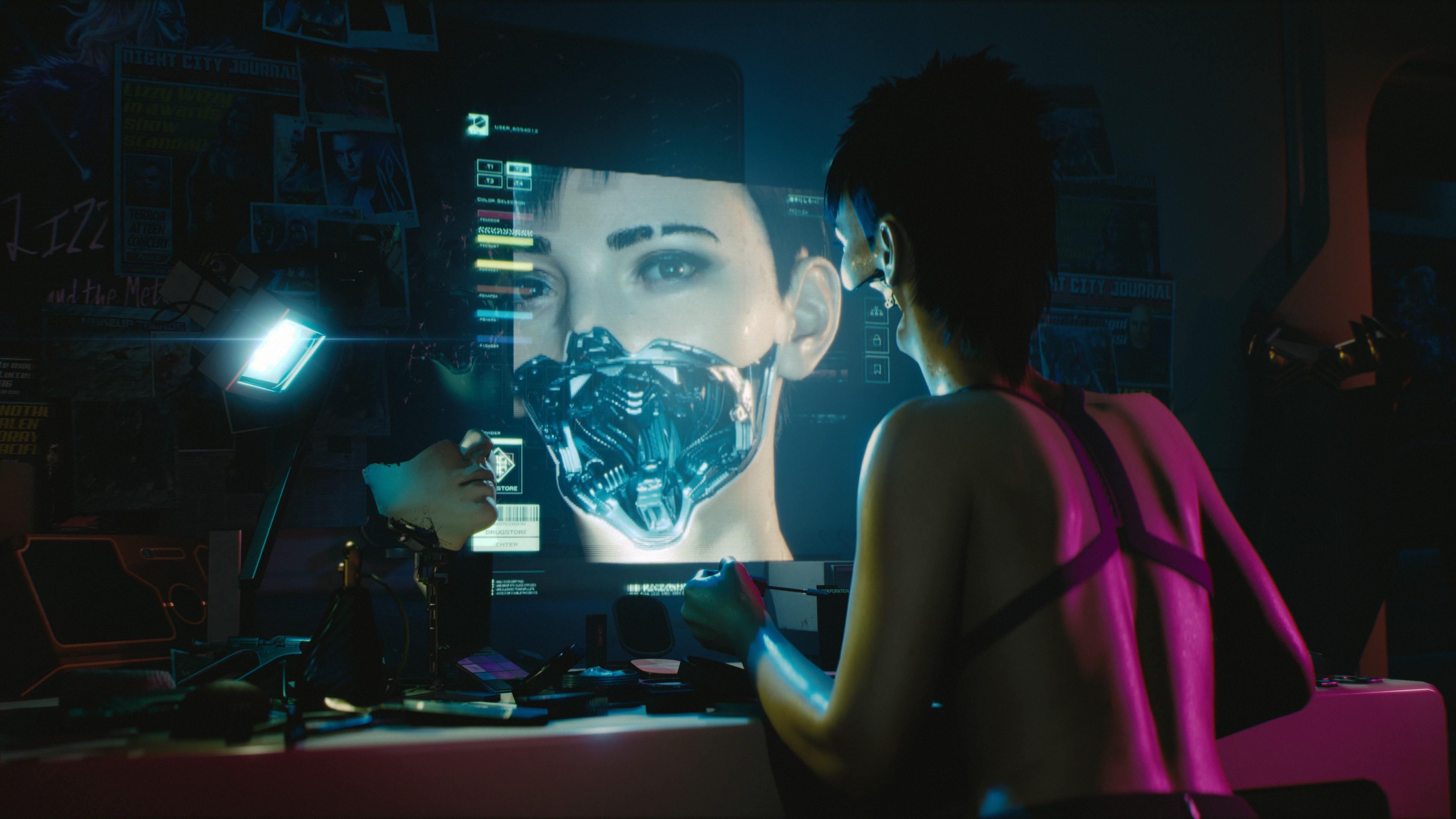 Though it had a less-than-successful launch, players are slowly coming around to Cyberpunk 2077, with more tuning in following the release of the Edgerunners animated series on Netflix.
Article continues below advertisement
If you're new to Cyberpunk 2077, there's plenty to learn when delving into Night City, but you'll want to level up your character pretty quickly. Is there a level cap on V, and at what point should you stop advancing certain attributes?
'Cyberpunk 2077' has a level cap — but your level isn't the most important part of your build.
As is the case with most RPG games, players will reach a point where they can no longer level up their attributes (or, at least, leveling them up will do little to assist your build).
In Cyberpunk 2077, all players max out at Level 50. There are also Attribute Points you can spend to gain proficiencies in certain areas, such as Body, Technical Ability, Reflexes, Intelligence, and Cool. You'll receive one Attribute Point for each level you achieve, and Attribute Points max out at Level 20.
Article continues below advertisement
This means that you won't be able to level up all of your Attribute Points to the highest level, so you'll have to spend the Attribute Points you have wisely.
These points, however, shouldn't be confused with Perk Points, which can be used to increase your build's abilities in certain areas. You'll earn these by just playing the game. You'll earn Perk Points when you're being stealthy while completing a mission, testing out new weapons, or doing a lot of activities in the game.
Article continues below advertisement
These can then be spent upgrading V's perks. As these perks will likely help you out of some sticky situations, you'll want to use them to their full extent and upgrade as many perks as possible. These can do things like reduce your damage taken, or increase the amount you can carry. These are the small upgrades that will make playing through the game easier and more enjoyable — especially as you face harder and more dangerous enemies.
Article continues below advertisement
Can you increase the level cap?
At this time, there isn't a way to advance past Level 50 without using mods or other third-party attributes that alter the game. While players are maxed out at Level 50 for now, it's possible that the developers will later decide to raise this cap as it continues to expand its content offerings.
Because there is no way to advance past Level 50, this also means you'll have to be particularly careful about how you spend your Attribute Points, as there's a finite number you can obtain.
Crafting will help you earn XP quickly.
While you won't necessarily want to rush into maxing out your character as fast as possible, leveling up quickly will give you an edge over any enemies you face — the higher your level, the easier it will be for you to evade particularly difficult enemies.
You'll receive XP for doing most tasks in the game, but it seems as though the fastest way to earn a lot of XP at once is to craft. The higher value the item you're crafting is, the more XP you'll earn — so make sure you're foraging for supplies.