Indie Romance Author Susan Meachen Has Been Accused of Faking Her Death
Author Susan Meachen was reported to have died from suicide in 2020. Yet, new reports suggest she created a hoax around her death.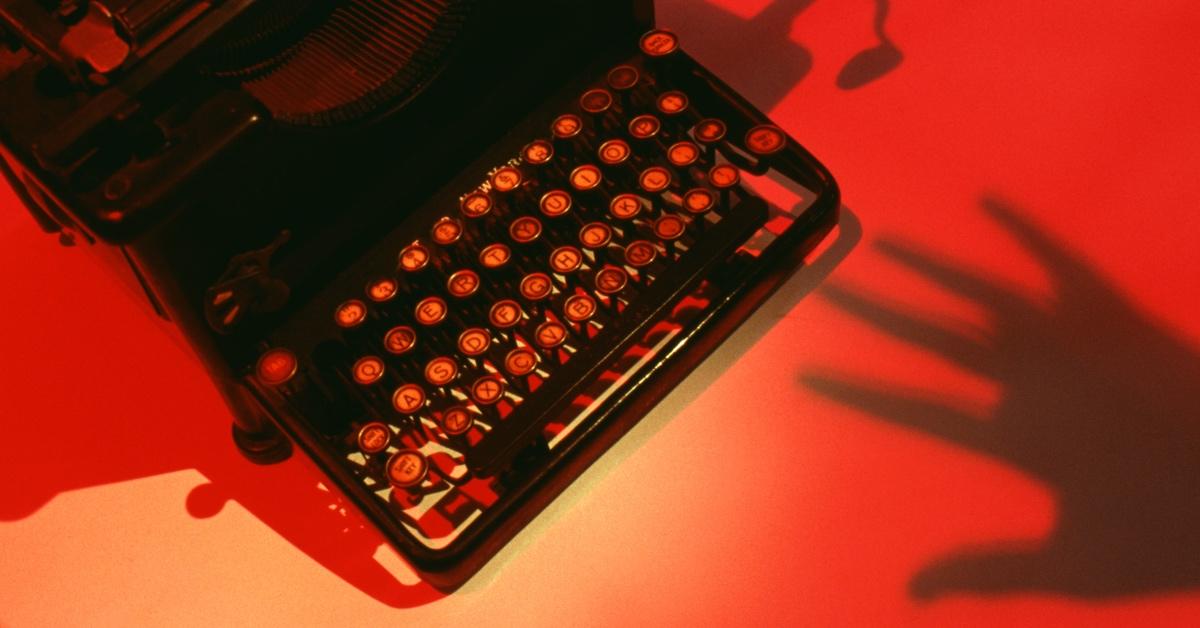 It's not a stretch to say that in both traditional and independent publishing, book sales are often reliant on the author doing their own marketing. However, it seems that some authors have gone to extreme lengths to promote their books. Enter: author Susan Meachen, who has recently resurfaced online after reports of her death by suicide in 2020.
Article continues below advertisement
In new posts on Facebook and Twitter, Susan Meachen has been accused of creating a death hoax in order to sell her books. Keep reading for everything you need to know about the book drama surrounding Susan.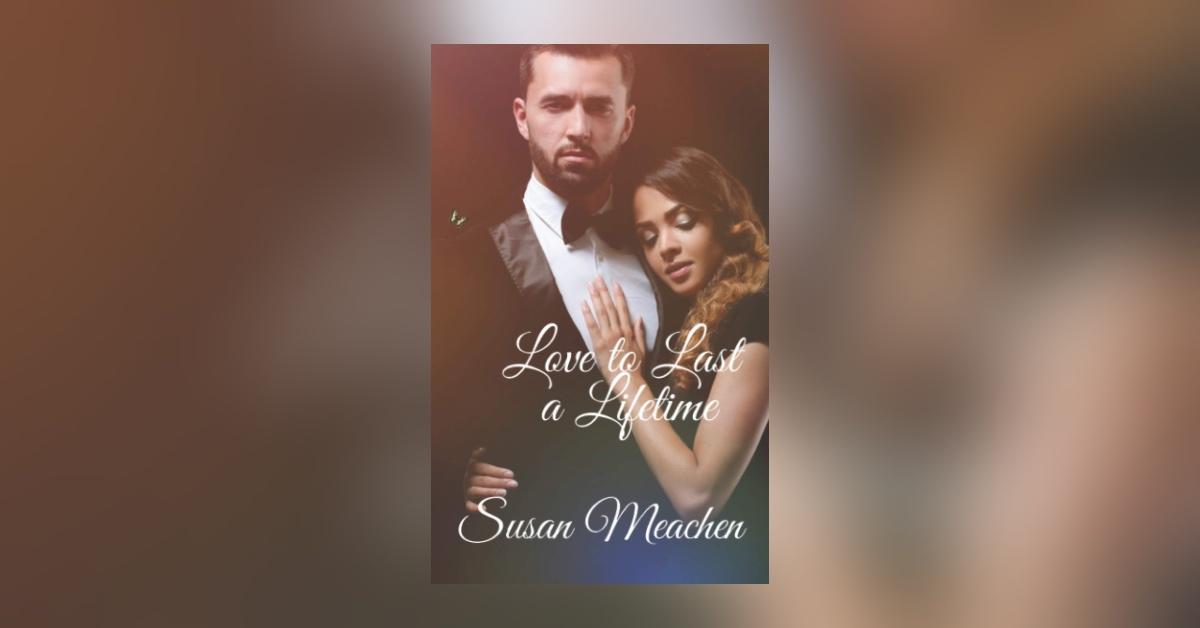 Article continues below advertisement
What is the book drama surrounding Susan Meachen?
Self-published independent author Susan Meachen is the author of many romance books available through Amazon, including titles such as His Wicked Way, Losing Hope, Finding Faith, Never/Ever, and more. She was reportedly working on her last book, Love to Last a Lifetime, to finish by her daughter's wedding. In her author bio, Susan dubs herself "Author of Perfectly Flawed Romances" thanks to her not-so-happy book endings.
In October 2020, a woman claiming to be Susan's daughter logged into her author's Facebook page and announced her mother's death in a since-deleted post. Susan's daughter wrote, "Sorry thought everyone on this page knew my mom had passed away. Dead people don't post on social media. I've been on this account for a week now finishing her last book, my wedding gift from her."
Article continues below advertisement
The statement continued, "If you'd like to talk to some of the people who have been helping me let me know. We've asked for very little from everyone but I'm asking that you leave Connie Ortiz alone, she has been a saint through this all she deserves some peace. Again please be respectful. Now here's the link to her last book and goodbye!"
Article continues below advertisement
Fellow indie authors, who believed that Susan's death was reportedly due to bullying within the book community, rallied together and dedicated the anthology Bully King Anthology to her, user @Draggerofliars on Twitter alleges. The proceeds from the book also allegedly went to Susan's family, although this is currently unconfirmed.
On Jan. 3, 2023, Susan Meachen posted in The Ward Facebook group, a group for independent authors of which Susan is an administrator, seemingly announcing her rise from the grave. She began, "I debated on how to do this a million times and still not sure if it's right or not. There's going to be tons of questions and a lot of people leaving the group I'd guess."
Article continues below advertisement
"But my family did what they thought was best for me and I can't fault them for it. I almost died again at my own hand and they had to go through all that hell again. Returning to The Ward doesn't mean much but I am in a good place now and I am hoping to write again. Let the fun begin," Susan concluded.
Article continues below advertisement
Author Samantha A. Cole wrote a Facebook post about Susan's supposed death and subsequent return, detailing her betrayal and realization that a user named "TN Steele," who volunteered to assume the role of administrator of The Ward upon Susan's alleged death, was actually a false identity. Samantha alleges that the real identity of "TN Steele" is none other than undead author Susan Meachen.
Angry users who donated to Susan's family are now asking for their money back, according to Twitter user @anoldcurse. Currently, Susan has not responded to criticism for faking her own death, nor to allegations that her family kept funds raised in her memory for fictional funeral expenses.