TikTok's Celebrity Death Hoax Trend Is Confusing Way Too Many People
Is Lady Gaga dead? A new TikTok trend involving celebrity death hoaxes is confusing people about the deaths of famous celebrities.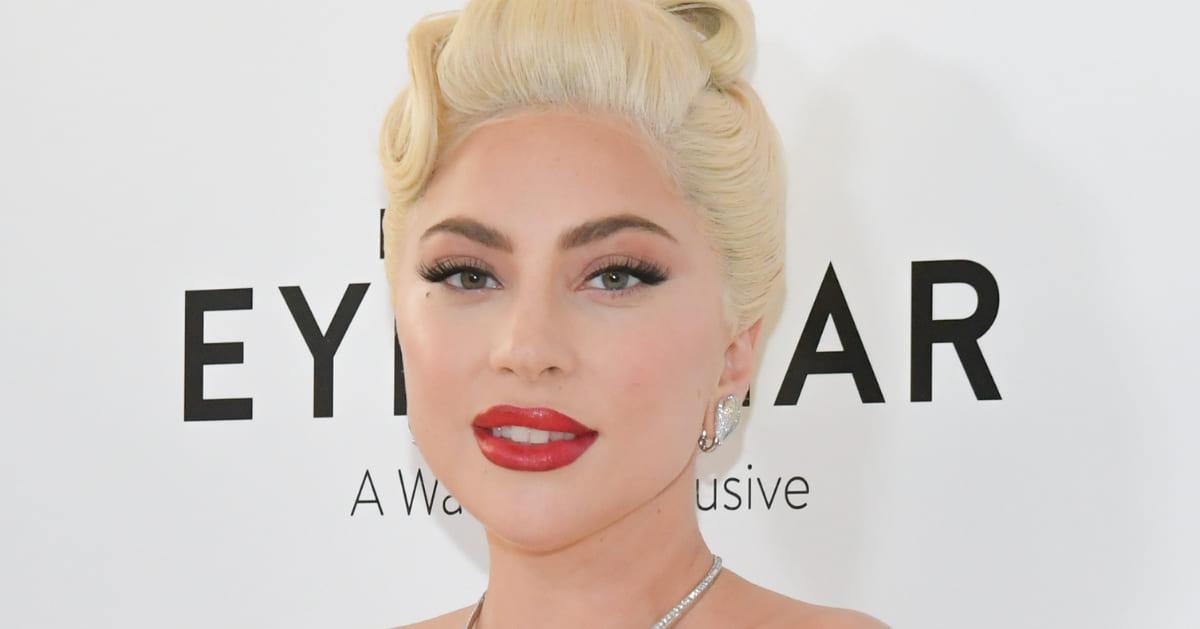 It's just another day in the world of TikTok. The app has given birth to so many viral trends at this point that it's nearly impossible to keep up, and the latest one seems to have to do with everyone's favorite celebrities.
Article continues below advertisement
Indeed, this new trend has people questioning if some of the biggest stars on Earth are dead. With that being said, is Lady Gaga dead? Why are you hearing about it on TikTok only? Keep reading to find out.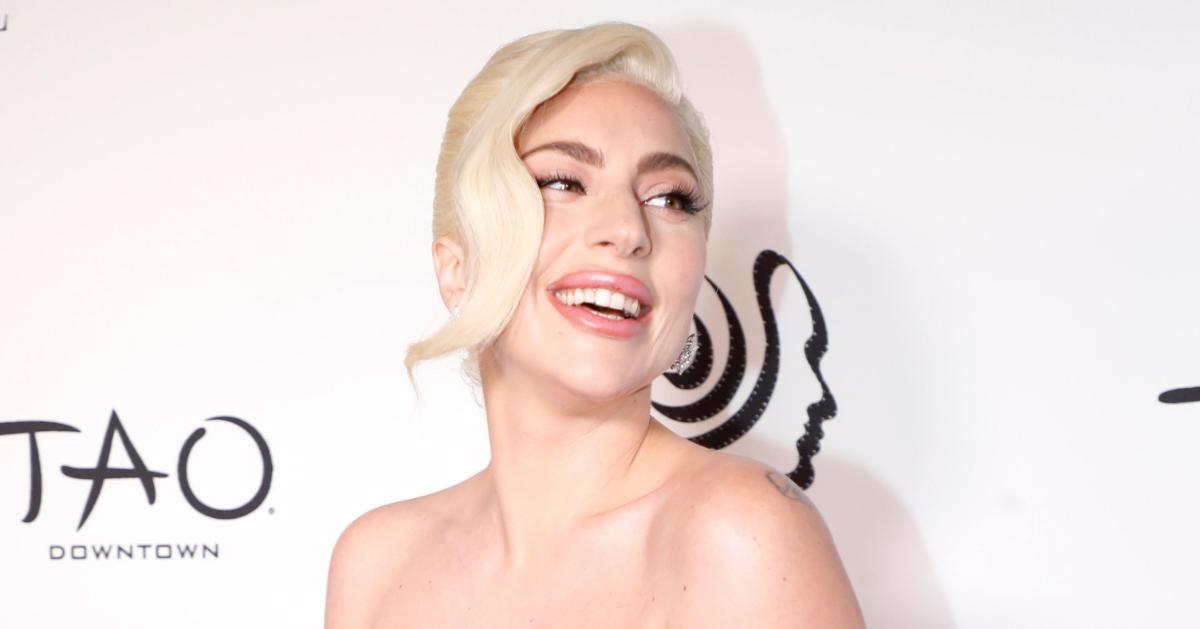 Article continues below advertisement
Is Lady Gaga actually dead? The TikTok death hoax prank wants you to think she is.
If you've been on TikTok recently, odds are that you may have seen videos of emotional users sharing news with their relatives or friends that someone famous died. Particularly, many of those videos focused on Lady Gaga. So, is she actually dead? The answer is no — it's just part of the new TikTok celeb death-hoax prank that is taking the platform by storm.
Indeed, the new trend sees users on the platform secretly filming a friend or family member while they fake surprise and reveal to them that a certain celebrity has died at their current age ("So-and-so dead at 36," for example).
Largely, the videos showcase the victims' reactions to the news, many of which include yelling, jumping out of their chair, crying, and other emotional responses. Oftentimes, laughter from the person recording is the only giveaway to let the victims in on the fact that it's just a joke.
Article continues below advertisement
Article continues below advertisement
While the trend isn't exactly the most wholesome, it is bringing about some pretty hilarious and genuine reactions from people. As of the time of writing, the hashtag #celebritydeadprank on TikTok has nearly 65 million views and that number is only climbing by the day.
All in all, is Lady Gaga, or any of the other stars mentioned in these videos, actually dead? Nope — but people's reactions to those allegations prove just how much they each care about their favorite celebrities.