New Roku Drama Series 'Swimming With Sharks' Sounds Familiar — Is It a True Story?
Kiernan Shipka stars in 'Swimming With Sharks,' a Roku drama series about life as a Hollywood assistant. Is the show based on a true story? Here's the scoop.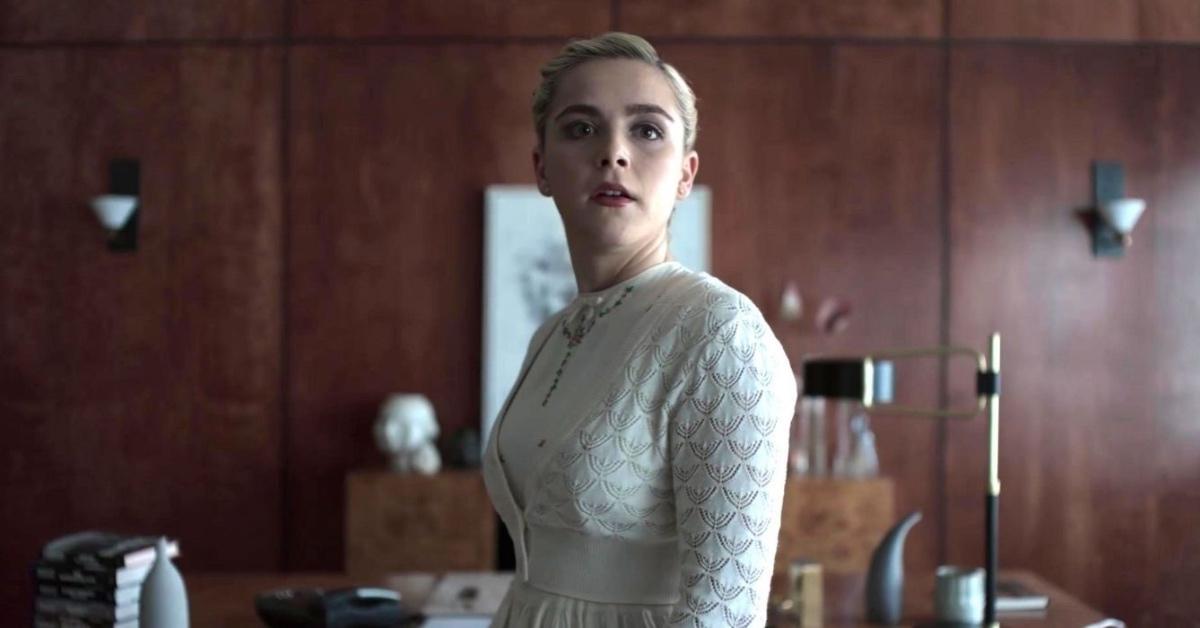 Most people who hear the word "shark" think of the giant sea creature, but in Hollywood, the phrase has a different connotation entirely. In Roku show Swimming With Sharks, a "shark" is anyone in a position of power using their influence to stay on top. However, much like the Harvey Weinstein scandal that broke silence on Hollywood's abusive procedures and practices, Swimming With Sharks attempts to reveal what life is like at the bottom of the entertainment ladder.
Article continues below advertisement
Is Roku drama series Swimming With Sharks based on a true story? Here's everything we know about the show so far.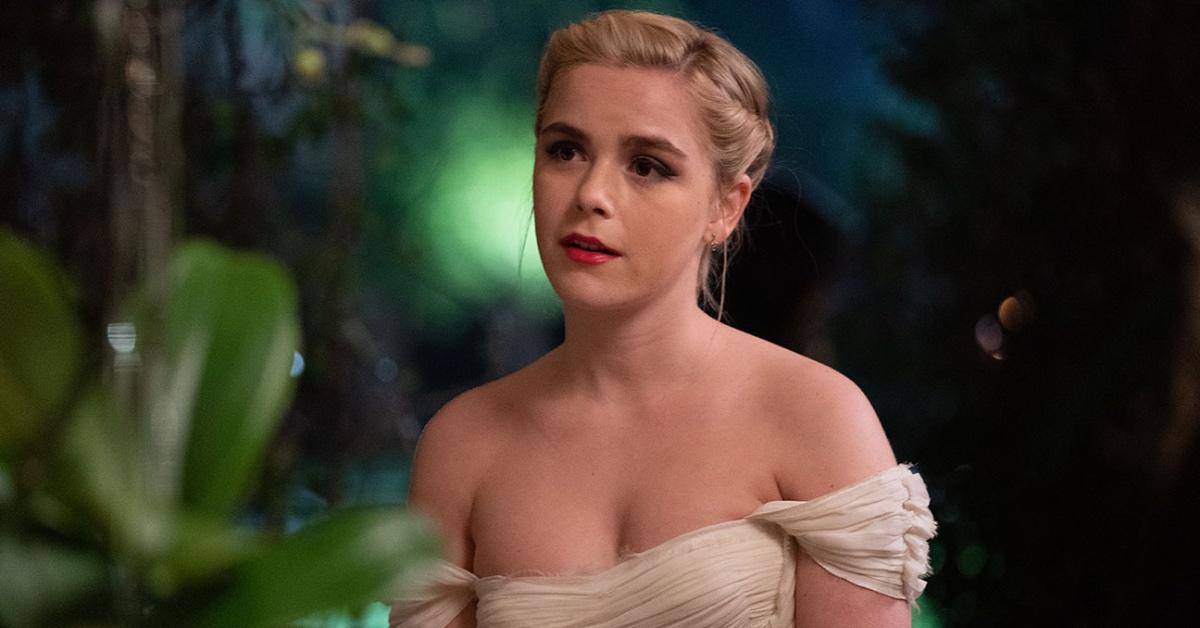 Article continues below advertisement
Is 'Swimming With Sharks' based on a true story?
Swimming With Sharks follows Kiernan Shipka as Lou Stimms, an intern for Fountain Pictures studio head Joyce Holt (Diane Kruger). Lou develops an obsession with her boss that will take her deeper into Hollywood's underbelly than she or Joyce could imagine. Currently, the show's first season will have six half-hour episodes.
Speaking to Variety about the project, showrunner and creator Kathleen Robertson said, "Historically, Hollywood has always represented reinvention, rebirth. Starting over. There has never been a better time to embrace that."
She adds, "My goal was to subvert this story and come at it from a place of both wonder and corruption, through the eyes of two complex female perspectives. Their performances are quite extraordinary. Nobody will ever see Kiernan Shipka as 'Don Draper's daughter' ever again."
Article continues below advertisement
Due to the subject matter at hand, many audience members are curious if Swimming With Sharks is based on any real-life examples of La La Land executive privilege. However, it might surprise younger generations to know that Swimming With Sharks is based on a 1994 film of the same name starring Kevin Spacey as an executive who torments his assistant, Guy.
Article continues below advertisement
Unlike the 1994 film, which is relatively straightforward in its depiction of a boss vs overworked and underpaid employee, Swimming With Sharks on Roku seeks to make its audiences think more. Although Joyce Holt is known for being ruthless and abrasive, she's still under the thumb of her decrepit boss, Redmond (Donald Sutherland).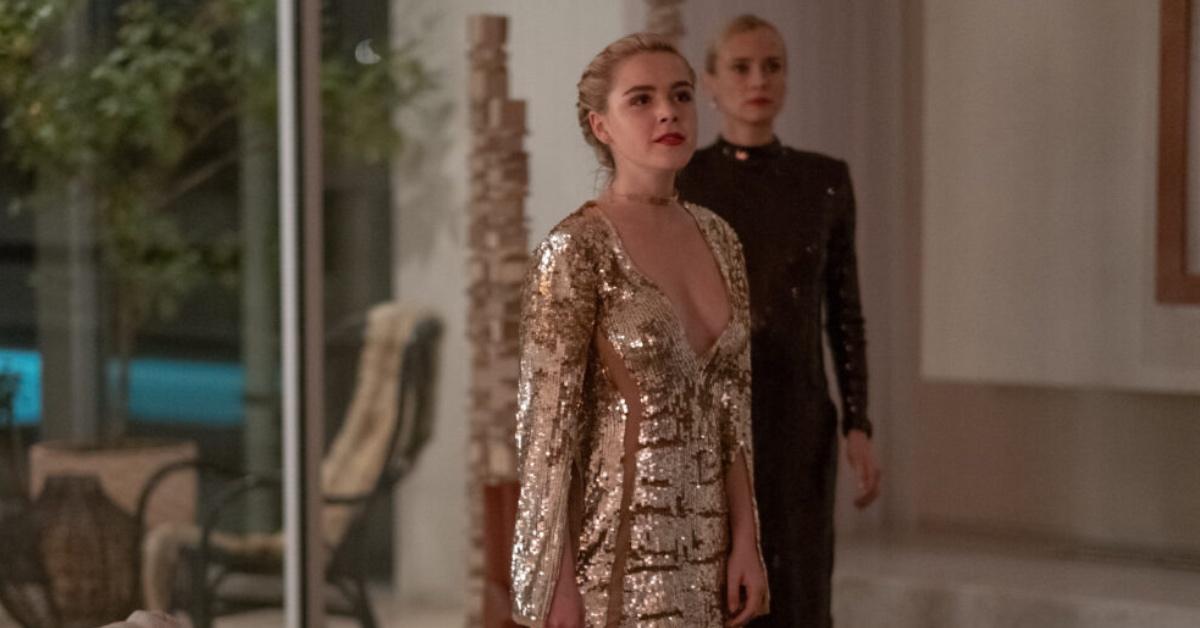 Article continues below advertisement
Other characters who make appearances include Joyce's former assistant Travis (Thomas Dekker), her second-in-command Marty (Finn Jones), and her artist husband Miles (Gerardo Celasco).
Originally, Swimming With Sharks was intended for the failed platform Quibi, so it is unclear if fans outside the U.S. will have access to the first season. Additionally, it may be too soon to tell whether the show is destined for a second season, but so far, reviews have been mixed-to-positive.
Swimming With Sharks first premiered at the South by Southwest festival in March 2022, but the show officially premiered on streaming service Roku on April 15, 2022.