Tamron Hall Opens up About Her "Secret" Husband, New Baby, and Relationship With Prince
Tamron Hall calls her husband (and father of her son) her "deepest, greatest love" — but who is he? Plus, info on Tamron's relationship with Prince.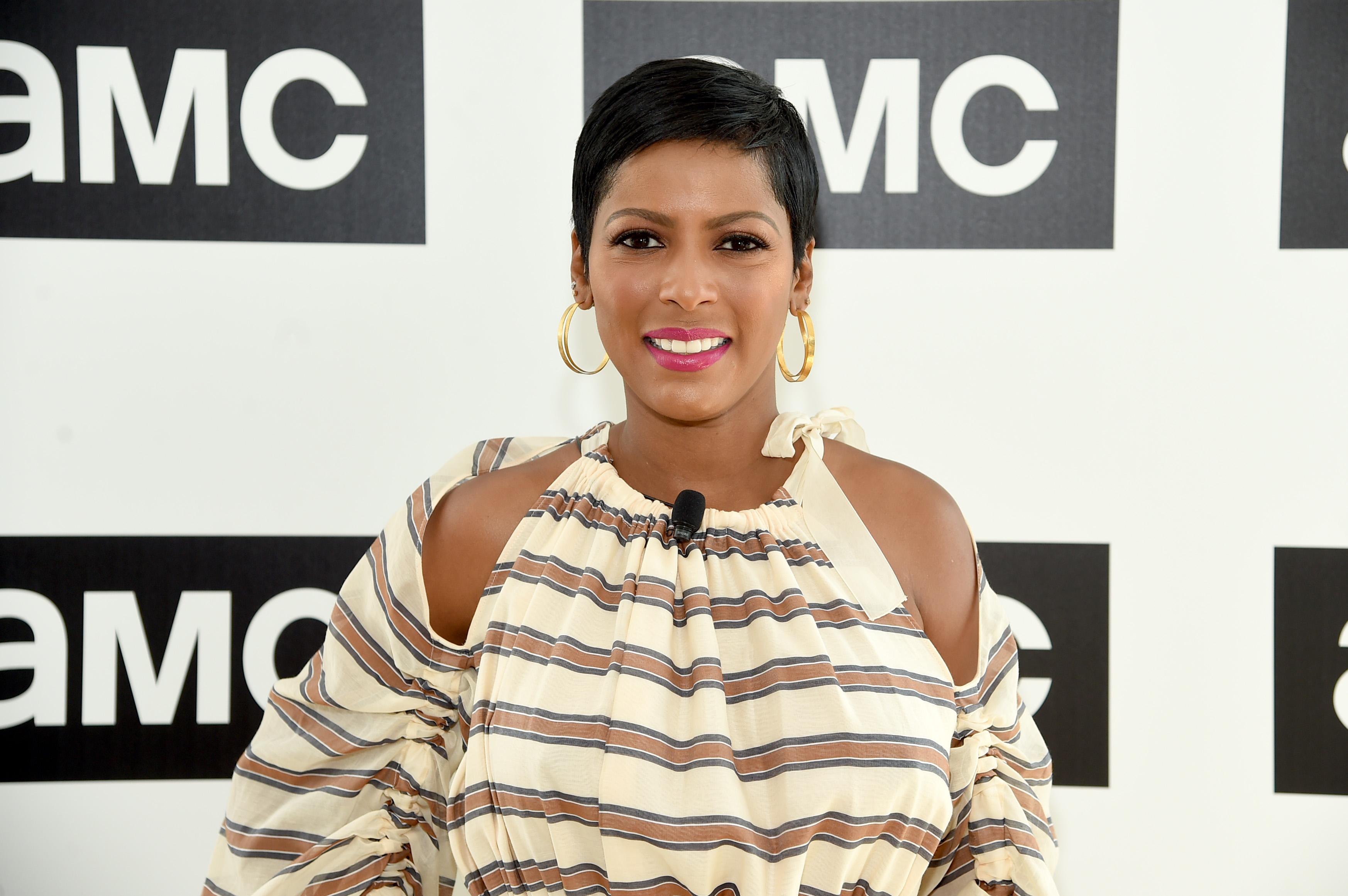 Between leaving the Today Show in 2017, having a baby in 2019, and debuting a new daytime talk show back in September, you could say Tamron Hall has had a pretty eventful life these past few years. And that's just the stuff she talks about publicly. But of course, Tamron has plenty going on in her life that she doesn't talk about as much — like the fact that she's married! So, who is Tamron Hall's husband?
Article continues below advertisement
Who is Tamron Hall's husband?
If you didn't know Tamron Hall is married, you're not alone. If you scroll through her Instagram account, you'll see plenty of pictures of Tamron, her baby son Moses, and the many celebs she spends time with, but you won't see much of Tamron's husband, music executive Steven Greener.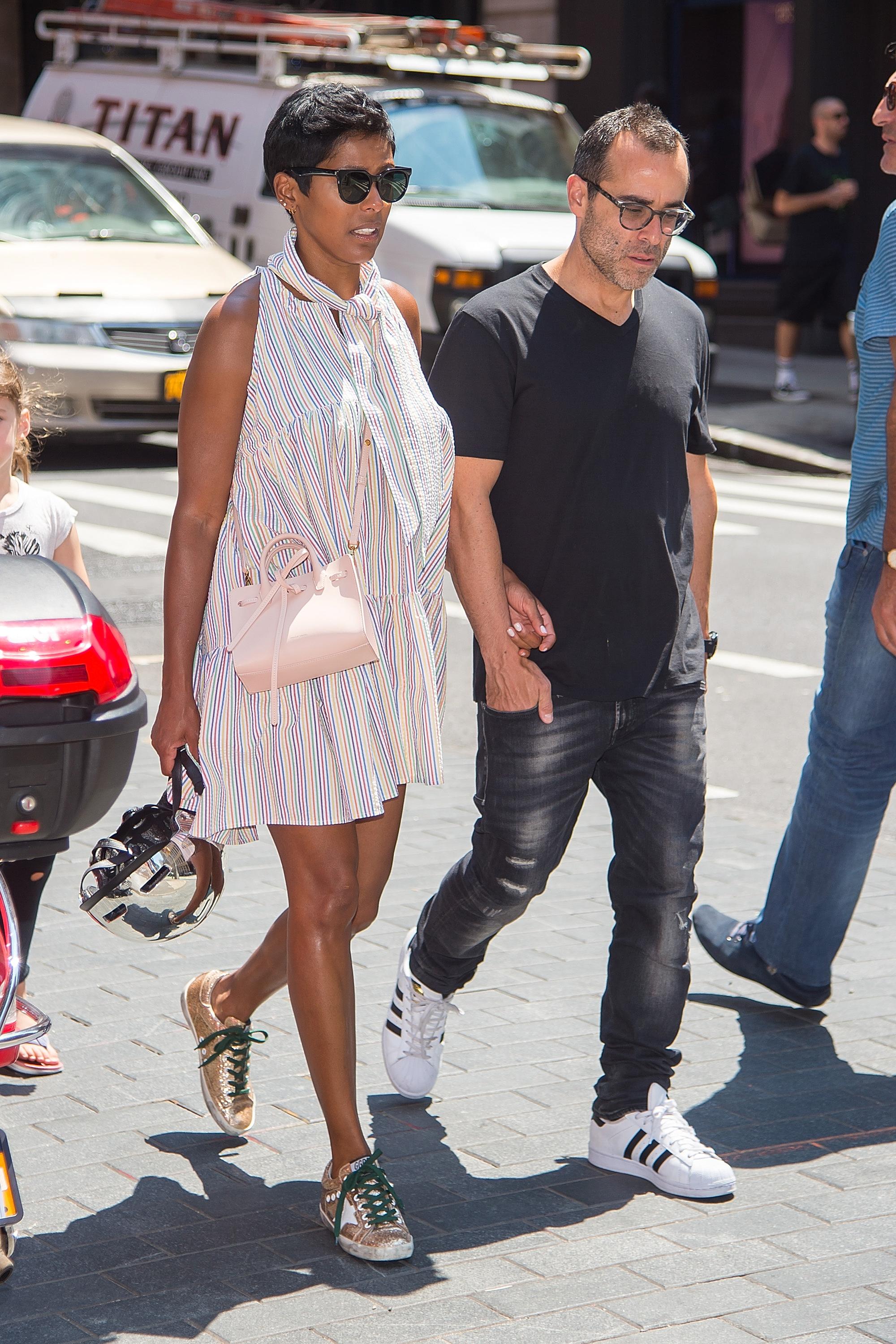 Article continues below advertisement
According to an interview Tamron did with People, that level of privacy is intentional, but it's not like she's trying to keep Steven a secret.
"This was my deepest, greatest love, and I'd never talked about my personal life on TV. I always thought, 'One day I'll get married, and I don't want my husband to have to look at old episodes of me gushing over the last guy.' So I've always been very cautious. I think today, people mistake privacy for secrecy. People say he's my 'secret husband.' But we were going everywhere together; it was just a private thing I needed to protect," Tamron explains. Makes perfect sense!
Article continues below advertisement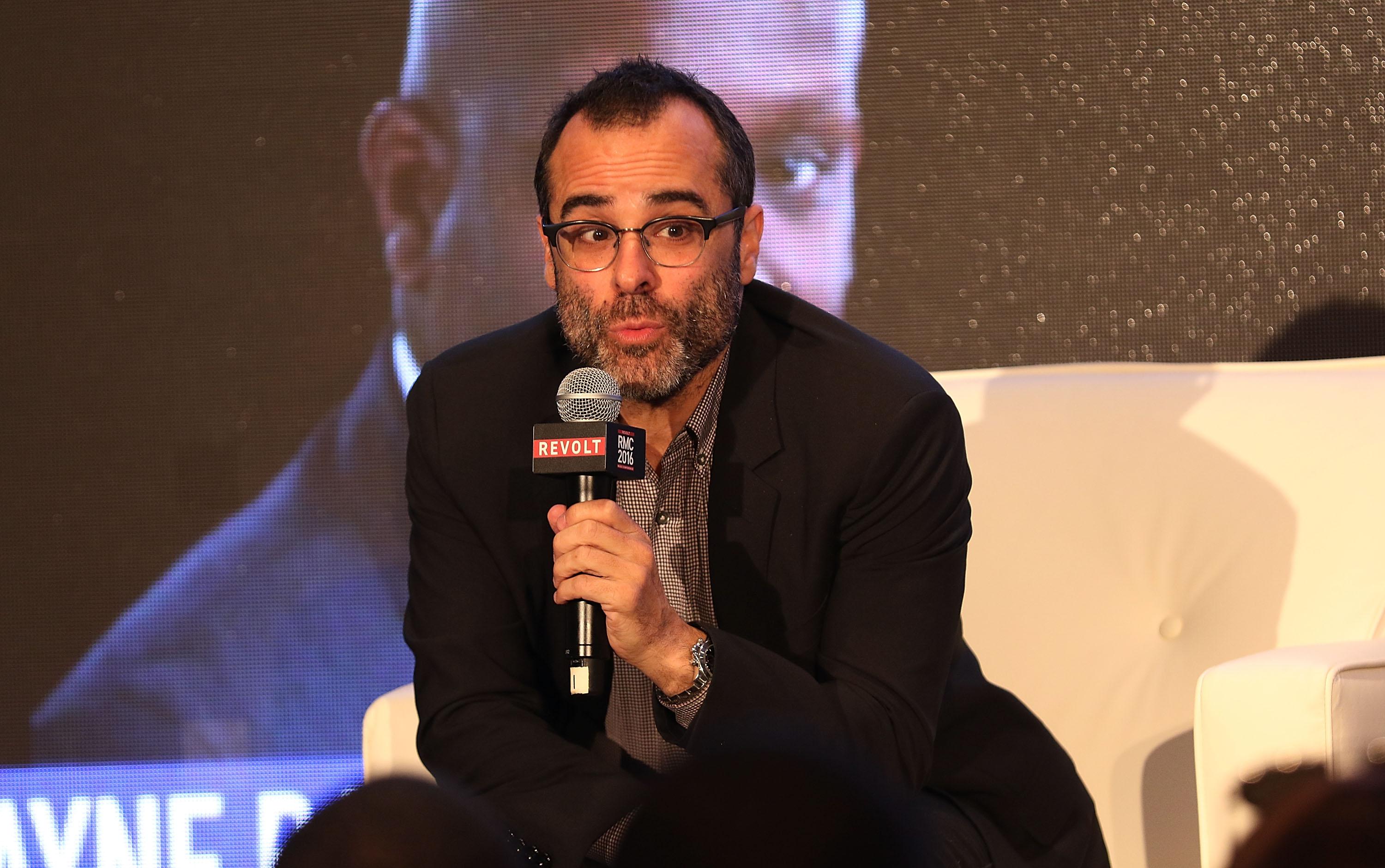 Tamron and Steven began dating in 2017 following Tamron's exit from NBC, but the two actually knew one another for years prior to beginning a relationship. "We would run into each other, and he's shy, so I wasn't clear that he was hitting on me exactly. I thought he was just being friendly," Tamron says.
Article continues below advertisement
Eventually, that shyness melted away and the two began a romantic relationship. Then, in 2019, Tamron's fans were given two huge chunks of info in one Instagram post — Tamron and Steven had gotten married, and they were expecting a child!
Article continues below advertisement
Tamron Hall and husband Steven Greener welcomed little Moses to the world on April 25, 2019.
While Steven's face is notably absent from Tamron's Instagram feed, Moses' is definitely not — and we couldn't be more thrilled because seriously? That baby is cute.
Tamron has been candid about her struggles with fertility and has dedicated a lot of time and energy to sharing her and Steven's journey with IVF. On an episode of The Tamron Hall Show, she brought out containers filled with the needles it took to conceive Moses, saying "These came with pain, tears, and it began joy. And so I wanted to share this because all of these went into my body so that I could become a mom." Talk about supermom!
Article continues below advertisement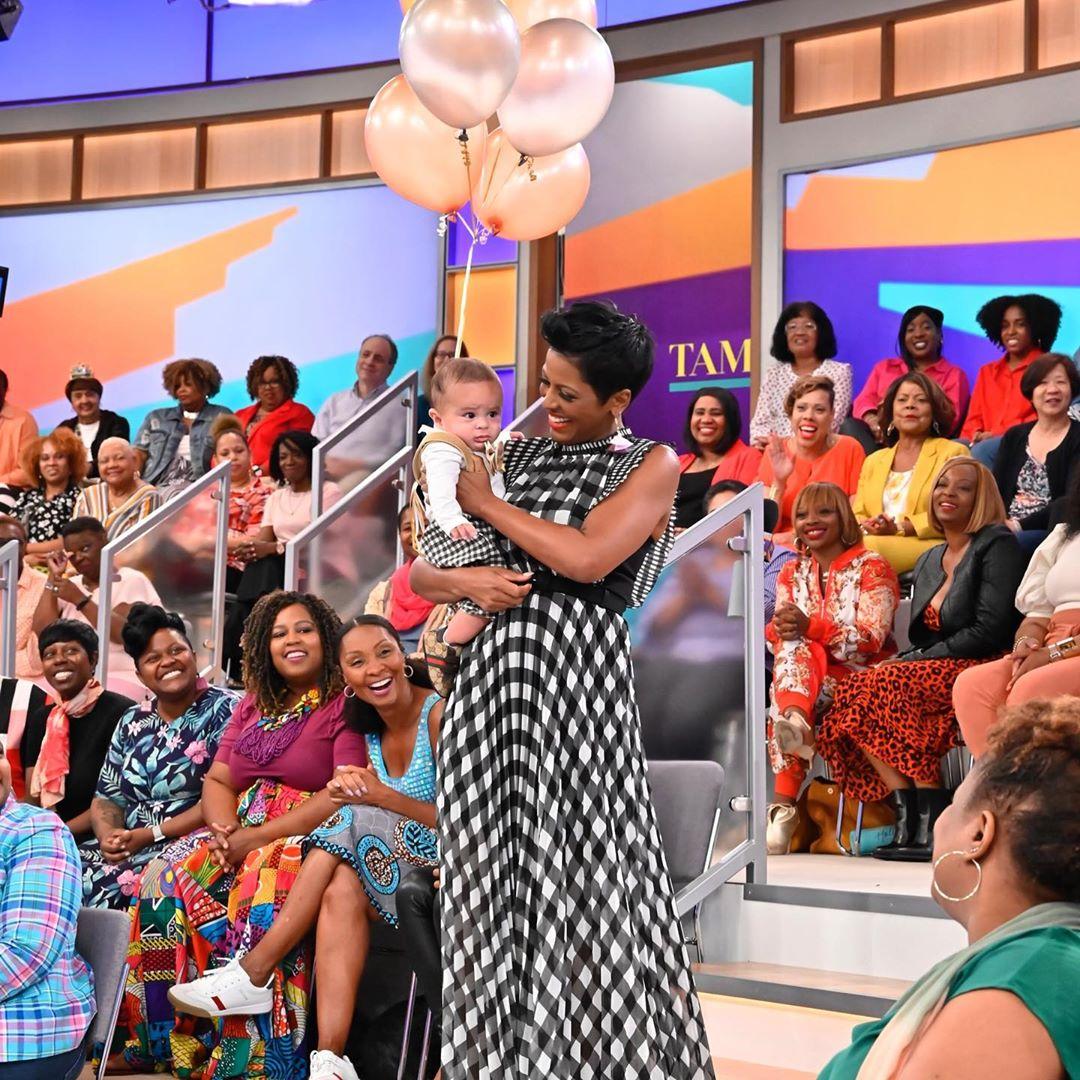 Tamron Hall has also spoken up about her surprisingly close relationship with Prince.
Yes, that Prince. Apparently, Tamron Hall and Prince struck up a very close friendship — in fact, it was this friendship that led to one of Tamron's selfies being used as the cover of the Grammy Award-winning singer's 2015 single, "If Eye Could Get Ur Attention."
Article continues below advertisement
Tamron recently had Dan Piepenbring on her show — he's the co-writer of a new Prince memoir entitled The Beautiful Ones. As Tamron spoke to Piepenbring, she revealed the series of calls and emails that led to her being on the single's cover:
"Prince called me every single morning to critique or give feedback on what I would wear. I sent him a selfie one day, and he then stole my selfie and used it as the cover for his single. I woke up the next morning, and people were like, 'You're all over the internet. You're on the cover of Prince's song 'If Eye Could Get Ur Attention.'"
Article continues below advertisement
Tamron then revealed that she has "hundreds, if not thousands" of emails from Prince, but that she doesn't ever plan to reveal them. She did share the text of one, however. It reads, "Eye hate ur red dress…Y? Because it's touching ur body and eye'm not :(." Could Prince and Tamron been more than just friends at one point? We'll probably never know. "I'm happily married now," Tamron said after reading the email. "We'll leave that there. We'll let that simmer."