Target Has Stopped Selling Trading Cards "Out of an Abundance of Caution"
Target, one of the biggest retailer of trading cards in the U.S., has decided to halt the sale of the product entirely, but why? Details.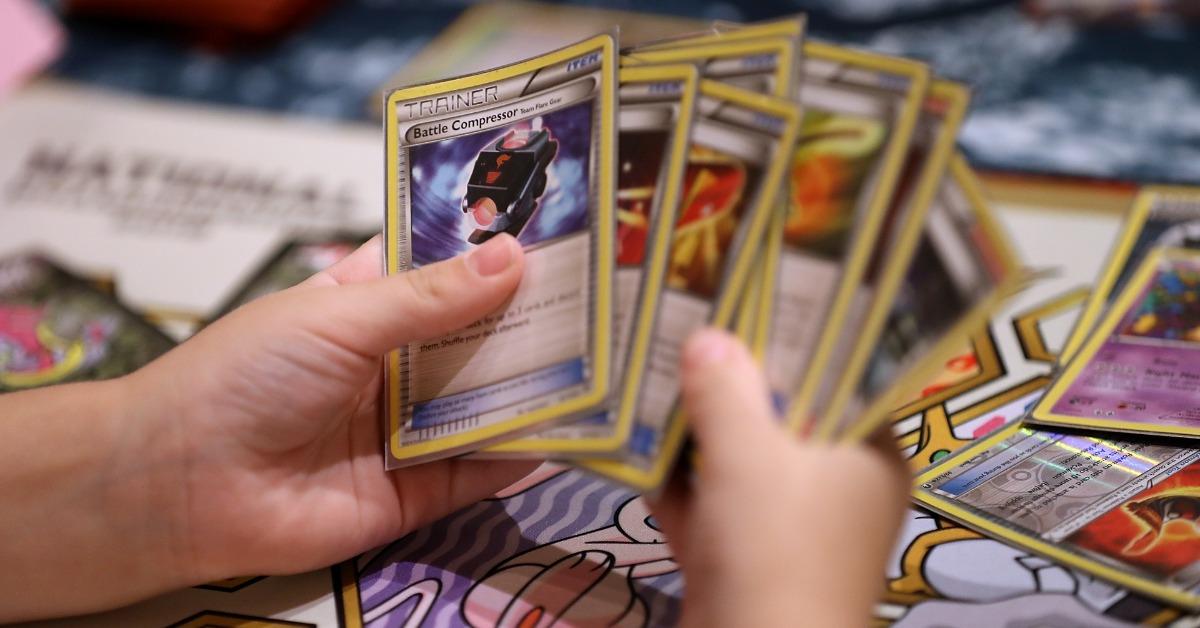 It seems as though Target is fed up with the insane amount of hype currently surrounding the trading card market and has decided to stop stocking them in stores entirely. Indeed, fan favorites such as the Pokémon series will no longer be stocked at the massive retailer, and of course, the decision is causing plenty of discourse among fans.
Article continues below advertisement
But why did Target make the decision to stop selling trading cards entirely, and does it have any precedent? Here's what we know about the situation as it currently stands.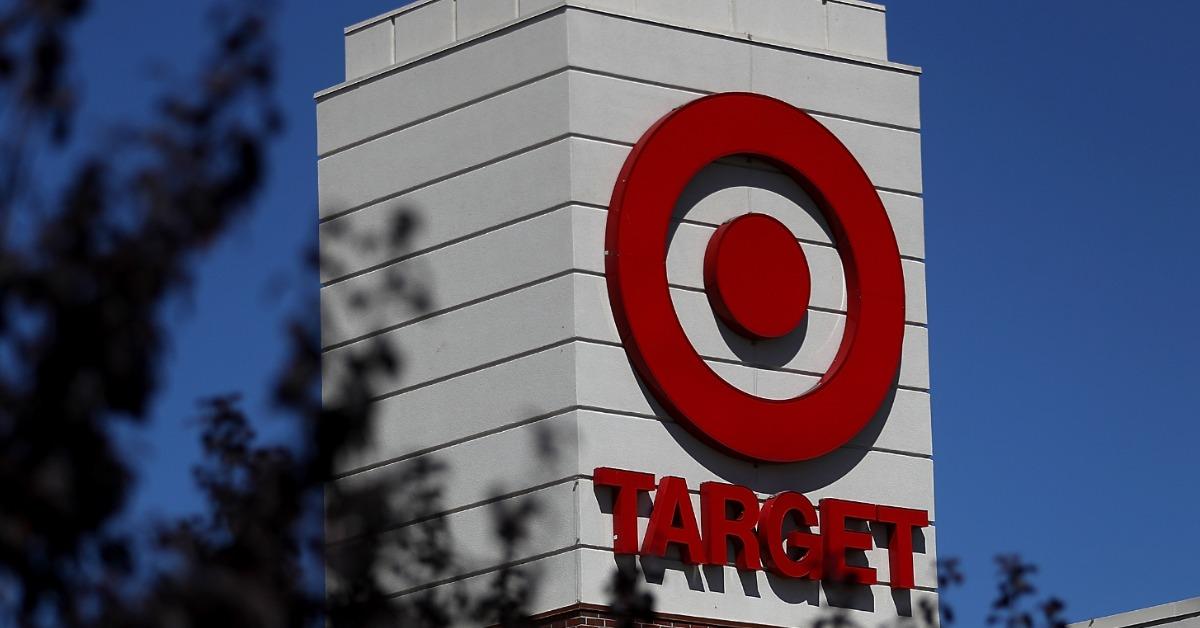 Article continues below advertisement
Target is suspending the sale of MLB, NFL, NBA, and Pokémon cards indefinitely.
Thanks to a rise in violent behavior surrounding the acquisition and sale of trading cards at its stores nationwide, Target has decided to pull the product seemingly entirely from its shelves. In a statement to Bleeding Cool, the company confirmed the decision and said that it would be effective starting May 14, 2021.
"The safety of our guests and our team is our top priority. Out of an abundance of caution, we've decided to temporarily suspend the sale of MLB, NFL, NBA, and Pokémon trading cards within our stores, effective May 14. Guests can continue to shop these cards online at Target.com."
Article continues below advertisement
Prior to outright ending the sale of the cards in stores, Target installed a bunch of measures to try to limit the frenzy customers so often got into when cards were in stock. They tried limiting the number of packs a person could purchase, amping up their loss prevention efforts when people stole packs out of cereal boxes, and even threatening to call the police on those camping outside their stores waiting for releases, per Vice.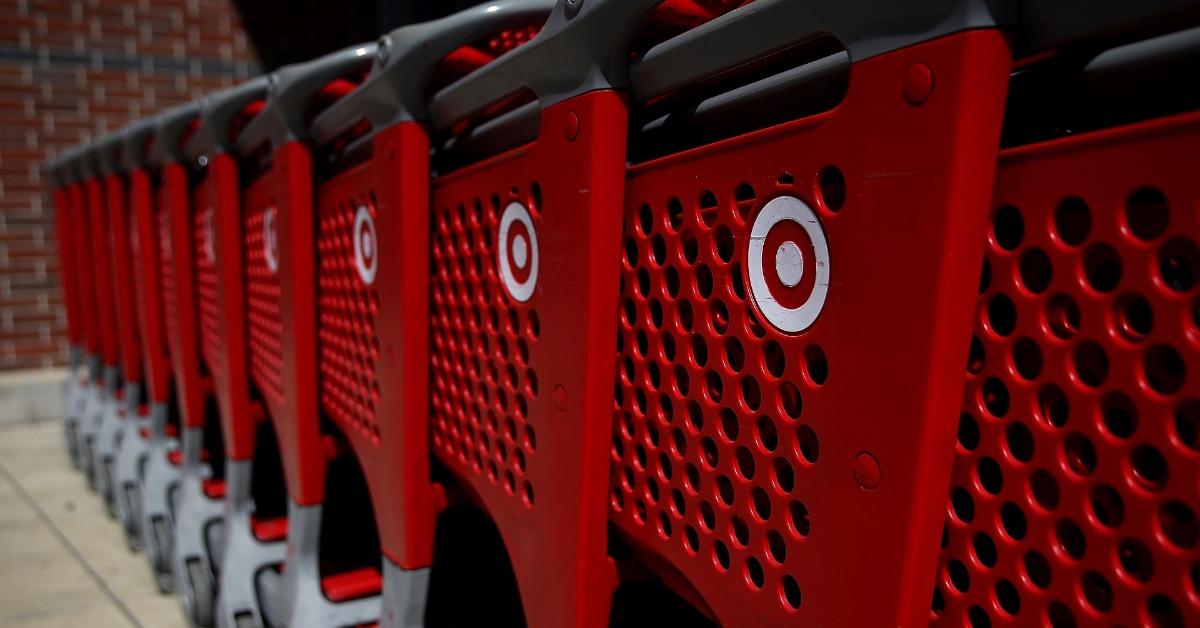 Article continues below advertisement
Target's new trading card policy doesn't affect its online sales, however.
Although the company pledged to remove the aforementioned trading card brands from stores in the interest of safety, they're still stocking them on their online store. So fans looking to purchase can always head to the official Target website.
Other than that, the company hasn't elaborated on if the new ban on trading card sales extends to the likes of Magic: The Gathering and other popular card brands that are sold in their locations.
Target has dealt with a lot when it comes to frenzied customers going after trading cards recently. On May 7, 2021, a man at a Wisconsin Target pulled a gun on a group of people in the store's parking lot. The reasoning? They had a heated dispute over trading cards and purchase limits, which caused the man to become enraged and draw the firearm.
Thankfully there were no injuries, but the store as well as a Trader Joe's that shares the same parking lot had to be put on lockdown for about an hour as law enforcement responded, per ABC.