Tawny Newsome Stars Alongside Steve Carell in Netflix's 'Space Force'
Tawny Newsome shares the screen with pretty big names in the new Netflix series, 'Space Force,' which is a satire about the real-life military branch.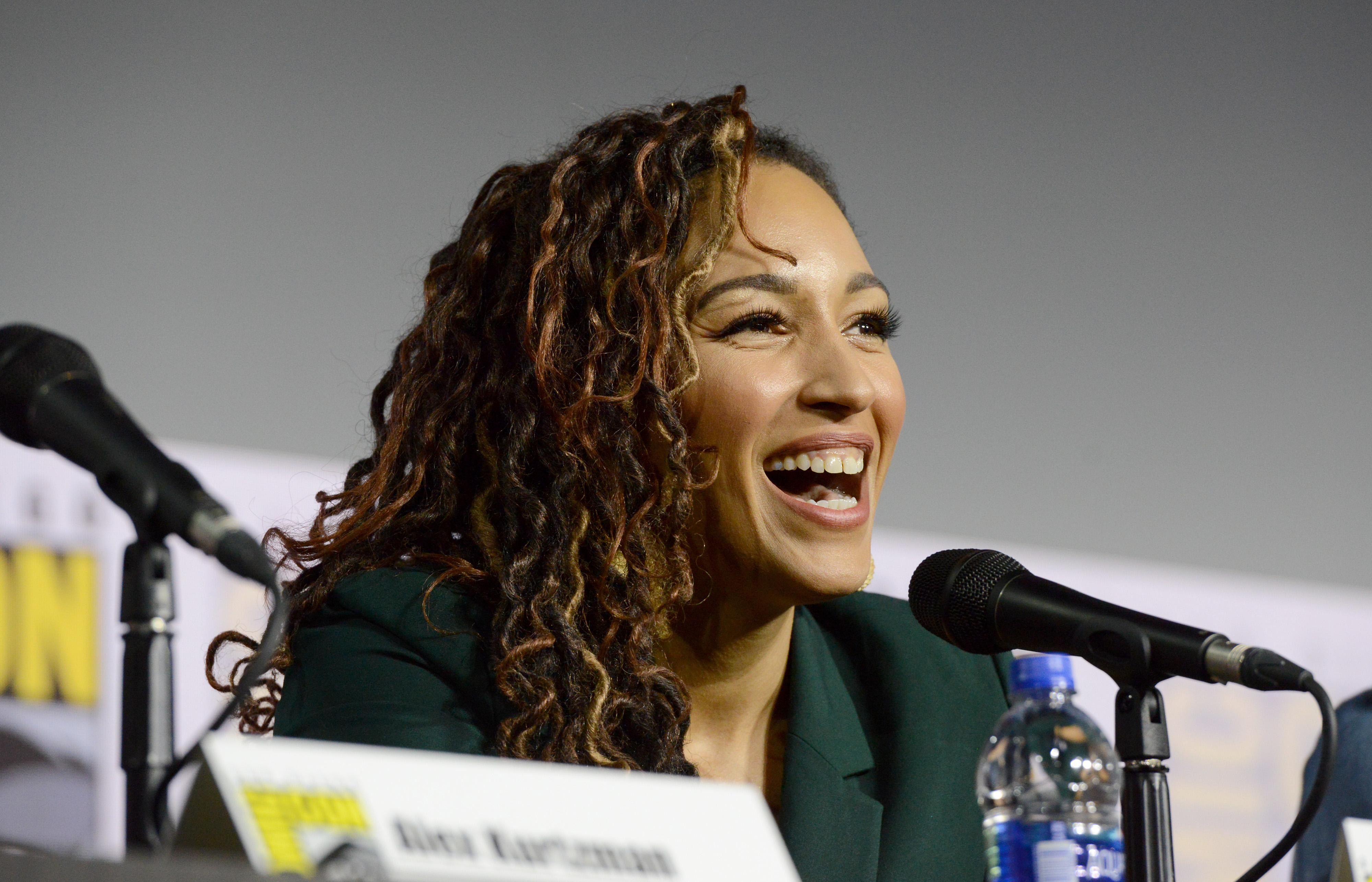 Remember when President Donald Trump announced that the United States was going to invest time and money into a new branch of the military called the Space Force? And remember how the concept and the eventual uniform designs were relentlessly mocked? Well, if that ordeal helped give you some comic relief for a brief moment in time, you're in luck because Netflix is ready to release a new comedy series called Space Force that is a satire of our actual, real-life, political state.
Article continues below advertisement
The show will star all-around funny guy, Steve Carell, in this workplace comedy series from the mind of Greg Daniels, the co-creator of Parks and Recreation and creator of the U.S. version of The Office. The series is inspired by the real-world military branch created by U.S. President Trump and the show's Space Force is tasked with waging "space warfare."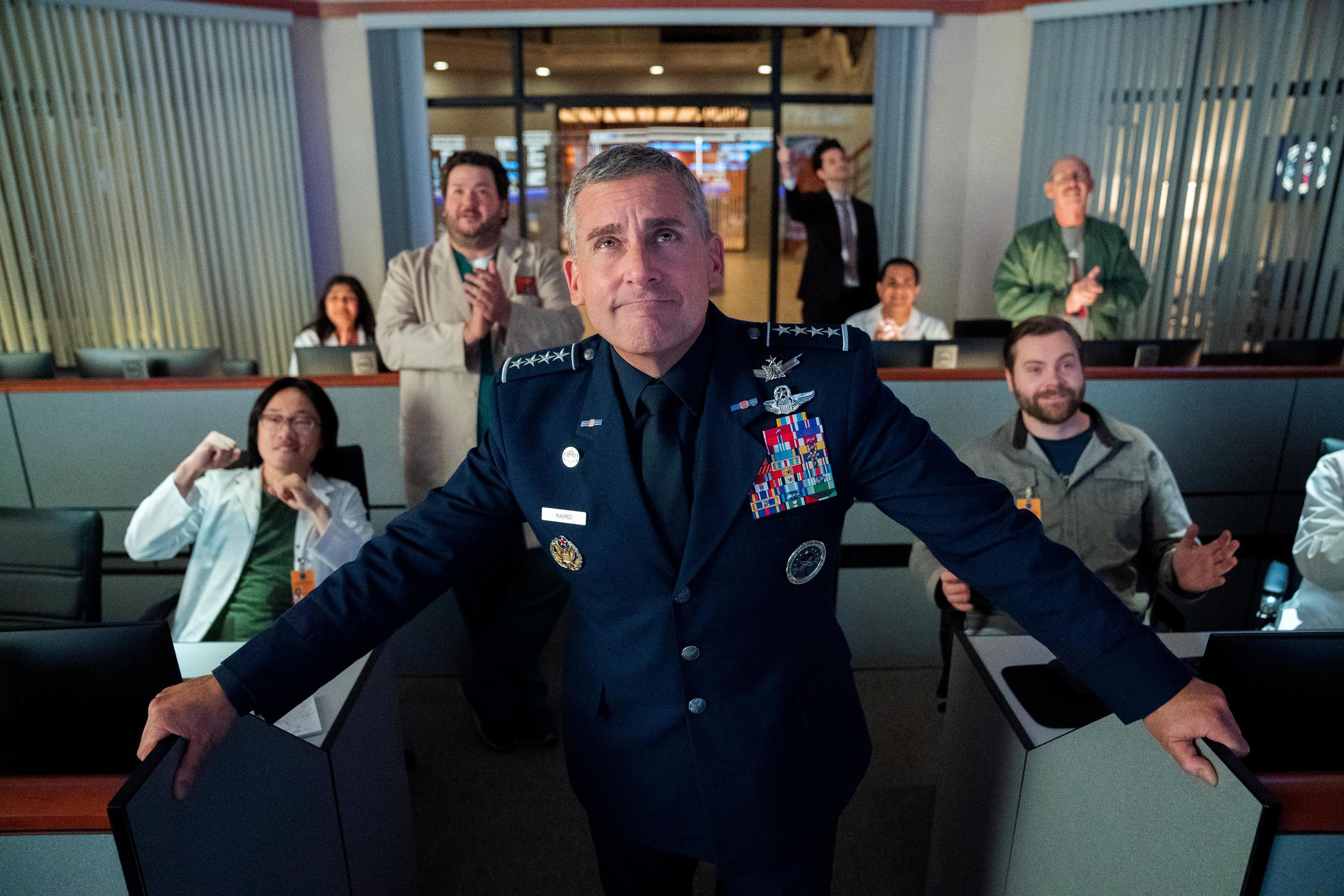 Article continues below advertisement
The series has some pretty big names on its cast list, like John Malkovich and Lisa Kudrow, but there are some other smaller named actors getting in on the funny business. One of those being actress and podcaster, Tawny Newsome.
Tawny Newsome will play Angela Ali in 'Space Force.'
While we don't know too much about Tawny's character in Space Force, we do know that she will be part of the Space Force along with Steve Carell's character and a handful of others.
Article continues below advertisement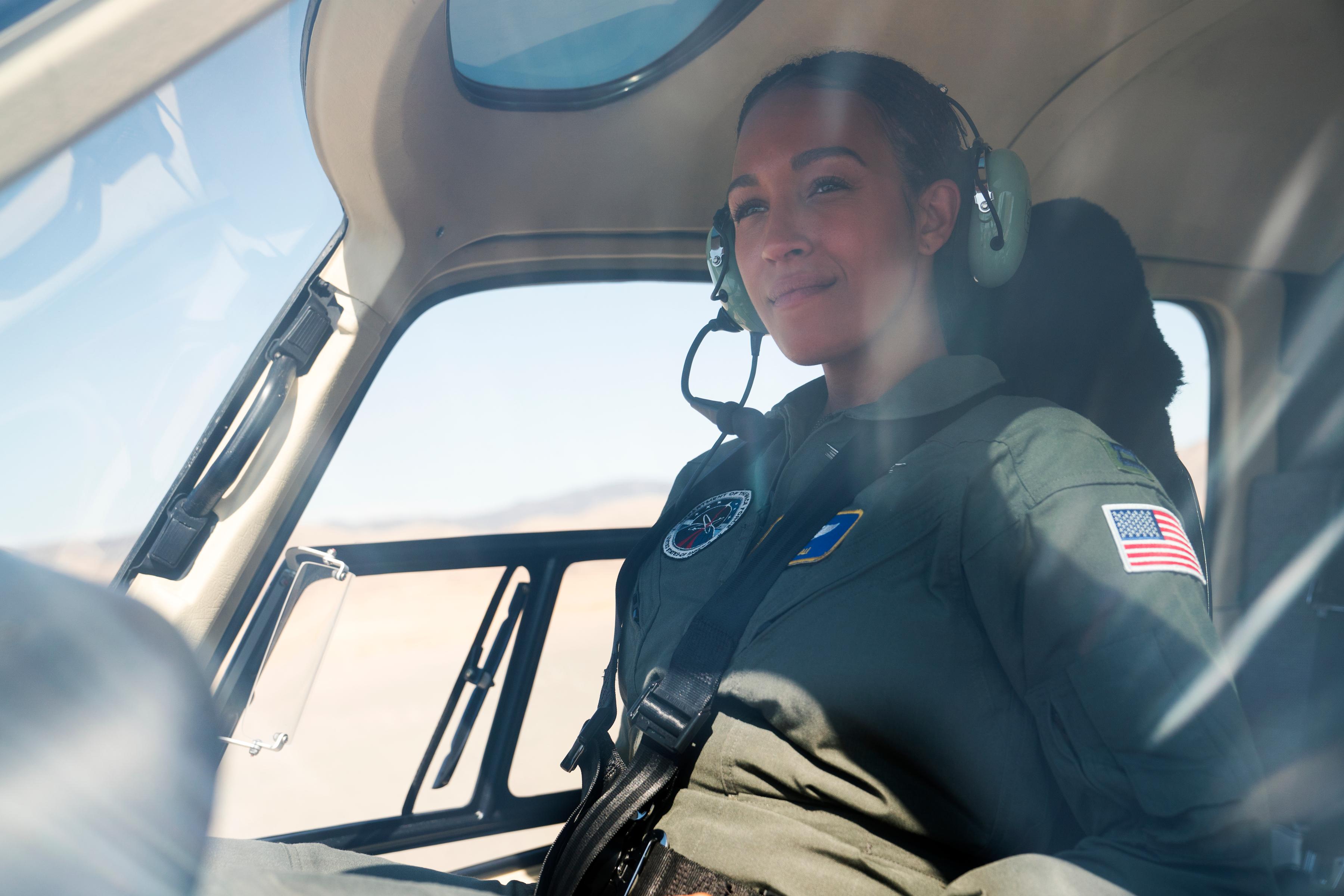 The series casts Steve Carell as General Mark R. Naird, whose dreams of a leadership role in the U.S. Air Force take a detour when he's asked to lead a new, sixth branch of the U.S. military. After uprooting his family, he finds himself operating out of a remote military base in Colorado and dealing with a colorful team of scientists as he attempts to meet various goals set for the agency by the White House.
Article continues below advertisement
Tawny is also a musician.
While acting may be her primary aspiration currently, Tawny is also a talented musician. Growing up, she did musicals but as she got older, she learned that acting and music are best kept separate for her.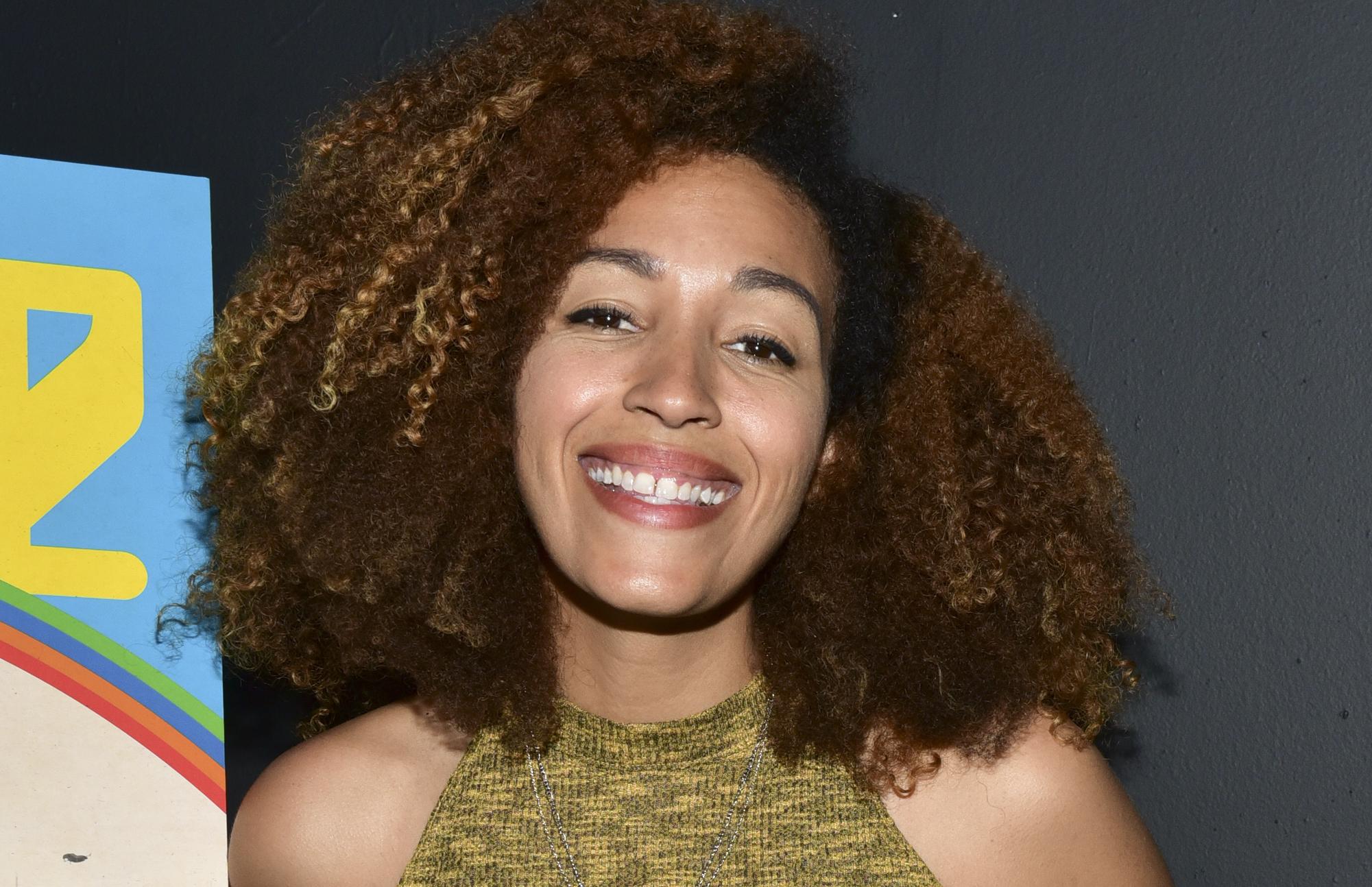 Article continues below advertisement
She told Vulture, "Other than doing little kids' musicals when I was a child, I joined my first band in Chicago after going to theater school, getting my degree, and trying to go down the road of doing very earnest, serious theater, both musical and non-musical. I got kind of bored and wasn't getting hired to do that stuff and realized that one, I'm more interested in doing comedy and lighthearted, whimsical things, and two, that I prefer my music and acting to be separate."
Tawny dreams of being her own boss someday.
While she has many projects to her name such as her podcast, Yo! Is This Racist? and her role in the critically-acclaimed series, Bajillion Dollar Propertie$, Tawny has many projects of her own that she'd like to write and produce where she can be herself.
Article continues below advertisement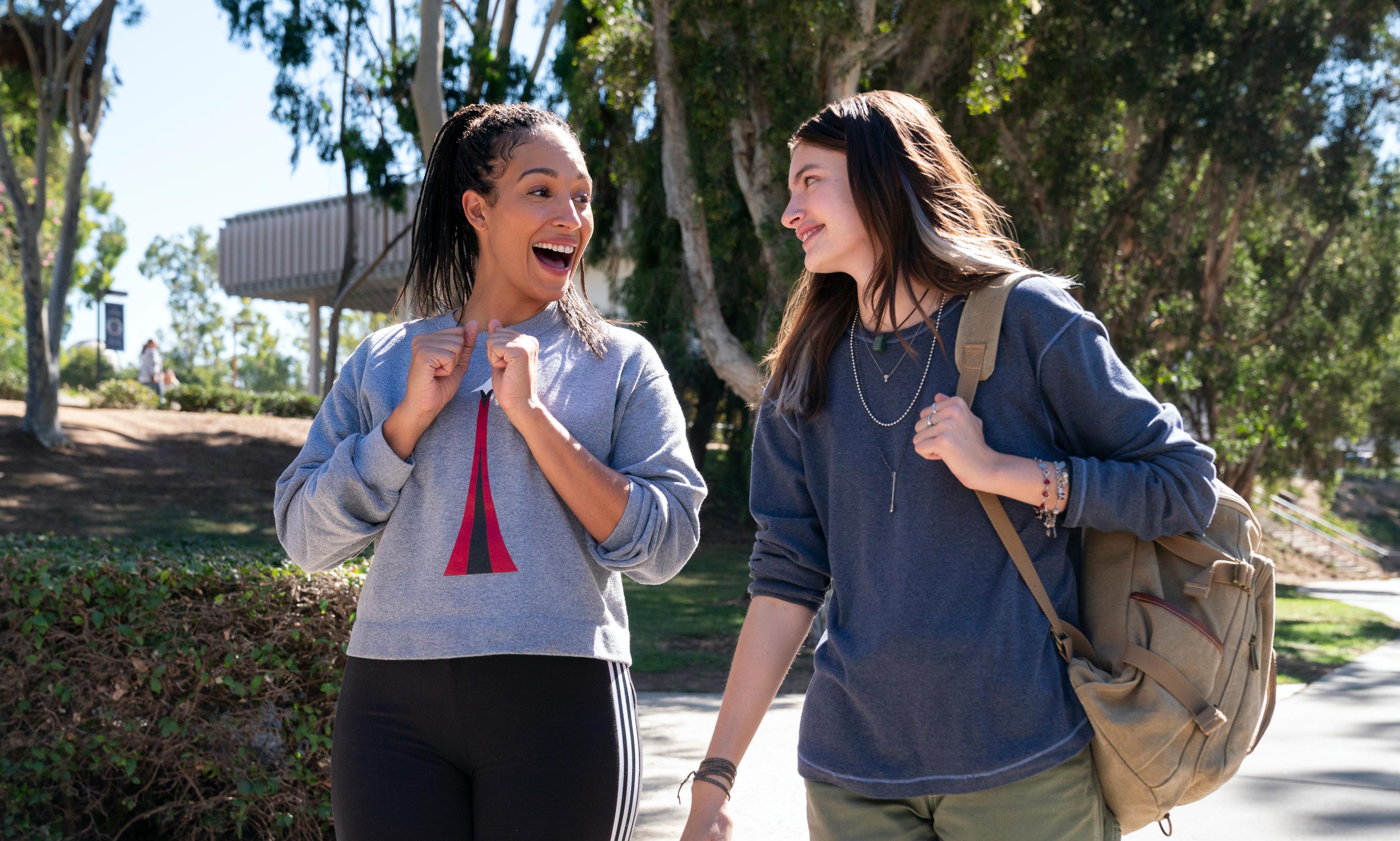 She told Vulture in 2017, "As much as I'm doing, it still feels like there aren't roles for me. I feel like I've wedged my way into a couple of roles that weren't totally right for me that I made my own. When the breakdowns come out, they're still looking for a lot of white people, frankly. It can be hard to find a place right now, so I think I just need to create that place myself."
Space Force Season 1, which consists of 10 episodes, drops on Netflix on May 29.