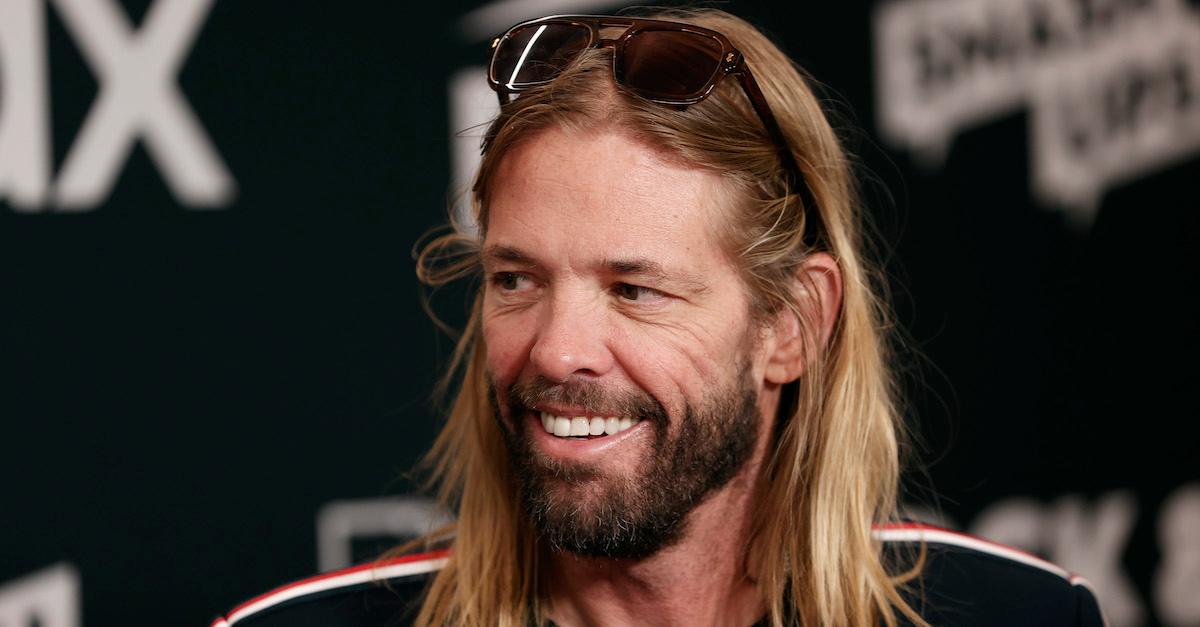 Taylor Hawkins Leaves Behind a Wife and Three Kids — More Details About His Personal Life Here
The tragic death of Taylor Hawkins has been beyond shocking to Foo Fighters fans and the music world as a whole. Taylor was widely known and recognized in the music industry after recording eight studio albums with his band between the years 1989 and 2021. In total, Foo Fighters have taken home 12 Grammy awards and snagged four No. 1 hits on the Billboard charts since getting started.
Article continues below advertisement
Taylor was one of the reasons why the band was so successful and beloved. Here's what Taylor's fans should know about the wife and kids he leaves behind.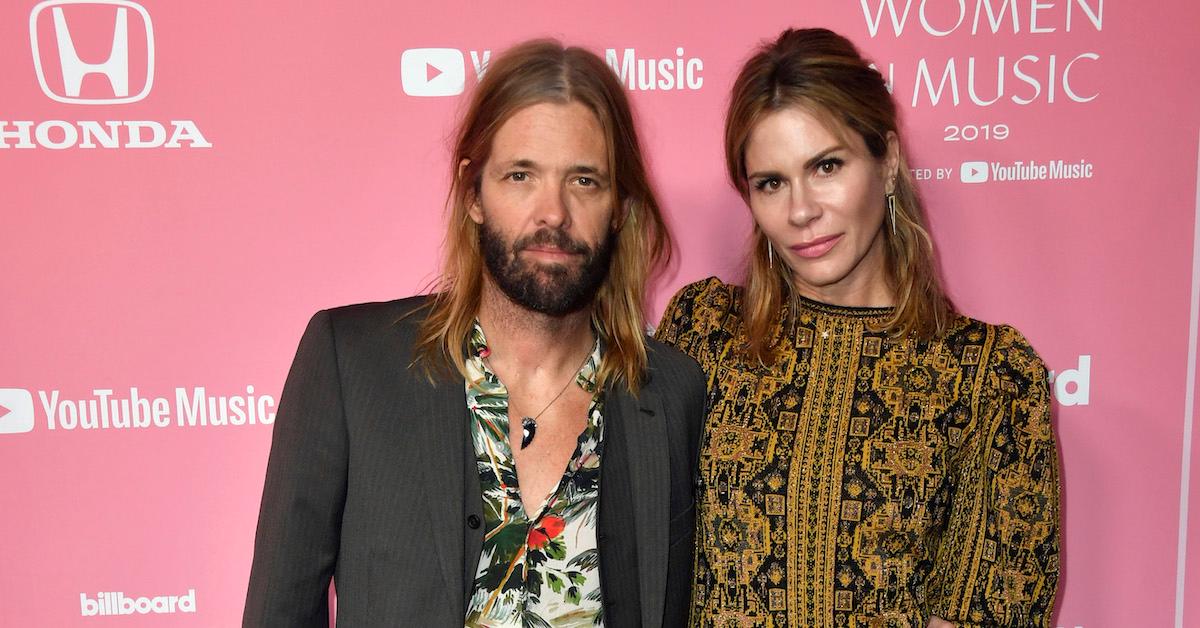 Article continues below advertisement
Who is Taylor Hawkins' wife?
Taylor and his wife, Alison Hawkins, got married in 2005. According to Meaww, their wedding ceremony took place in Hidden Hills, Ca. Alison was a partner to Taylor in his music career before his death. As of now, she hasn't posted an obituary or statement for her late husband, presumably taking time to grieve in private.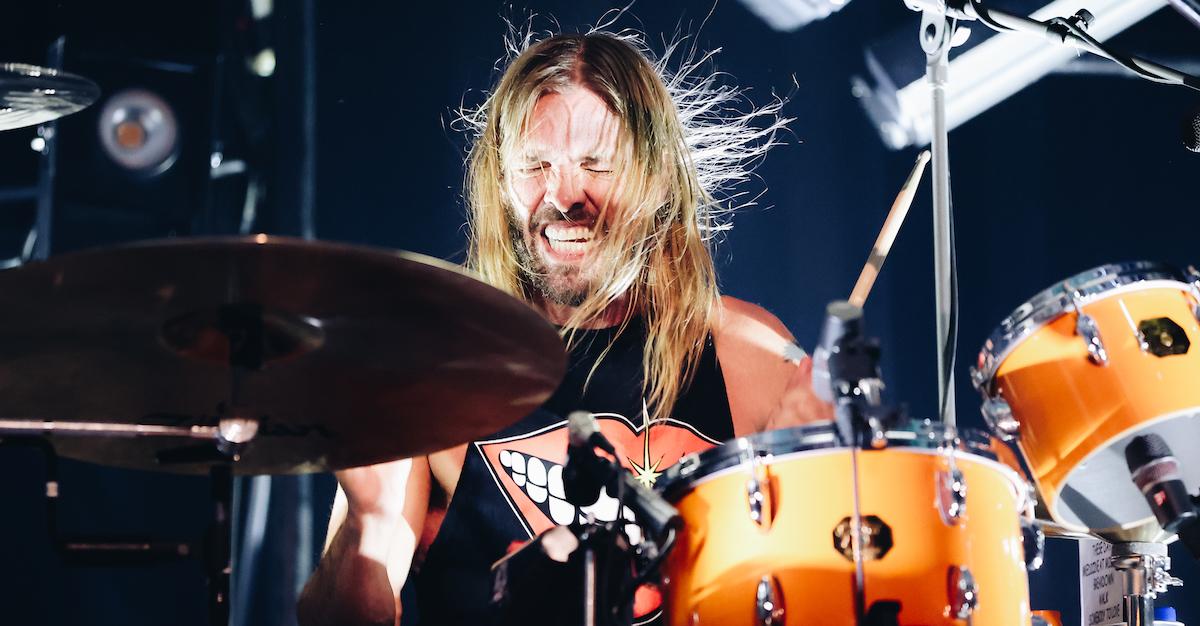 Article continues below advertisement
What do we know about Taylor's children?
Together, Taylor and Allison shared three children: Oliver, Annabelle, and Everleigh. Before Taylor's death, he told Joe Daly about a couple of songs he'd written for his kids. In regards to the song he wrote for Oliver, he said, "I had this song for my son. It's a sweet song … It got all the way to possibly being on the record."
He continued, "So I played it for my son, and he goes, 'If you put that on your record, I'm gonna punch you in the face!' He was like, 'If you're gonna write a song about me, it's gotta sound like Metallica! I don't want some wimpy a--, p---y song about me, dad!'"
He also talked about the song "Middle Child," which he wrote for his daughter Annabelle. Honoring and being there for his family was obviously something incredibly important to Taylor before his passing.
Article continues below advertisement
What exactly happened to Taylor Hawkins — and what was his net worth?
Taylor's death was confirmed on March 25, 2022 when the official Foo Fighters Twitter page posted a statement, which says, "The Foo Fighters family is devastated by the tragic and untimely loss of our beloved Taylor Hawkins. His musical spirit and infectious laughter will live on with all of us forever. Our hearts go out to his wife, children, and family. We ask that their privacy be treated with the utmost respect in this unimaginably difficult time."
Article continues below advertisement
The tweet has been liked over 1 million times by Foo Fighters fans acknowledging the tragic situation. According to NPR, a toxicology report states that Taylor had 10 different substances in his body at the time of his death. Those substances include marijuana, benzodiazepine, opioids, and antidepressants. However, his official cause of death has not yet been publicly announced.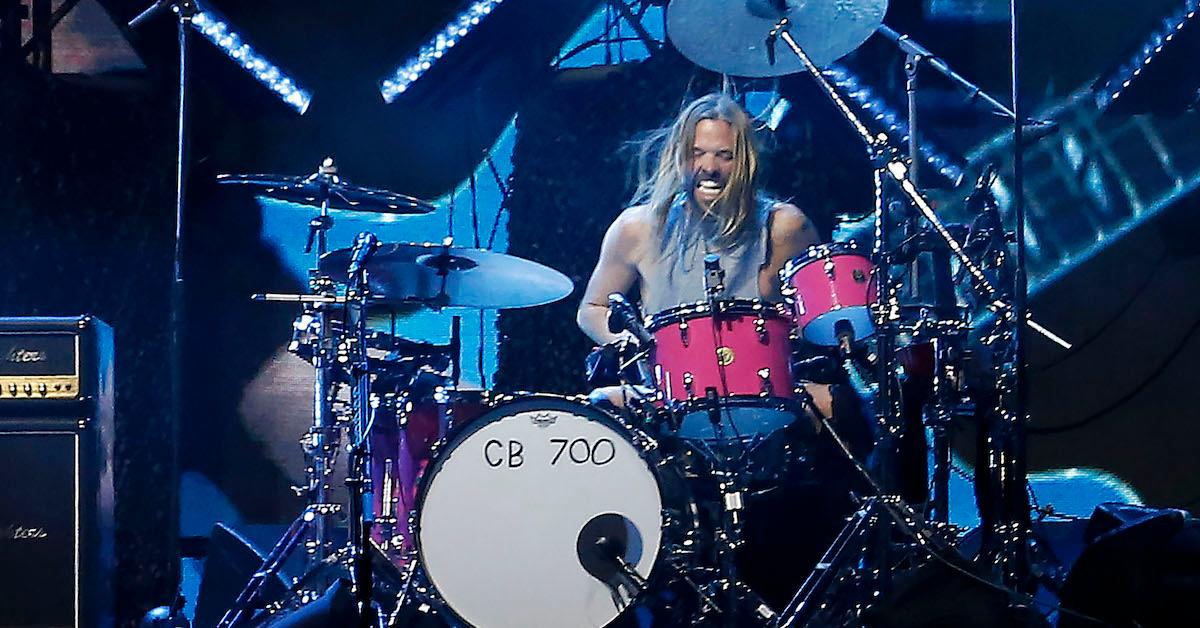 Prior to linking up with Foo Fighters to become their drummer, Taylor served as the touring drummer for Alanis Morissette, marking him as a pivotal part of the music industry since the early '90s. Knowing about all the contributions he's made to the world of music makes his death even sadder to reflect on. Because of his successful music career, Celebrity Net Worth states that his net worth stood at $40 million at the time of his death.