Fans Are Devastated That Foo Fighters Drummer Taylor Hawkins Has Died at 50
Sadly, Taylor Hawkins of the band the Foo Fighters has died at age 50. What was his cause of death? Here's everything we know so far.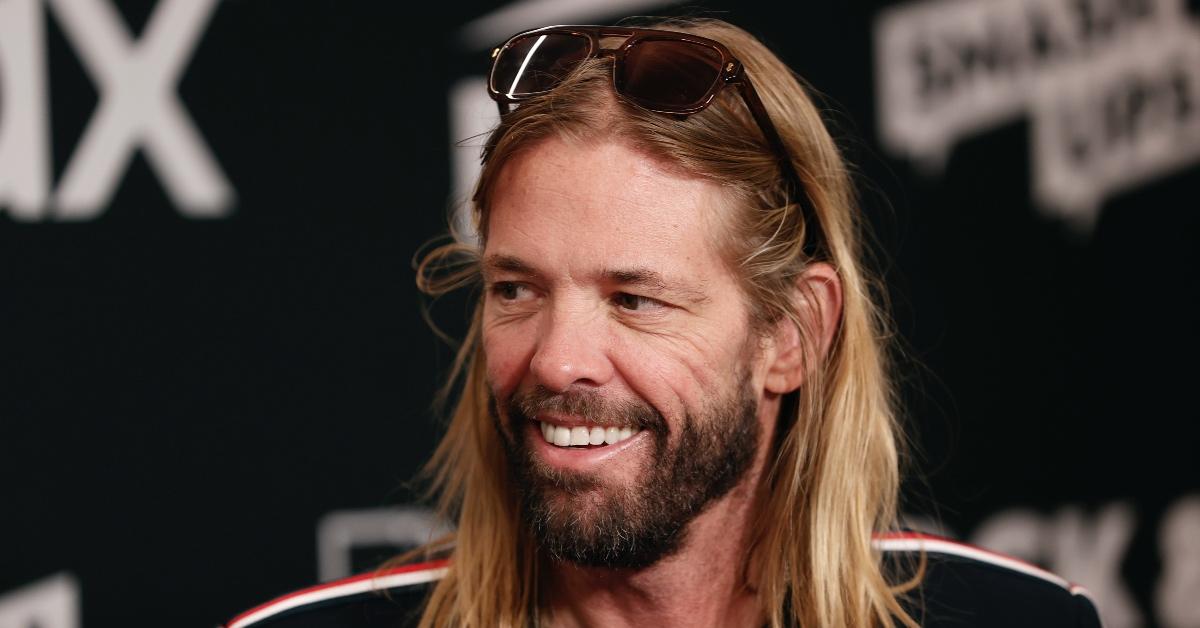 In tragic news, on March 25, 2022, the Foo Fighters announced that Taylor Hawkins, the drummer for the band the Foo Fighters, died at age 50. The band is currently on tour in South America and was scheduled to perform at a music festival in Colombia. Taylor's death at such a young age has fans curious about the cause.
Here's everything we know so far about Taylor Hawkins' death.
Article continues below advertisement
What was Taylor Hawkins' cause of death?
Per Rolling Stone, the band released a message announcing Taylor's death on the evening of March 25. "The Foo Fighters family is devastated by the tragic and untimely loss of our beloved Taylor Hawkins. His musical spirit and infectious laughter will live on with all of us forever."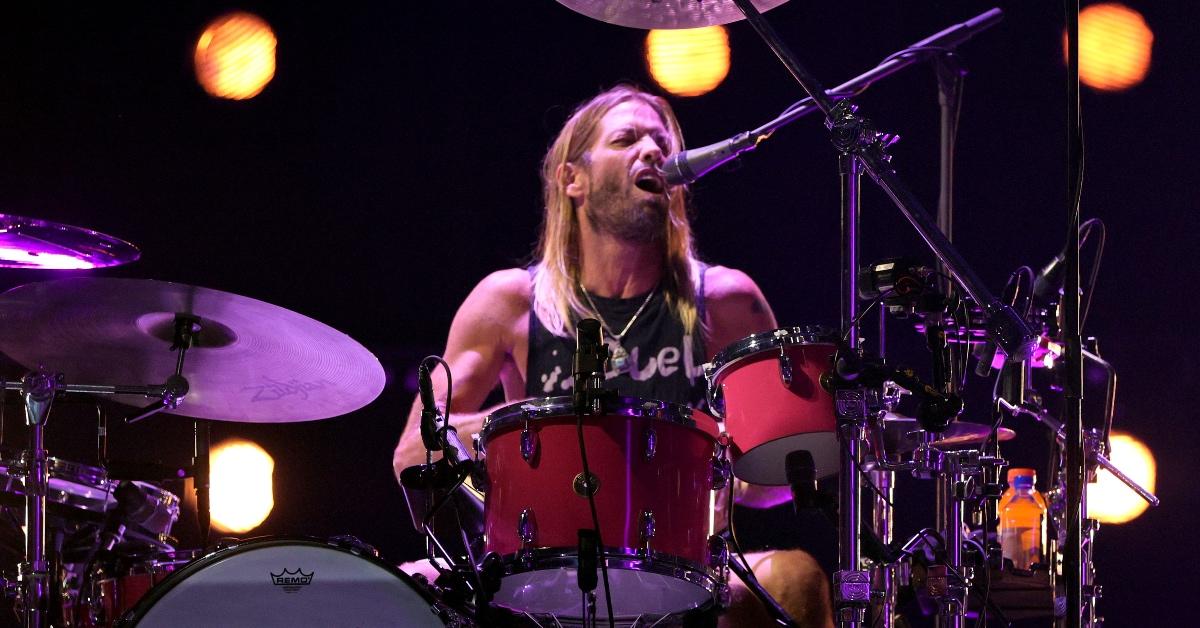 Article continues below advertisement
Although there's still much unknown about the death of Taylor Hawkins, a statement from Bogotá's secretary of health via CNN declared that emergency responders received a report on March 25 about a patient with chest pain at a hotel. Sadly, the efforts to resuscitate him were unsuccessful.
The outlet added that though a cause of death was not disclosed, a preliminary forensic report released on March 26 by Colombia's Attorney General's Office revealed that a urine toxicology test found several substances, including "THC, tricyclic antidepressants, benzodiazepines, and opioids" in his system.
Article continues below advertisement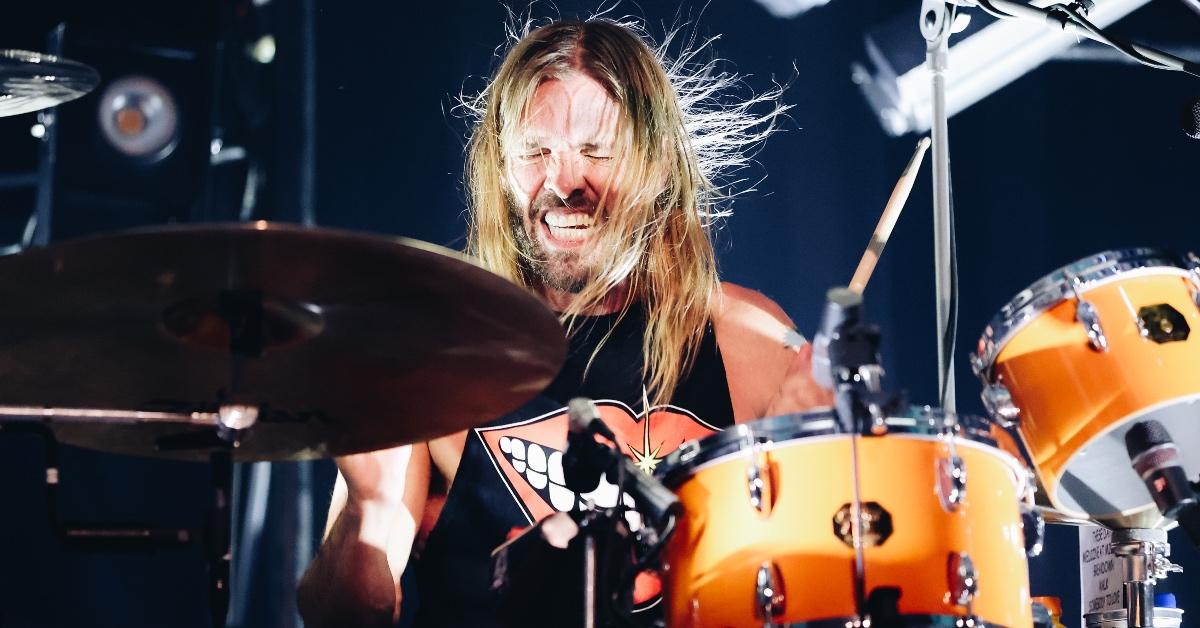 Hawkins first rose to prominence as the touring drummer for Alanis Morissette during the "Jagged Little Pill" era.
An inter-band dispute led the original Foo Fighters drummer, William Goldsmith, to exit the band shortly after their breakthrough album "The Colour and the Shape" was recorded. Dave Grohl, the Foo Fighters frontman, briefly picked up drumming duties before requesting Taylor Hawkins to replace Goldsmith in 1997. Hawkins had been with the band ever since.
Article continues below advertisement
Foo Fighters bassist Nate Mendel recently described Taylor to Rolling Stone: "He came into a band that was pretty scrappy, in general, and kind of acclimated to that for a second, and then was like, 'Hang on a second, what if we become good?"
Fans and friends alike have flooded the internet with messages of how Taylor's drumming and the Foo Fighters' music have changed their lives. Rage Against the Machine's Tom Morello, Miley Cyrus, Ozzy Osbourne, Finneas, and more have written heartfelt statements to describe how much Taylor's music meant to them.