Are Those TikToks About Taylor Swift's Abandoned Mansion True?
Rumors are swirling that Taylor Swift owns an abandoned brick mansion in Nashville, Tenn., that she bought for her parents in 2011. Is this true?
When you make as much bank as Taylor Swift, it's not surprising that you'd have a few pieces of real estate under your belt. From California to New York, the Miss Americana star owns property in several states.
But there's been some talk on TikTok that she has an abandoned mansion in Nashville, Tenn. Apparently, she bought this estate for her parents, but they never actually moved into it. Instead of selling it, the pop star allegedly just left it to sit and get all dusty and spooky.
Article continues below advertisement
There are actually several different stories involving Taylor buying a mansion for her parents in Nashville in 2011. We're here to investigate whether any of these properties were abandoned and why. Keep scrolling as we try to make sense of this.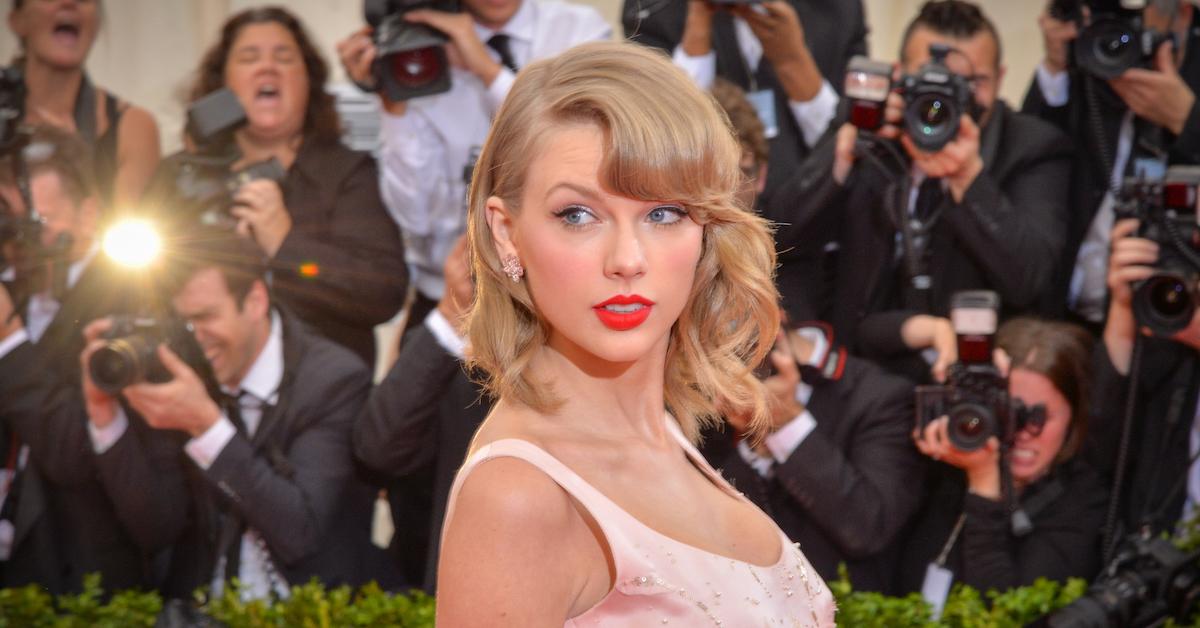 Article continues below advertisement
In 2011, Taylor Swift went real estate shopping for her parents ... but then they got divorced.
In April 2011, Us Weekly reported that Taylor bought her mom and dad, Andrea and Scott Swift, a $1.4 million home in Nashville, Tenn. The three-bedroom home, which measured over 5,000 square feet, had been built in the 1920s but had undergone a renovation. Highlights of the abode included a blue stone terrace and a massive outdoor fireplace.
The outlet also noted that around the same time, Taylor purchased her first home in L.A., where she lived part-time. But when she wasn't there, she would return to Nashville and stay with her parents in this house.
OK, but here comes a plot twist. Three months later, in August 2011, Taylor made headlines again. Per Business Insider, she bought another home in Nashville for $2.5 million, which was also a gift for her parents.
Article continues below advertisement
At 5,600 square feet, the property was slightly more spacious than the former and it had an extra bedroom. It also had a special name: Northumberland Estate. The house was painted white.
Now if you're sitting here wondering why Taylor would buy another property for Mom and Dad in the same area just a few months later, literally, same.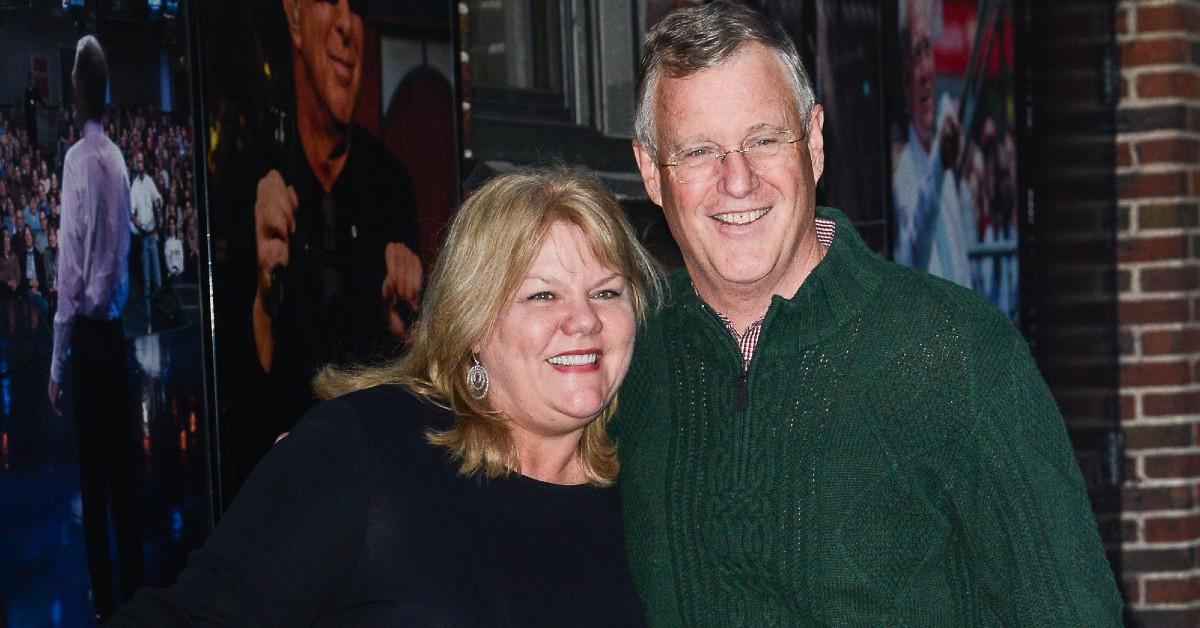 Article continues below advertisement
To confuse you even more, it is believed that at some point in 2011, her parents quietly got divorced. To this day, there are still so many unanswered questions about their split.
With that said, we can't help but wonder what happened to these two estates in Nashville that Taylor had bought for them. Did Andrea continue to live in one of the properties while Scott moved out? Or vice versa? Did they each claim a home? Or did Taylor sell any of these properties?
Years later, people on TikTok are speculating about a DIFFERENT house that Taylor Swift supposedly bought in Nashville for her parents in 2011.
As of 2020, videos started popping up on TikTok about this abandoned mansion that Taylor bought for her parents in 2011 in Nashville. And if you watch these videos, you'll notice that the estate fans are talking about is over four times the size of the other two properties and made from brick. This property is 23,000 square feet and was previously abandoned, according to video creators. There is also talk of it being haunted.
Article continues below advertisement
So, where did this property come from, and is it legit? Honestly, who knows. While we know Swifties work hard, there isn't any evidence confirming that she bought this house for her parents in 2011 or any year, for that matter. And truthfully, we're not sure why she would buy her parents a house and then leave it unattended.
Article continues below advertisement
That said, one fan left an interesting comment on Facebook about the mansion. "This house is in Pennsylvania near where I live in a neighborhood called the manor, and it was not built by Taylor Swift. Land was purchased in 1997, house built in 2000. The guy ran out of money and couldn't finish the inside," the user wrote.
Article continues below advertisement
Another user chimed in with a link from Realtor.com, which just so happened to be a listing of the brick mansion in question. Just as the first user suggested, the home's address traced back to Lowhill Township, Pa., and not Nashville, Tenn.
So while we can't confirm anything just yet, we're going to go out on a limb and say that this abandoned brick house isn't actually connected to Taylor Swift.
For all we know, this may just be one of Taylor's iconic Easter eggs. And maybe, just maybe, she is reading this article right now and cackling because we are so far away from the truth.