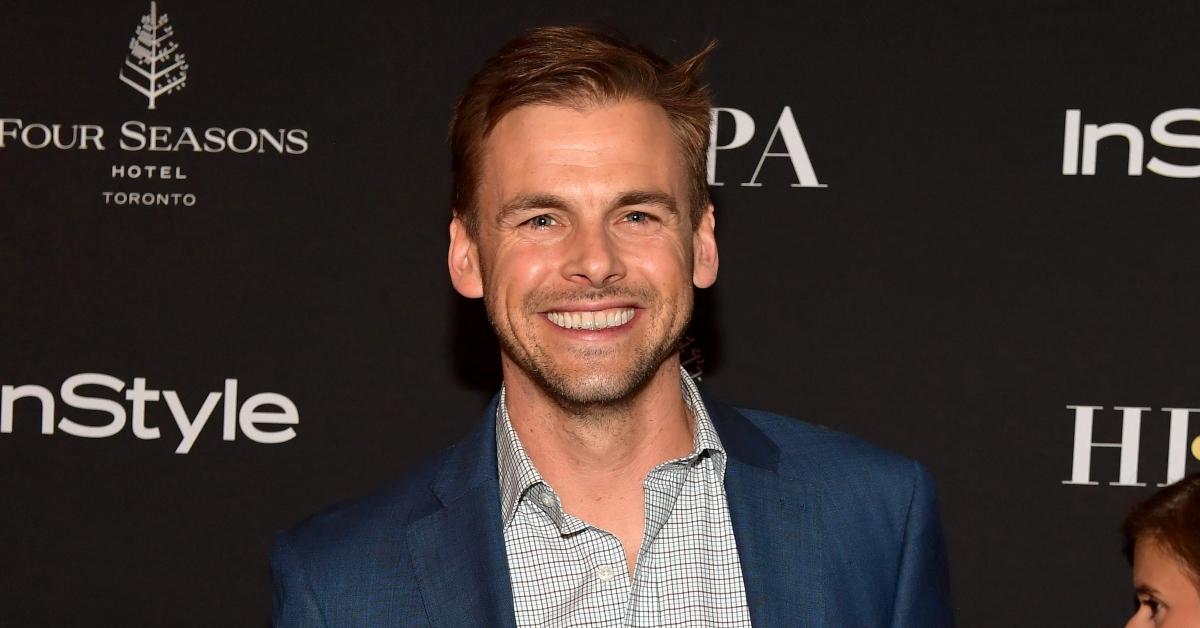 Tommy Dewey Acted Alongside Amanda Bynes in His First TV Role — Plus, More Fun Facts
If romantic comedies are your choice of entertainment, than you'll definitely love Hulu's new series Four Weddings and a Funeral. The TV series focuses on four friends who reunite in London for a wedding; however, a series of events alter each of their lives, turning everything they thought they knew upside down.
Article continues below advertisement
In the series premiere, we meet Maya (played by Game of Thrones actress Nathalie Emmanuel) who is currently involved in a secret relationship aka a love affair with her married boss, Ted Spencer (played by Tommy Dewey).
The senator hopeful keeps promising Maya that he will eventually leave his wife so the two can be together… though (spoiler alert), it never comes to fruition. While it's easy to dislike Ted, the same can't be said about the real-life actor. So, who plays Ted Spencer in Four Weddings and a Funeral? Get to know the actor below!
Article continues below advertisement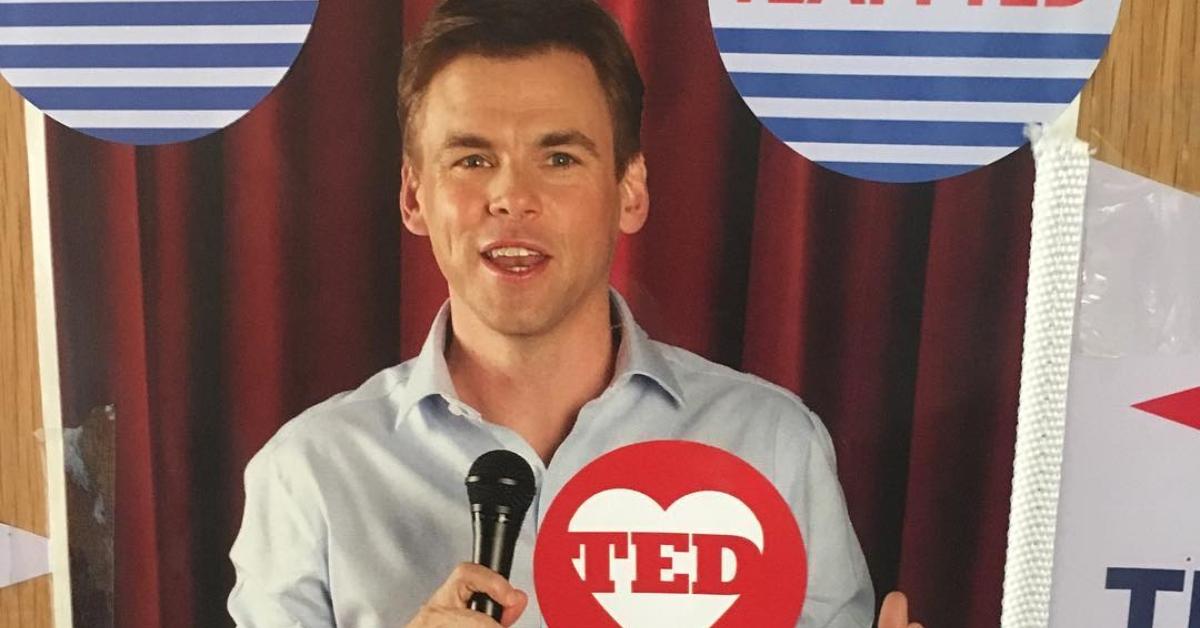 Tommy (aka Ted Spencer on Four Weddings and a Funeral) graduated from Princeton University's Woodrow Wilson School. 
The public and international affairs major traded the White House for Hollywood. In a 2017 interview with the Huffington Post, the 40-year-old actor revealed that he auditioned for a comedy group while at the university after sustaining a stress fracture in his foot, which prevented him from running track.
Article continues below advertisement
An agent signed him after catching the Casual star on-stage. "I was lucky," he said. "I had an agent and I got some commercial work right away. So, I didn't have to do the whole head shot melee."
Tommy Dewey's first-ever TV role was What I Like About You.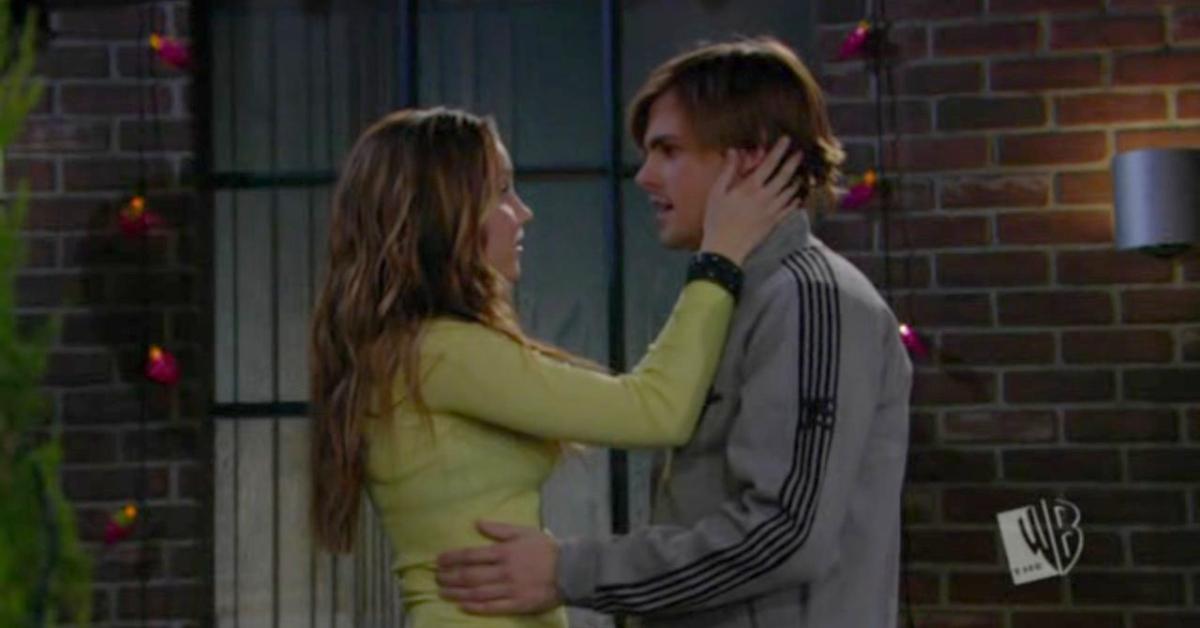 Article continues below advertisement
Remember in the early 2000s when Amanda Bynes was one of Hollywood's leading actresses in the business? In 2002, the former Nickelodeon star had her own sitcom series, What I Like About You, which also starred 90210 actress Jennie Garth. The two played sisters living together in New York City.
In a 2015 interview with Glamour, Tommy talked about appearing on the show in his first TV role. "It was a real rush doing a multi-camera comedy with a live audience. And Amanda Bynes at that time was [really popular], so it was a fun place to work," he said. Adding, "I also had a major crush on Jennie Garth from 90210, and she co-starred on What I Like About You. So that's [really] why that show was such a delight for me!"
Article continues below advertisement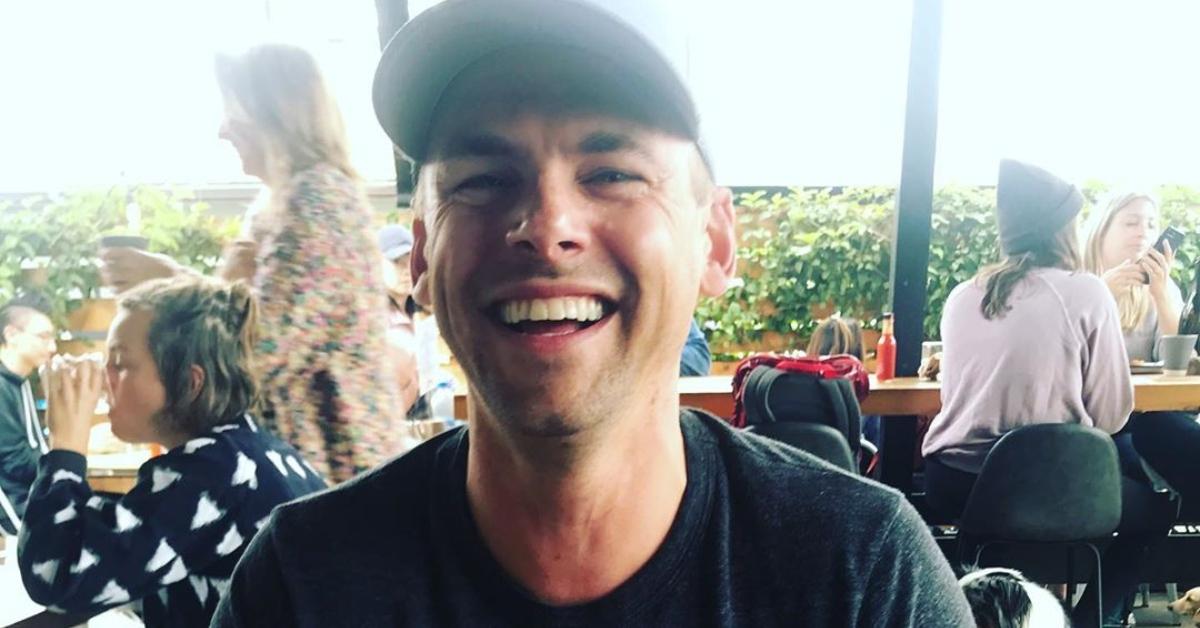 His Instagram is filled with funny moments and personal stories. 
If you're not already, you should definitely follow the Hulu star on Instagram. Tommy's social media page has behind-the-scenes moments from his days on set, family photos, and very drool-worthy selfies.
He recently posted a picture of himself laughing, which he captioned: "Laughing (hard) at my own joke. Sadly, joke cannot be published here... as it's not very funny." Last month, he uploaded a photo of his mom with Wolverine actor Hugh Jackman, which he captioned, "Mom finally met Hugh. #themanthemusictheshow." Basically, it's easy to lose track of time scrolling through his social media.
Stream the first four episodes of Four Weddings and a Funeral now on Hulu.