'Friday the 13th' Jason Voorhees Stuntman Ted White Has Passed Away at 96
What was 'Friday the 13th' Jason Voorhees stuntman Ted White's cause of death? The actor and stuntman worked with some of Hollywood's biggest stars.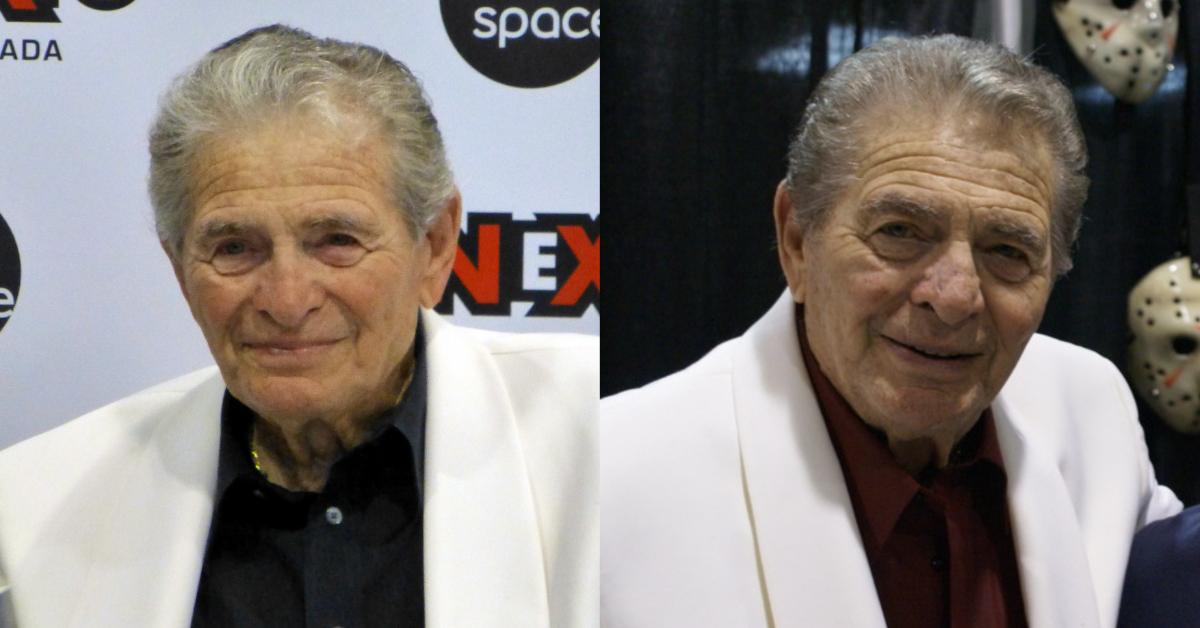 Especially before the days of CGI, the astounding stunts that moviegoers saw on-screen were almost entirely done by real people. The stuntmen and stuntwomen of Hollywood have risked life and limb to bring action to the big screen for generations now, and one of their most iconic faces has undoubtedly been Ted White, a stuntman and actor who worked with some of the biggest stars in film throughout his decades-long career.
Article continues below advertisement
Unfortunately, Ted, whose real name was Alex Bayouth, passed away on Oct. 14, 2022, at 96 years old, leaving behind a legacy of work that helped create some truly memorable movie moments. Naturally, fans are asking: What was Ted's cause of death? Here's what we know.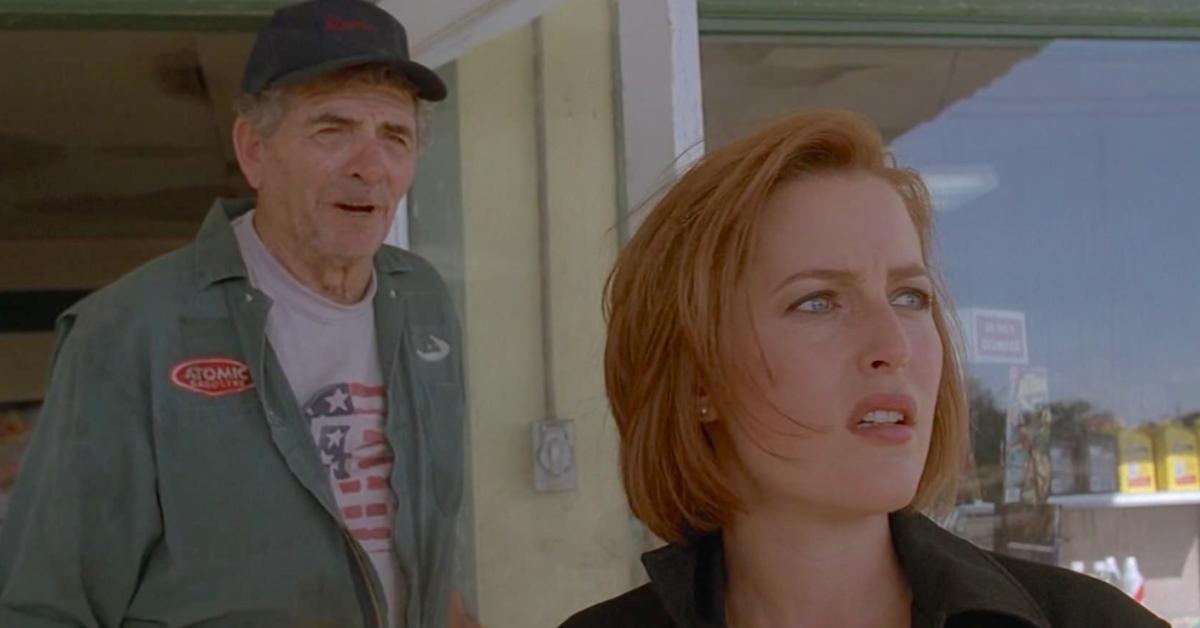 Article continues below advertisement
What was Ted White's cause of death?
News of Ted's passing was first shared by the actor's friend Sean Clark on Facebook on Oct. 15, 2022. Sean wrote: "I was told he passed away peacefully in his sleep at his home."
"He was my adopted grandpa and hands down the best storyteller you could have ever met," Sean added in his message. "If you haven't read it yet check out his book Cast a Giant Shadow where many of those stories are told. I was honored to be mentioned in the book when he wrote about his time in the convention world."
He later concluded by adding, "My heart goes out to his wife Jeri and his sons. It was an absolute honor my friend. Rest easy. Love you Ted."
Article continues below advertisement
Ted's son confirmed his father's passing to Fox News, telling the outlet: "He was a tough guy. Honest and told the truth, whether you liked it or not. The last of the blood and guts guys."
The actor's wife, Jeri Bayouth, also told Fox: "He was bigger than life, and he was tough as a boot. A tender heart and a very generous heart. He took a lot of risks and a lot of adventures."
Ted White is well-known for his work as the Jason Voorhees stuntman/actor in 'Friday the 13th: The Final Chapter.'
Aside from his work over the years with Hollywood mainstays such as John Wayne (for whom he was a stunt double), Fess Parker, and Clark Gable, Ted is well-known for portraying Jason Voorhees in 1984's Friday the 13th: The Final Chapter.
Interestingly enough, Ted chose to not be credited in the film at its initial release, but over the years he took part in many conventions and panels where he interacted with the film's fans.
Our thoughts are with Ted's family, friends, and fans during this difficult time.