'Harry Potter' Star Robbie Coltrane Has Died at Age 72
Actor Robbie Coltrane, best known for his portrayal of Rubeus Hagrid in 'Harry Potter,' had died at the age of 72. What was his cause of death?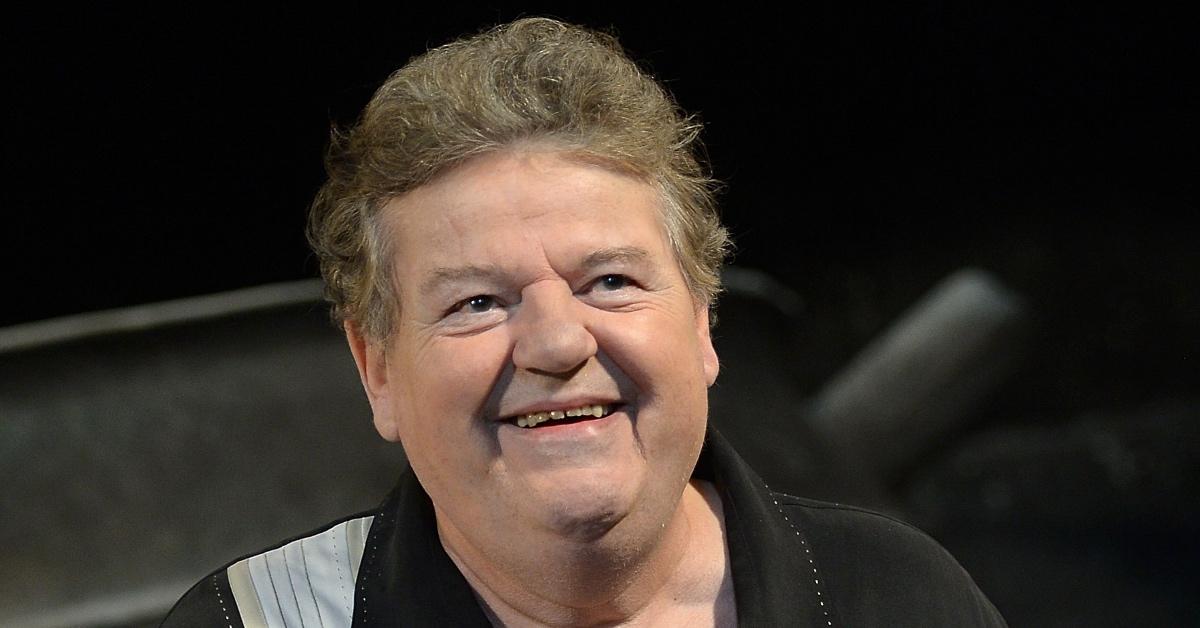 Actor Robbie Coltrane, best known as the actor who portrayed Rubeus Hagrid in the Harry Potter franchise, has died at the age of 72. In the past, several notable Harry Potter actors have died since the conclusion of the series, but fans appear to be distraught because his death was so sudden.
Article continues below advertisement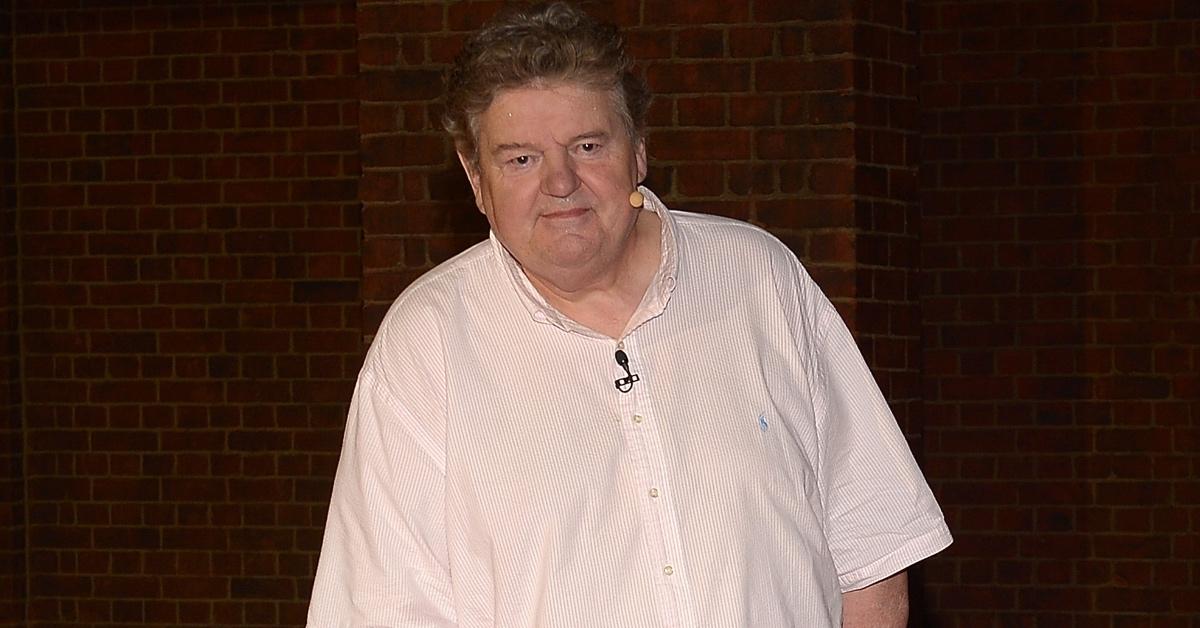 Article continues below advertisement
What was Robbie Coltrane's cause of death?
Robbie Coltrane was a Scottish actor who appeared in many major film franchises over the years. The University of Edinburgh graduate began his career alongside Hugh Laurie, Stephen Fry, and Emma Thompson in the sketch comedy series Alfresco. He rose to prominence playing a criminal psychologist in the ITV series Cracker, but cemented his role in the acting world in the James Bond films GoldenEye and The World Is Not Enough.
His most prominent role is that of Rubeus Hagrid, the half-giant groundskeeper of Hogwarts, in the Harry Potter films. In 2006, Robbie was appointed an OBE (Order of the British Empire) for his contributions to the arts.
Article continues below advertisement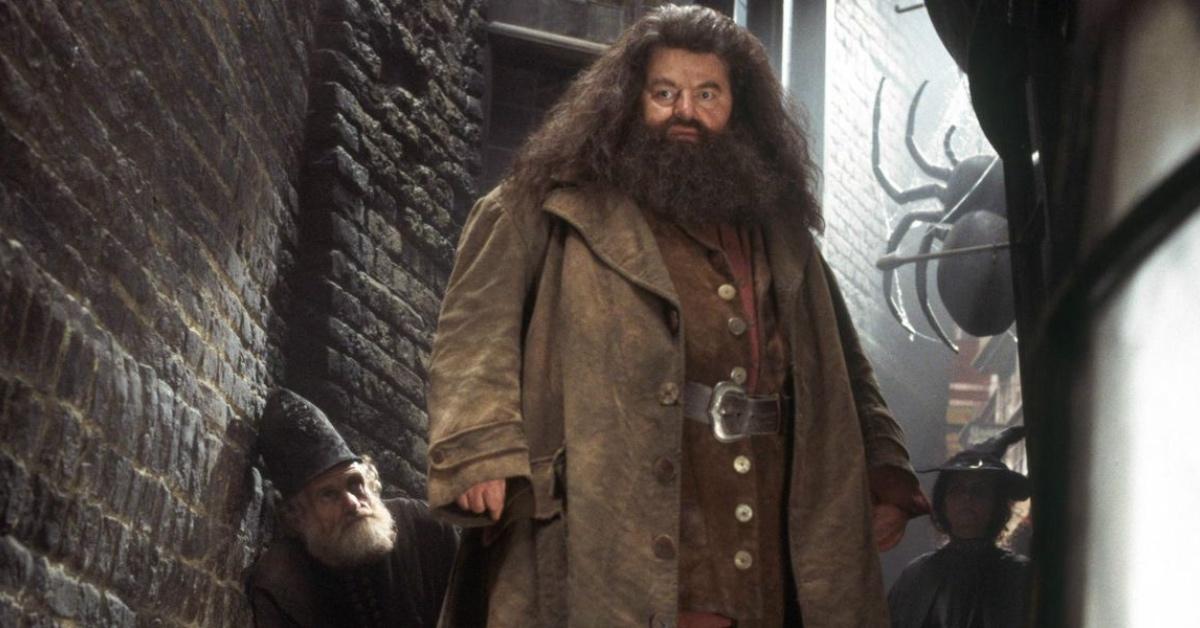 Sadly, his death arrives as a shock to many, and per Deadline, his ultimate cause of death was cited as multiple organ failure. The actor's death certificate noted he had been dealing with multiple infections at the time of his death.
Many of Robbie's famous friends and coworkers have been offering their condolences over social media.
Actor Stephen Fry wrote on Twitter, "I first met Robbie Coltrane almost exactly 40 years ago. I was awe/terror/love struck all at the same time. Such depth, power & talent: funny enough to cause helpless hiccups & honking as we made our first TV show, "Alfresco". Farewell, old fellow. You'll be so dreadfully missed."